project 365 // days 181-186
Monday, July 14, 2014
181 : 365 You sure do look pretty at night, Cleveland!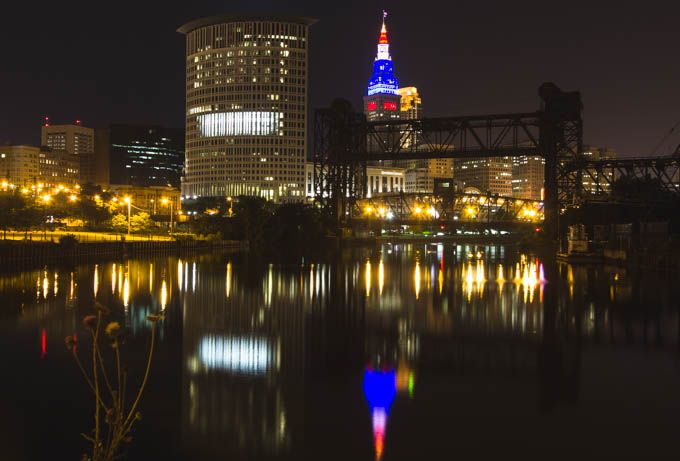 182 :365 Worked all day...
Then in the evening
Jeff
and I rode our bikes down to public square to watch some fireworks. I didn't take any awesome firework photos, but I did get fist bumped by two strangers - one who liked my bike and another who liked my tattoos. I thought it was kind of hilarious because I can't even remember the last time I fist bumped someone, it's so awkward. It takes a second to realize what they want when they extend their fist to you. Anyway, Terminal Tower looked beautiful. I love when it's lit up like this.
183 : 365 Skipping rocks and climbing around.
184 : 365
Got these incredible plugs from
Omerica Organic
in the mail the other day. I am obsessed!
Ps. You can use rep code "daintysq" for 20% off!
185 : 365
Just trying to blend in.
186: 365
Did some snooping around.
xoxo