I came so close to missing out on doing February's photo an hour! February just kind of slipped by in the blink of an eye. Luckily I remembered last Thursday. So here is February 23rd, hour by hour...
7 am //
starting the morning with a light workout and some stretches. Someone makes it hard to concentrate!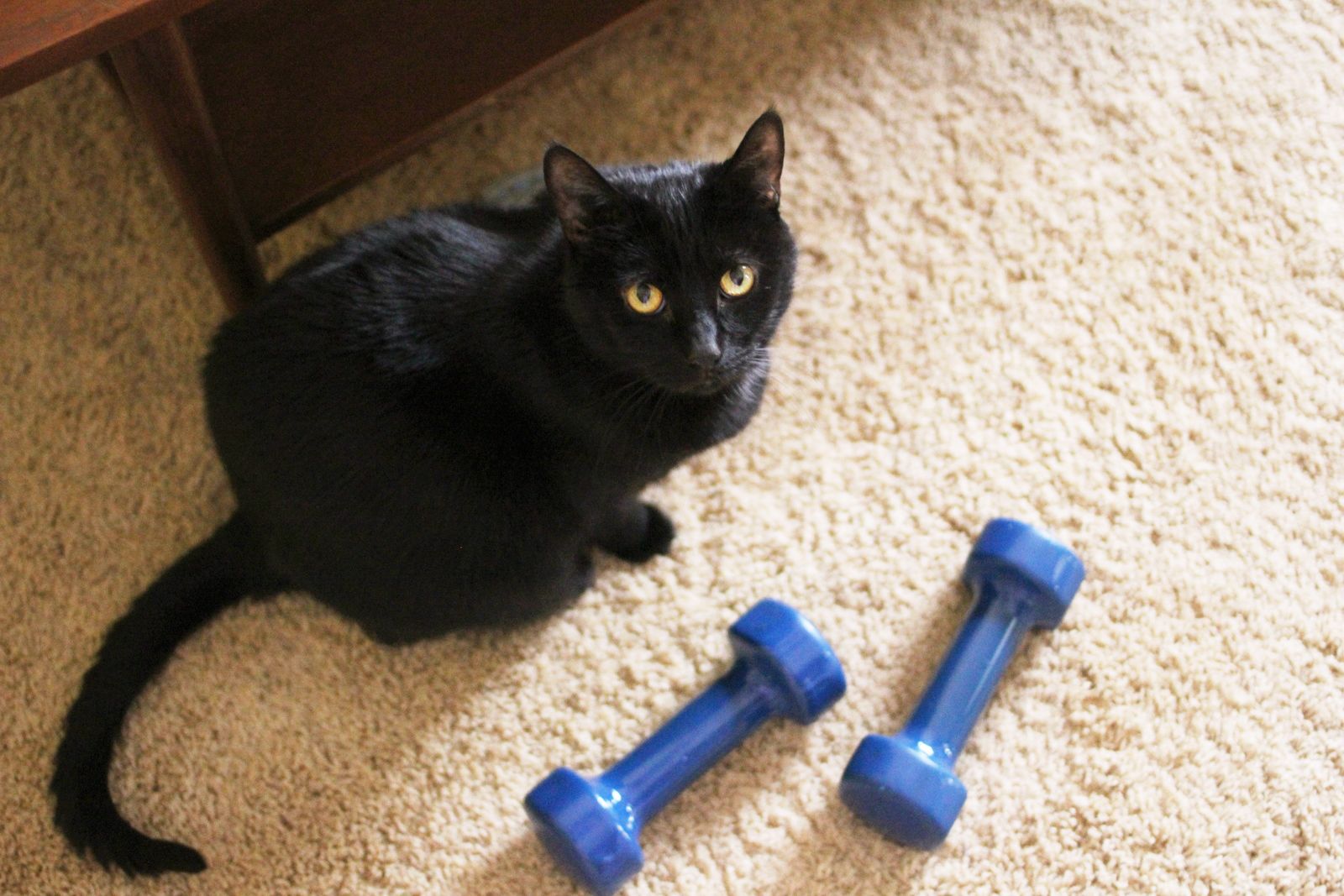 8 am // doing some blog planning for March.
9 am // finally showered, dressed and ready for the day!
10 am // some more blog planning while my co-worker takes a nap.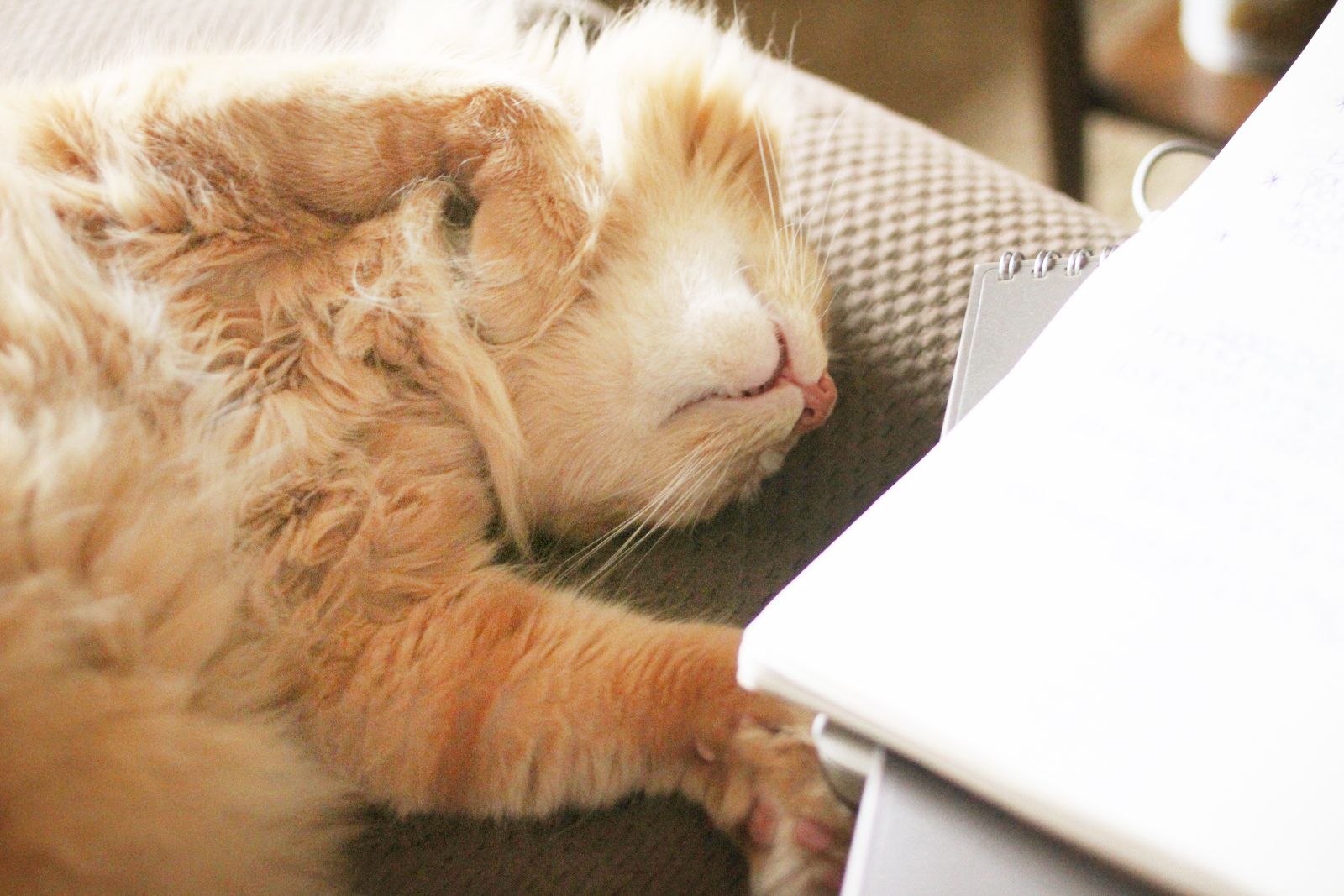 11 am // the tastiest lunch! baked potatoes smothered in butter, cheese, pepper and oregano with my favorite drink, chocolate milk!
12 pm // re-painting my nails and plotting future tutorials.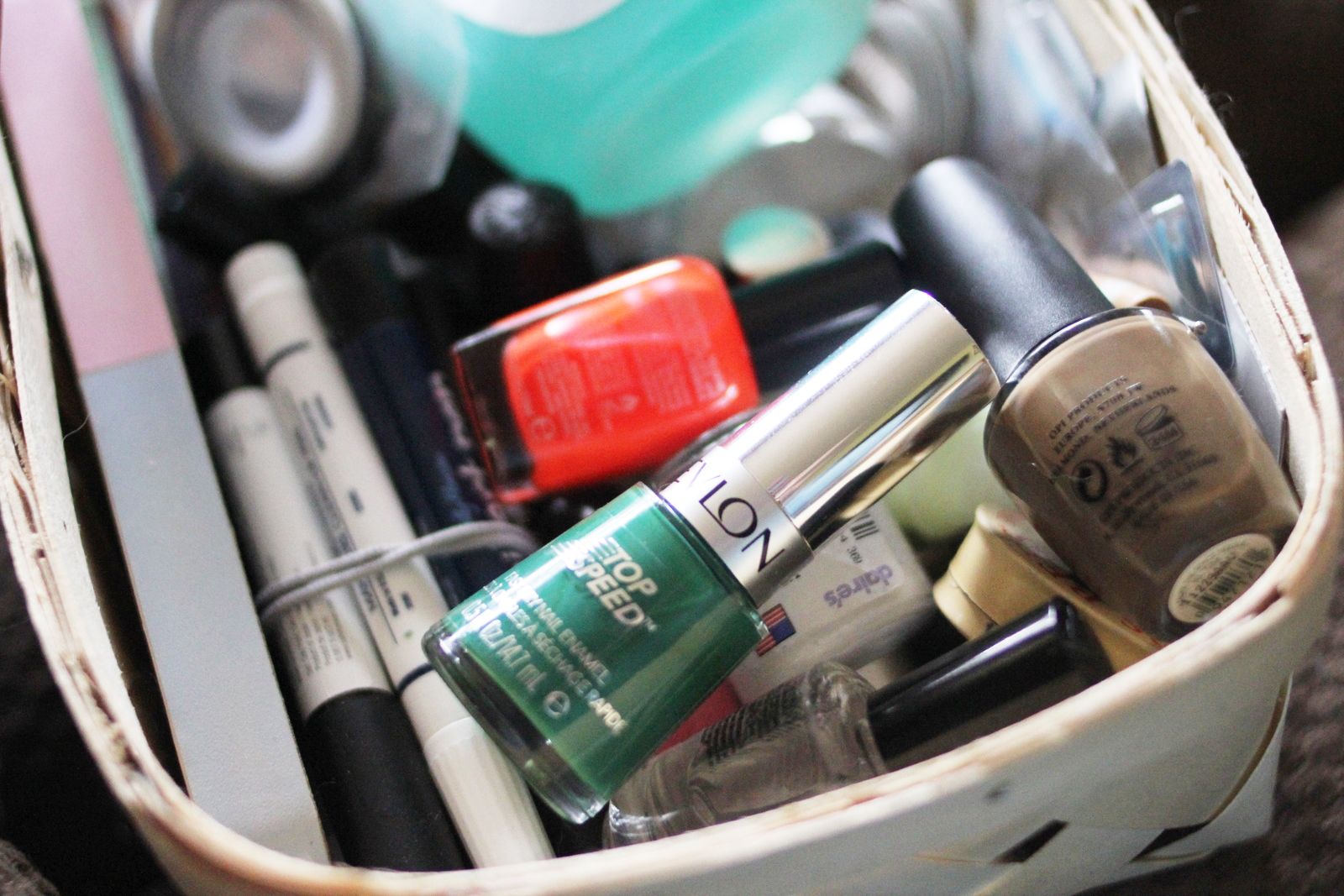 1 pm // looked at the couch beside me and found these two getting their snug on.
2 pm // baked some banana bread. the house now smells heavenly!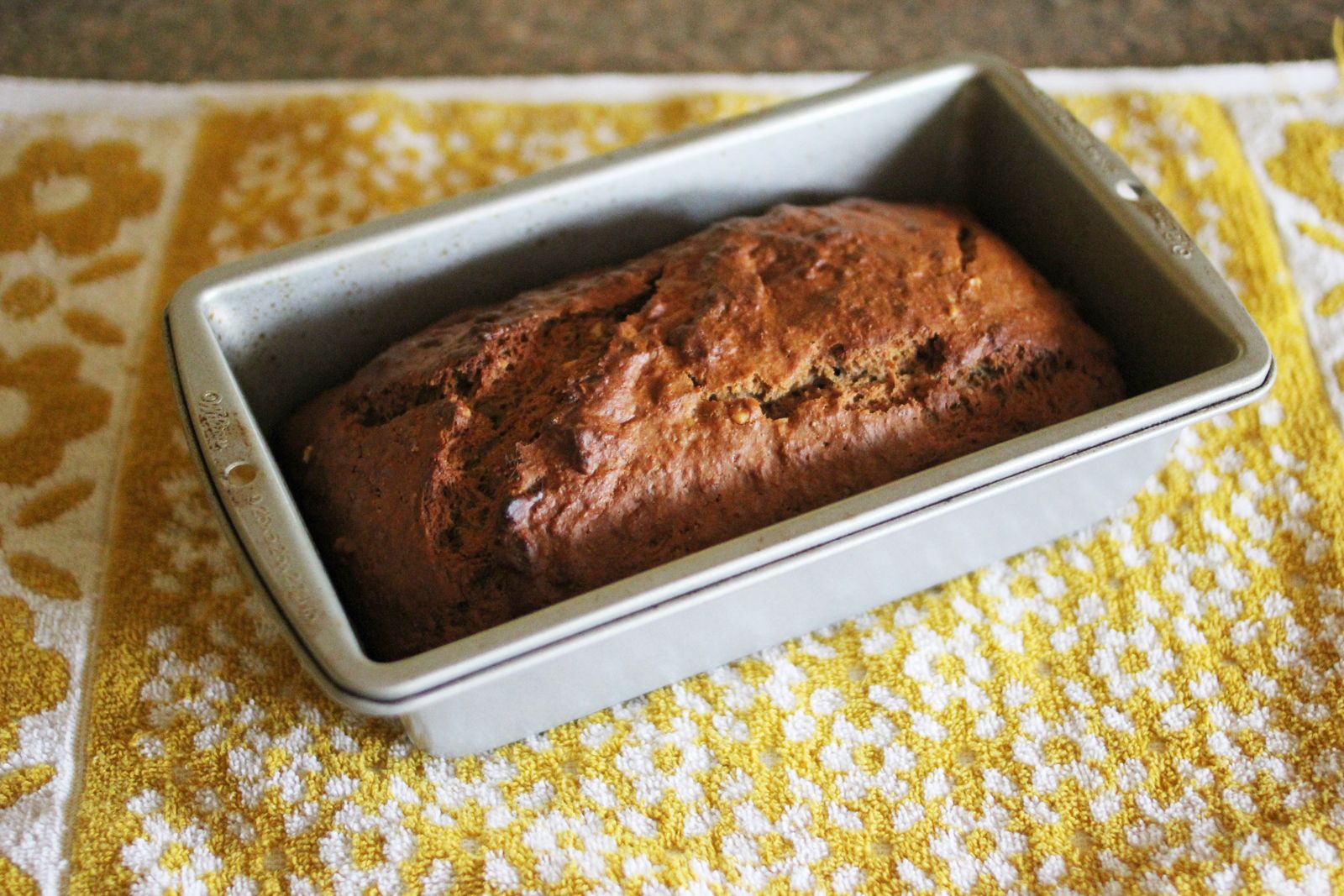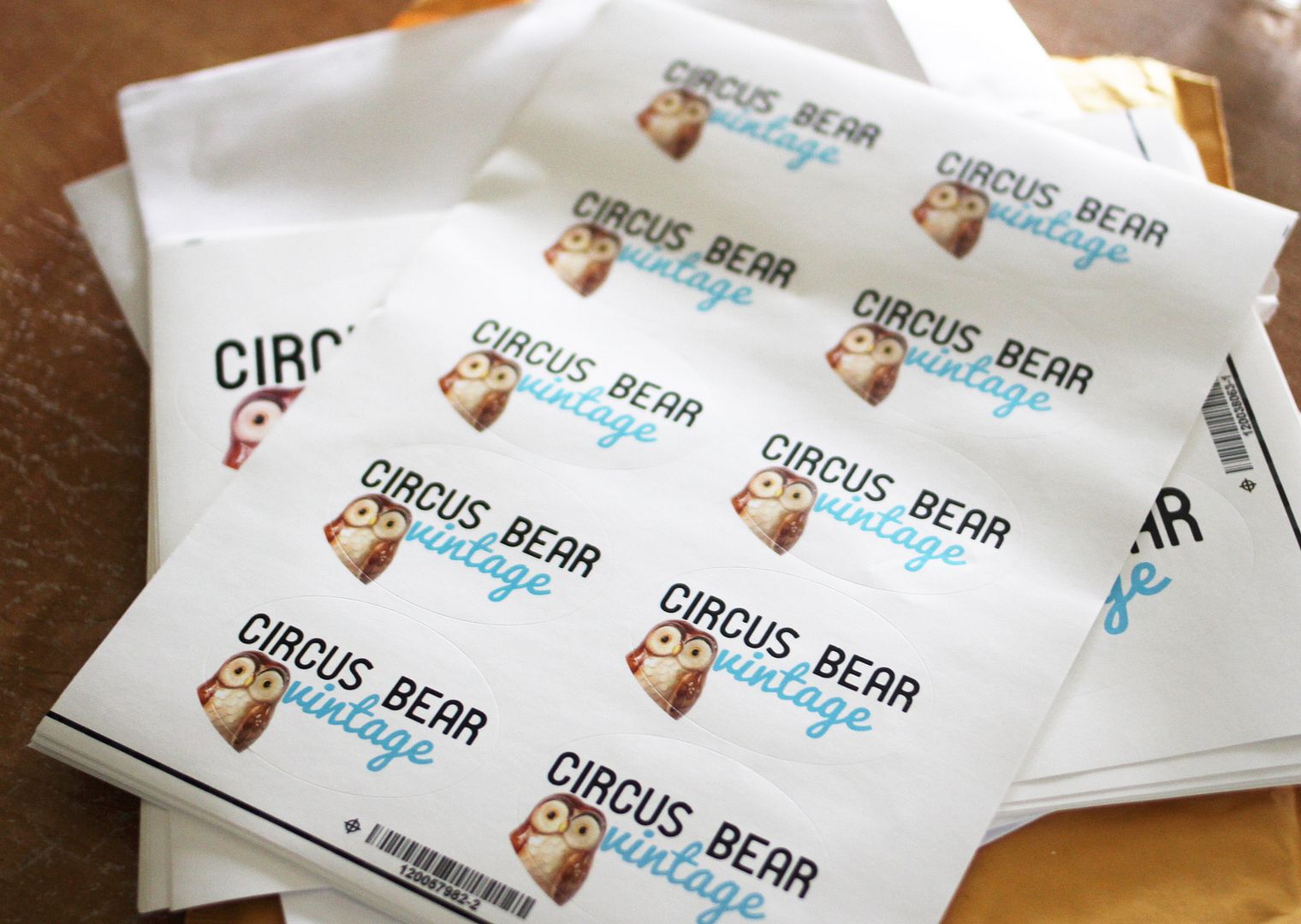 4 pm // a quick dinner while I wait on Kevin to get home so we can head over to my parents.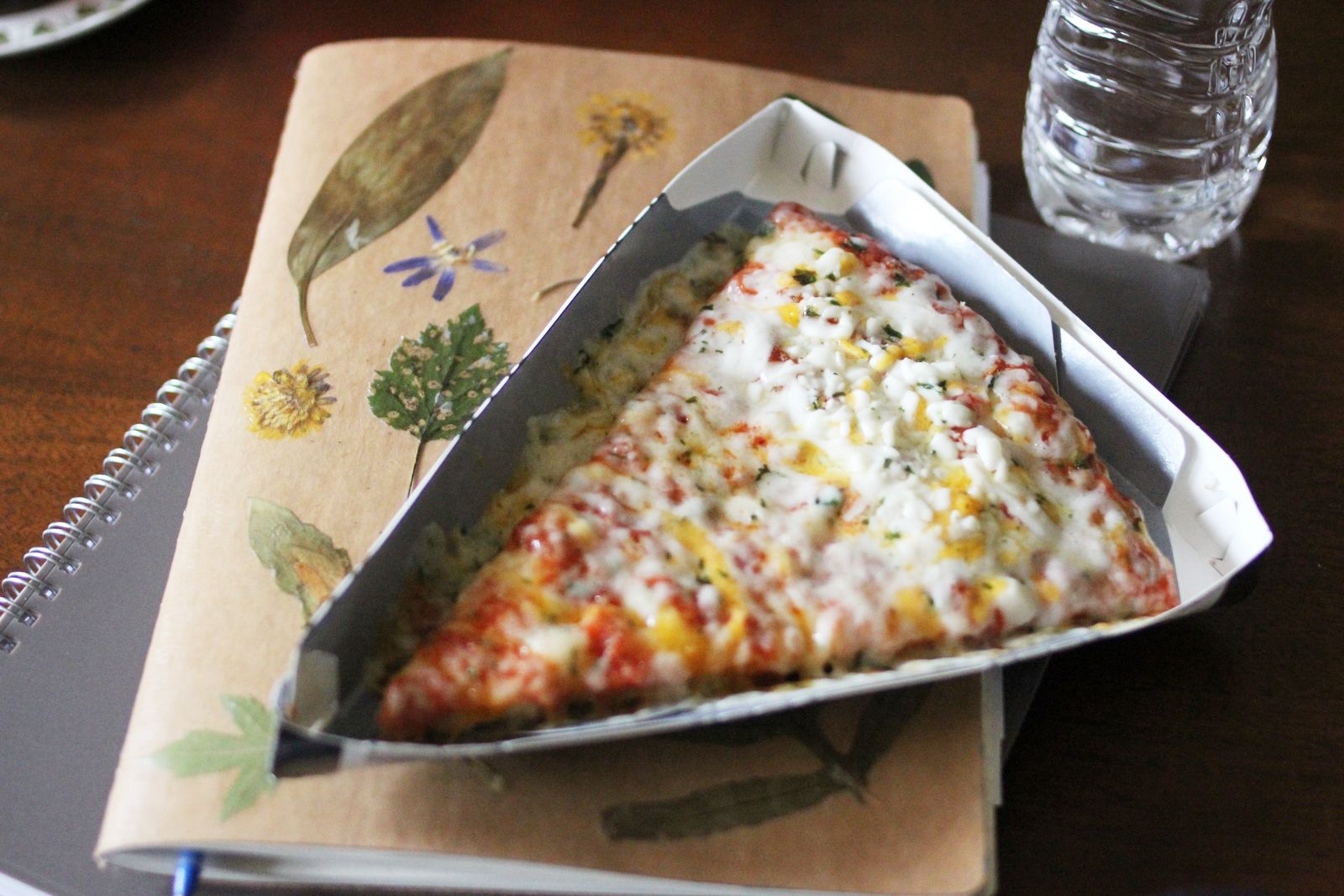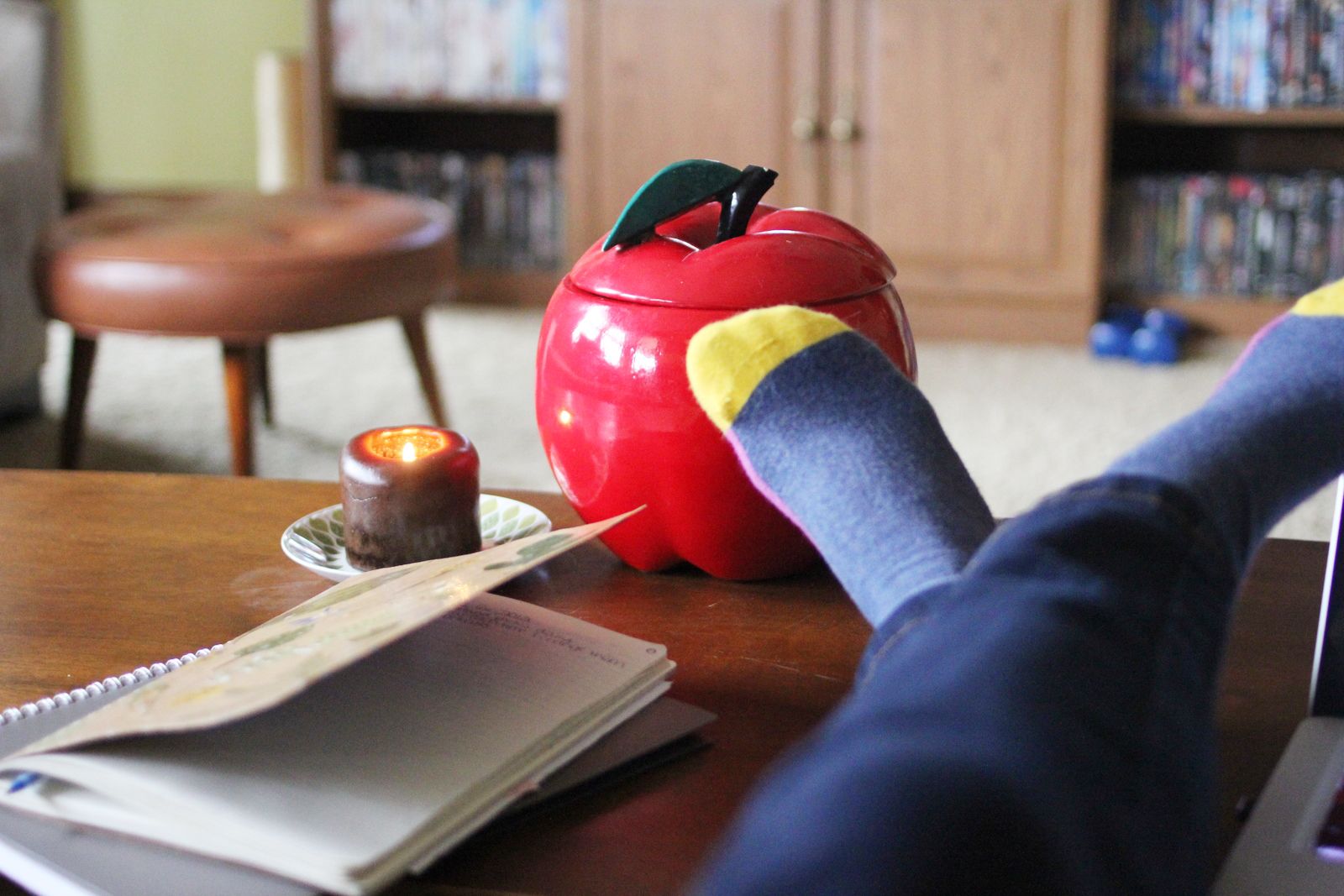 5 pm // visiting with baby kitty, my mom's new (and first!) cat.
Isn't he the cutest?! I just want to squeeze him. His little legs are so short and stubby! He's a fabulous cat, especially for a first time cat mom. I should just be a personal cat picker-outer for a living.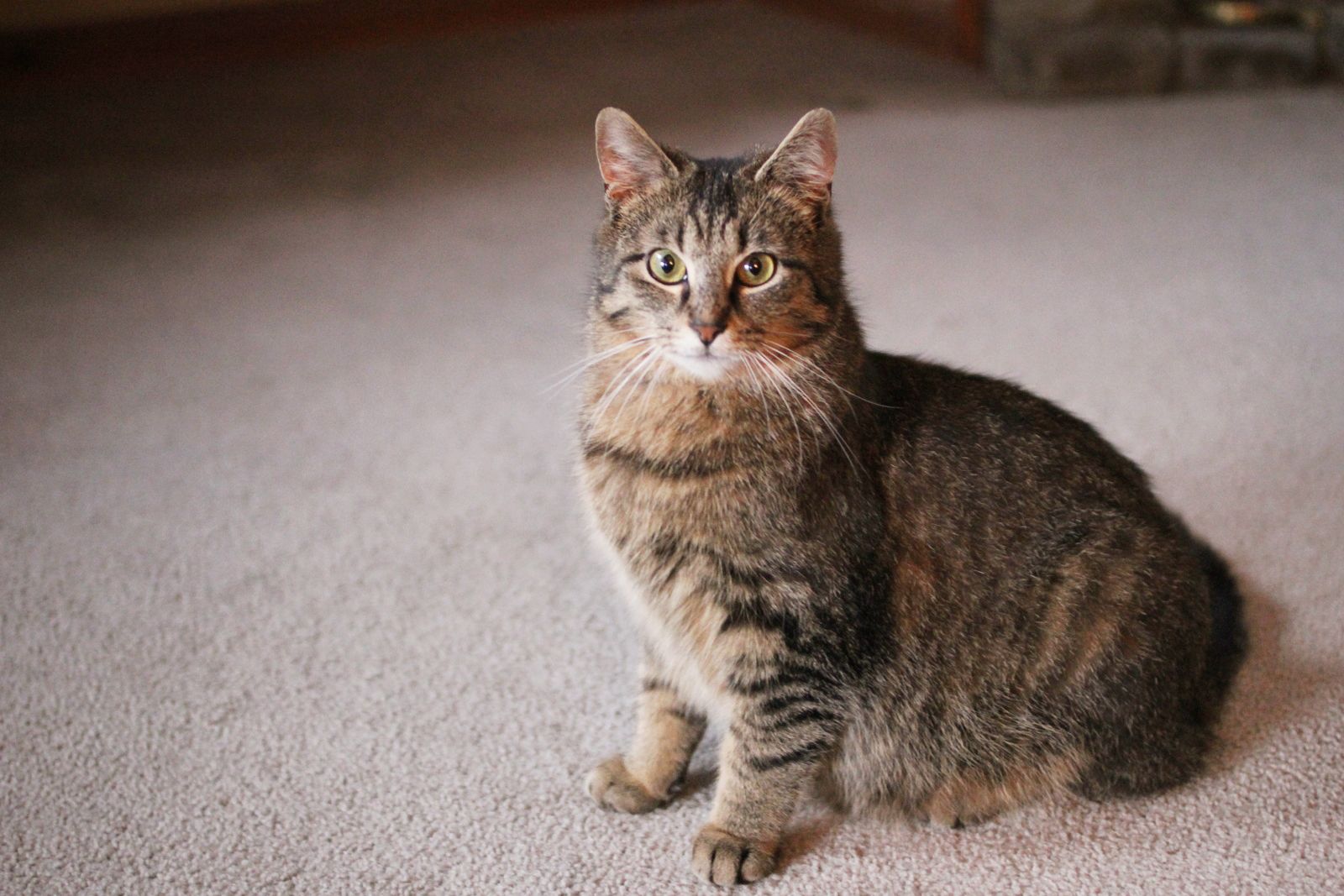 6 pm // stopped and "visited" with Zip, the family rooster on the way up to the garage
I say "visited" because you can't really visit with someone who hates you and tries to chase you, but only when no one else is out in the yard.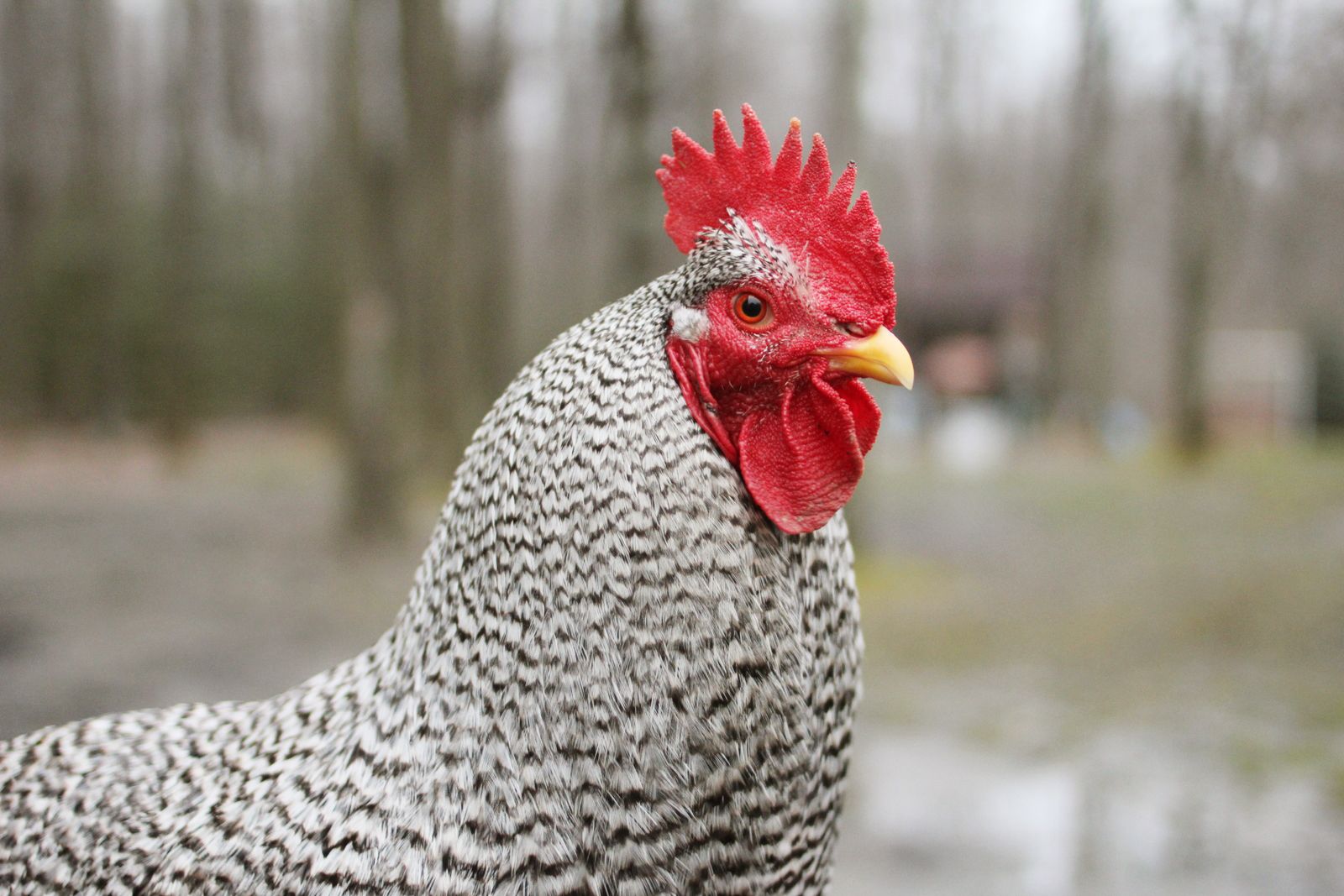 7 pm //
family woodshop night, of course. That would be my brother, and his son on the scroll saw
(it was his first time, and he did SO good!)
, my dad in the background at the lathe and Kevin at the other scroll saw.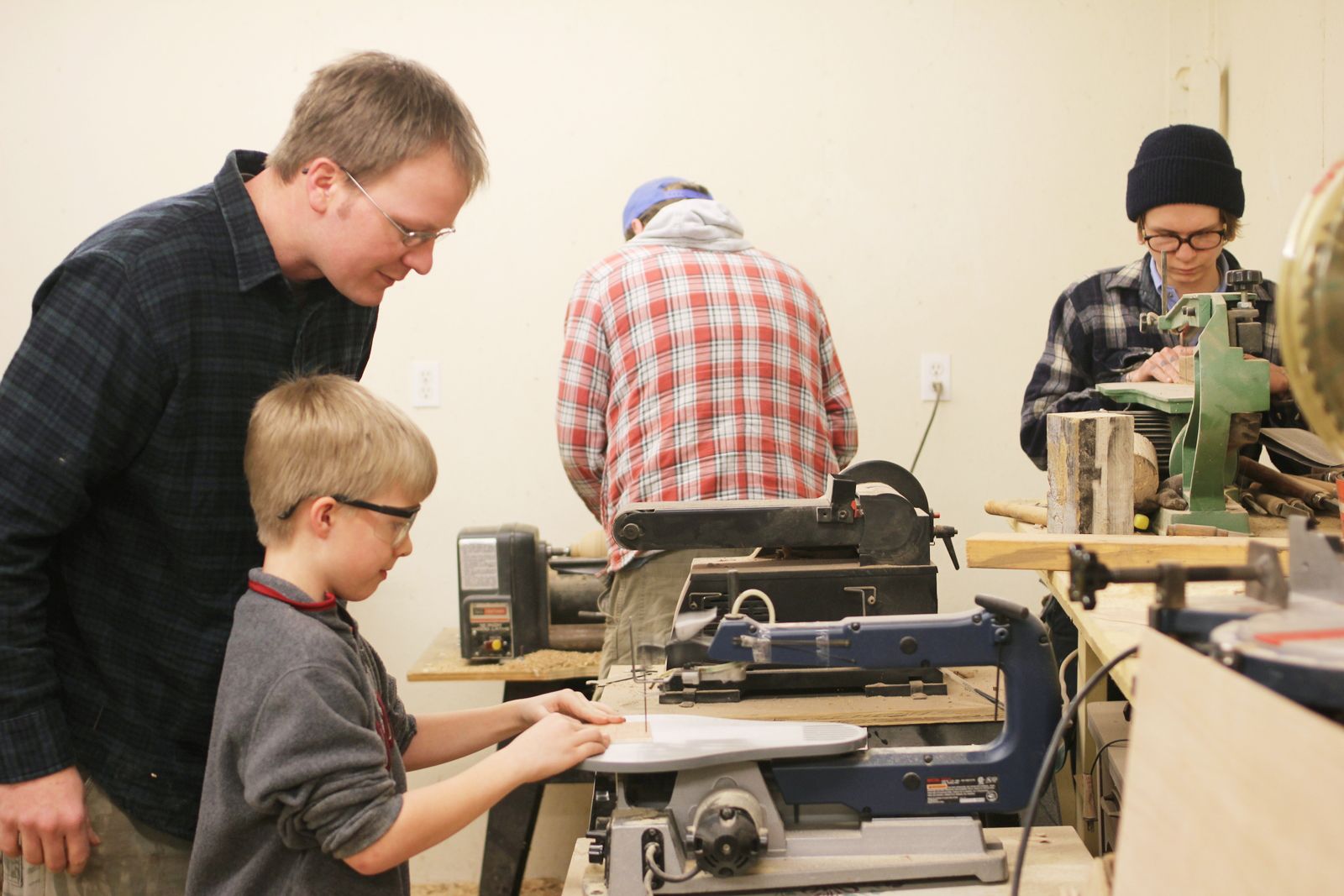 And that was my day! Sweet and simple, just how I like them!
xoxo