what i wore : life's a beach
Monday, December 10, 2012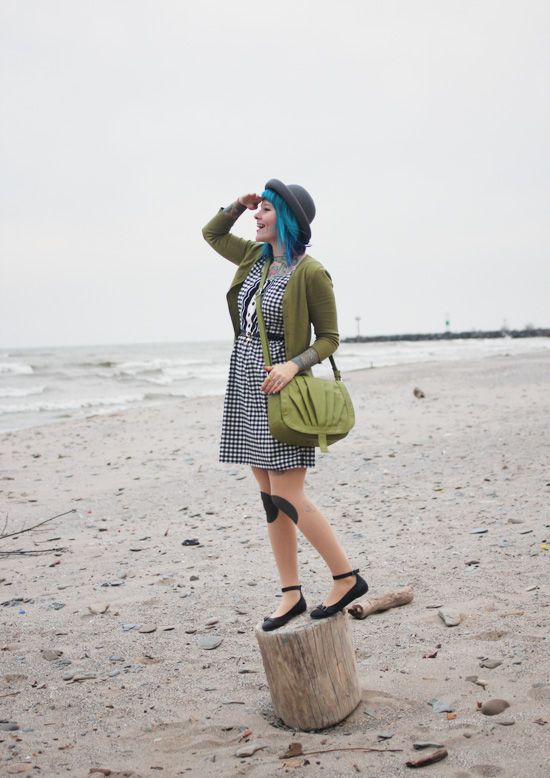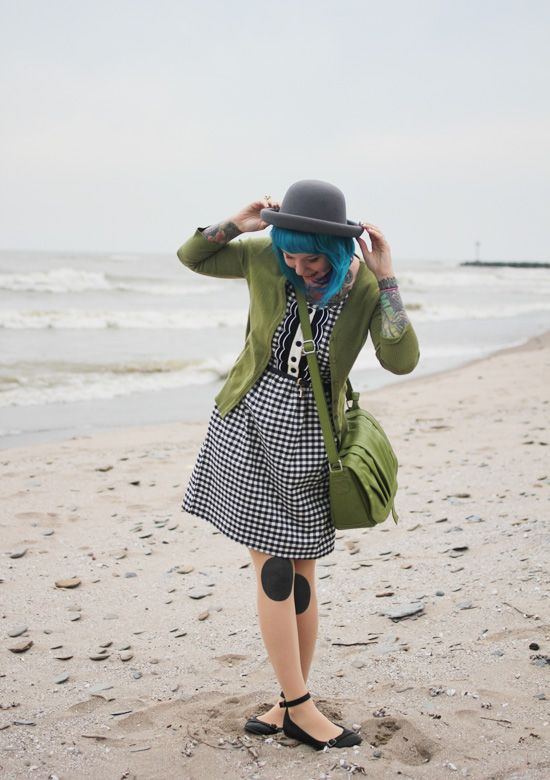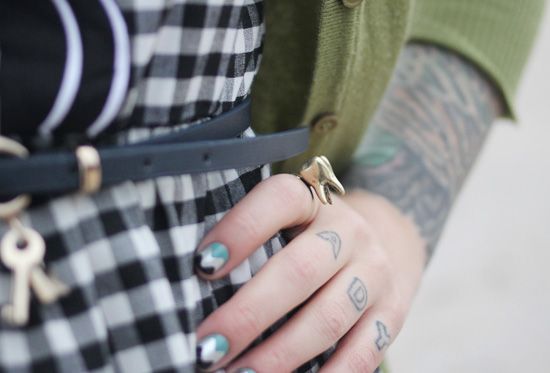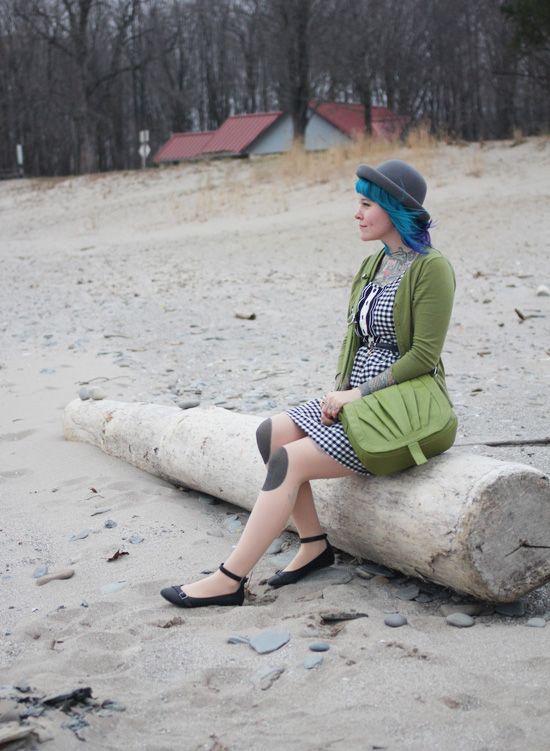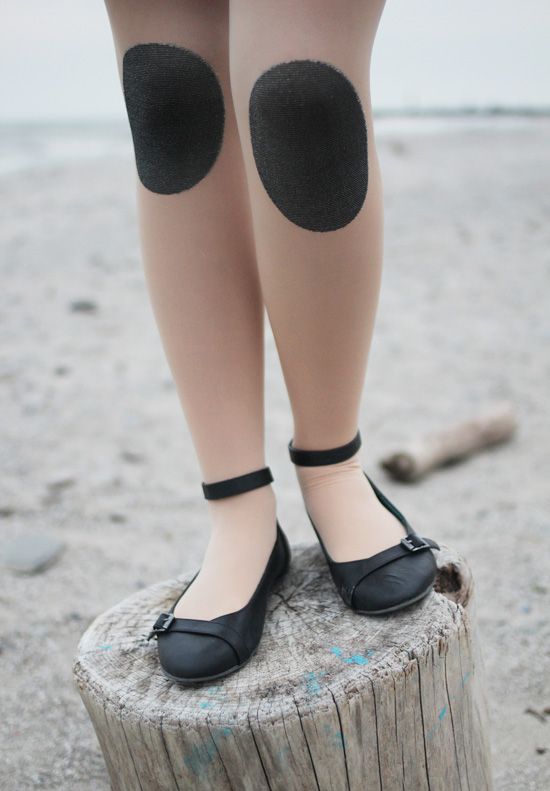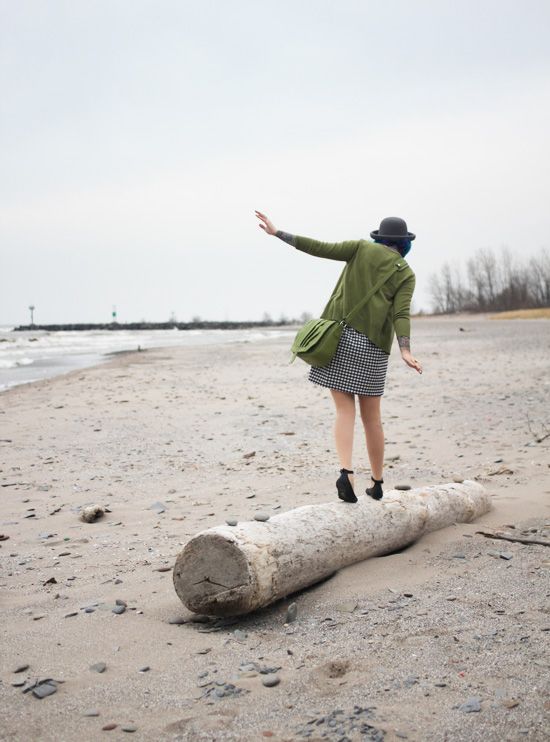 the details
hat - thrifted
belt - from another dress
I love these tights so much. They're from the same company as
these awesome tights
-
Hansel From Basel
. They have the cutest designs. I mean c'mon knee pad tights are amazing! But are definitely a little on the expensive side
(I'm really not one to judge, I just hate paying more than $5 or $6 for tights)
so when I saw they were going to be on
Fab
earlier this year I wrote down on my calender to check it out. I grabbed these and another pair. But these glorious tights got a run the very first day I wore them. I just couldn't bring myself to throw them away though. I tucked them away for a while and forgot about them until the other day when I was looking for the perfect pair to compliment this outfit. Run be damned, I decided to wear them again. They're just too cute! I wish
this pair
came in a black pad like these have. They're a totally different material which have surprisingly held up to a lot of wear.
Enough tights talk though! I am so crazy about these photos. I decided to take photos at the beach instead of my normal woodsy setting to take advantage of the brightness and lack of trees the beach has to offer. Trees are great, obviously, but they block the light which makes it look so much darker in photos than it really is. With it getting dark around 4:30pm I need all the light I can get. Plus it's so easy to get into a pattern with outfit pictures - go to the same place, do the same poses, take the same photos. It's something I've been trying to work on for a little while now and switching up the location to another one of my favorite places definitely helped. I'm crushing on these photos - hard!
Hope you have a wonderful Monday! I'm excited to get today started. I have so many photos from this weekend with
Elycia
to go through.
xoxo
PS. You can see more photos of my nails here.