what i wore : first coat of the season
Monday, October 22, 2012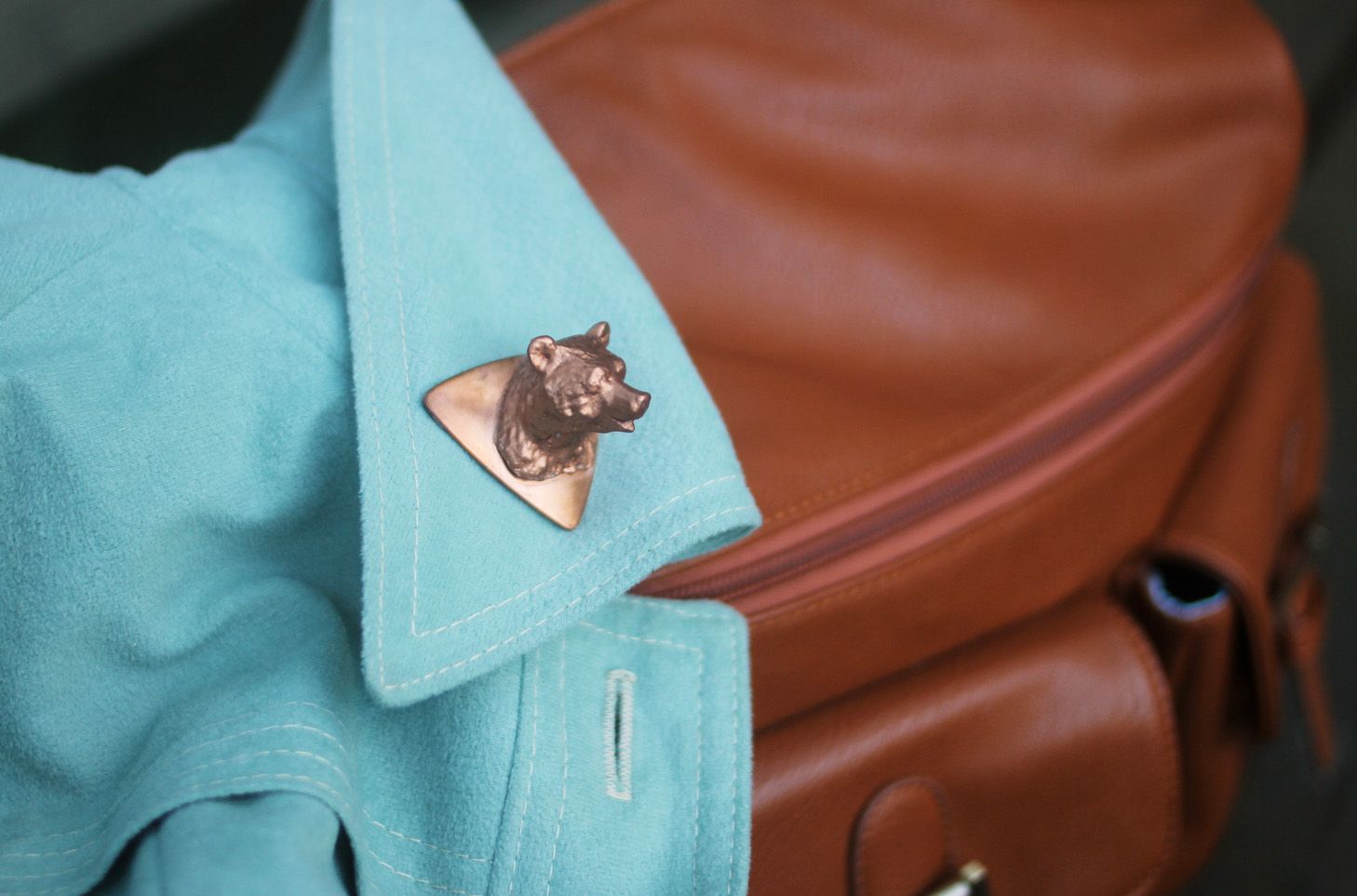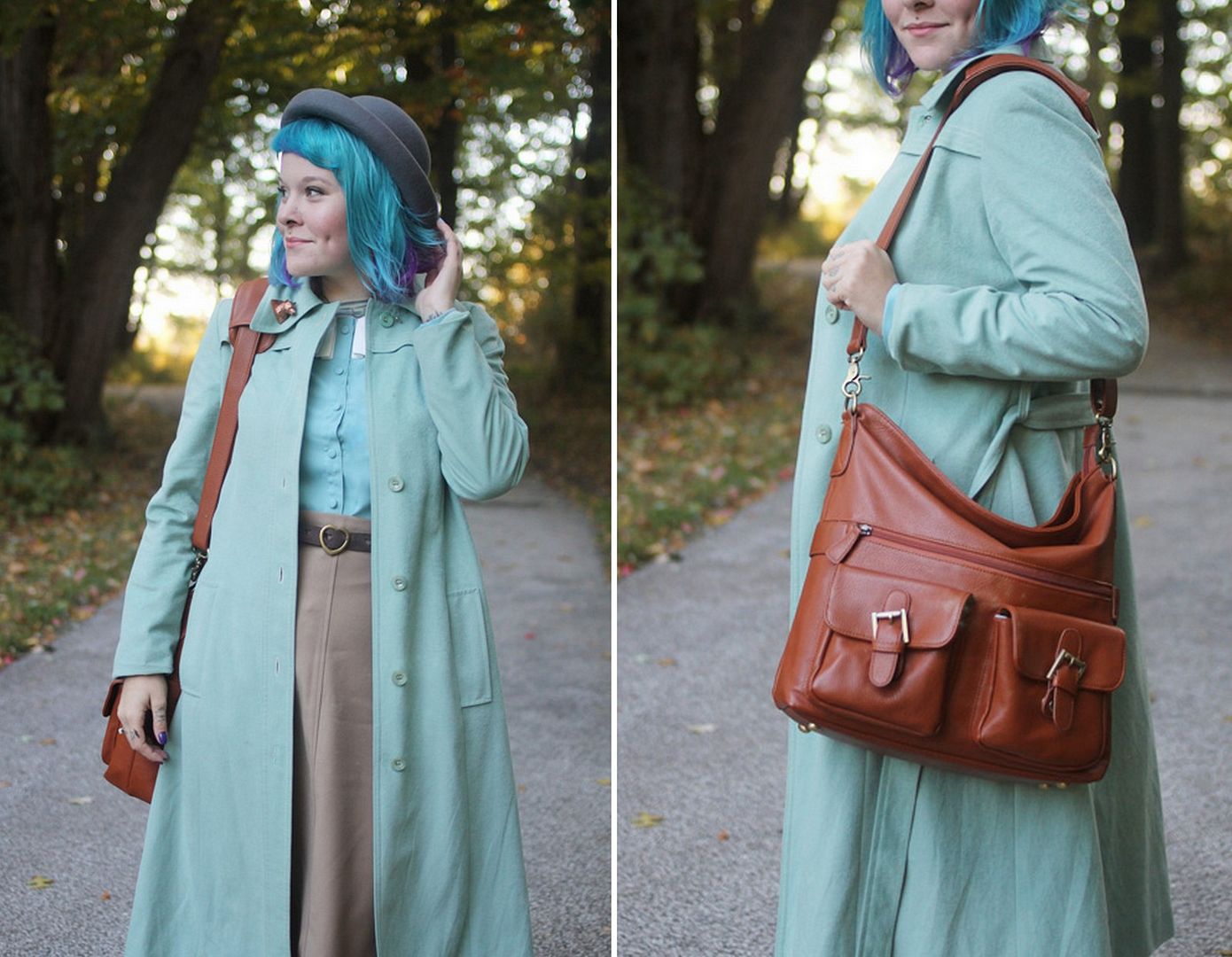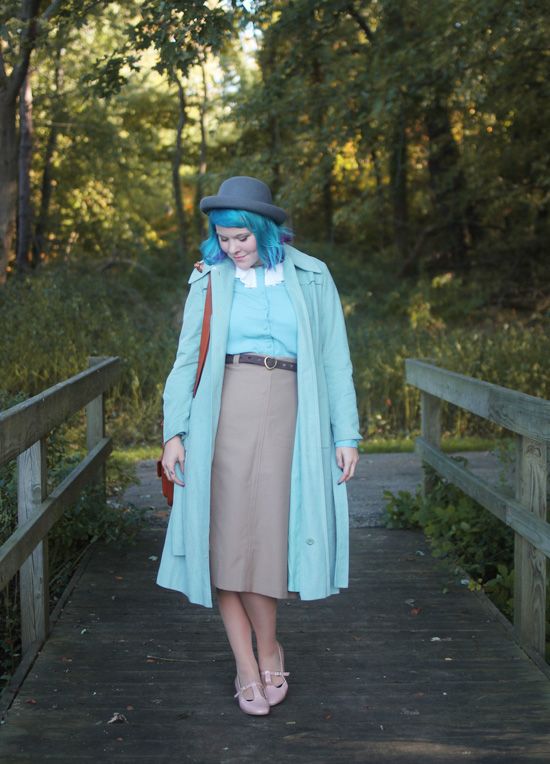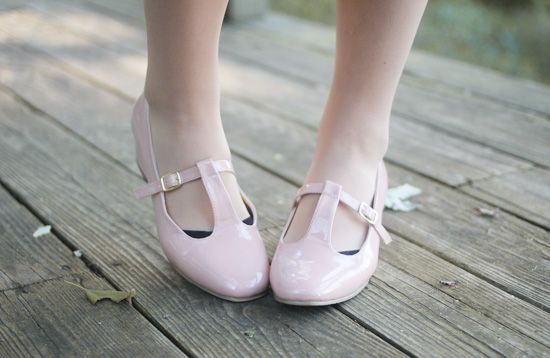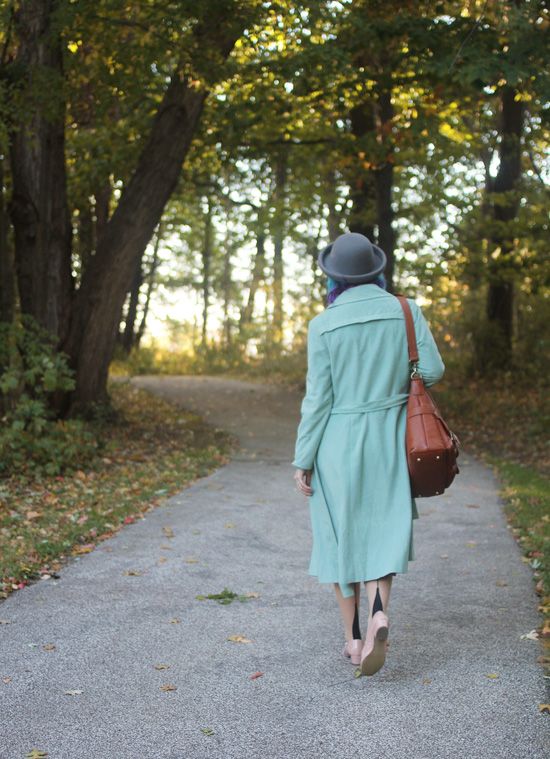 the details
hat - thrifted
coat - thrifted
skirt - thrifted
First outfit post of the season to include a coat! I'm actually not sure if I think that's exciting or not. On one hand, since collecting a bunch of jackets last winter, I'm excited to wear things that actually match my coat instead of my coat just being something I have to wear to stay warm. But coat weather also means that outfit pictures get tougher. I don't want to be without my coat for very long, you have to shoot rings and things first because fingers get all red and cold quickly. Cold weather outfit pictures are all about getting it done quickly and I don't really like that.
I've had this outfit planned out for a few weeks but just wasn't feeling it every time I put it on. What I wear a certain day all depends on how I'm feeling. One day I can be very into a 50's housewife look, and the next I might be into something loud and colorful and the next something completely different. No matter how I feel like dressing a certain day I can still appreciate and pick out a pretty awesome outfit from another kind of style. That's how it was after I had picked this out, I just kept wanting to wear loud and colorful things instead of something reserved like this. I wanted to wear this outfit so bad but knew I wouldn't feel confident in it unless I waited. Finally last week the day came when I knew it was perfect to wear it. The shoes make quite the clip clop noise when you walk which normally makes me feel like tiptoeing around but I felt fierce in that day. I loooove this outfit so much!!
Hope you all have a fabulous Monday. I'm pretty excited to get to work today, it always feels nice to get back to work on Monday, at least I think so!
xoxo