what I wore : crisp fall weather
Monday, October 29, 2012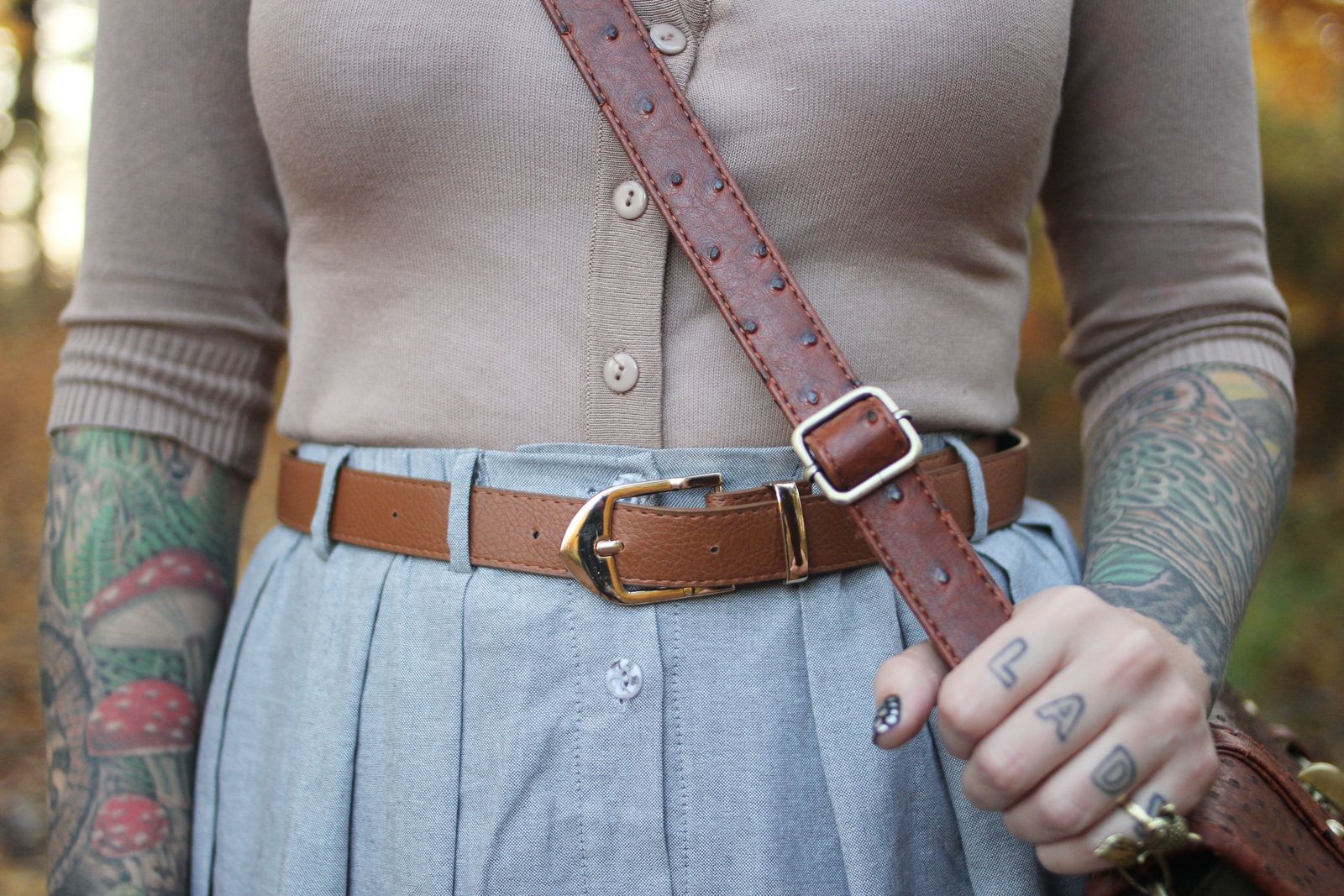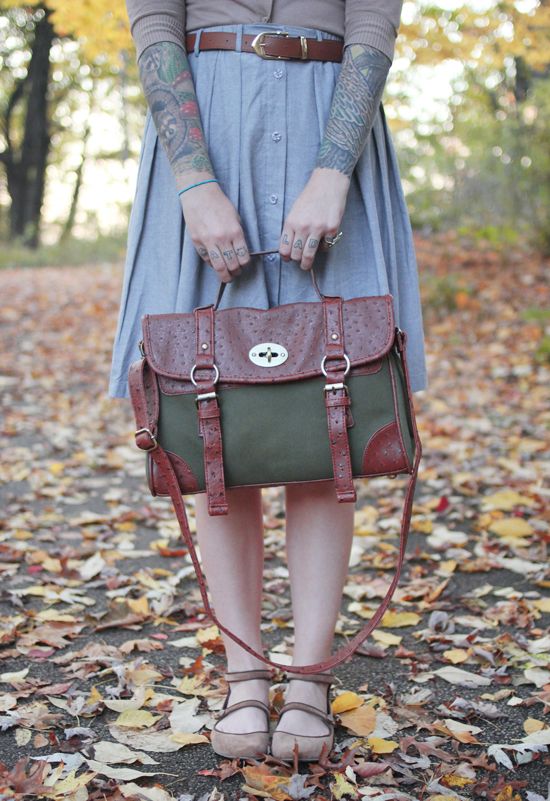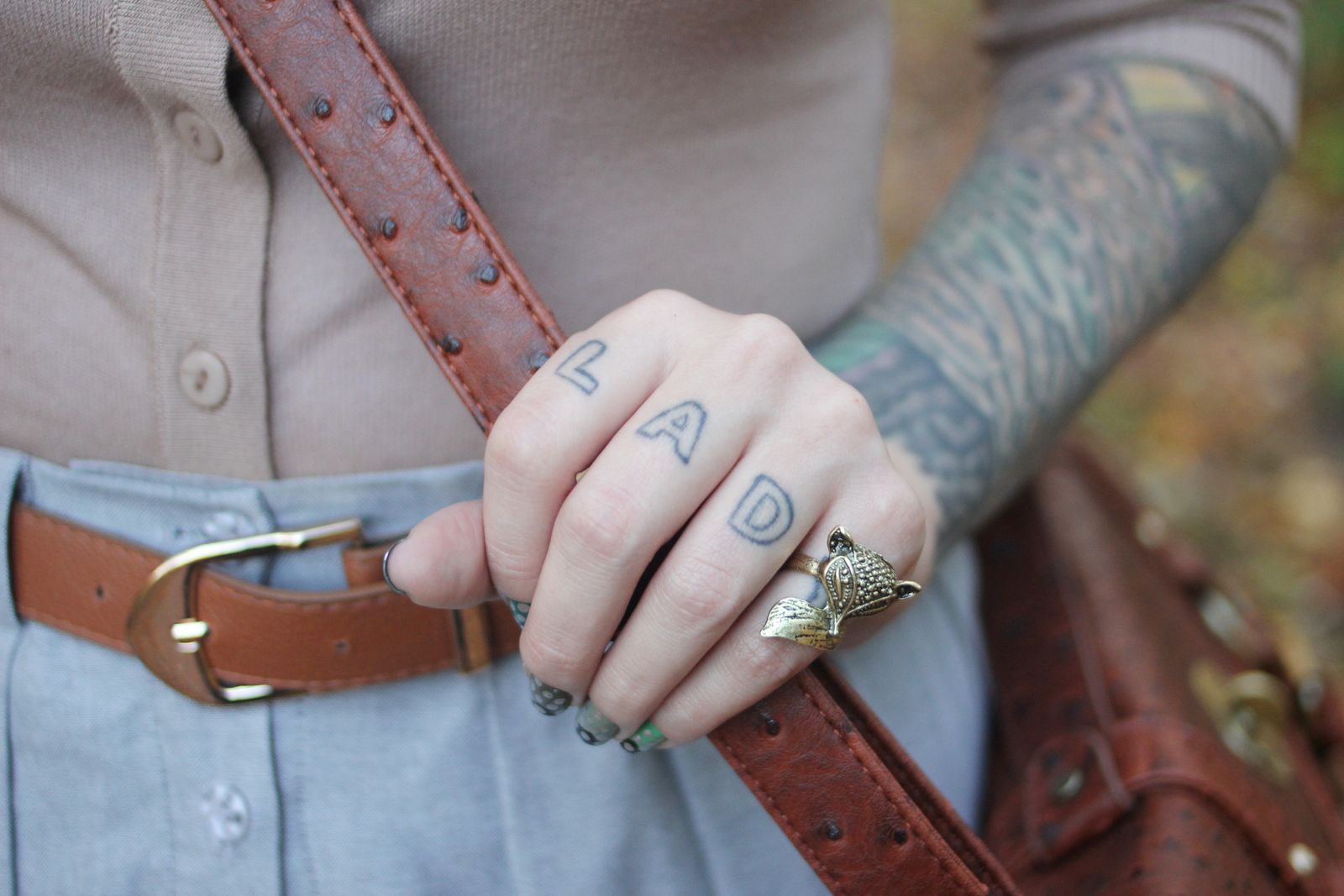 collar clips - ebay
First, let me start by telling you I most definitely did iron this skirt before leaving the house. I had it so nice and wrinkle free but within no time
(literally a ten minute car ride)
it looked like I had just picked it up off the bedroom floor and put it on, well maybe it's not that bad but it's still driving me crazy. Are there any products out there to stop wrinkles after you iron something? Because that is exactly what this skirt needs. Otherwise it's perfect, I love the fit and the fact it will match anything. I'd hate for it to get buried in my closet because I can't keep it wrinkle free.
A little while back asian icandy sent me over
this adorable bag
which I knew needed to be turned into a camera bag. I, without measuring
(not a great idea!),
bought a camera bag insert for it.
(I got this one if you're curious, it's pretty darn nice!)
When I finally got the insert I was so bummed because of how big it looked. But to my surprise it actually fits perfect, like the two were made for each other. I have no plans of ever taking it out.
Welcome to my camera bag collection, pretty little green bag.
Now every cute bag I see immediately makes me wonder if I could fit an insert into it to make it a camera bag.
We've been having the nicest weather lately. The last few days have been my perfect vision of fall. It's cool and crisp but the sun is out.
(I wrote this up mid last week and I'm so sad to say that amazing weather is now gone. It's been nothing but rain for days and it's supposed to continue all week. Guh! Can't wait for sunshine again!)
We went to the park the day these were taken, after we were done taking pictures we wandered down to the beach and spent some time looking for beach glass. We didn't find much but it was so nice to explore a beach we don't normally look for glass at. I feel so lucky to live so close to the beach!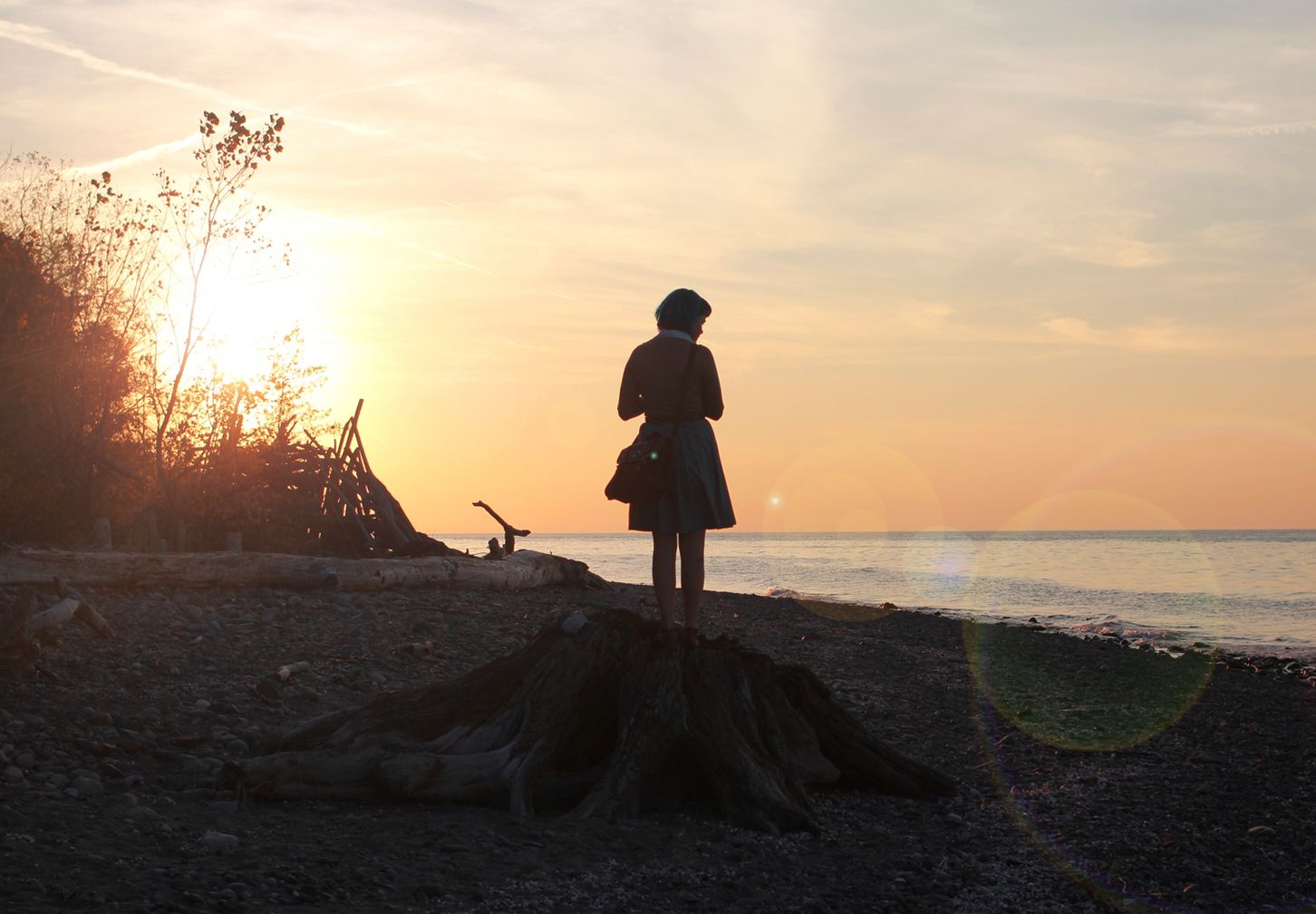 Hope you're all having a fabulous Monday! I'm going to try to make the best of this rainy day with some baking and cleaning. I can't wait to fill up the house with the smell of pumpkin.
xoxo