halloween!
Wednesday, October 31, 2012
Remember a little while back when I mentioned that I had to puppysit Crum while my parents attended a wedding? Well I figured this was the perfect time to snap some shots of my non-human brothers dressed up for Halloween
(and to surprise my mom with since I know she'll get a kick out of seeing her babies dressed up! Hi Mom!)
A few days before we went over the pet store had their Halloween costumes buy one get one free so we were able to snag a kitty sized costume and an XL dog one
(which was still a pinch too small, Crum is only 7 months old!)
for the price of one.
Anyway, enough talk, look at my gnomes!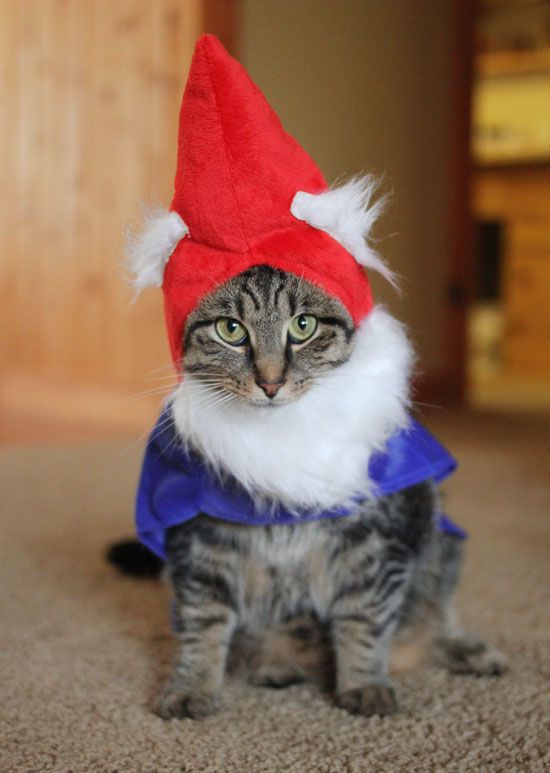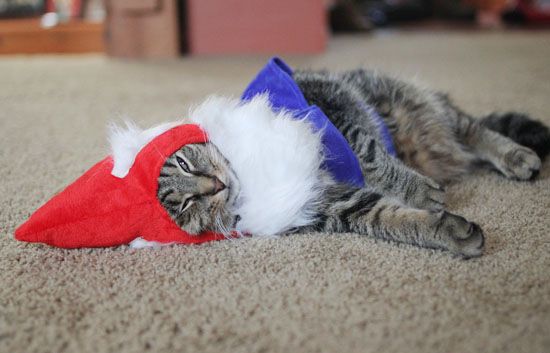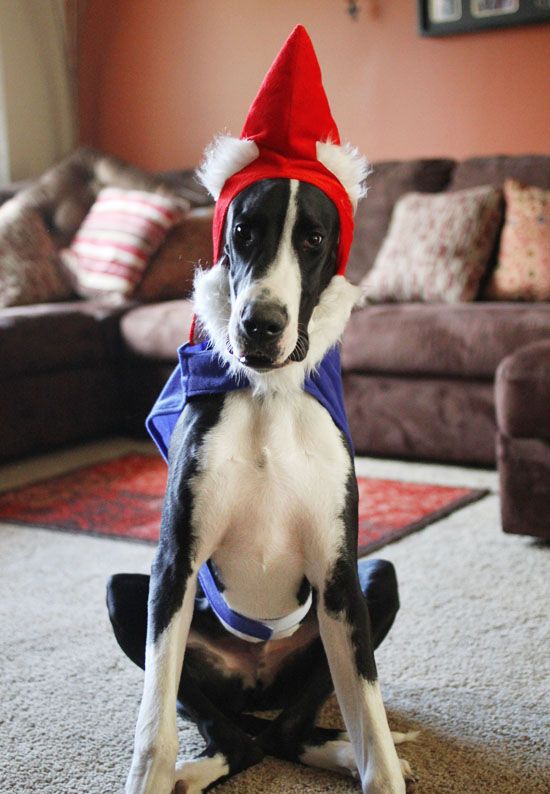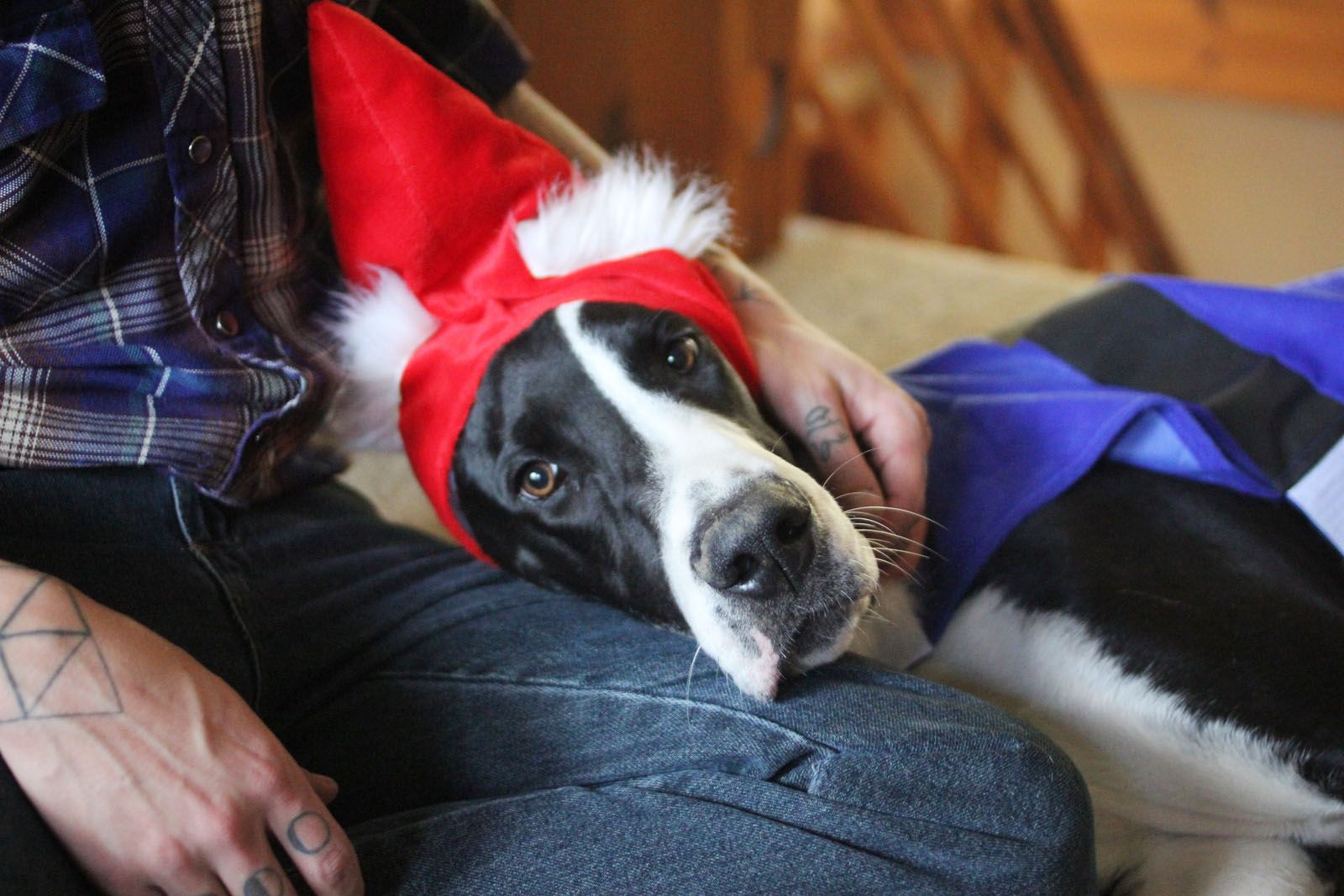 Being a big lawn gnome is ruff.
I didn't have the opportunity to get any pictures of my kitties all dressed up due to the incredibly dreary weather lately
(It's SO dark in my house when it rains!)
But if you don't have your pets dressed up silly for Halloween fix satisfied you can find all the previous years photos here -
2010
&
2011
.
That picture of Doc as a cowboy in 2010's pictures kills me. It's so funny!
Halloween falling in the middle of the week somehow makes it seem less like a holiday but I'm determined to make it special. Skeleton leggings, horror movies and pumpkin flavored treats are in order. If it would stop raining carving pumpkins would be perfect for this evening but I suppose it will have to wait for a few more days...
What are you plans for Halloween?
Whatever they are, hope you all have a spooky, fun and safe day!
xoxo