10 things making me smile...
Wednesday, October 17, 2012
1 //
This toothy keychain.
Thank you so much Mary!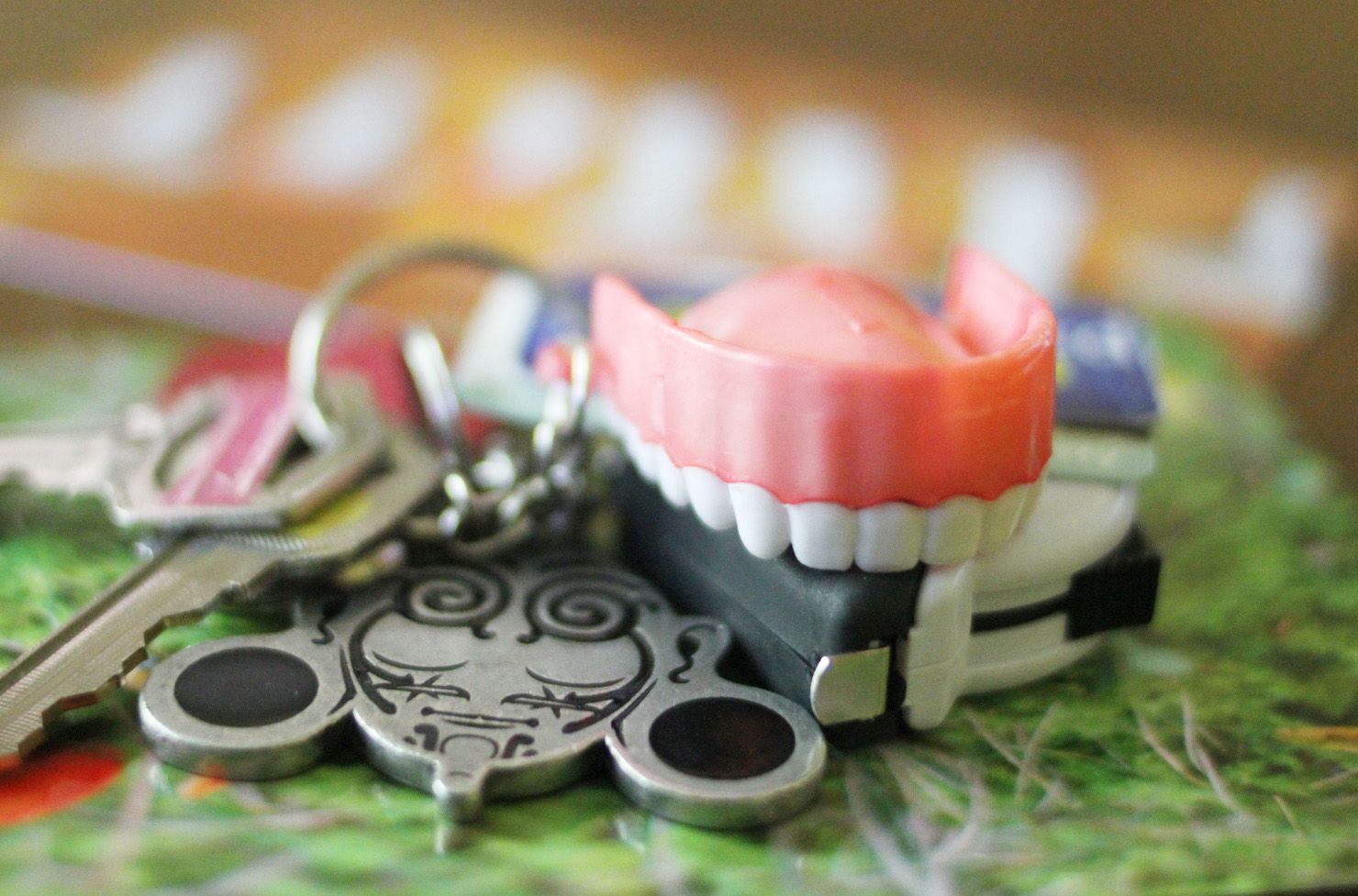 2 //
Smens
and the fact that the yellow one is banana scented
(my favorite scent ever!)
and not lemon as almost all yellow scented things tend to be...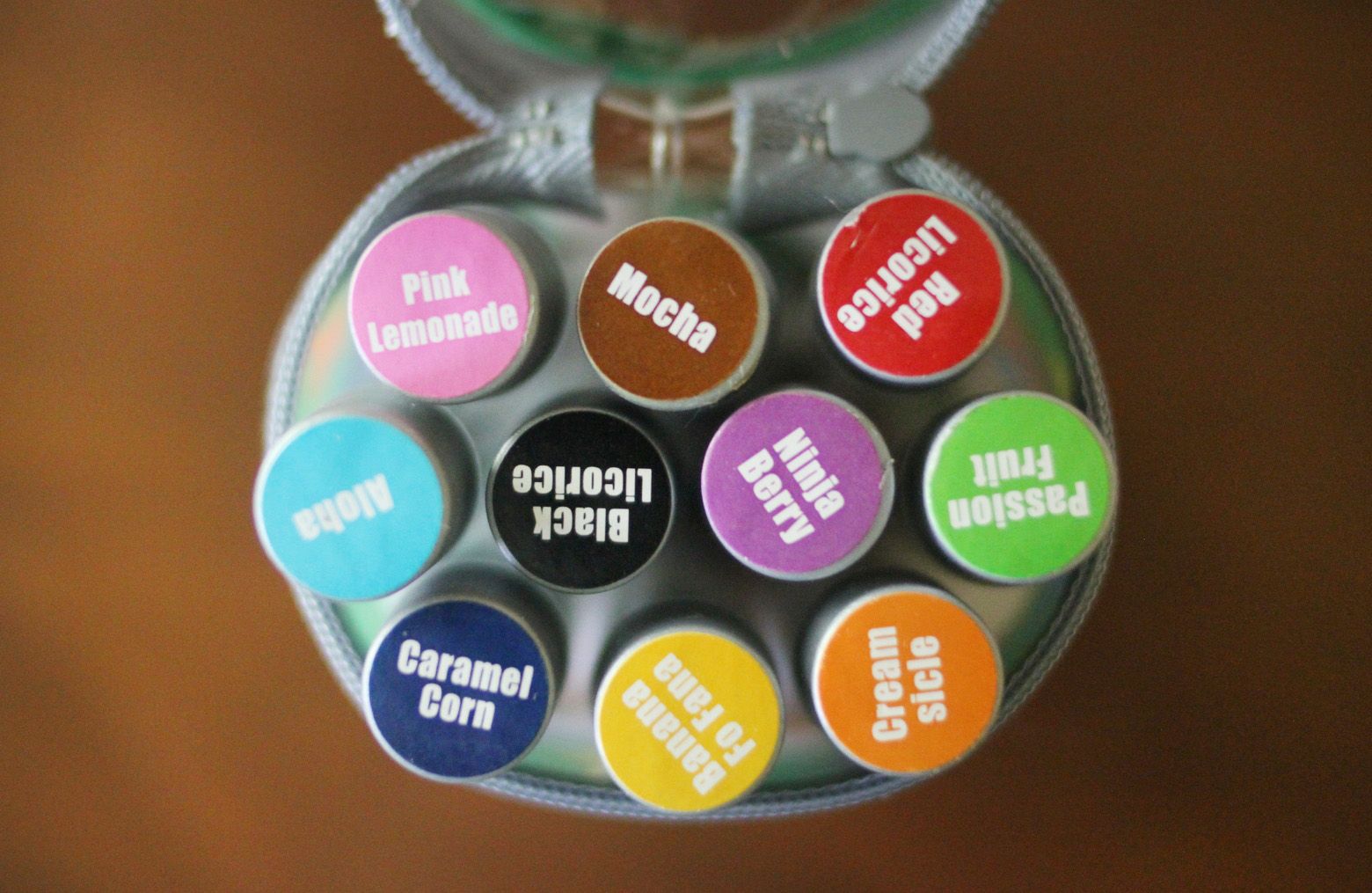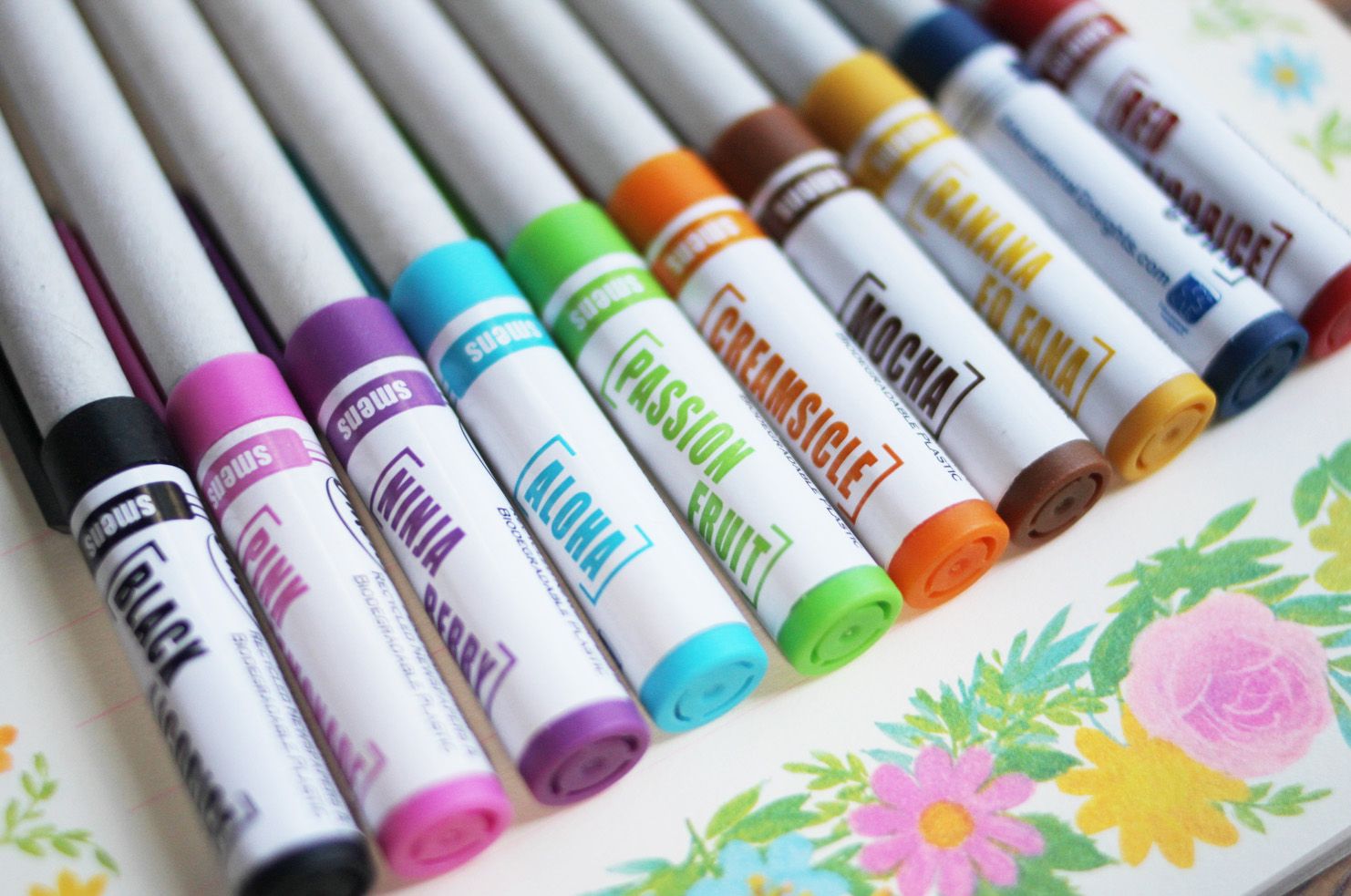 3 // Finding this little guy on the second row up of drying clothes...
He's kind of made it a habit to sleep on my drying rack, I want to make him stop but to be honest he doesn't leave much hair (nothing the lint brush can't handle) and he just looks so cozy that I can't make him leave.
4 // This guy who doesn't quiet grasp the fact he doesn't need to be so close to the camera when I get it out.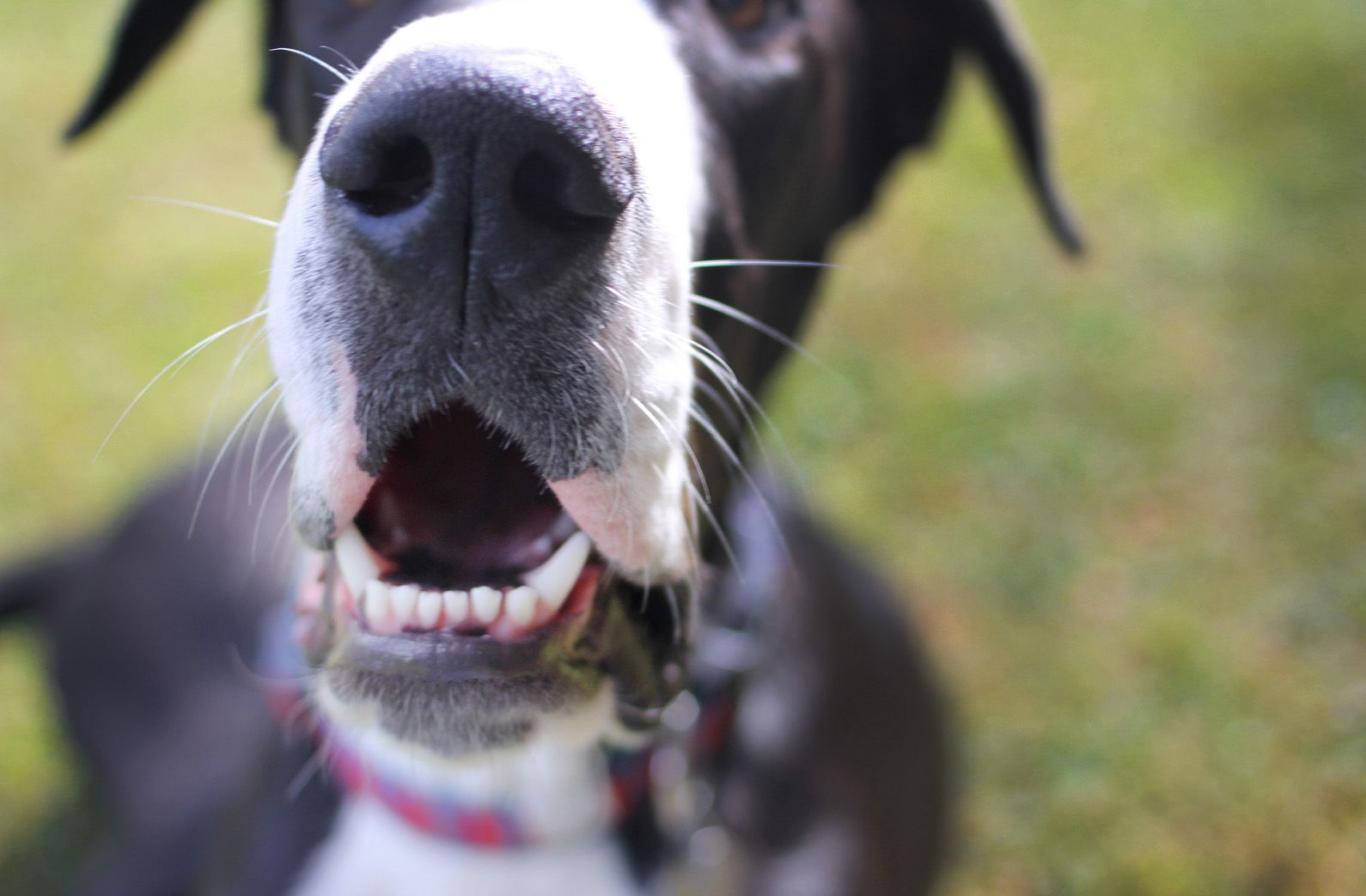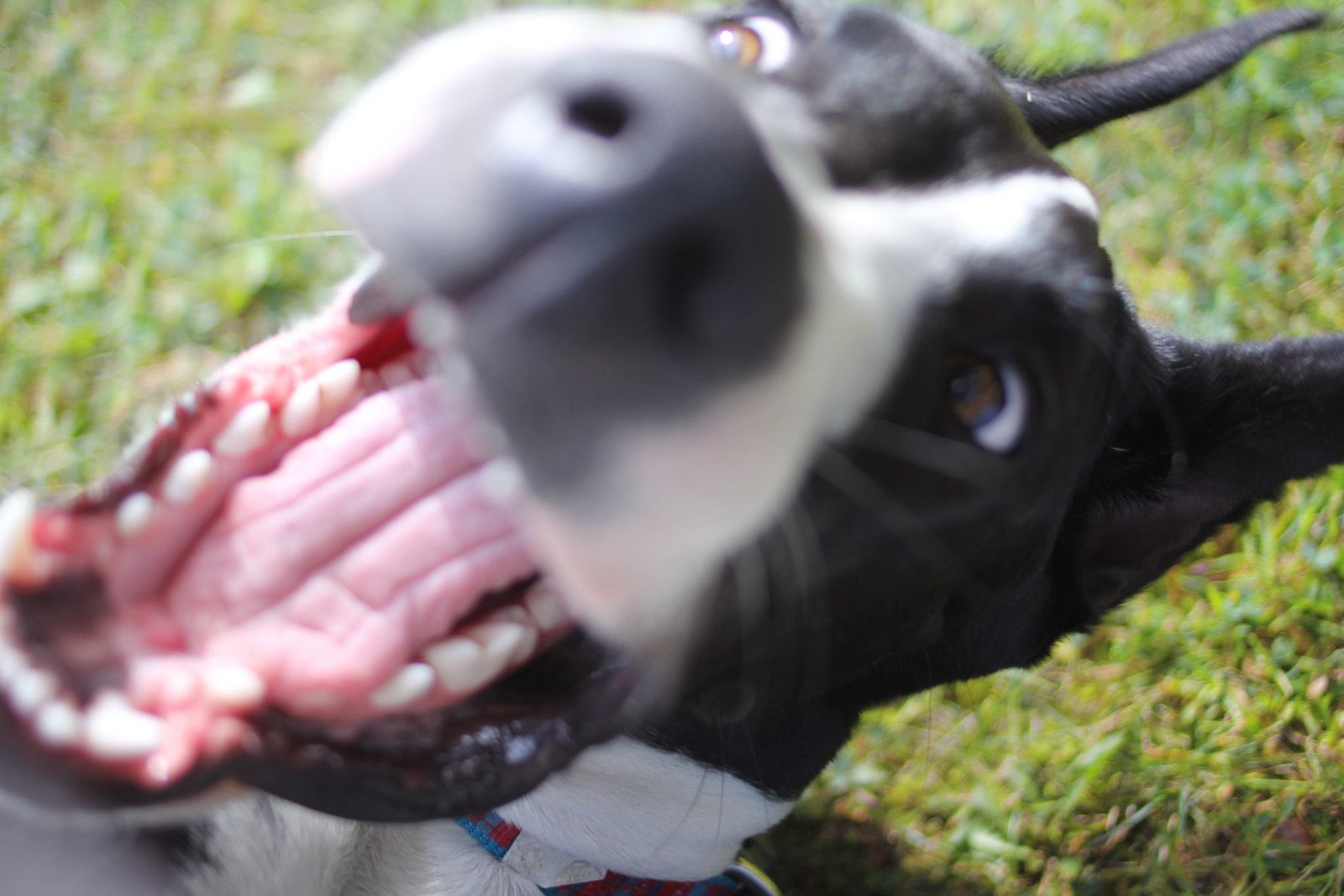 5 // Jack-o-lanterns with antlers!
6 // Finding a new mushroom!
This is an "old man of the woods"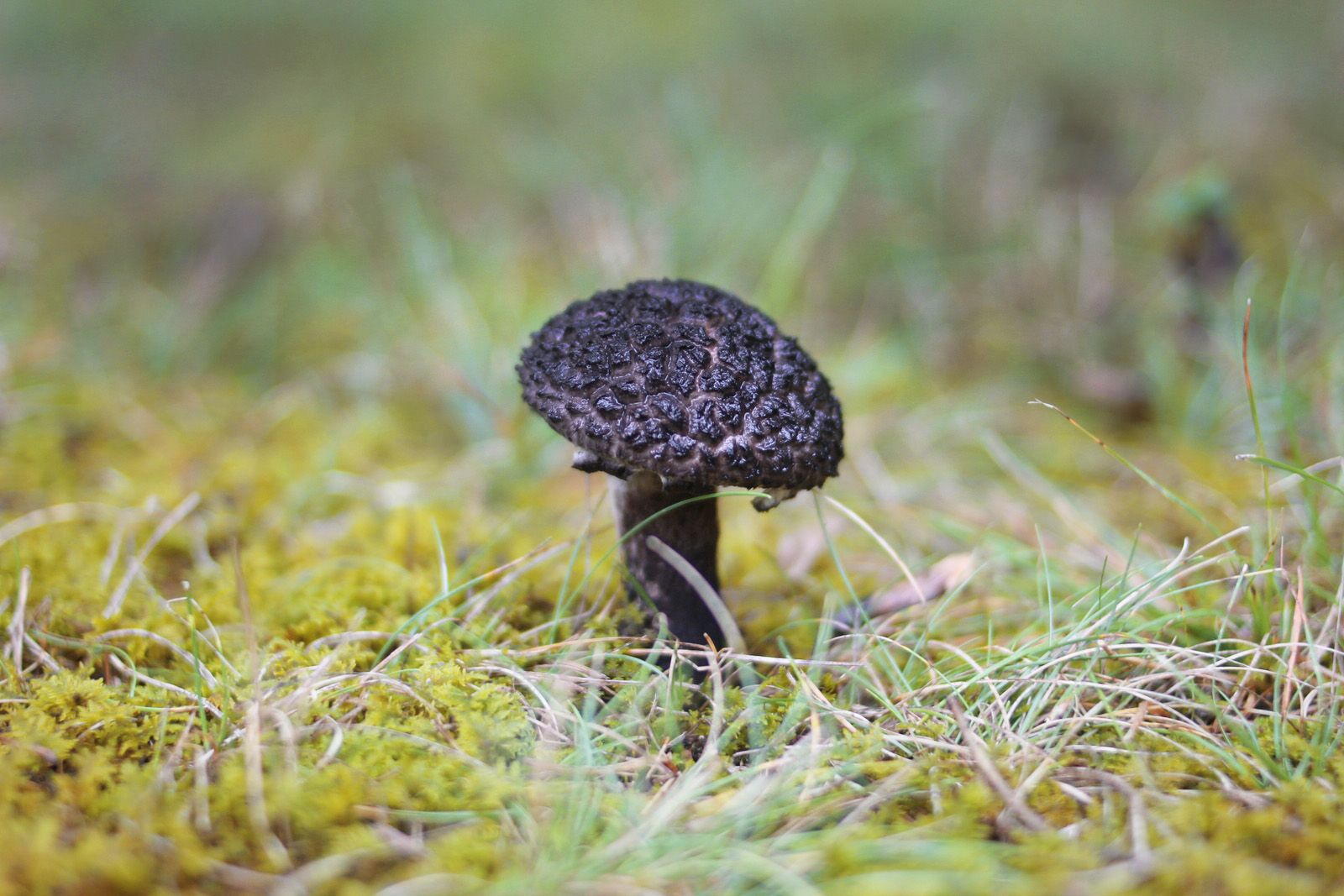 7 // These two!
I catch them snuggling the cutest positions ALL THE TIME but it still melts my heart every time.
8 //
This bracelet from
Jess
.
She included all my favorite things! What an awesome surprise!
9 // Finding Lloyd chilling in a chair on my deck.
I not so secretly love how the strays are taking over my deck.
10 // Pretty fall leaves!
I've pressed so many so far this fall. I can't wait to organize them all and photograph them.
What's making you smile today?
xoxo