what I wore : girlscout
Thursday, September 27, 2012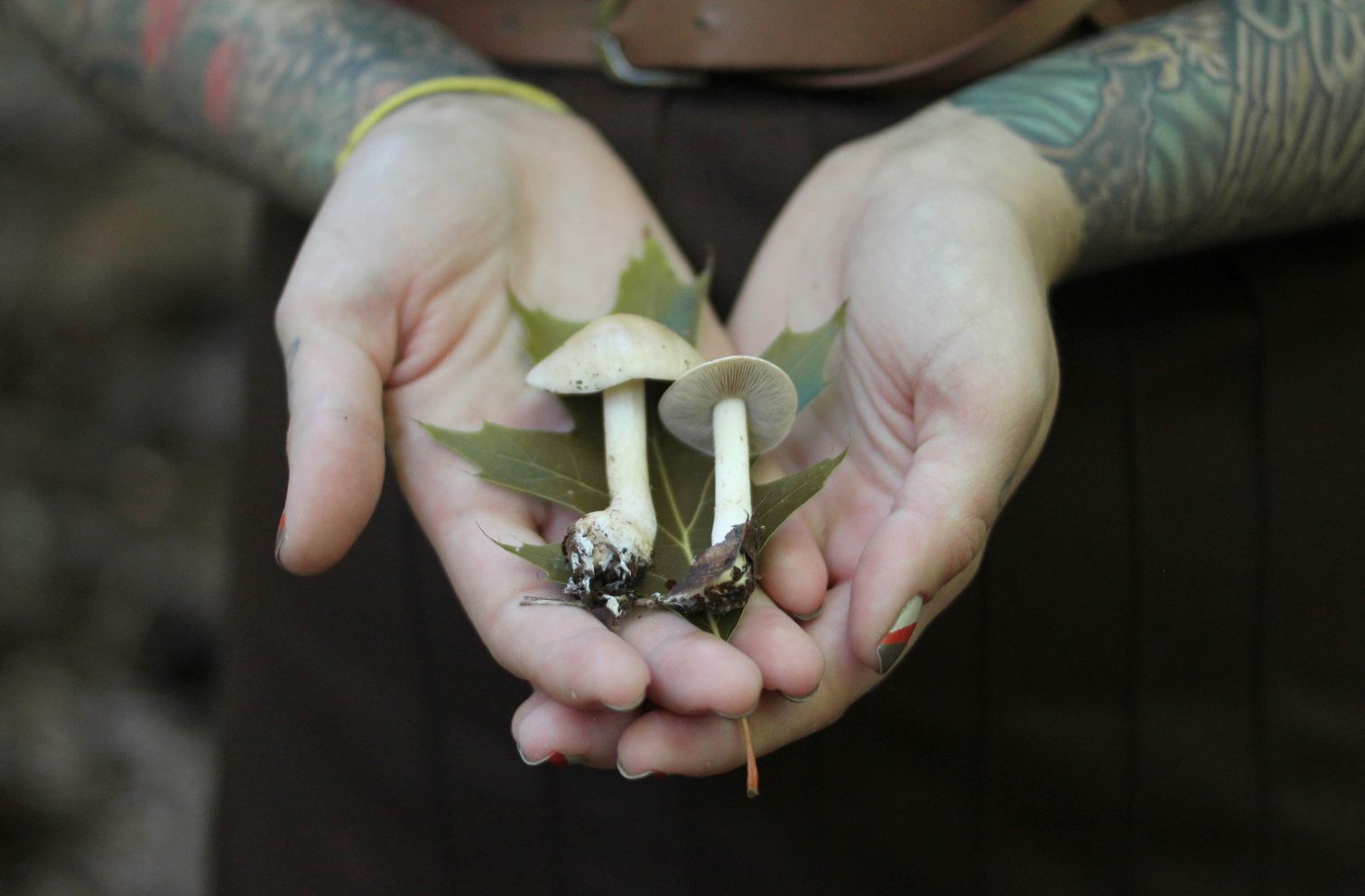 the details
belt - from another dress
socks - Target
This is my favorite time of the year. Obviously getting to wear all my favorite clothes, knee high socks and boots is awesome but I enjoy that all my favorite places are deserted! The beach was covered in drift wood and the trash was starting to accumulate. While that probably sounds unpleasant to most, it's my favorite.
(Okay, obviously I'd prefer if people didn't litter and it didn't wash up on shore, but that's not going to happen and I do enjoy collecting it for photos so ya just gotta make the best of it!)
Visiting the beach and the park this time of the year feels like home. That's probably a weird way to describe something that definitely isn't home but it's just like being at the beach and park remind me of when we first moved into our house and I just get this really great feeling when we're there like nowhere else in the world could be better.
On to less sentimental and strange subjects - this dress! I've been squirreling it away all summer. Kevin bought it for me from
Antiques on The Square
towards the beginning of summer but it's been too warm to wear it. It's surprisingly super thick. I'm looking forward to wearing it all fall with tights and a sweater. If you're anywhere in the area you should take a trip to
Antiques on The Square
in Chardon, OH! They really don't have much clothing, just one vendor upstairs has a rack full but they're packed with other goodies. I could spend hours and hours there. We try to make a trip every few months to browse. Best thing is the prices are pretty decent. This dress was $10 which I'd say, for a dress with no holes, stains or boo-booos, is great for antique store especially considering the fact I've been having a hard time finding prices lower than that for dresses in poor condition at the thrift store.
Hope you're having an excellent Thursday!
xoxo