10 things making me smile...
Saturday, September 01, 2012
It's been kind of a rough week. My parent's puppy,
Crum
the now six month old Great Dane, has been really sick. All of a sudden he was having a lot of trouble walking. While he's not my dog, he's family and seeing him in pain has taken a bit of a toll on me this week. I've grown attached to this goofy giant and it's hard to watch him hurt, especially when even the vet isn't a hundred percent sure what's wrong with him. Luckily since the beginning of the week he's improved tenfold. He even galloped over to greet me when I visited on Wednesday. I cannot wait until he's back to normal, running around, and just being a big goof. Fingers crossed the medicine continues to kick whatever got the best of him's butt!
I try not to stay sad or upset for too long so in order to help fight off the blues I made up a little list of ten things making me smile recently...
1 //
Silly hangers...
Hanger found here. There are others too!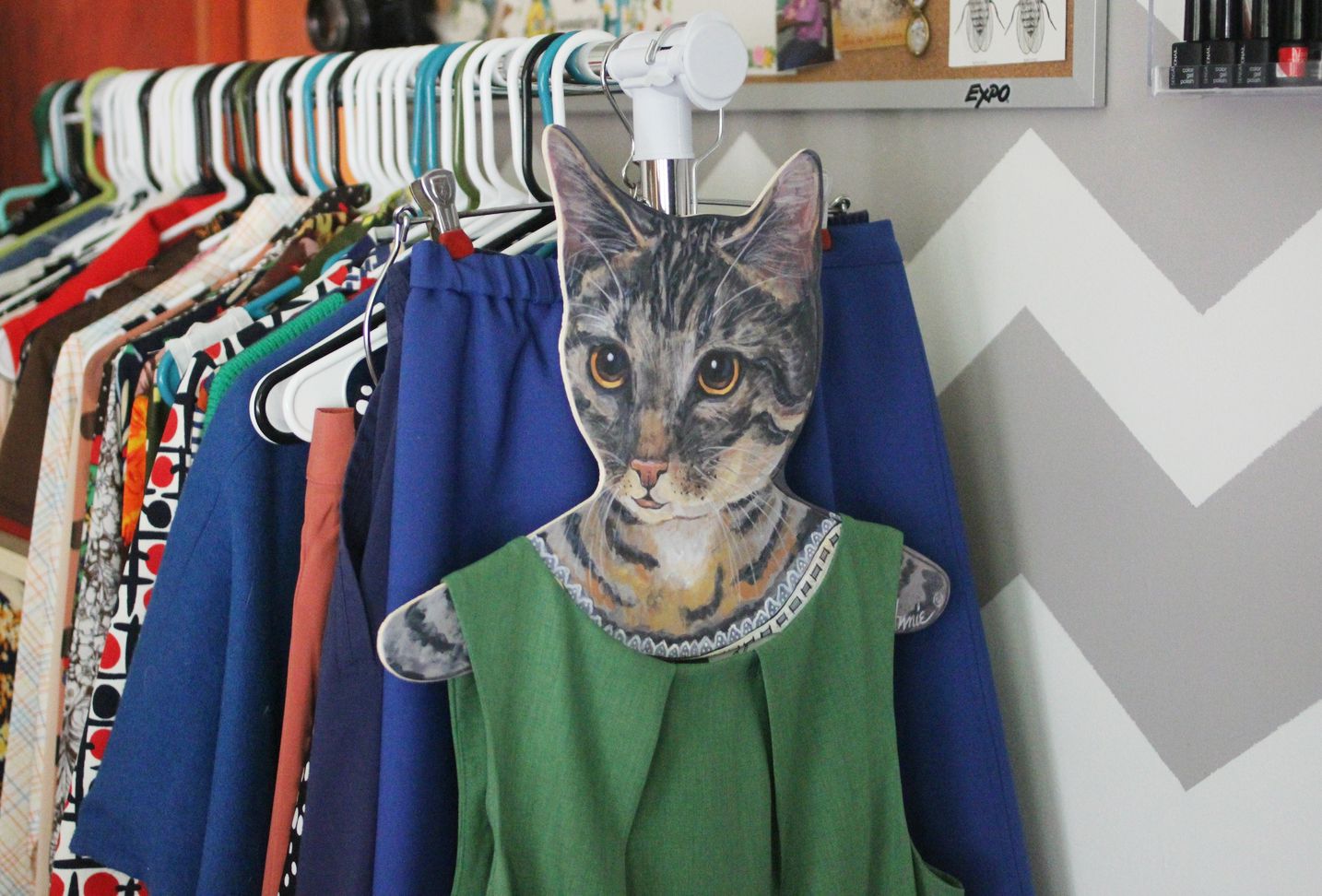 2 // Chocorooms...
Sooo tasty! Such a bummer the closest place I can find to buy them is over an hour away.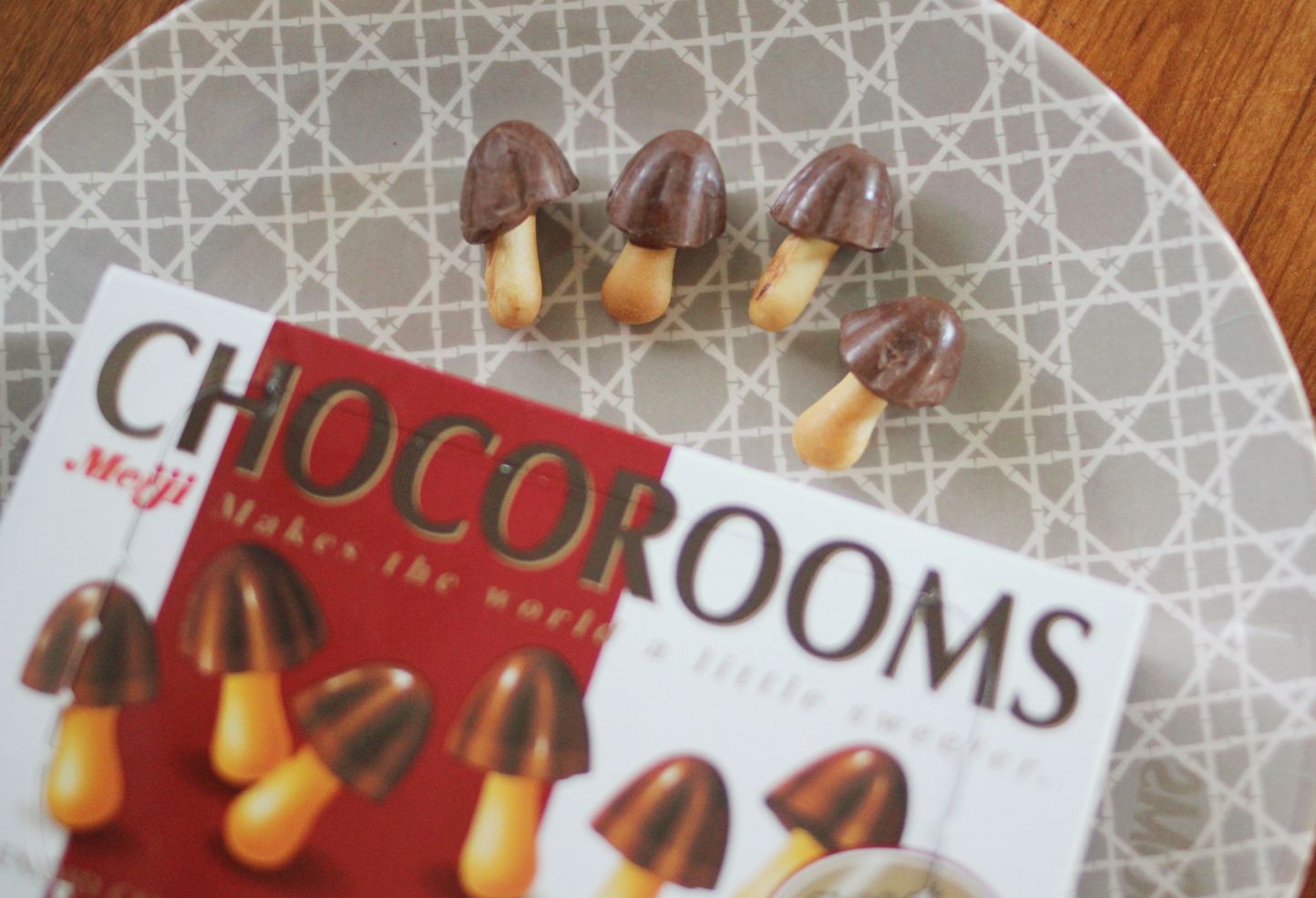 3 //
Totally relaxed frogs...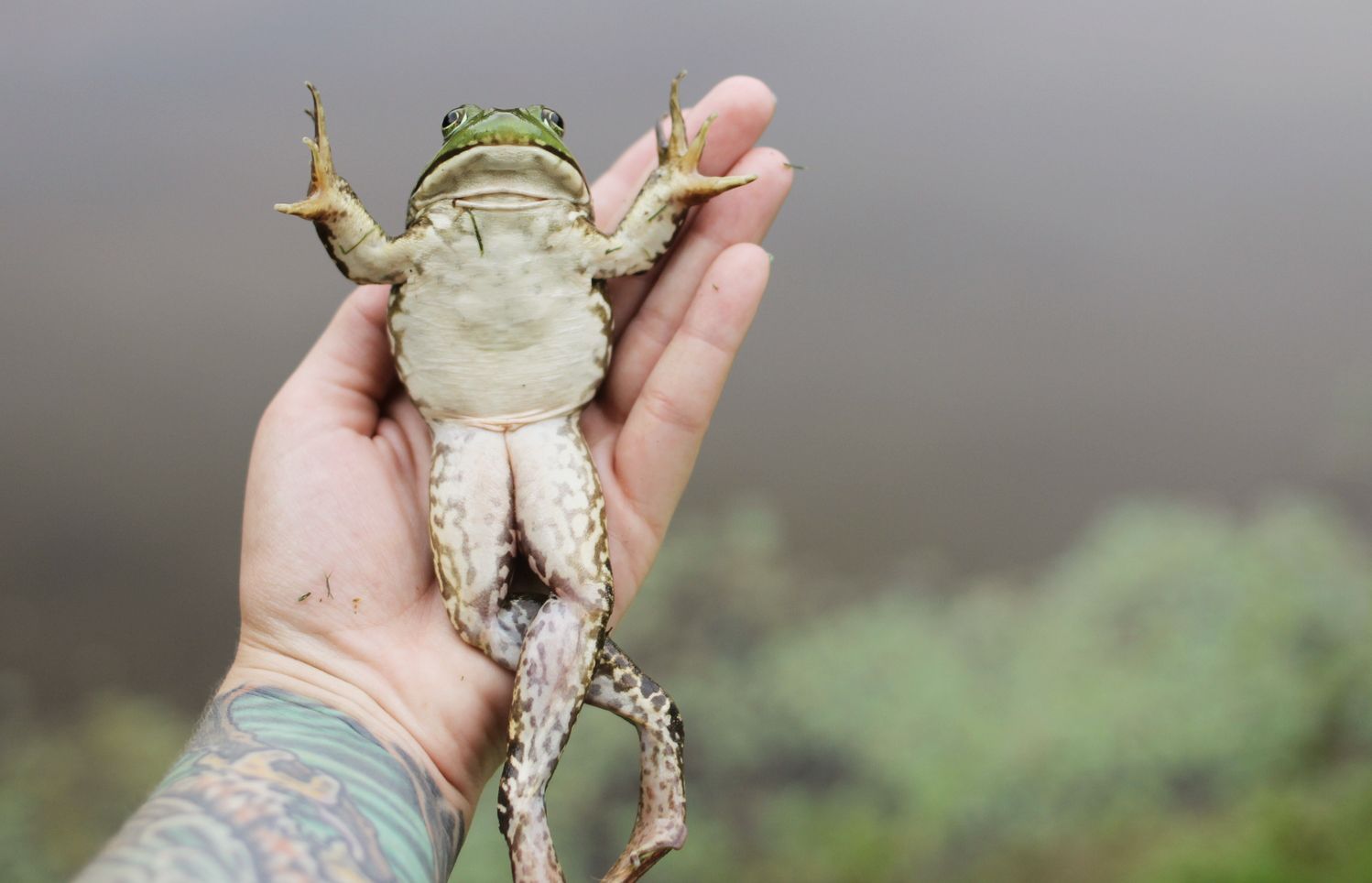 4 //
Twirling in pretty dresses...
(dress c/o LaLa Magic, shirt - thrifted, shoes c/o Le Bunny Bleu last year)
5 //
Finding tiny mushrooms growing my favorite potted plant...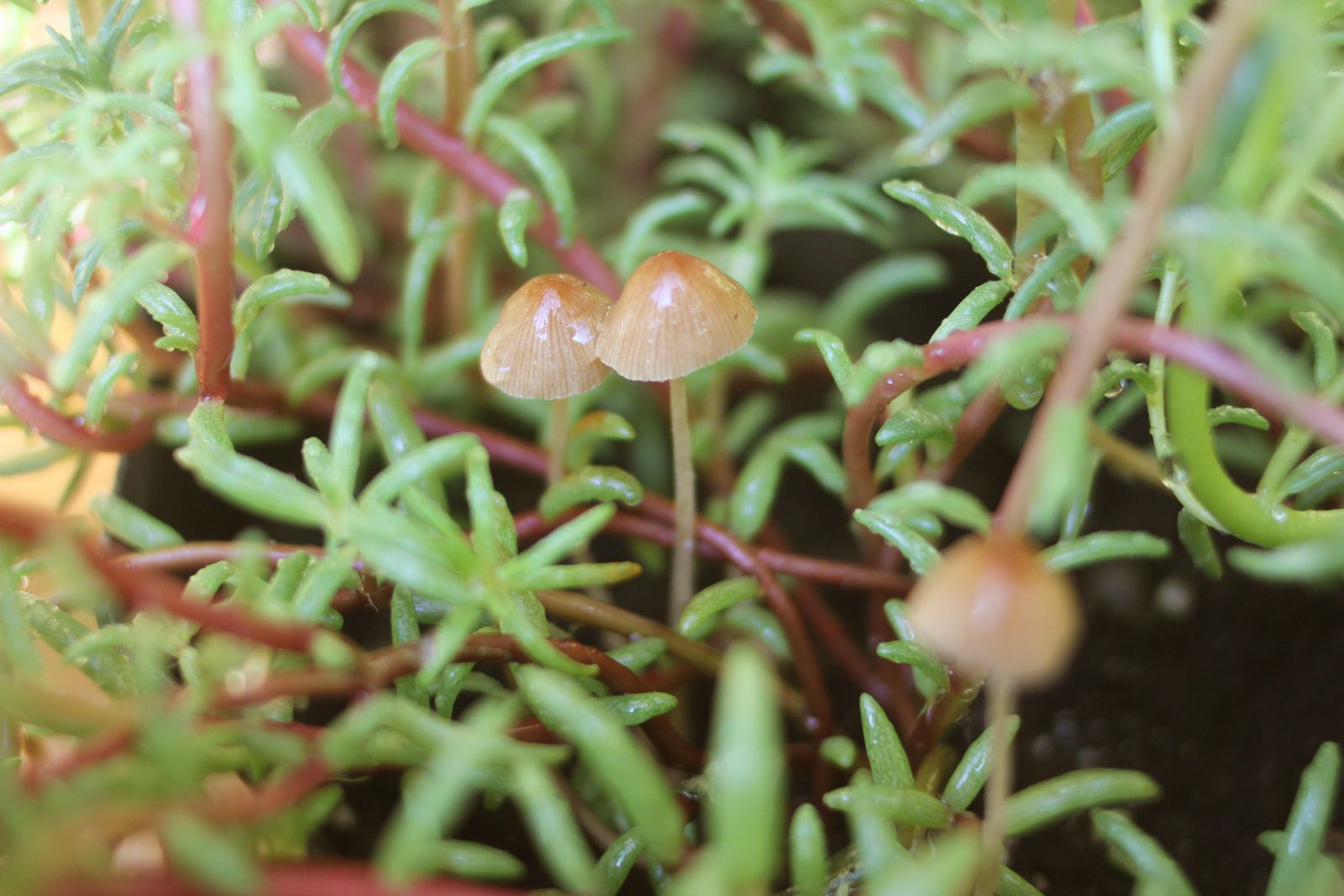 6 // Spotting one creepy little eye peering at me from inside the pile of clean laundry waiting to be folded...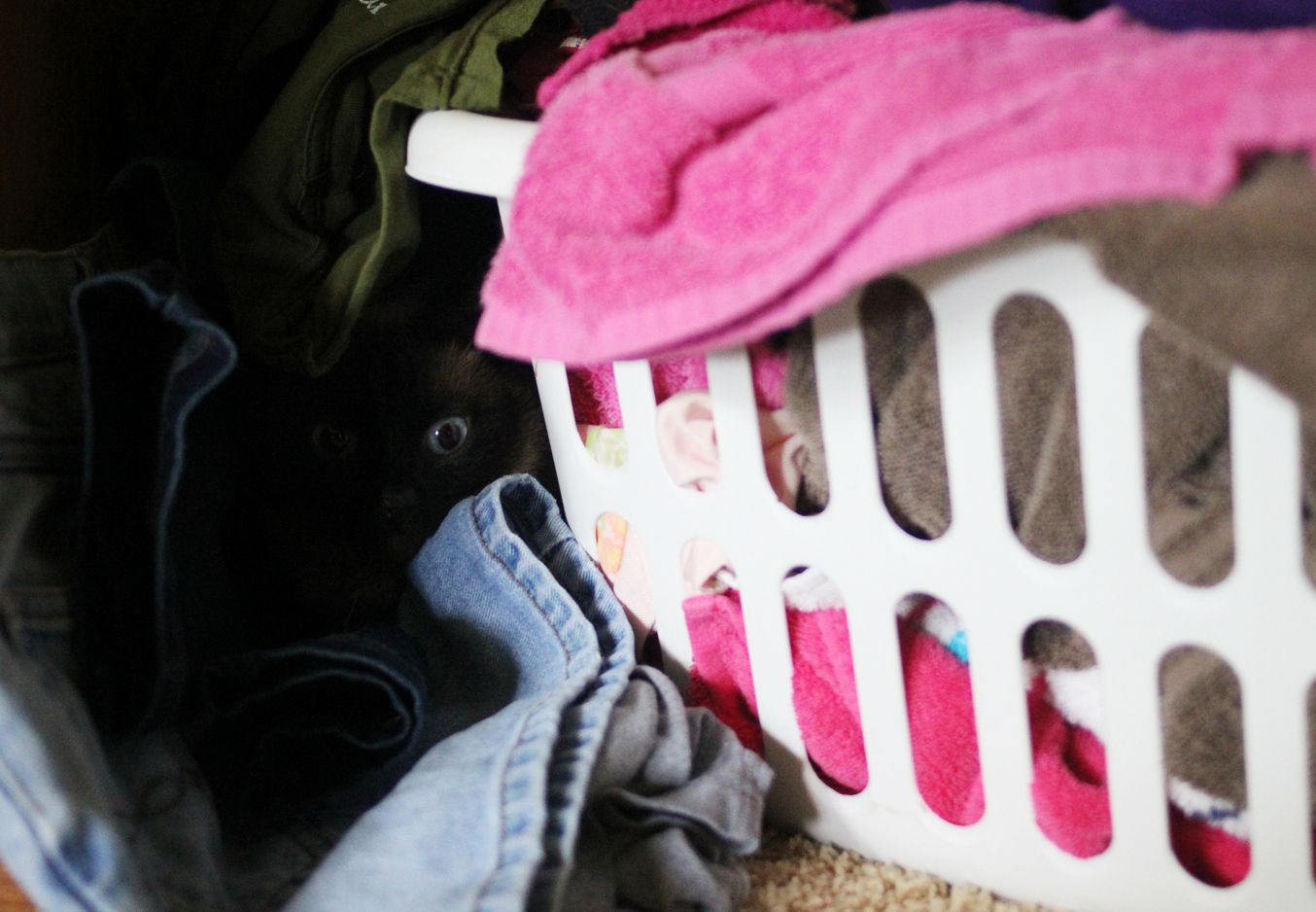 7 // Fresh flowers picked from my own backyard...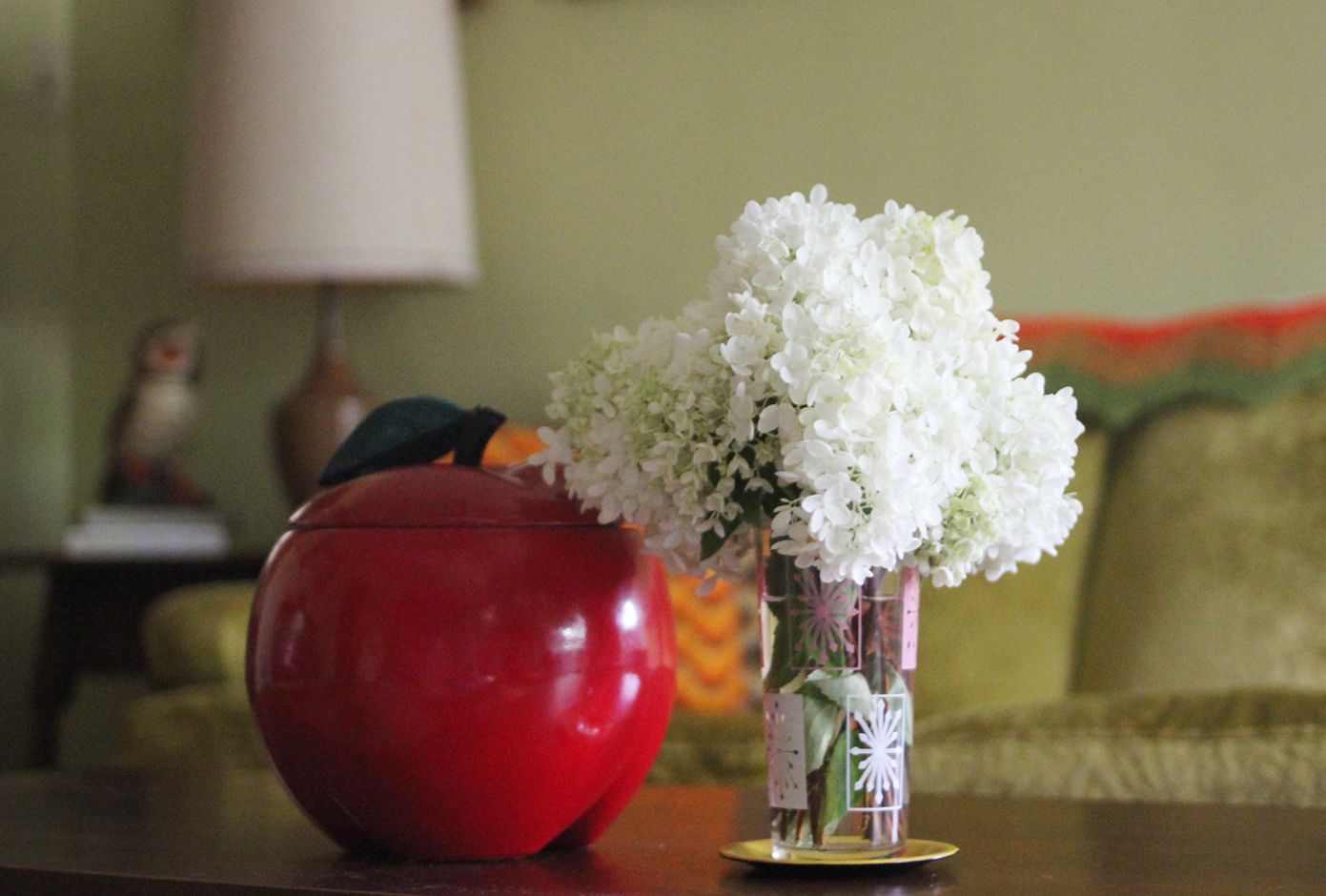 He was napping before I went out to take his picture. Perhaps that's why he's yelling at me, for waking him.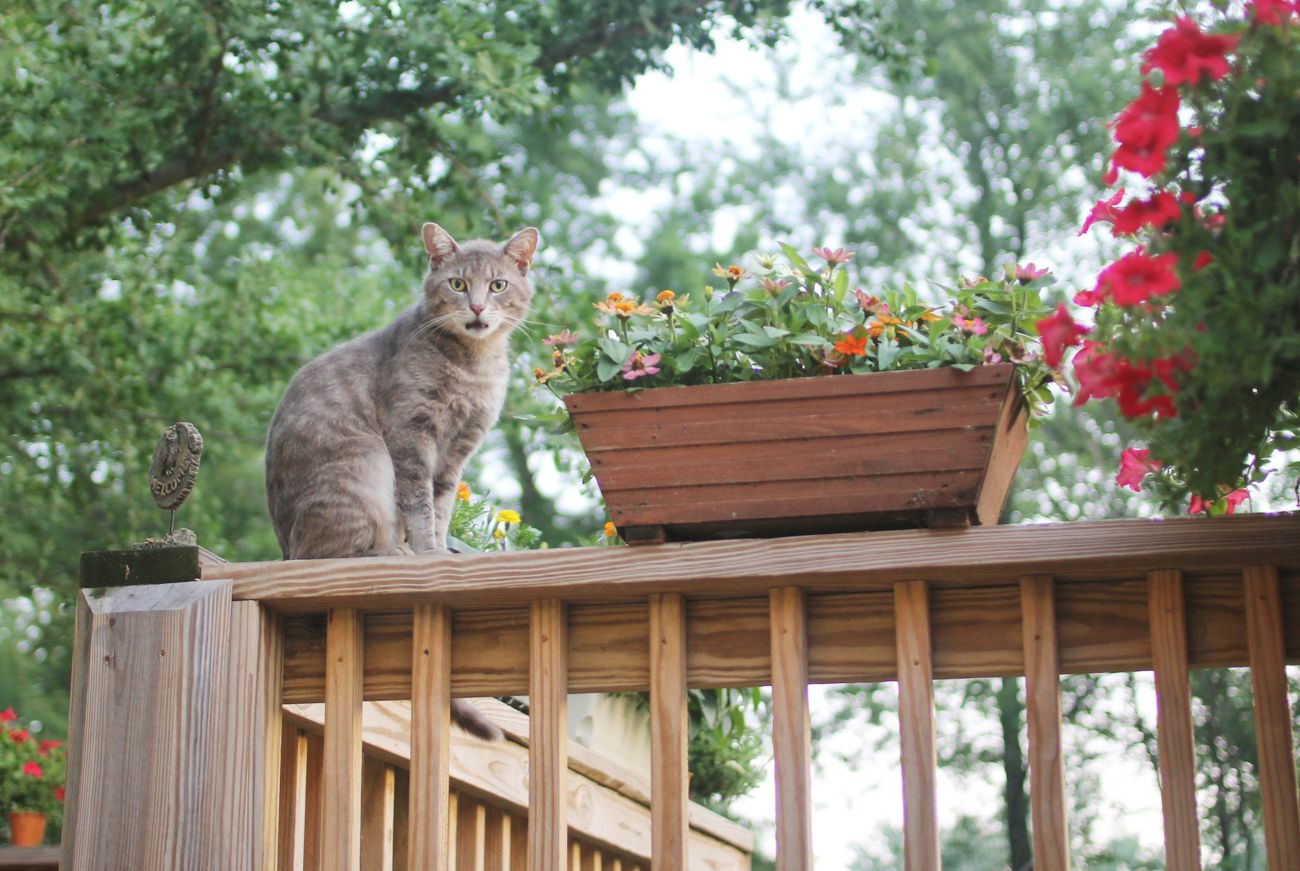 10 // Finding salamanders under the wood pile who just want to hang out on my shirt.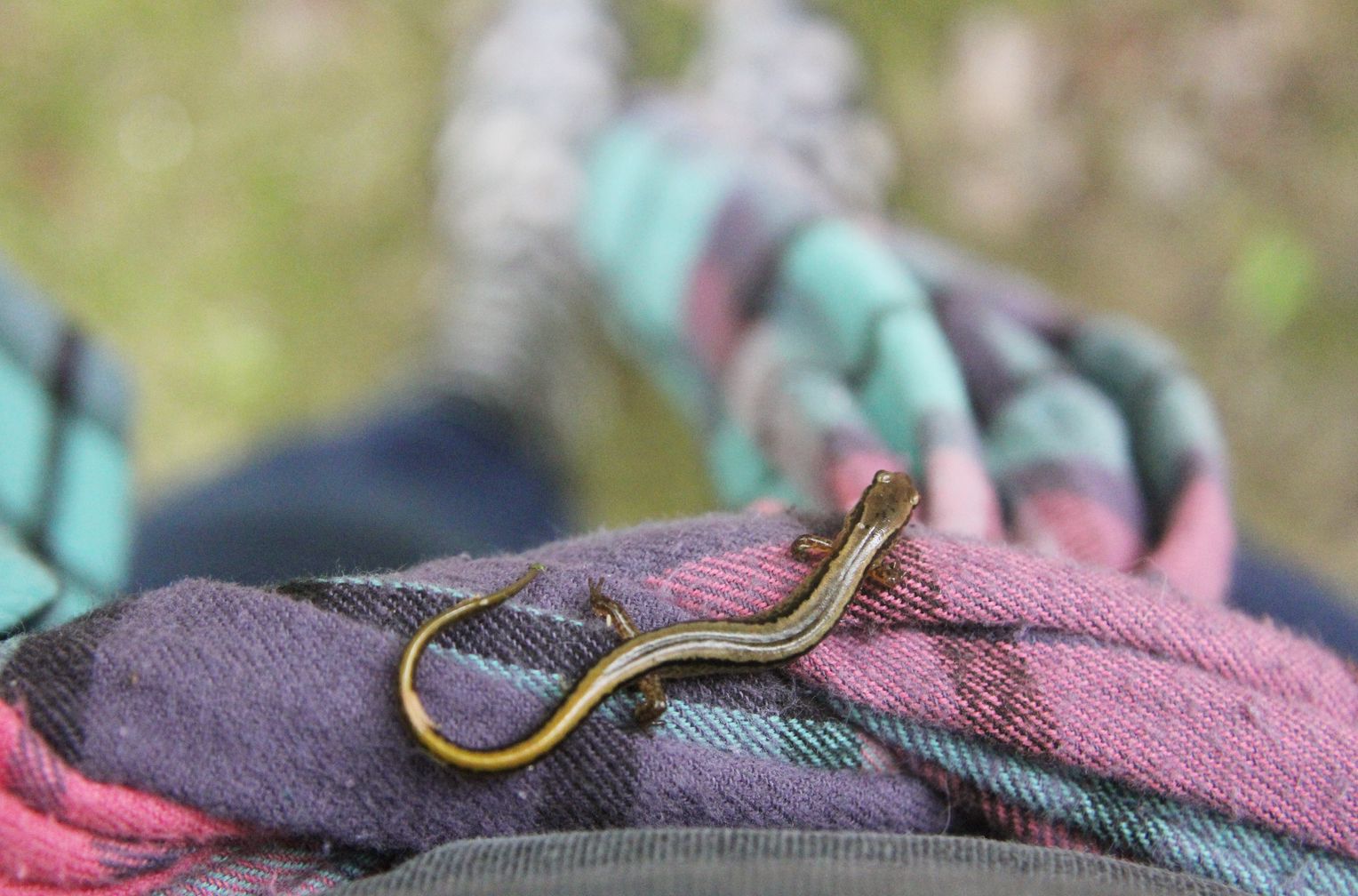 an extra #11 // This post wouldn't be complete without a picture of Crum!
What's making you smile today?
xoxo
I'm also smiling because this post revealed my secret love of flannel shirts. Haha!