what I wore: knee high
Thursday, August 23, 2012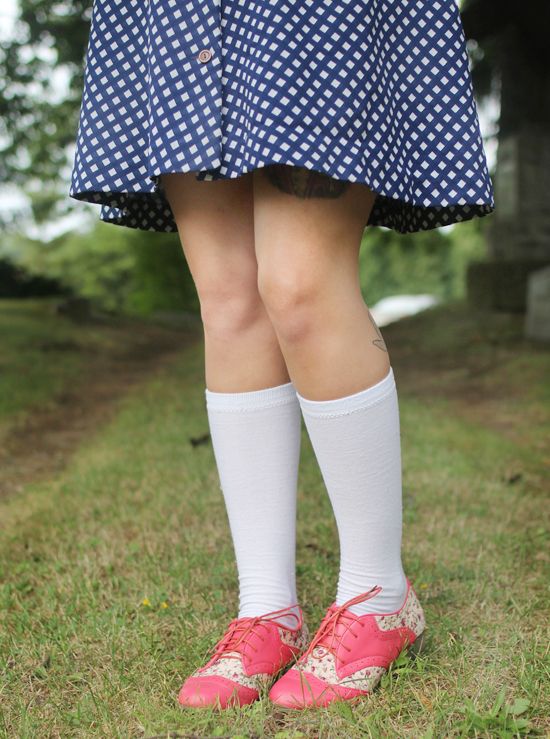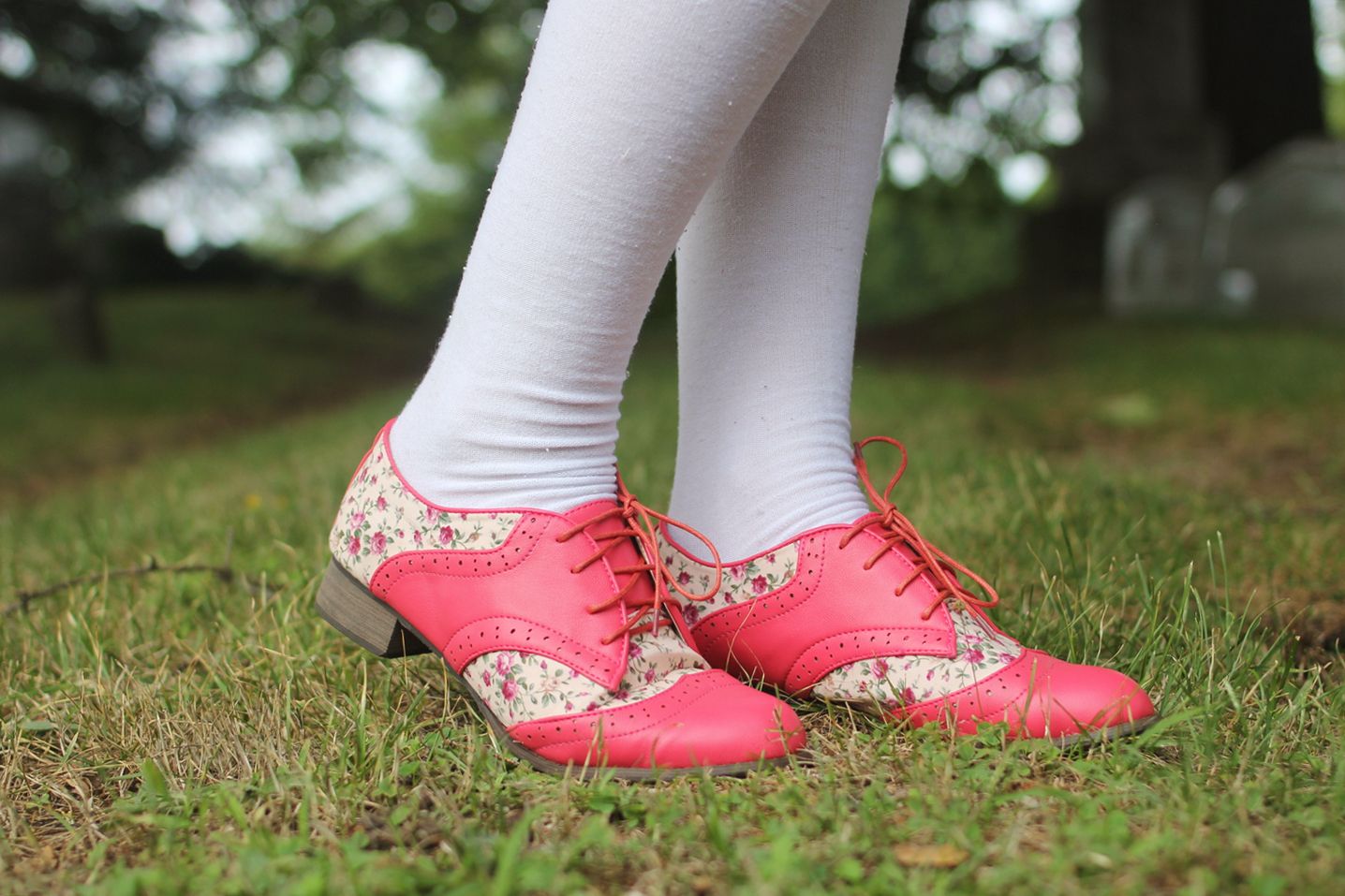 the details
dress - thrifted
lapel pins - handmade
socks - target
shoes -
Floral Panel Oxfords
c/o
Oasap
I've had no luck thrifting dresses lately. I've been finding lots of really neat stuff but at prices I don't feel comfortable paying at a thrift store. ($12 for a dress with a massive stain?! Really? NO.) I recently snagged this one for $3 which is pretty awesome. I love the fit and that it's a warm enough material I'll be able to easily wear it all fall and winter with minimal layering. Fingers crossed I find more snazzy vintage dresses at great prices soon!
I'll end with a silly little collage of me jumping and falling...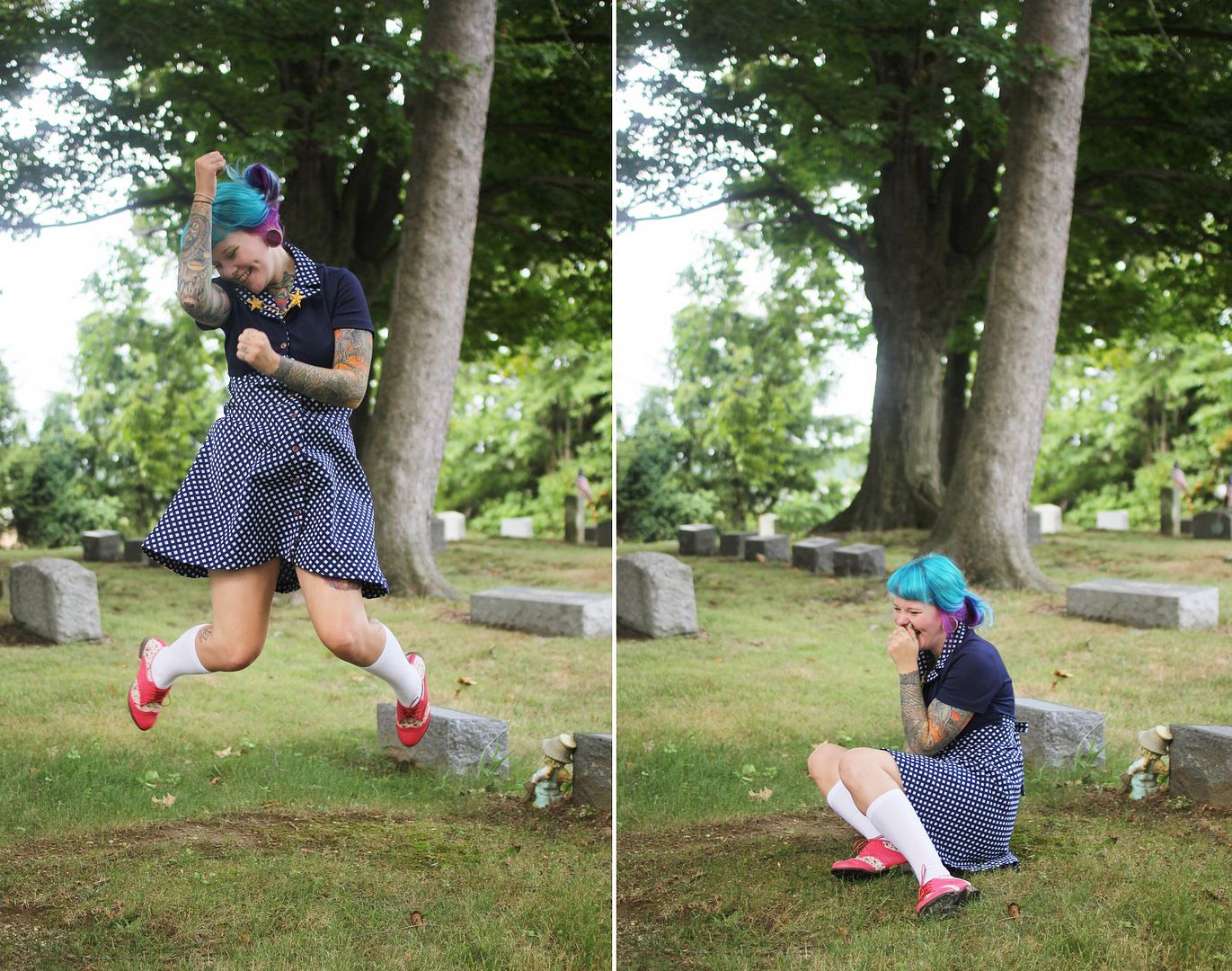 Hope you're having an excellent Thursday.
xoxo