Gizmon iPhone Case Review!
Wednesday, August 15, 2012
Around a month or so ago as an early birthday present to myself I bought something I've been drooling over for quite some time,
this gizmon iphone case
! I had ordered one a while back from amazon, but they sent me the wrong one (
this all black one
as opposed to
this one
) When I returned it they gave me a refund instead of exchanging it so I just figured I'd forget it, no big deal. A few weeks later I saw
Fred Flare
had an even more awesome one at the same price, so I snatched it up!
This one
comes with five different color options for the grip, which is 100% awesome because this way I didn't have to decide which color I wanted to buy - when I get sick of a color just switch it out. Not to mention, the colors are even better than the three I saw on amazon. Here's what each looks like...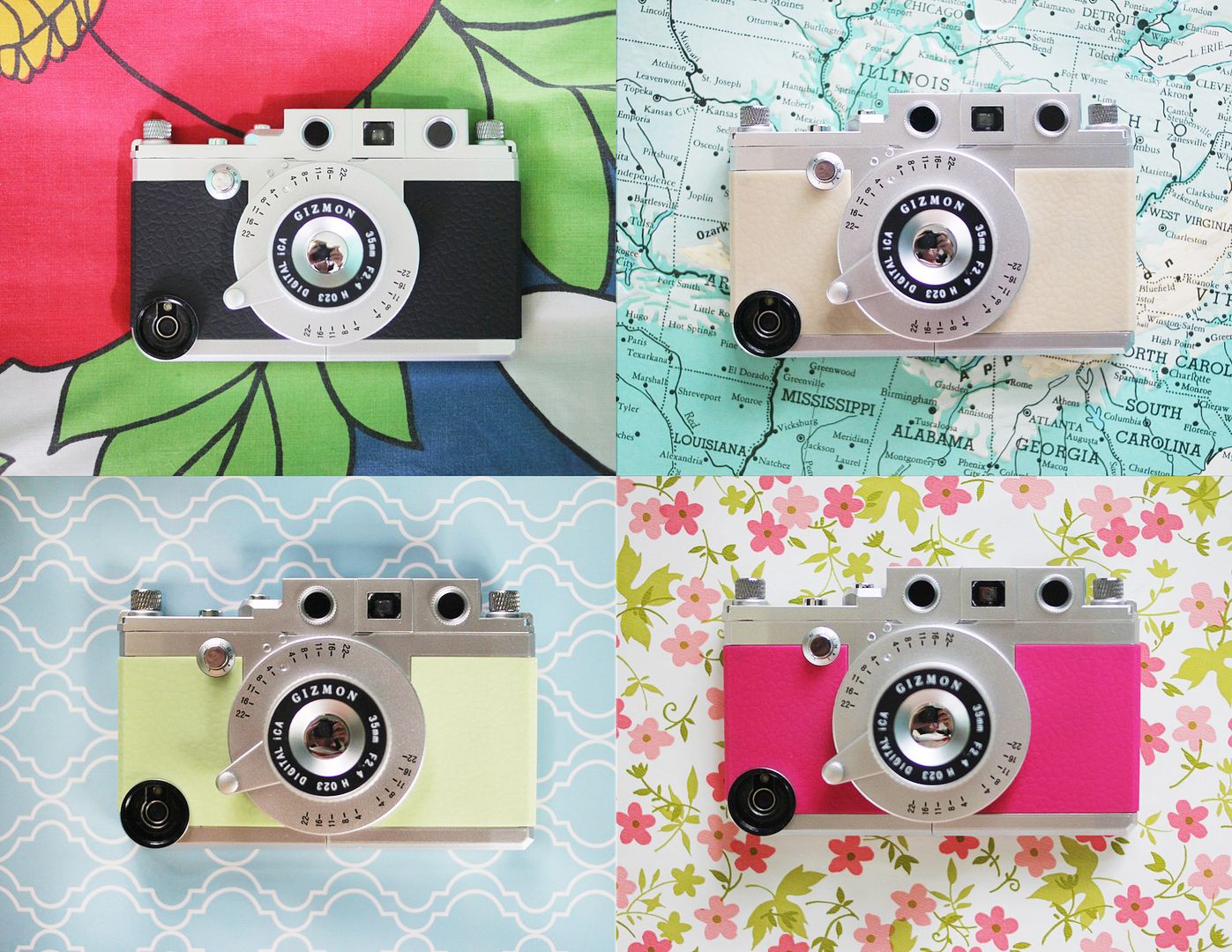 I've been using the beige one the most. But the black is still my favorite.
While the case its self isn't as high quality as I would have hoped, it's still the coolest phone case I've ever owned. It comes apart quite easily which would be handy if it stayed together when I wanted it to. Often the top piece
(the part with the view finder)
comes unattached in my purse or in my bike basket no matter how careful I am and believe me, I'm very careful with my electronics. Since that's the part that attaches to the straps, it is quite risky to use the strap.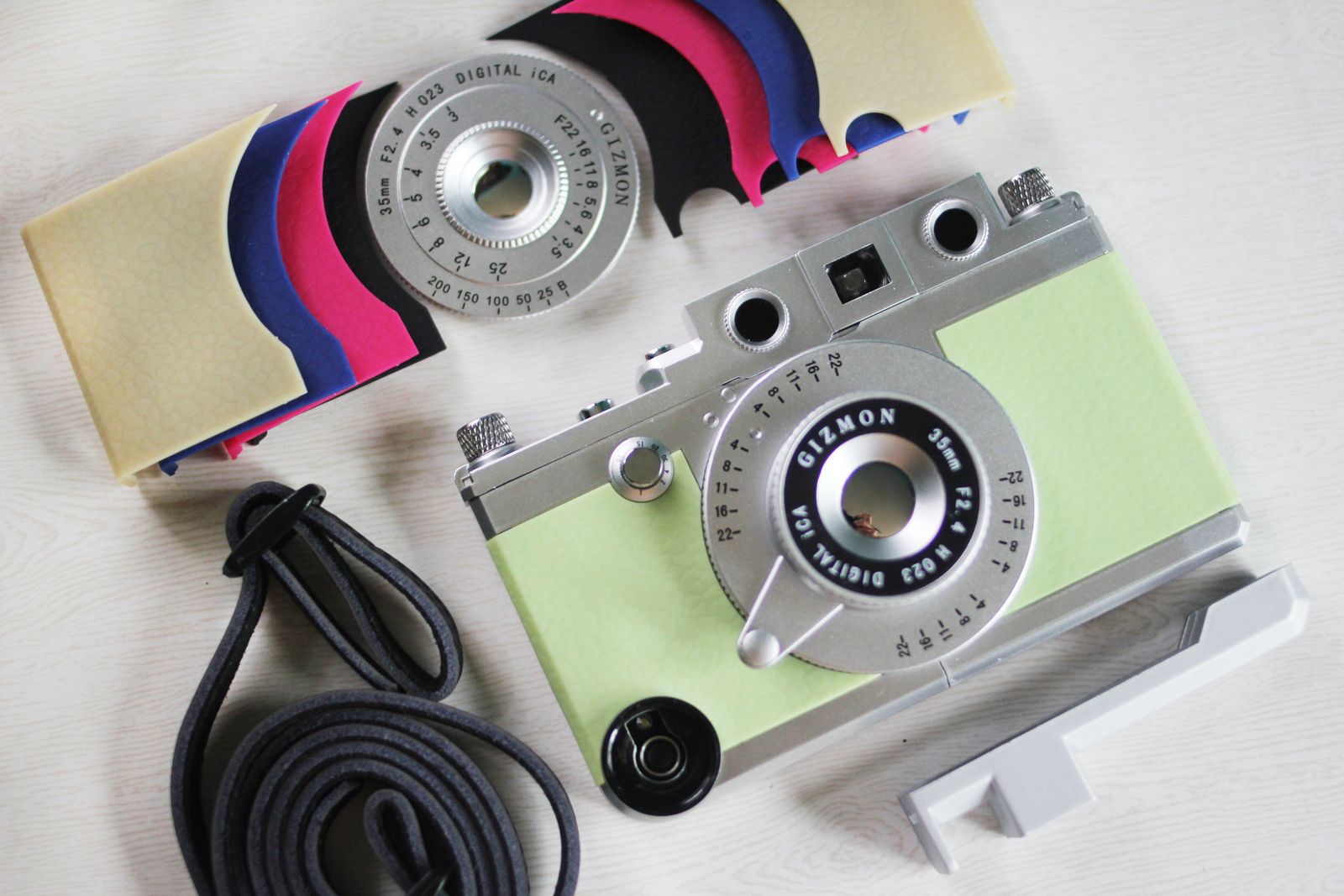 The photo above show what the set comes with. Five grip color choices, the main camera body/phone case
(which breaks up into three pieces)
, a strap so you can wear it around your neck, tripod mount and two lens choices
(neither of which like to stay on either!)
All in all I'm quite undecided on how to feel about the case. On one hand it's so so awesome looking and I can't help but love it because of that. On the other hand, it's not top quality at all and I can't in good faith tell you to go out and buy it right now! But it you are just smitten with the look
(like I am),
think you're careful enough, and want to take a chance with the case then definitely go for it!
xoxo!