what I wore; black and white again!
Thursday, July 19, 2012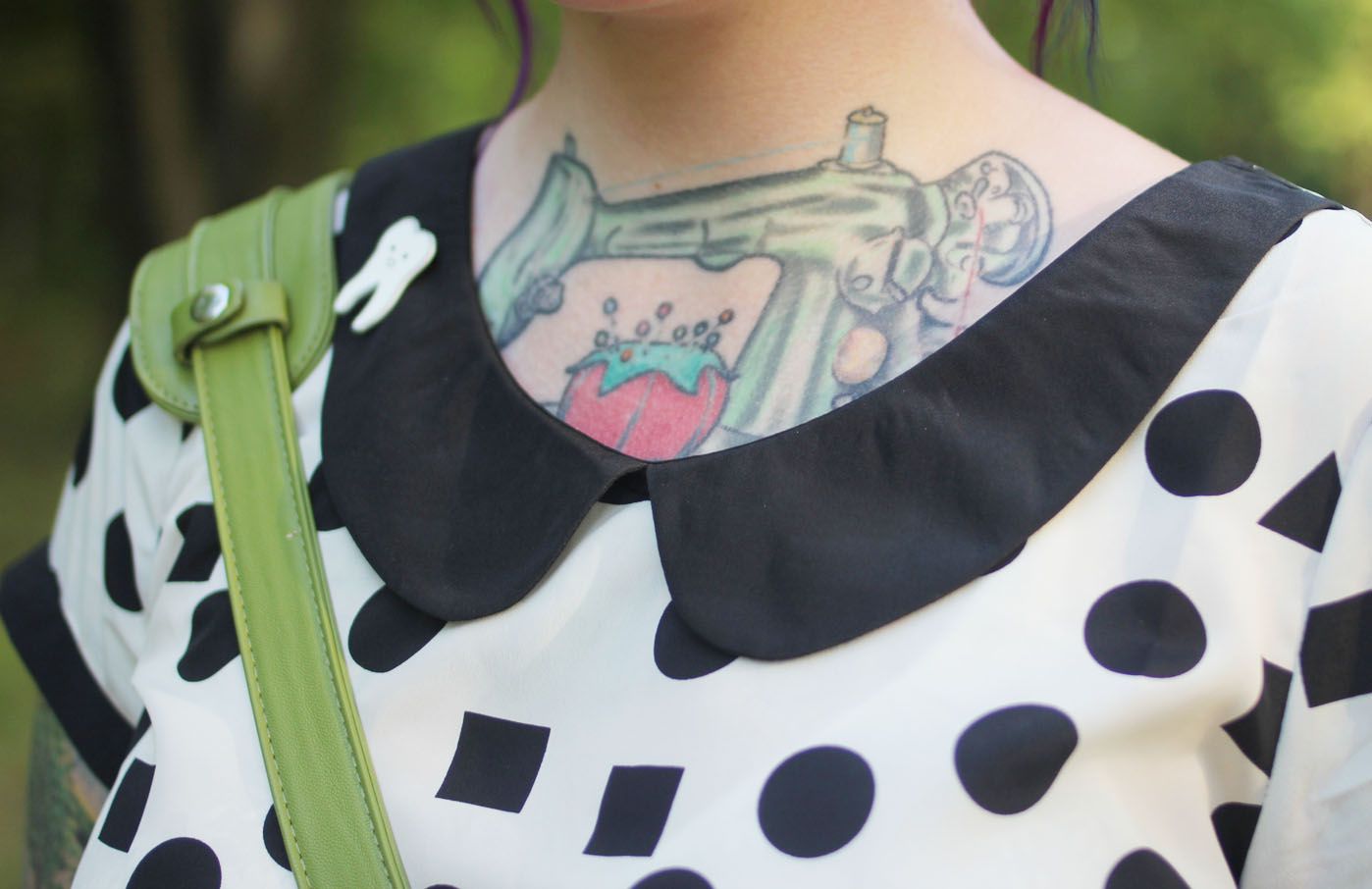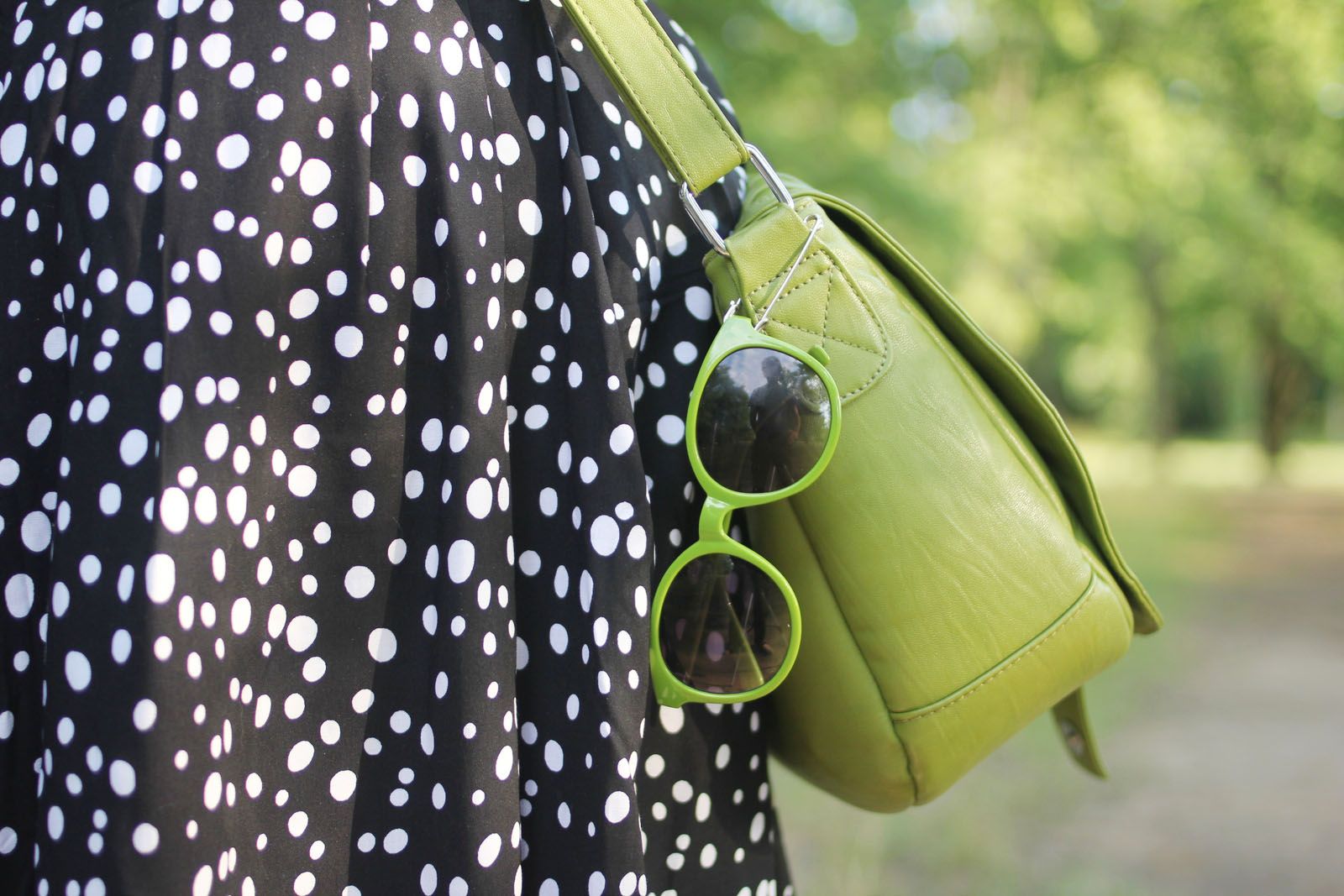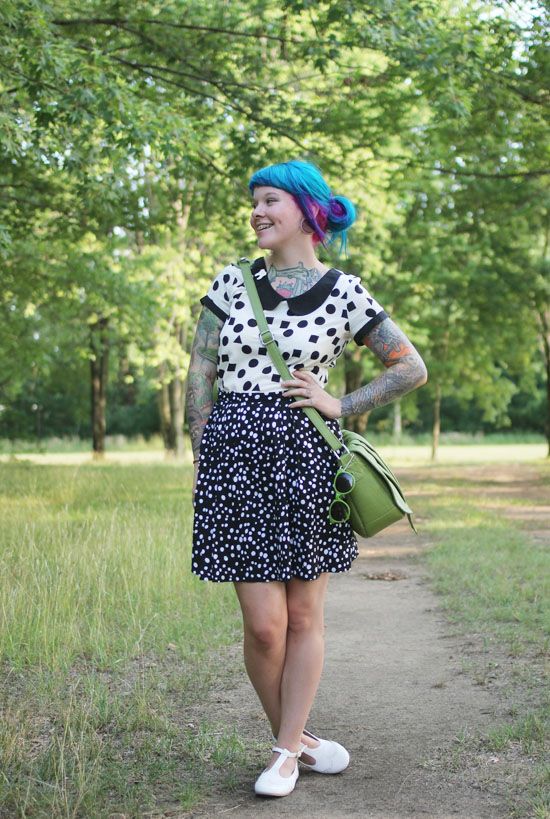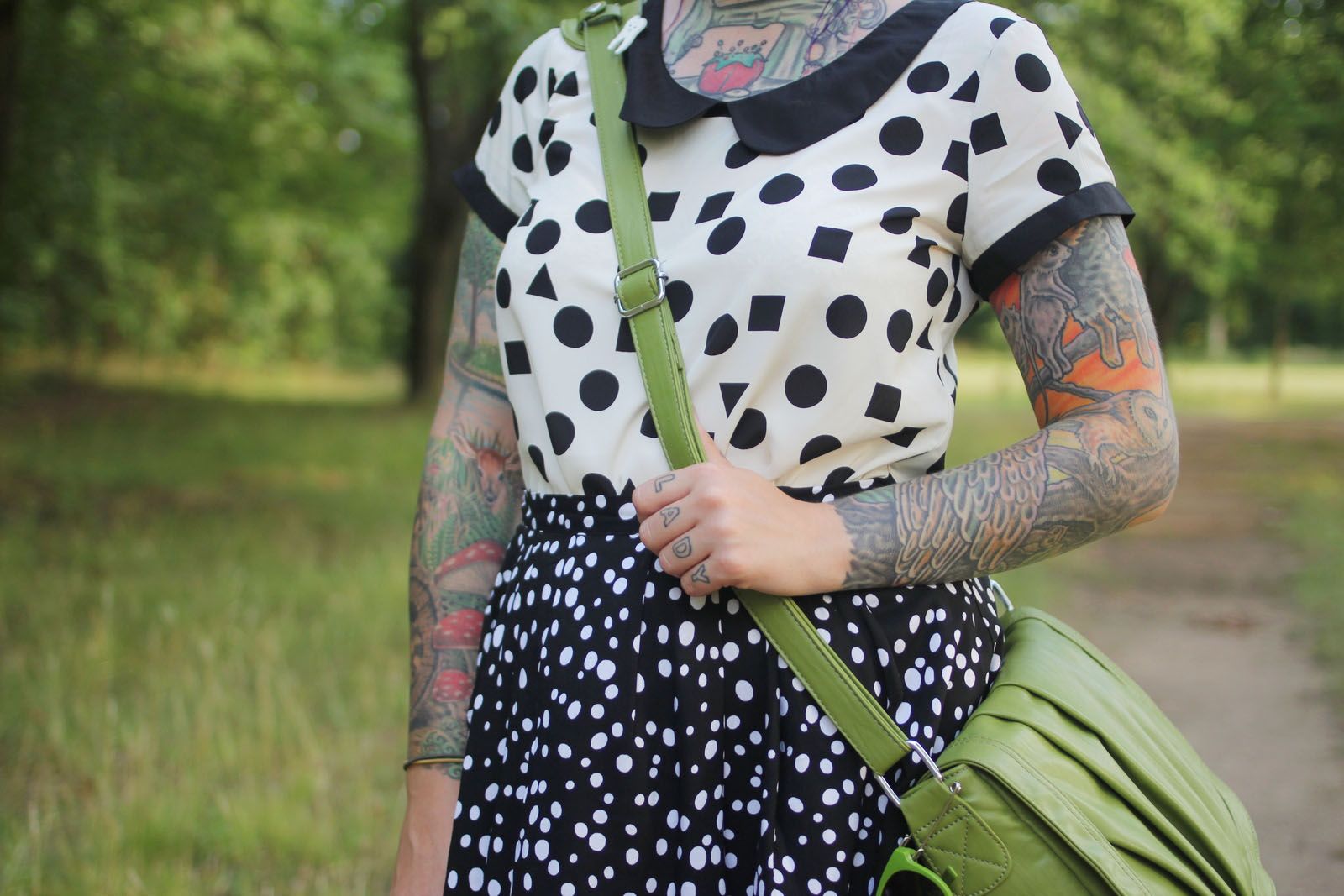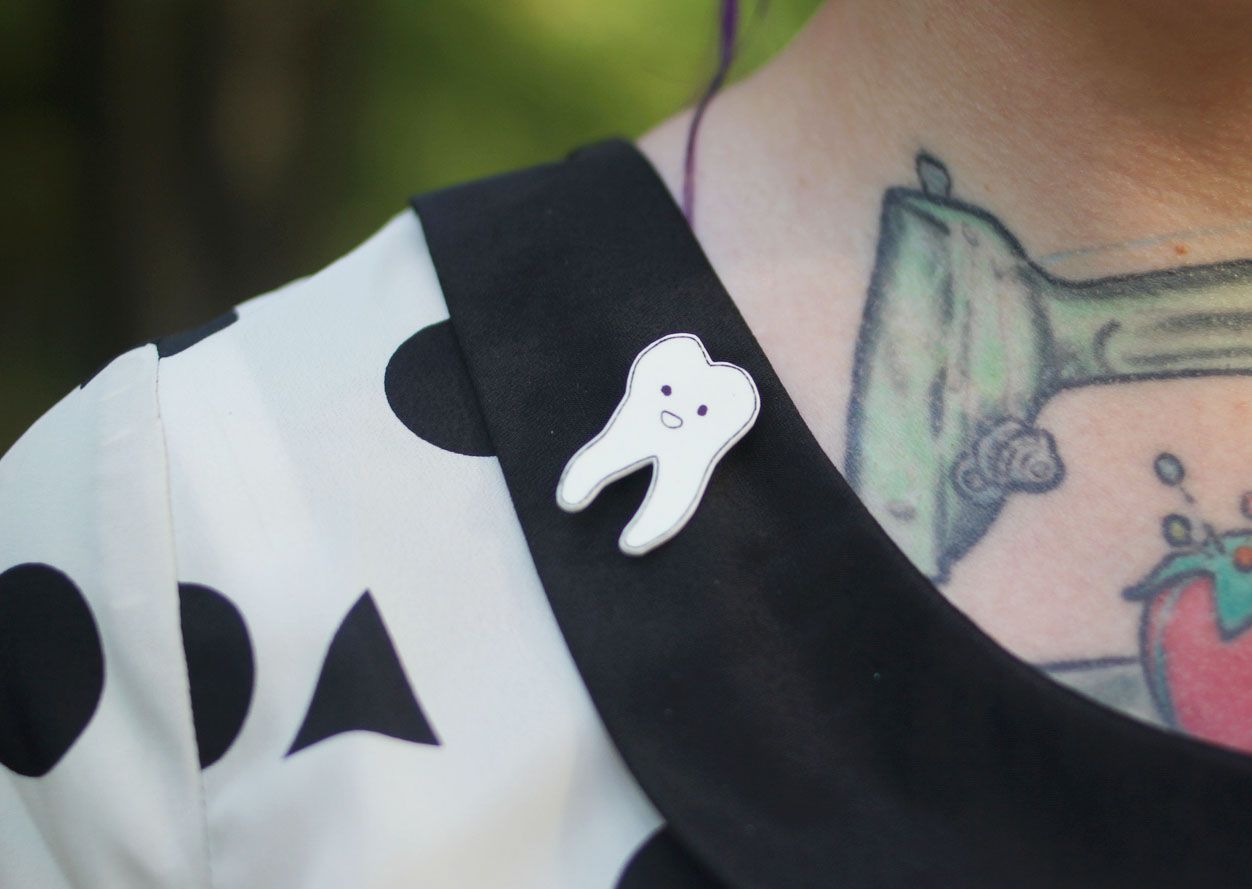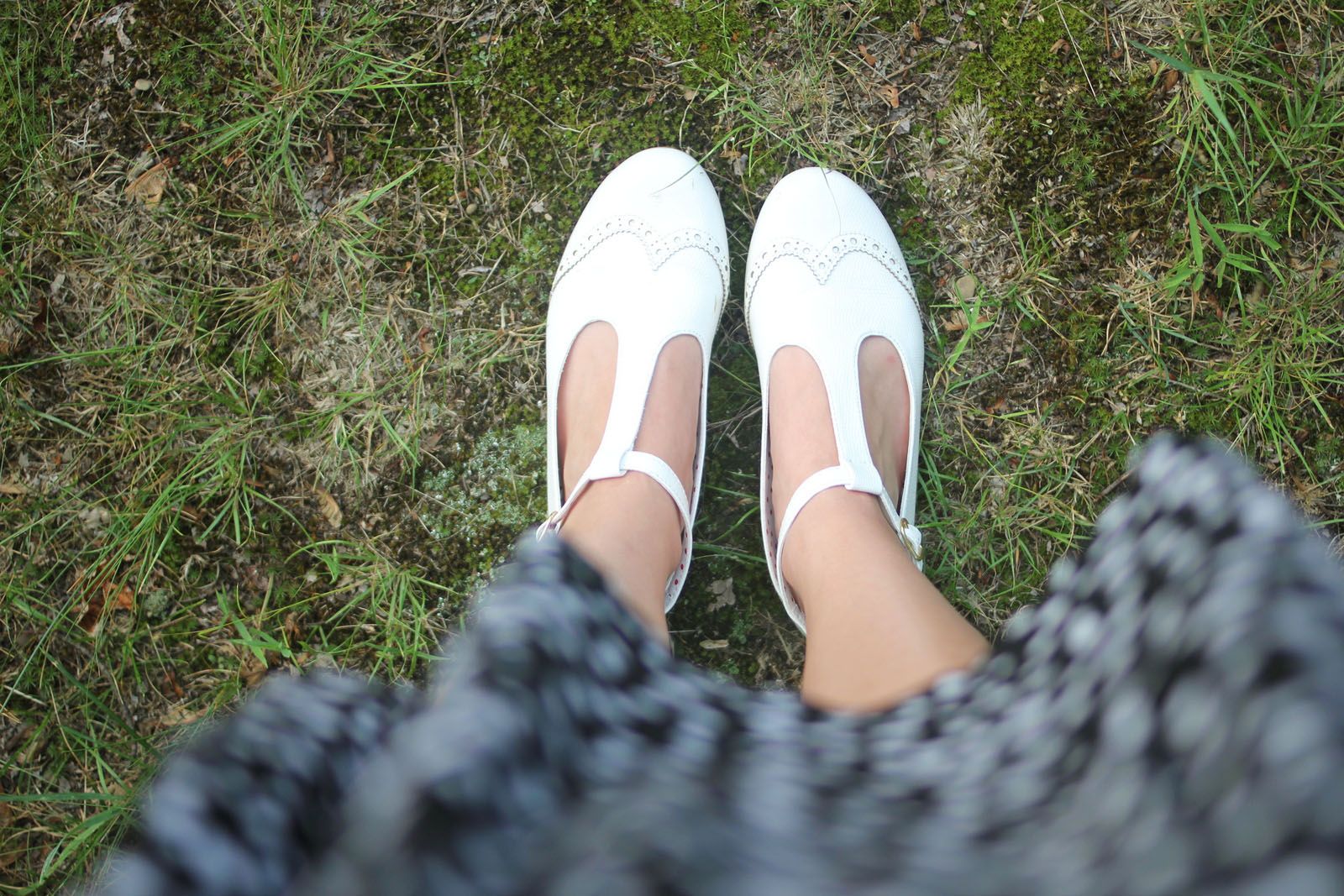 the details
I'm still going through a black and white obsession. I only half jokingly told Kevin the other day when I was wearing this that I wanted to dump out my closet and only have black and white clothing. I would really get sick of it after a short amount of time because no matter what colorful things will always have a special place in my heart but it's still fun to daydream about it. I really don't own that much black clothing
(cat hair shows!)
or white clothing for that matter
(I'm a chronic spiller of things, but mostly only when wearing white!)
so I've been wearing this outfit,
this one
and
this one
like crazy lately.
(That dress especially, I've even considered buying a second so I'll have a spare when I inevitably wear that one out.)
This is my new hair! Blue, purple and pink. In these photos you really can't see the definition between the purple and pink, but in person it pops! I also have some pink underneath my bangs which looks super neat and the blue runs into it while I shower so it's turning a pretty purple. I really dig it. As much as I liked having
four colors
and as awesome as I thought the green looked this is what I really, really feel comfortable in. It's my natural color.
Well, I hope you all have a fabulous day. I'm going to get back to work. I have a craaaazy amount of pictures that need sorted through. I've been putting it off for way too long and I'm ready to just get it done. Plus it's supposed to storm today and I really love popping in one of my favorite movies, cuddling up under a blanket with a kitty and looking through pictures while it storms.
xoxo