Weekly Nail
Sunday, July 29, 2012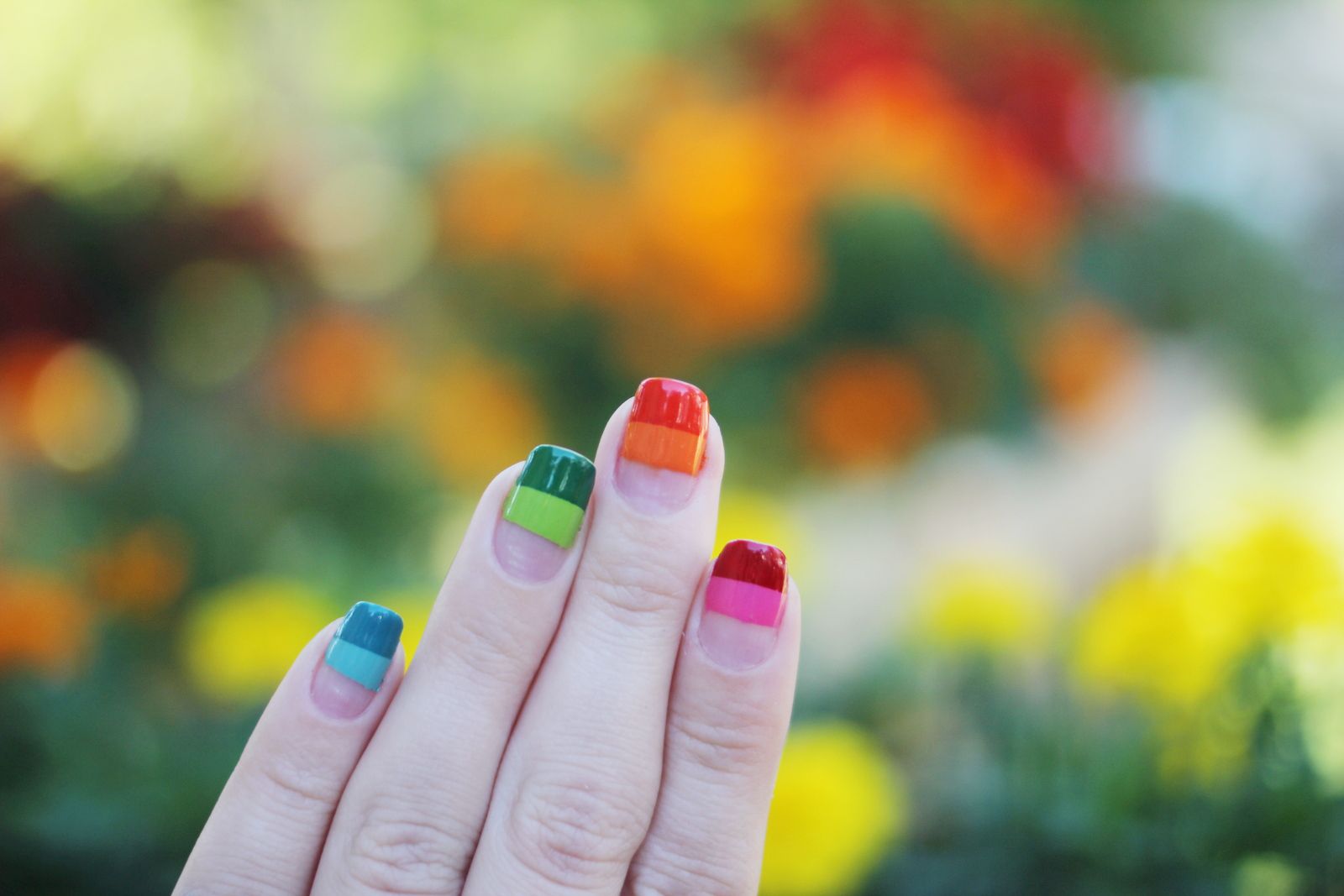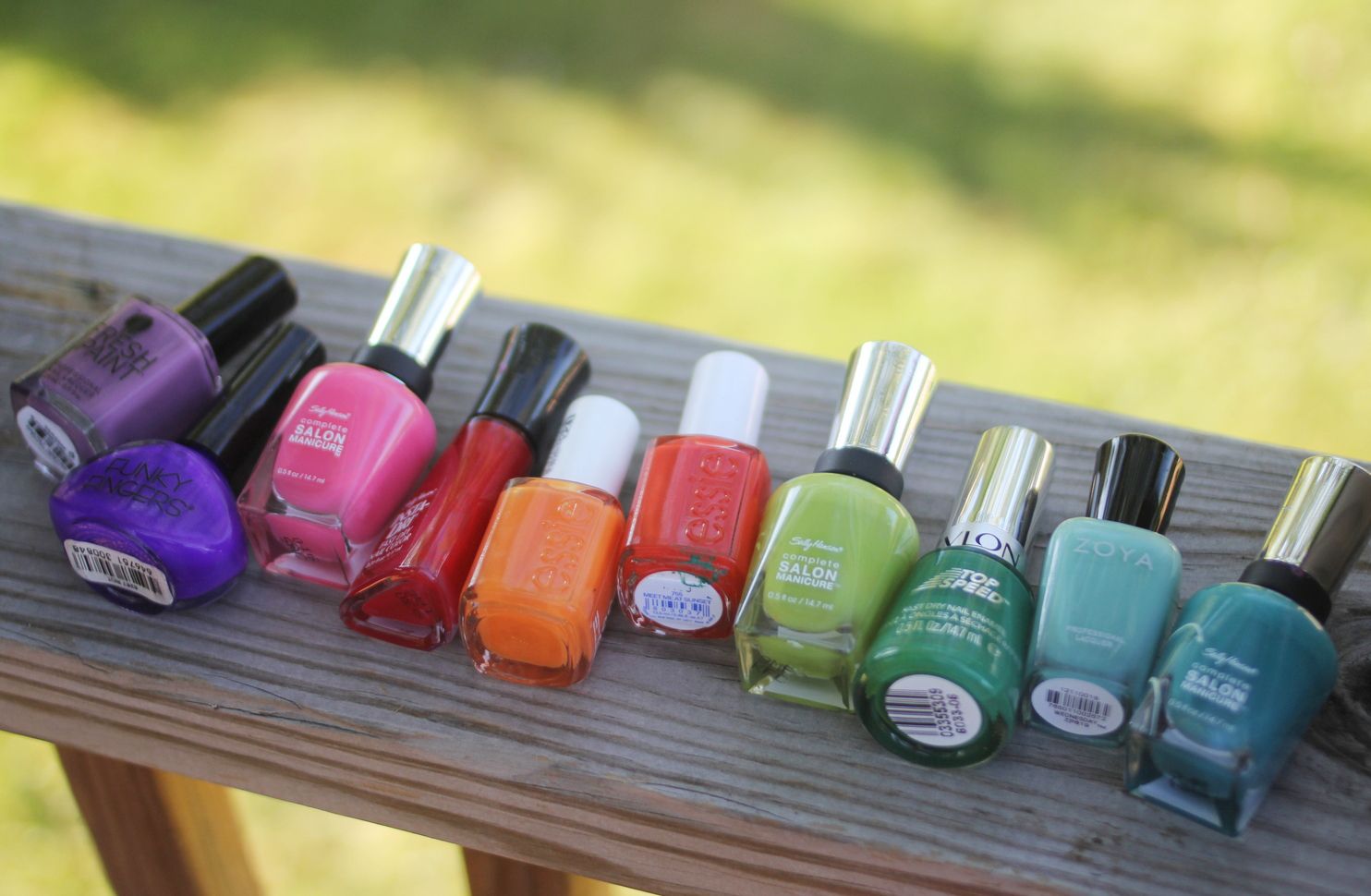 Supplies used...
Sally Hansen Fairy Teal
Zoya Wednesday
Revlon Emerald
Sally Hansen Grass Slipper
Essie Meet Me At Sunset
Essie Fear or Desire
Sally Hansen Rapid Red
Sally Hansen Shrimply Devine
Funky Fingers Riot
Fresh Paint Blackberry Smoothie
Seche Vite
as a top coat
Nail stickers
(blogged about here // bought from here)
Phew, that's quite the supply list! I love having such a nice little collection of polishes to choose from.
(I had to buy a second nail polish rack earlier in the week. Oops!)
It's been a little while since I did something so colorful. But I absolutely loooove this crayon boxesque look. I really just like any excuse to use a bunch of my colors at once.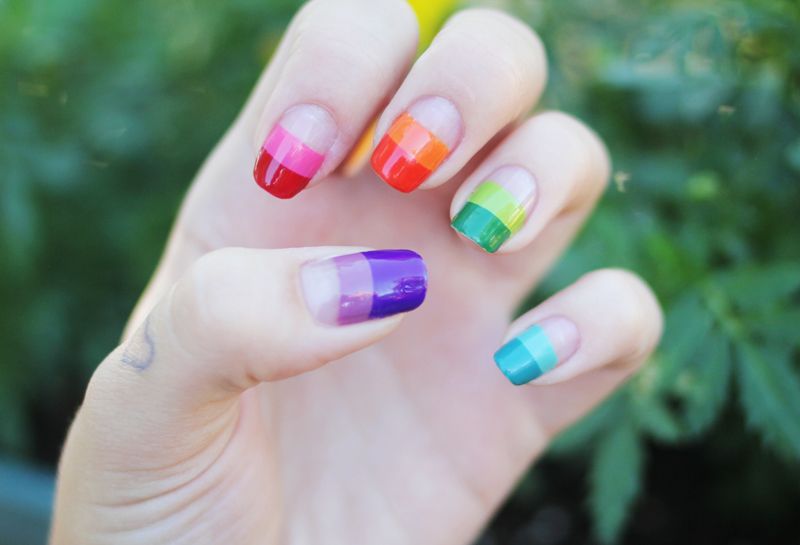 Hope you're having a fabulous weekend!
xoxo