Weekly Nail
Sunday, July 15, 2012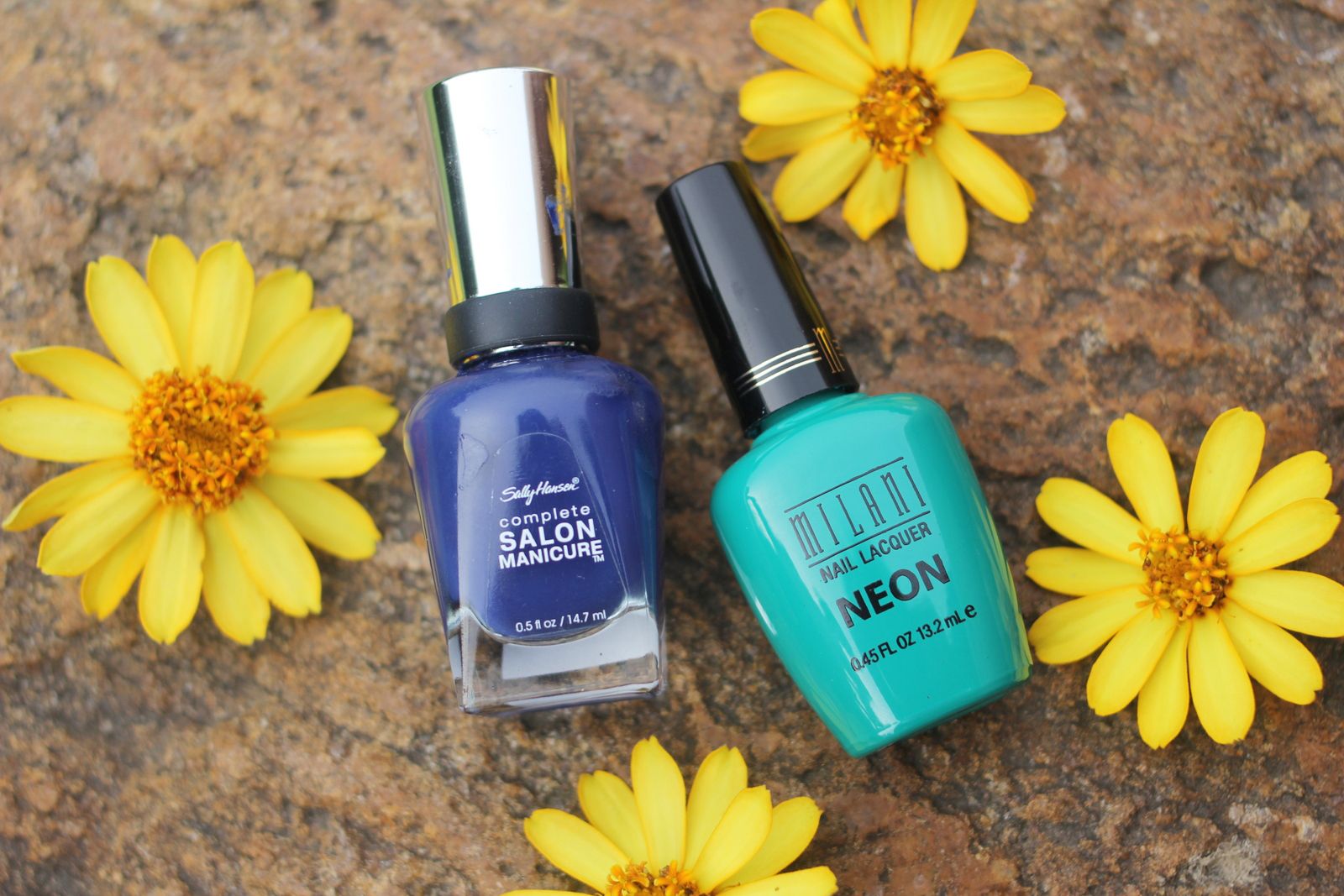 Supplies used...
Sally Hansen - Thinking of Blue
Milani - Fresh Teal
Seche Vite
as a top coat
Nail stickers
(blogged about here // bought from here)
These nails just sort of happened when I was too lazy to put down a color before using one of the nail stickers. For once being lazy actually worked to my advantage when doing my nails, I think it looks super neat! I even did my nails the same way, just with a different sticker and colors, later in the week.
Hope you're all having a fabulous weekend. I'm sort of recovering from last week this weekend.
Elycia
just left yesterday after a week long visit and I am beat! We were constantly going, going, going -taking pictures, making a
hilarious
video, thrifting, splashing in the waves of Lake Erie and going to see
mewithoutYou
. It was an absolute blast. Luckily it looks like it's going to be a rainy day, perfect for lounging and some light house work.
xoxo