TIM // part two
Tuesday, July 17, 2012
Earlier today I shared some older photos from
TIM
which you can
find here
. Now it's time to share some more recent photos from the camera, and ones that are much more my
style (natural lighting as opposed to flash.)
These are my two absolute favorites from my second roll. If every photo from this camera looked like these I would never put
TIM
down!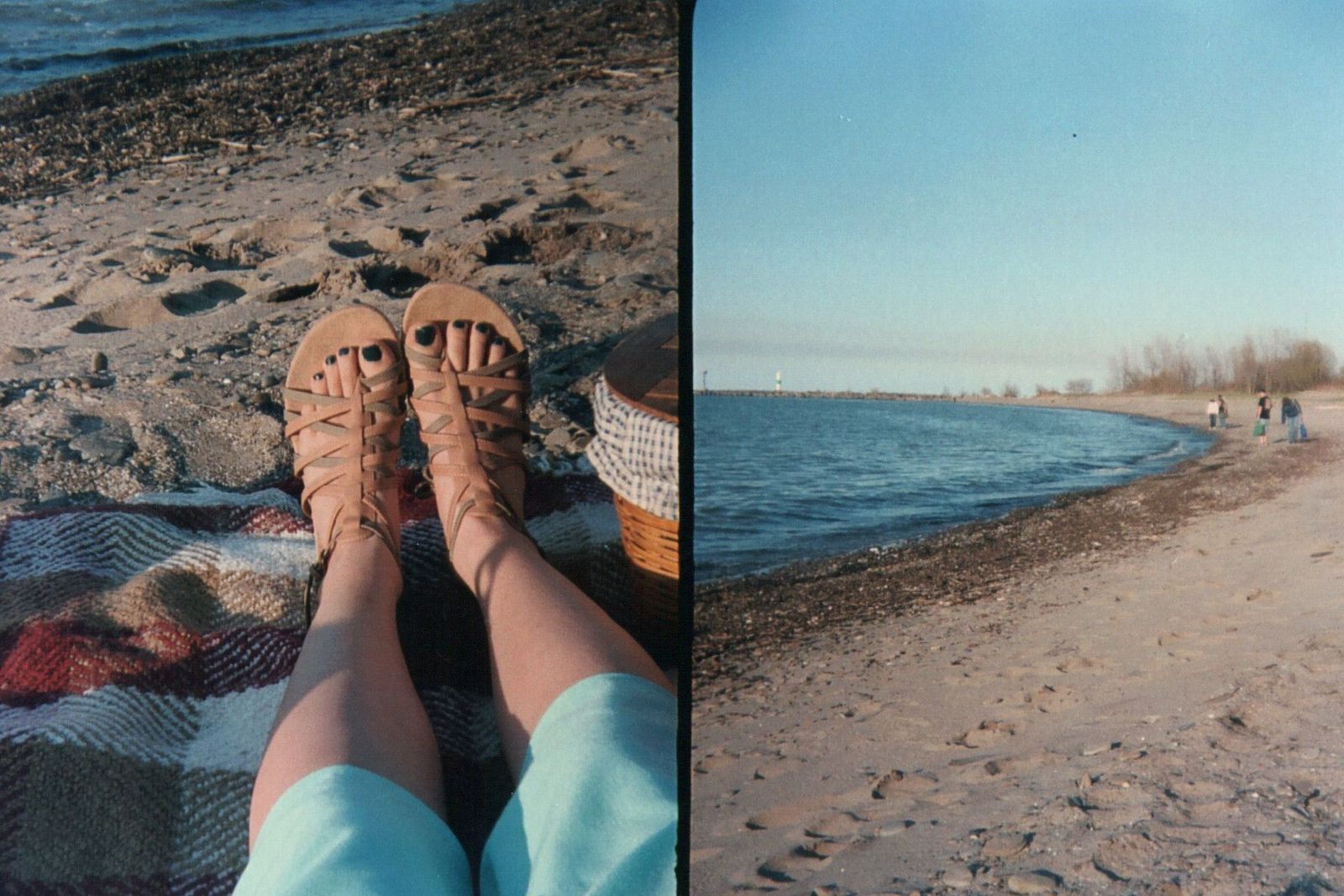 I like this one too but the flare in the second frame makes it not quite as awesome as the other two.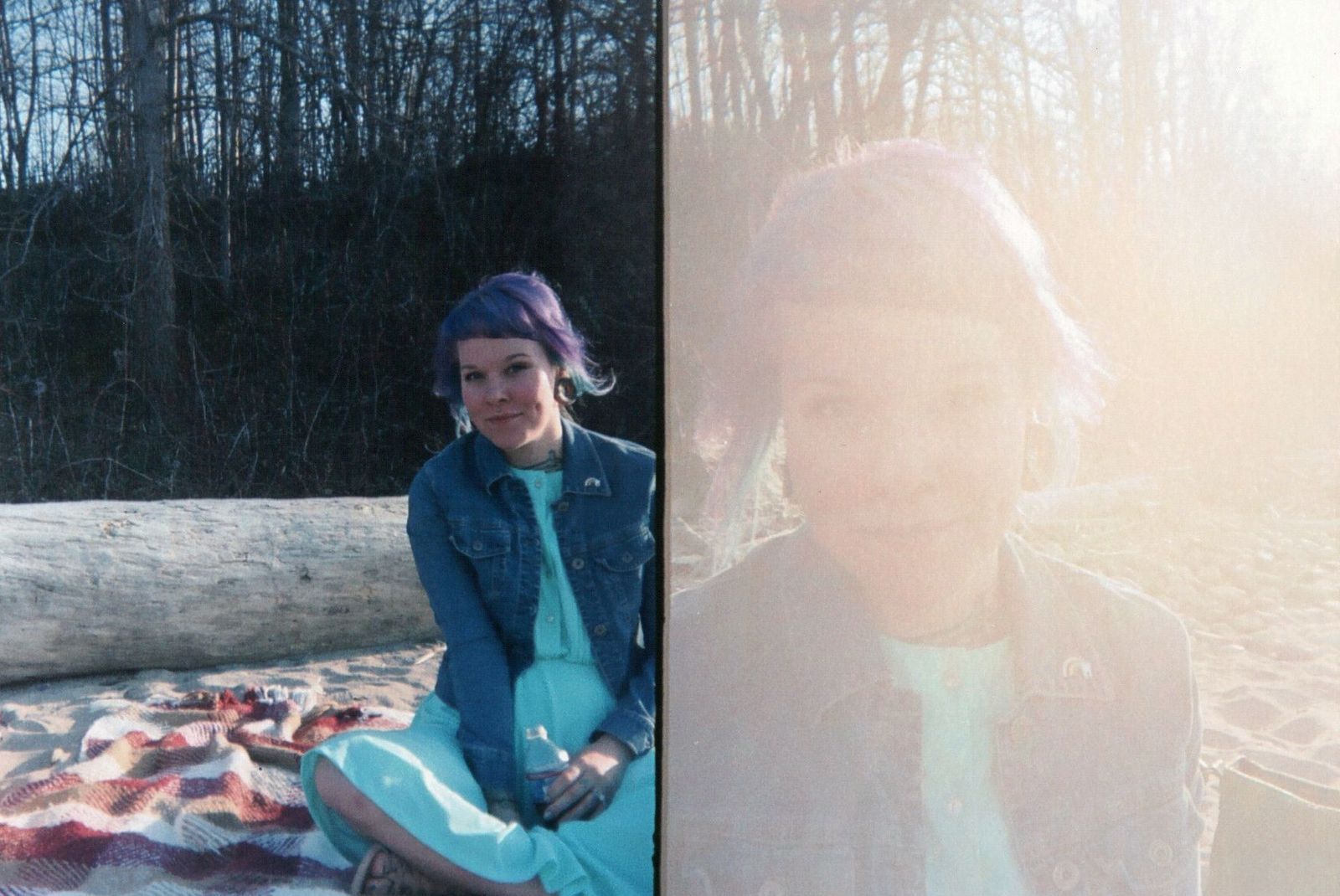 Here are a few more happy accidents from the roll. This is what happens when you're bad at lining things up...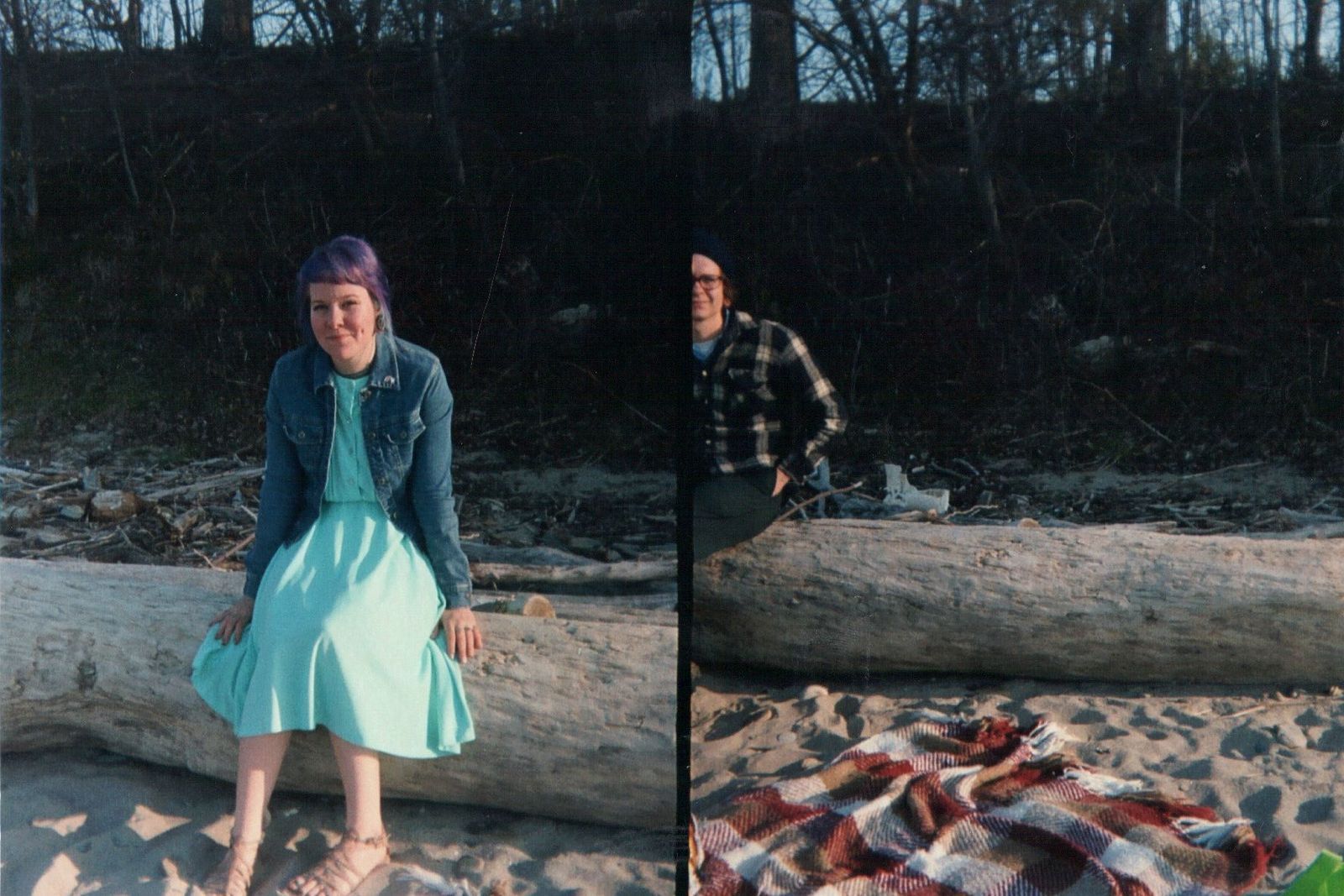 My only guess on this picture is that I accidentally jerked the film advance harder than needed and that's why it's off center and you can see the beginning of the next photo.
And this is what it looks like when both the "eyes" are open, same picture on both sides but from slightly different angles so you can view it as a 3D photo.
(hey! look! I just noticed that the end right side of the photo above is what's missing from the one below!)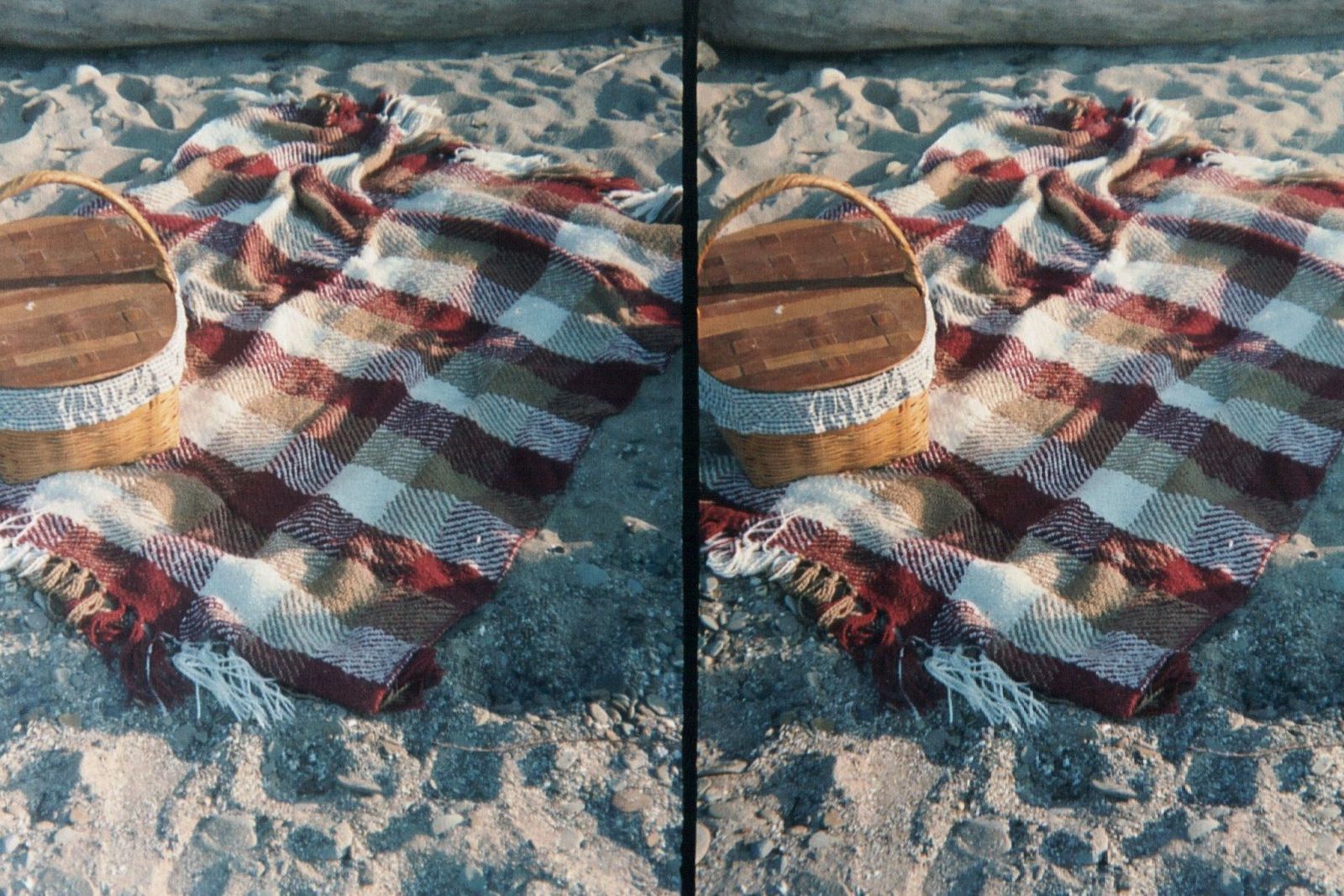 After my second roll I immediately loaded
TIM
back up for another round. But if you recall a little while back me mentioning I dropped TIM in Lake Erie for a few seconds while shooting. The photos turned out decent, they just look a little more aged than normal. I rather like it.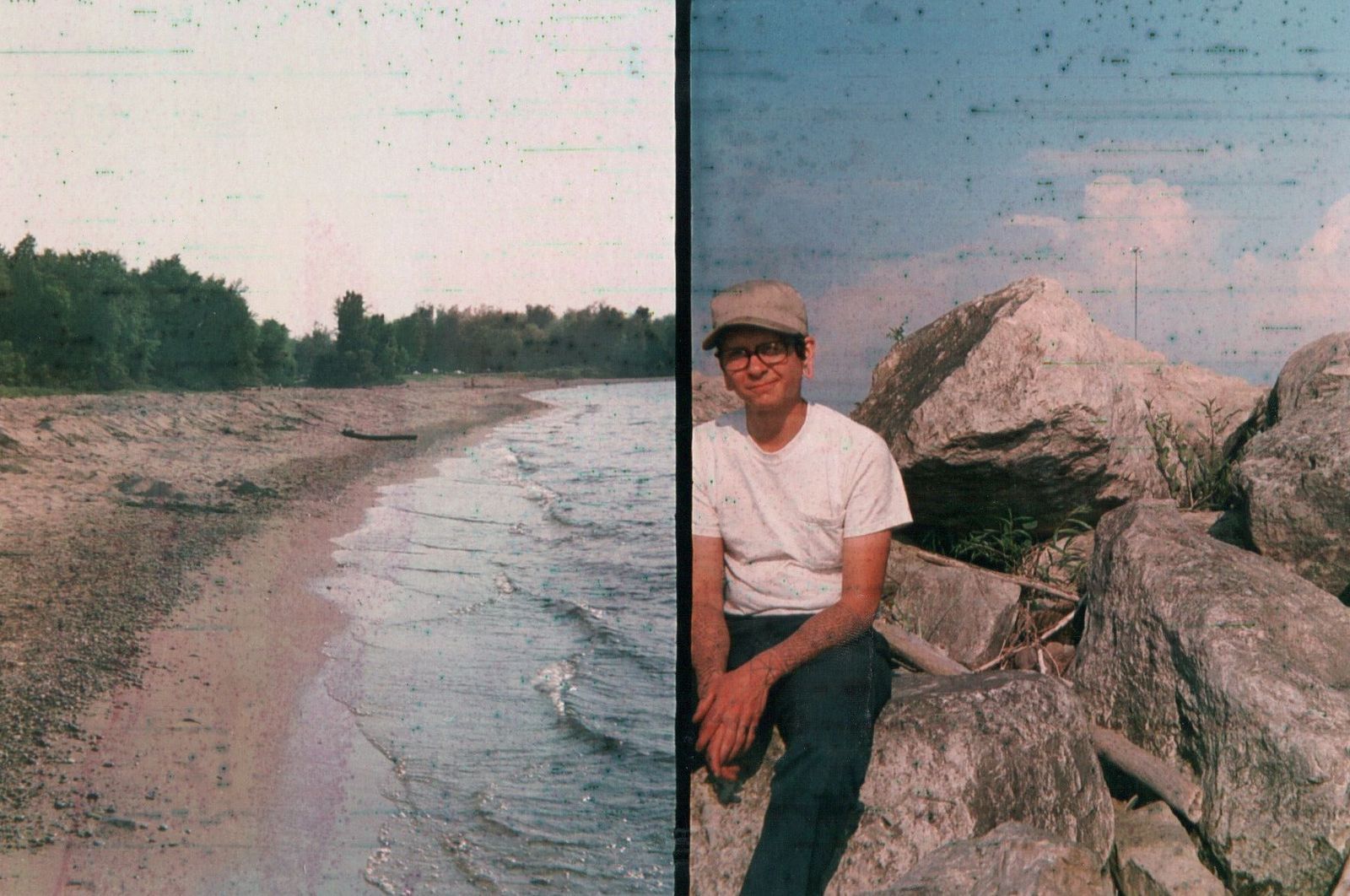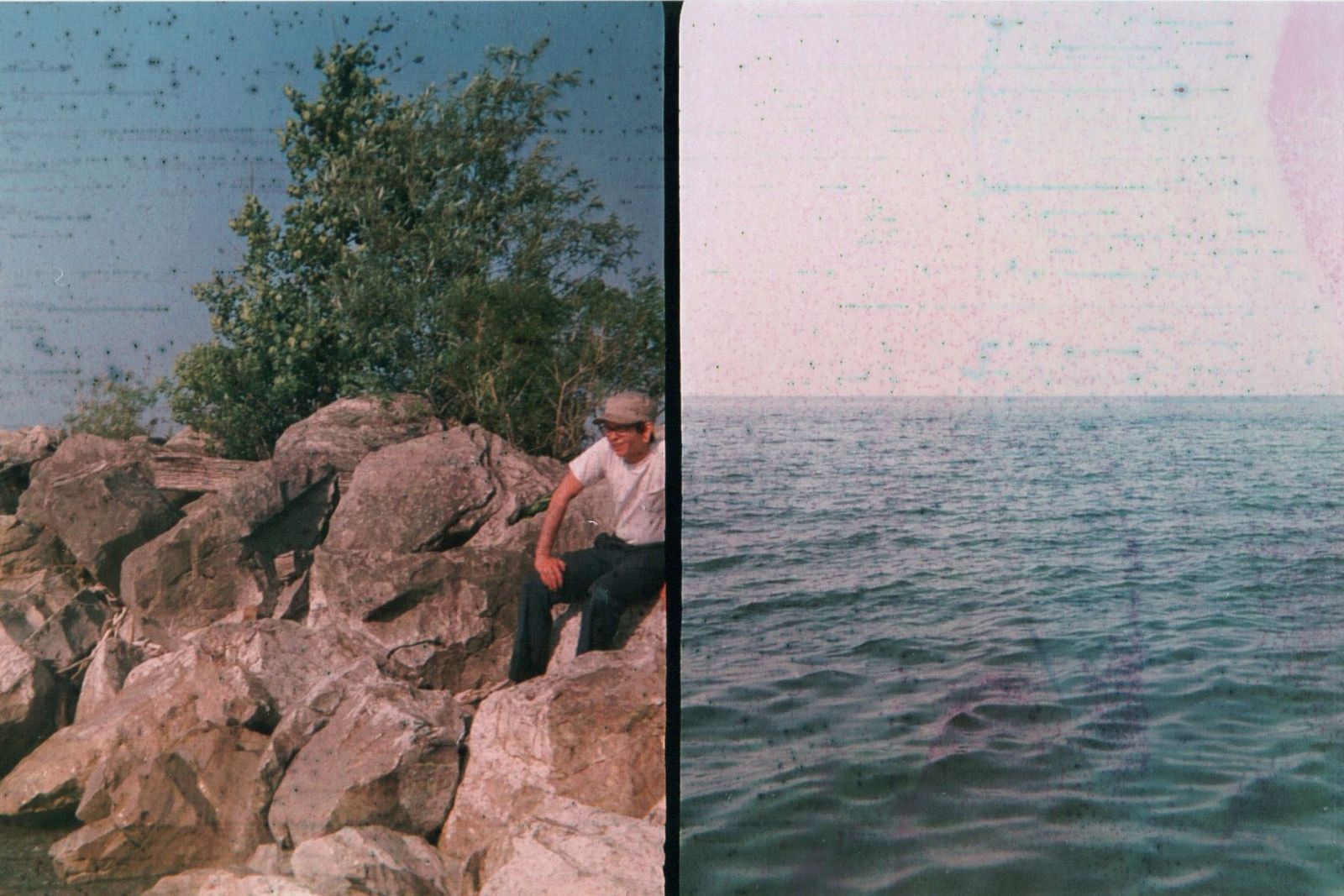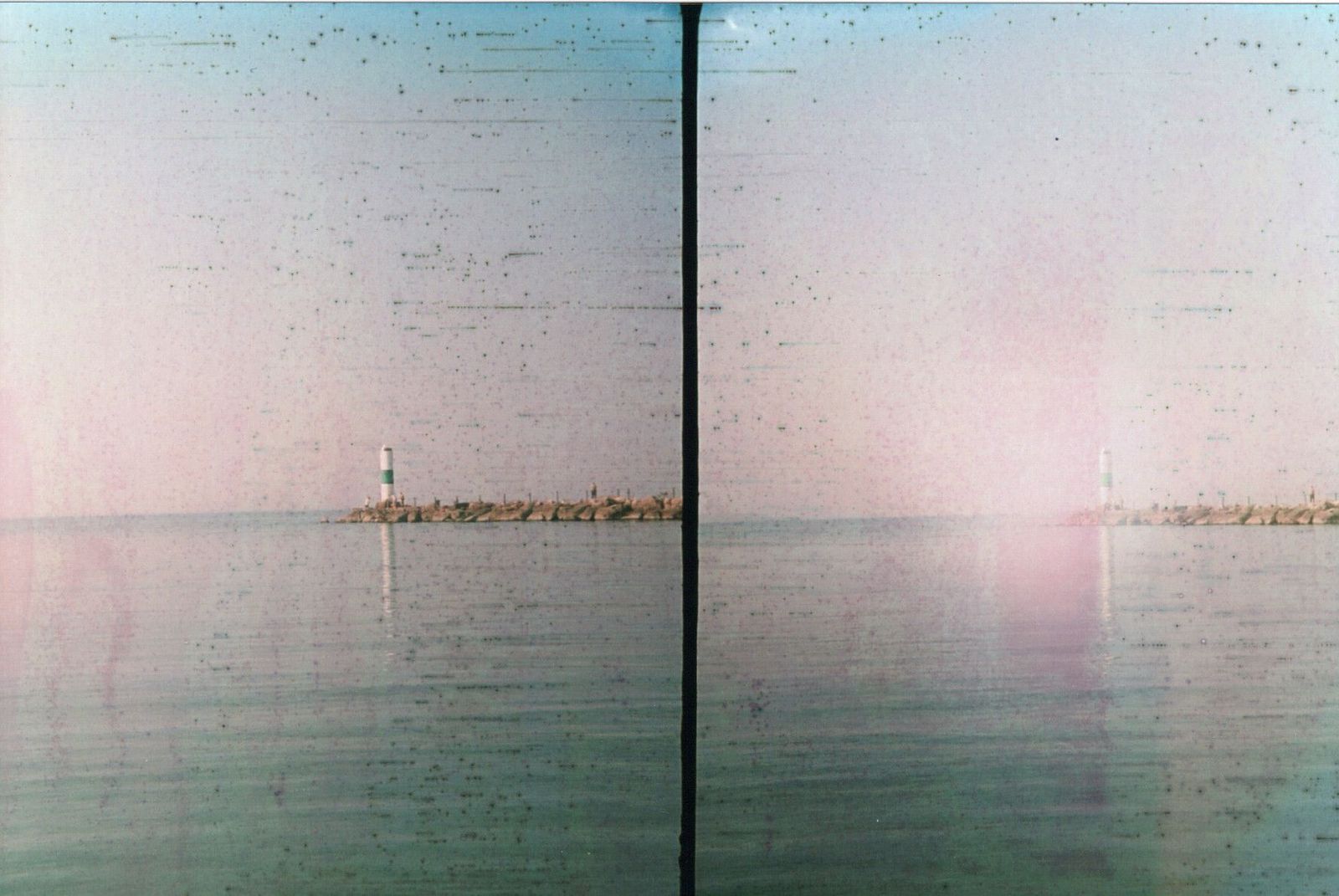 The last one is my favorite from the third roll. It seems kind of spooky to me.
Anyone else have a
TIM
? I'd love to see your photos!
xoxo