TIM // part one
Tuesday, July 17, 2012
Around a year and a half ago I bought this snazzy camera,
TIM
, from
photojojo
. I took a bunch of pictures but never finished the roll and it sat on the shelf for a while
(yeah, this is the story of my life!)
When my 60D died and I got all reacquainted with film I picked
TIM
back up and finished the roll and shot another. And by finished - I mean that I literally shot one picture.
Good job leaving one picture on a roll, Kaylah!
First I'll tell you a little bit about
TIM
and then I'll show you the photos!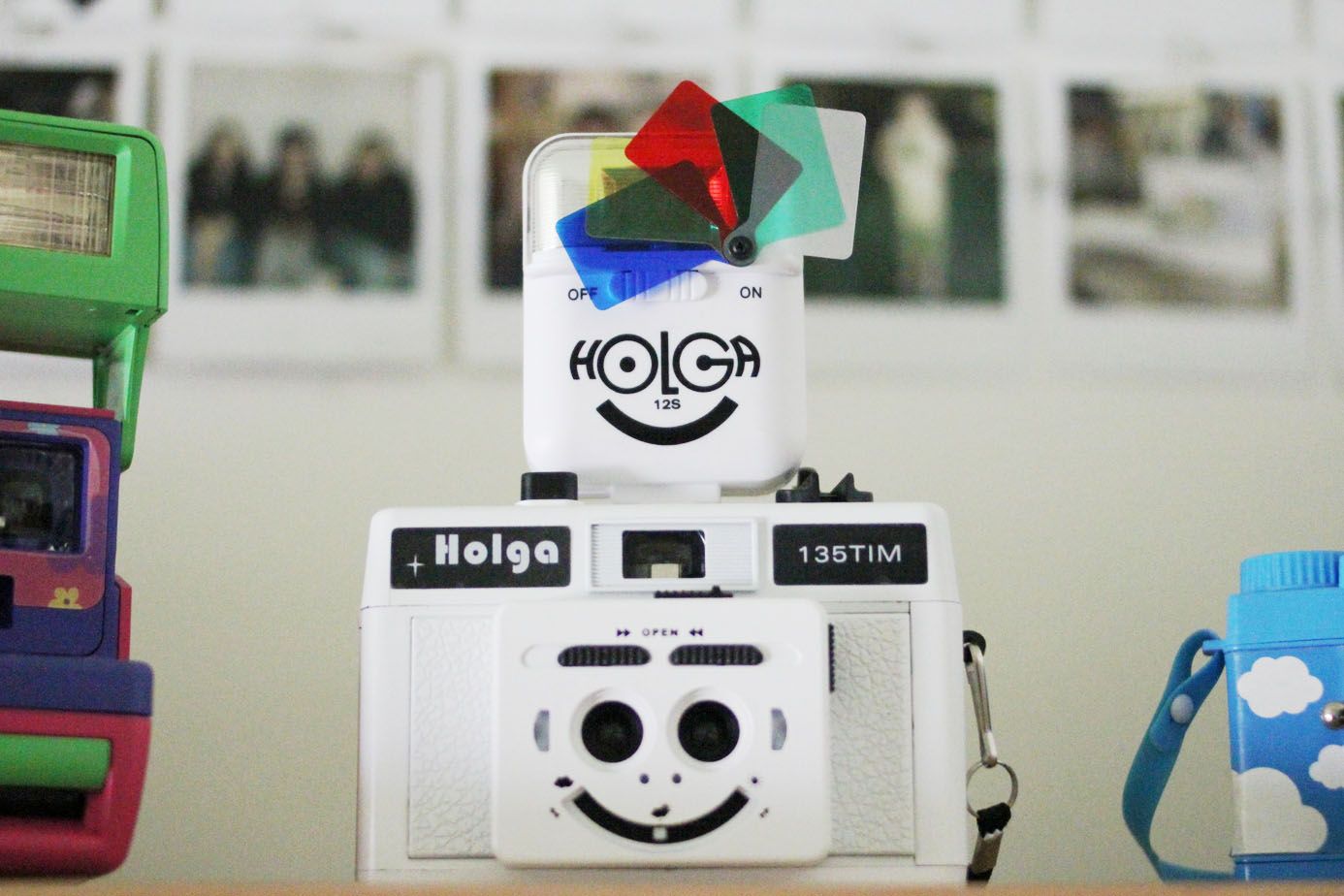 TIM
shoots half frame photos. By closing one eye taking a photo, closing up that eye, opening the other and shooting again before advancing the film you'll get two pictures on one print. It takes regular 35mm film so there is no fussing with sending it out to get it developed if you don't want to. It's fairly simple to use! By leaving both eyes open at the same time and taking a shot you get two of the thing on the print except they're from slightly different angles - which gives you a 3D image. (You can learn how to view it using
photojojo's tutorial
)
And...this ultra creepy one of Kevin. This is that one picture that I needed to finish off the old roll. I have no idea how that happened but I'm pretty sure we both laughed for about ten minutes straight when we saw it.
TIM
more! I'll be back later to show you some more photos from
TIM
. Just a few but they're a lot more recent and in my opinion, way cooler!
xoxo