what i wore: pink polka dots
Tuesday, June 26, 2012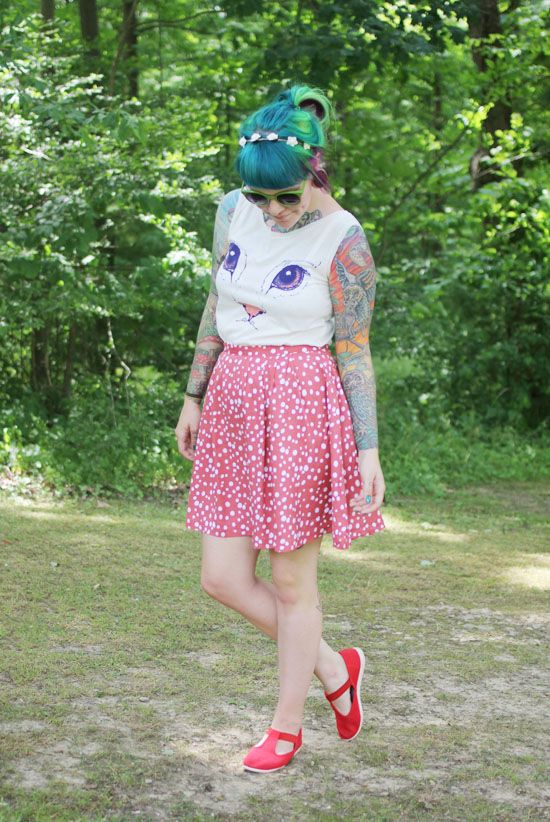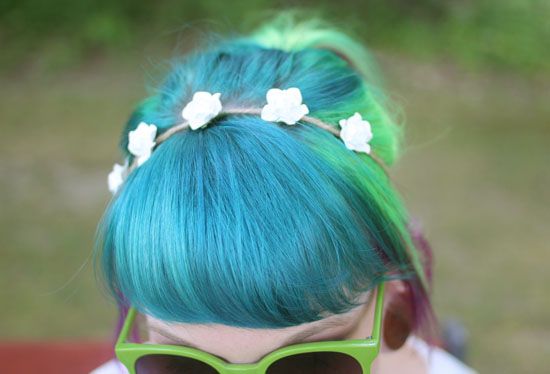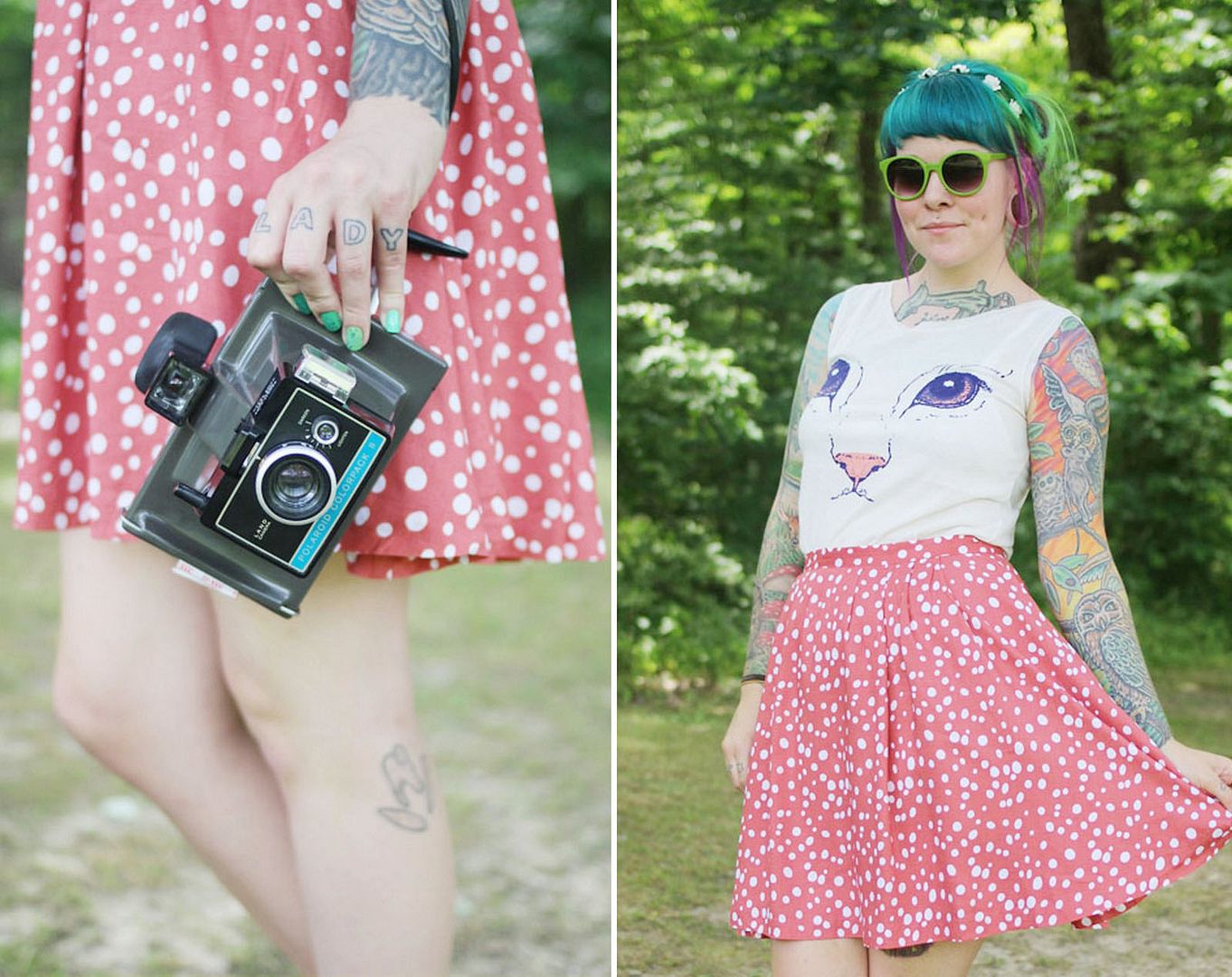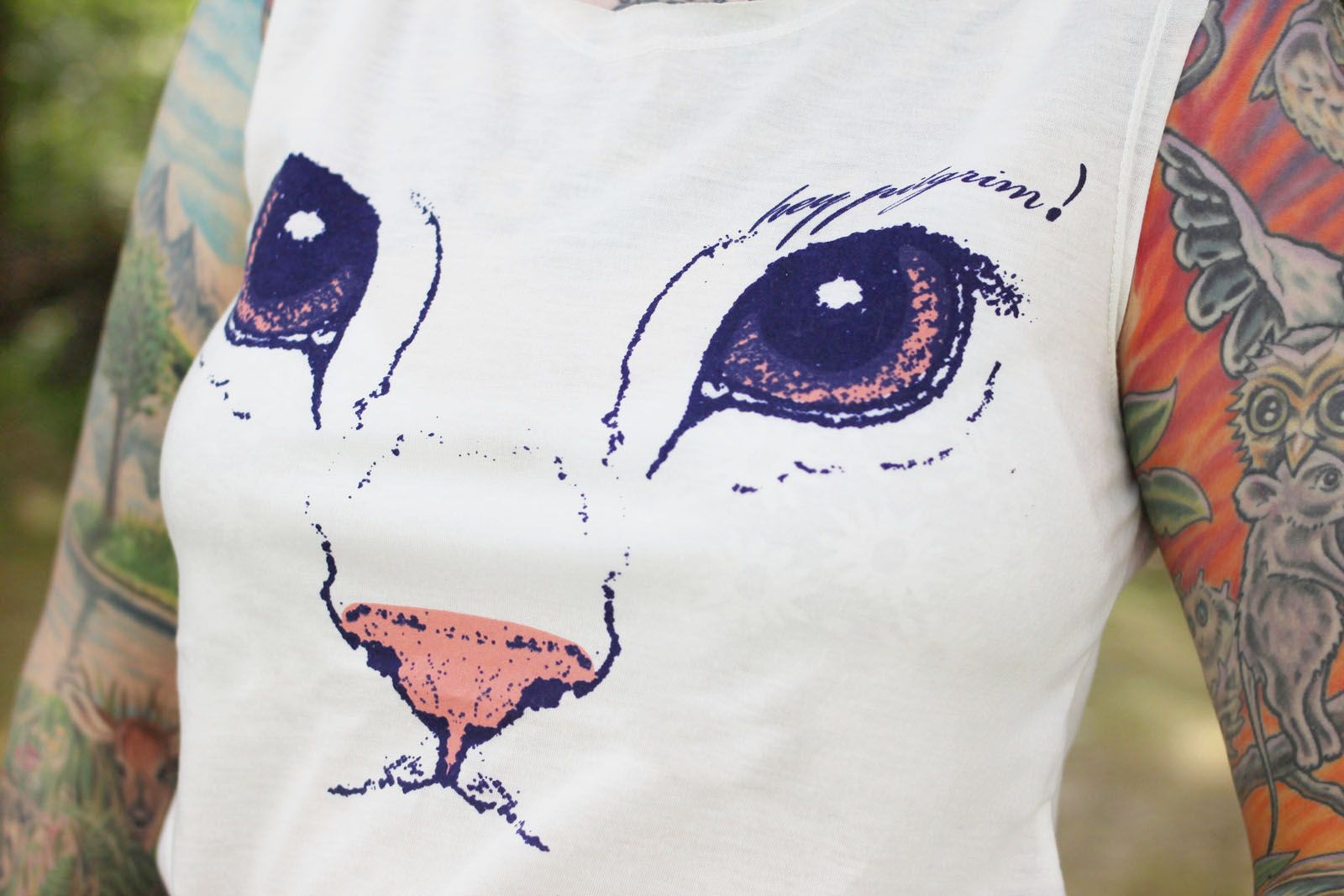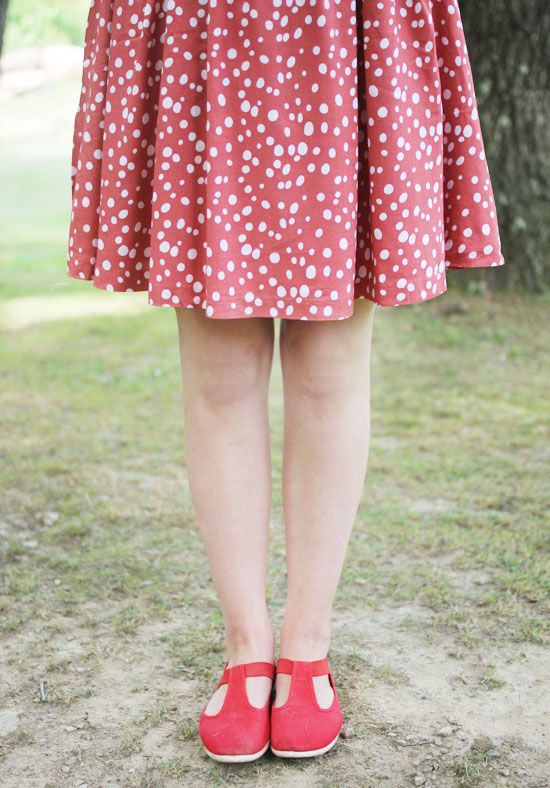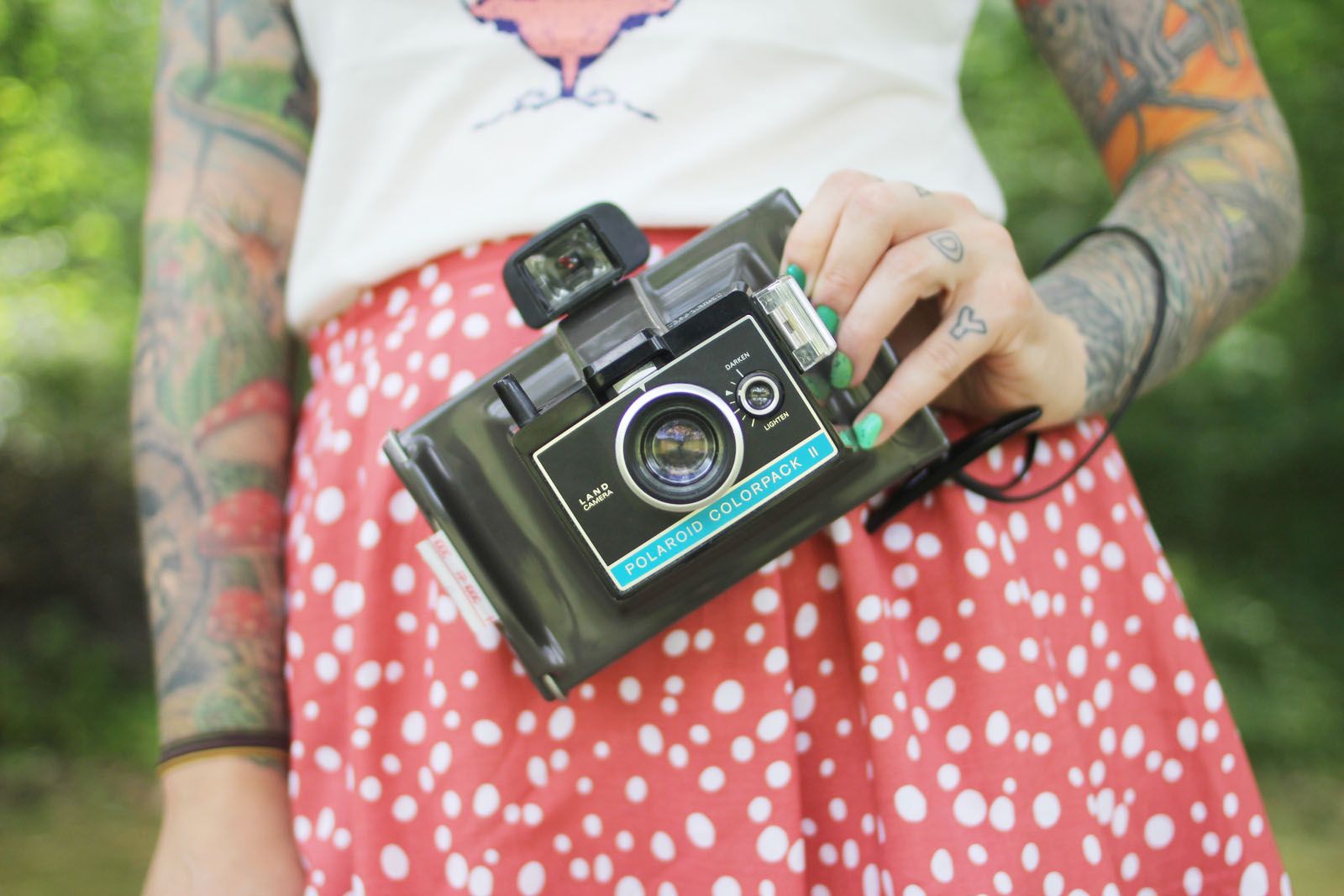 the details
shoes - thrifted
Told ya guys I got
this skirt
in another color! I am still obsessed with it. It's literally just a perfect skirt.
(okay, minus the fact the wrinkles near the top are hard to iron out!)
If you saw every outfit I wore you'd be so sick of seeing this darn skirt in each of the three colors I own it in. I love that it's short enough to be cutesy but still covers everything up and that it doesn't need a slip worn under it for it to be fluffy.
When I bought the other two colorways of the skirt I also picked up
this floral headband
. I bought it just to experiment with since I'm not much of a headband wearer. They normally feel really awkward on my head and I can never forget that I have one on so I always touching at them and moving them. But I am in love with baby! Sadly it feels like it's pretty cheap and I expect it really won't last long. But it's got me on the hunt for similar ones
(like this one from Claire's!)
and you best believe I'm going to be wearing this one until it breaks beyond repair.
Well I'm off to have what should hopefully be a more productive day than yesterday. I was struck down midday with a nasty headache and spent most of my Monday on the couch napping. I'm probably the only person in the world that hates to nap too, feels like such a waste. But now I'm feeling 100% better and ready to kick today's butt! Hope you're having a fabulous, productive day!
xoxo