what I wore; black, white & mint!
Monday, June 04, 2012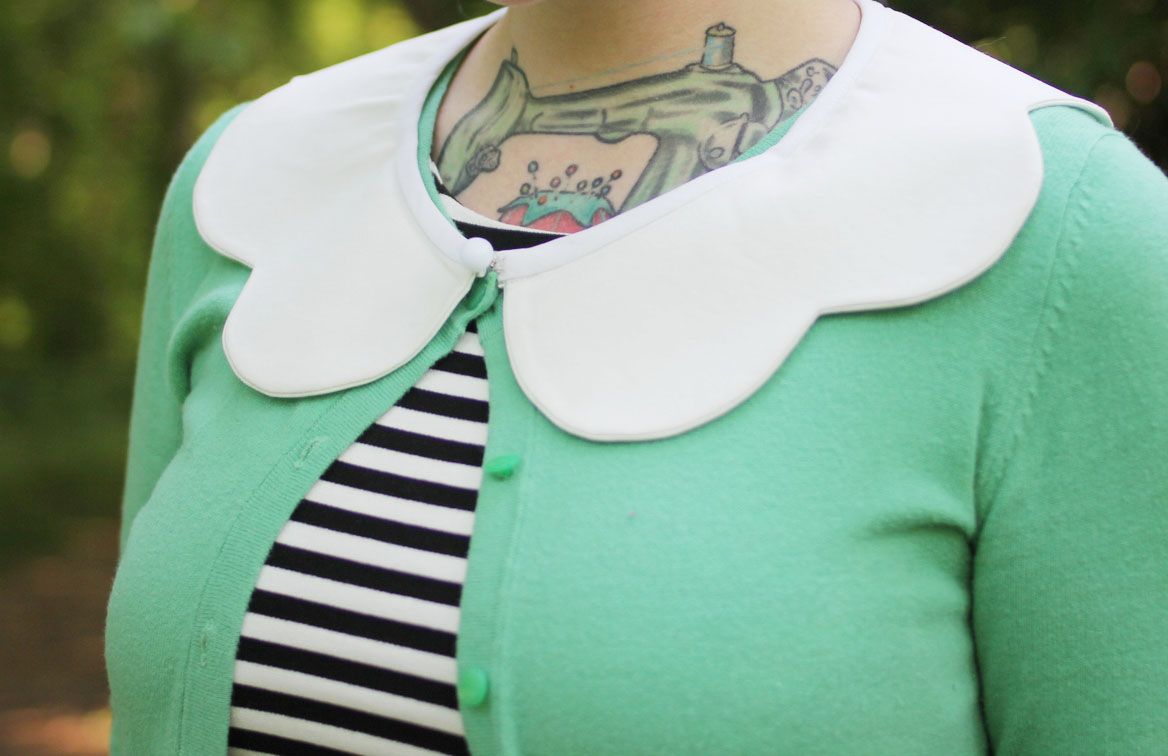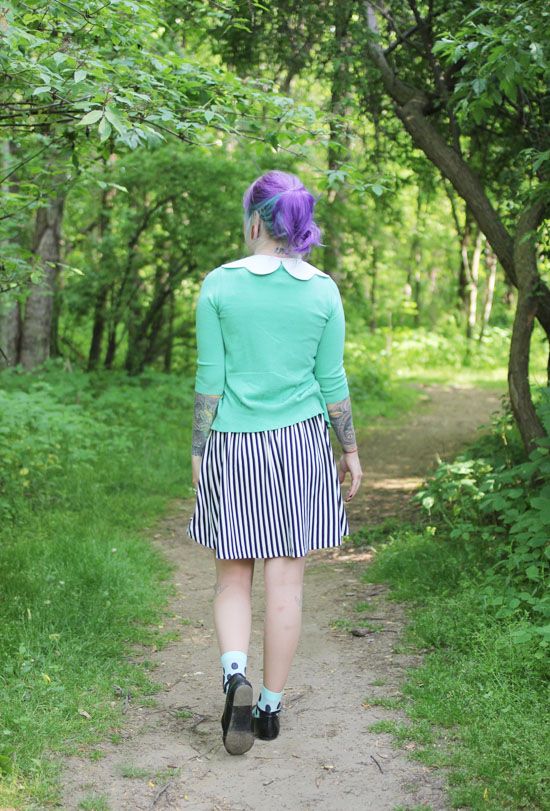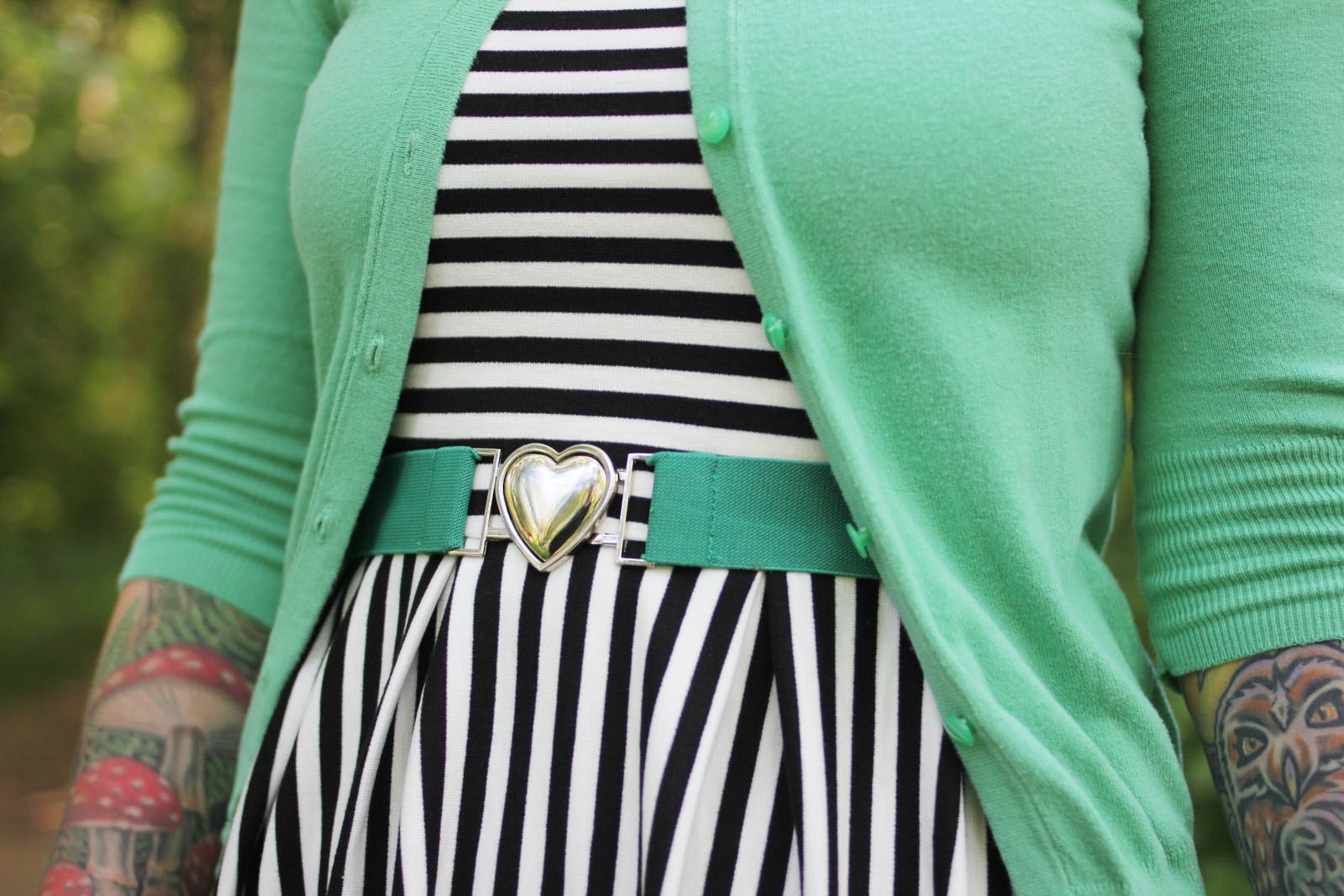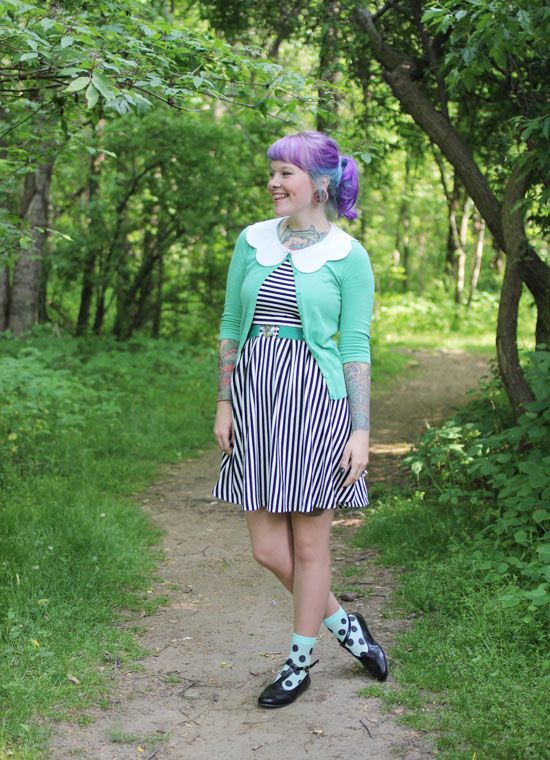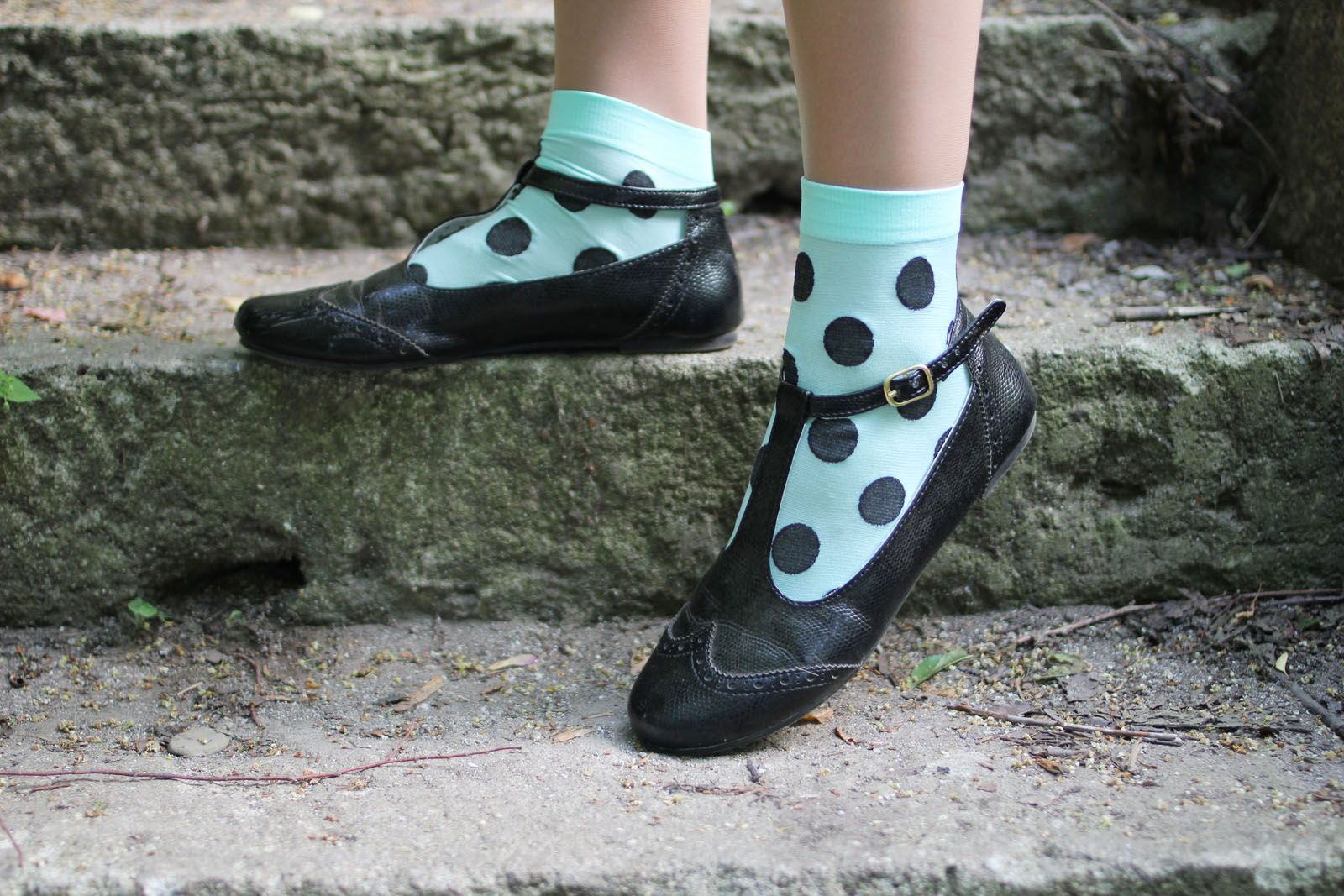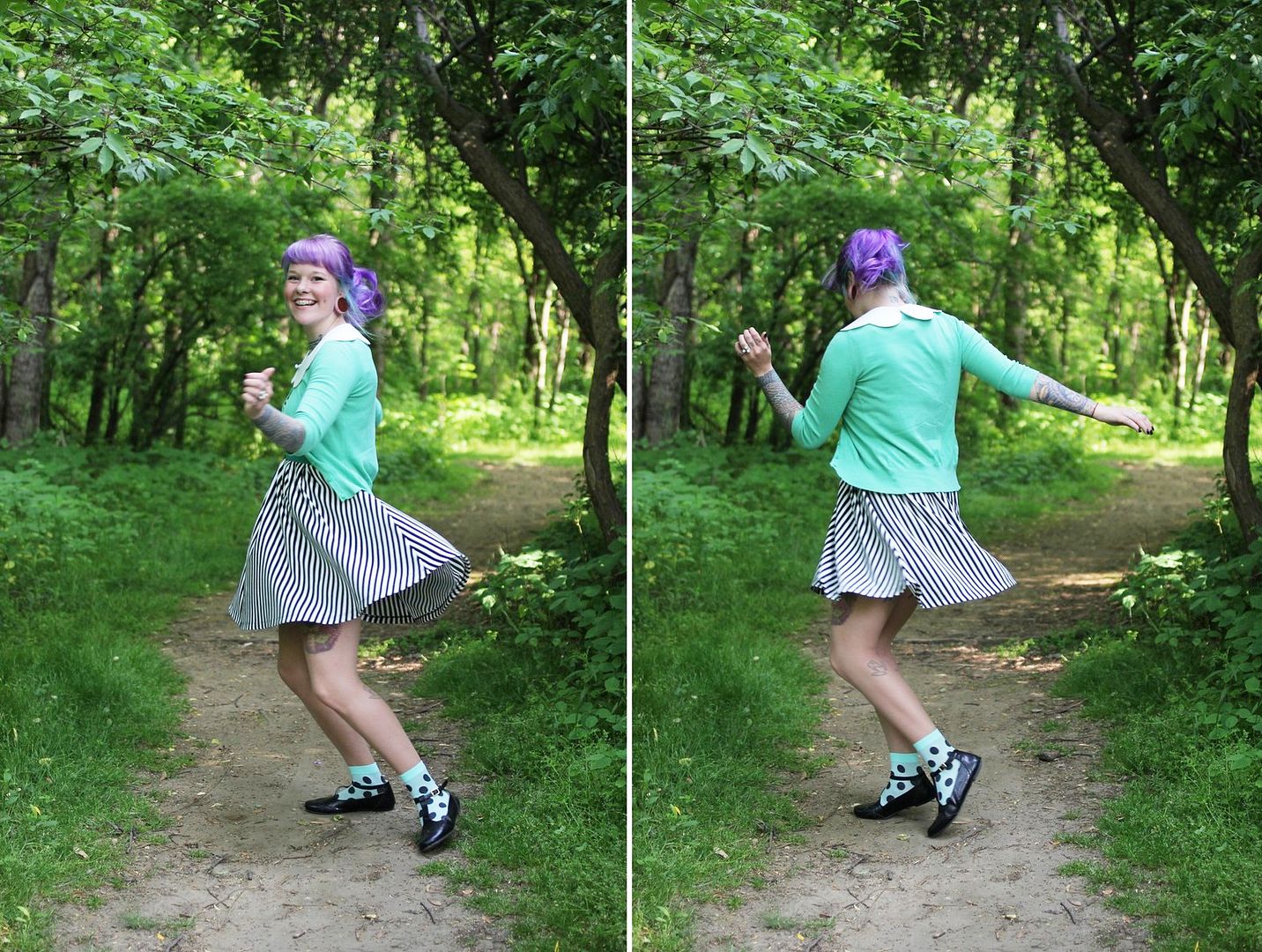 the details
sweater - Target
Kevin and I found a new set of trails at one of our favorite parks. I kind of knew they were there but I'm such a worrywart that if a trail in a public park isn't clearly marked that we're allowed to walk on it I feel too weird to enjoy it. It's not that I don't love exploring new territory because I most definitely do but I really hate being confronted by park rangers
(I'm also still ultra creeped out by the one from last year who was, what I feel, spying on us but that's another story!)
Aaaaanyways, these trails were SO beautiful! I'm excited to do some more exploring there. It's so nice to get away from the city
(and our neighbor who just looooves to rev his car!)

even if it's just for an evening. The woods are my favorite place to escape to.
These are the last pictures taken before I dyed my hair. I know I'm happy with the new colors because looking at these pictures doesn't make me feel sad and that almost always happens when I try out a new color. I could ramble on about my new hair but I'm going to save it for another post when I share pictures of it. I'm so excited to share. It's awfully pretty.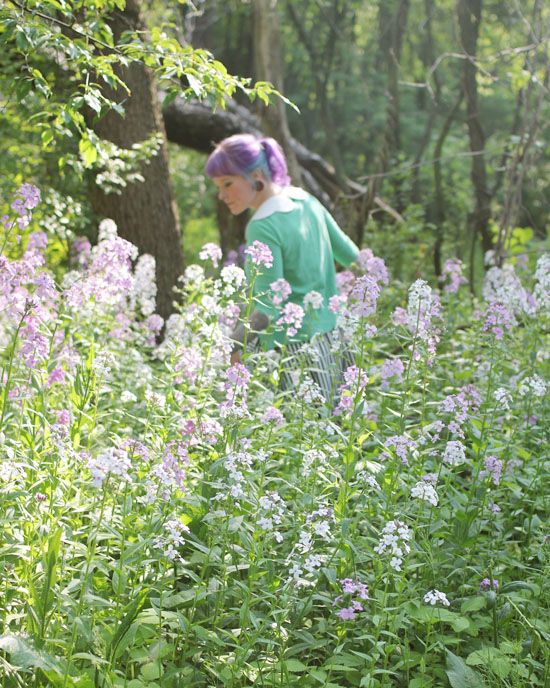 Well, I'm off to work on some posts for the rest of this week and enjoy the beautiful day it's supposed to be today. I have so many pictures to sort through and some really amazing ones to scan! Today will also include diving into a new book since I finished the one I was reading last night. It's honestly the first thing I thought of this morning and something pretty small - but it's the little things that make life great!
xoxo