split-cam!
Wednesday, June 13, 2012
I've got more
split-cam
photos to share today. This camera is seriously my favorite toy camera, it is so much fun. While Ivan and
Elycia
were out we finished off a roll that Kevin and I had already started.
Here are some of my favorites...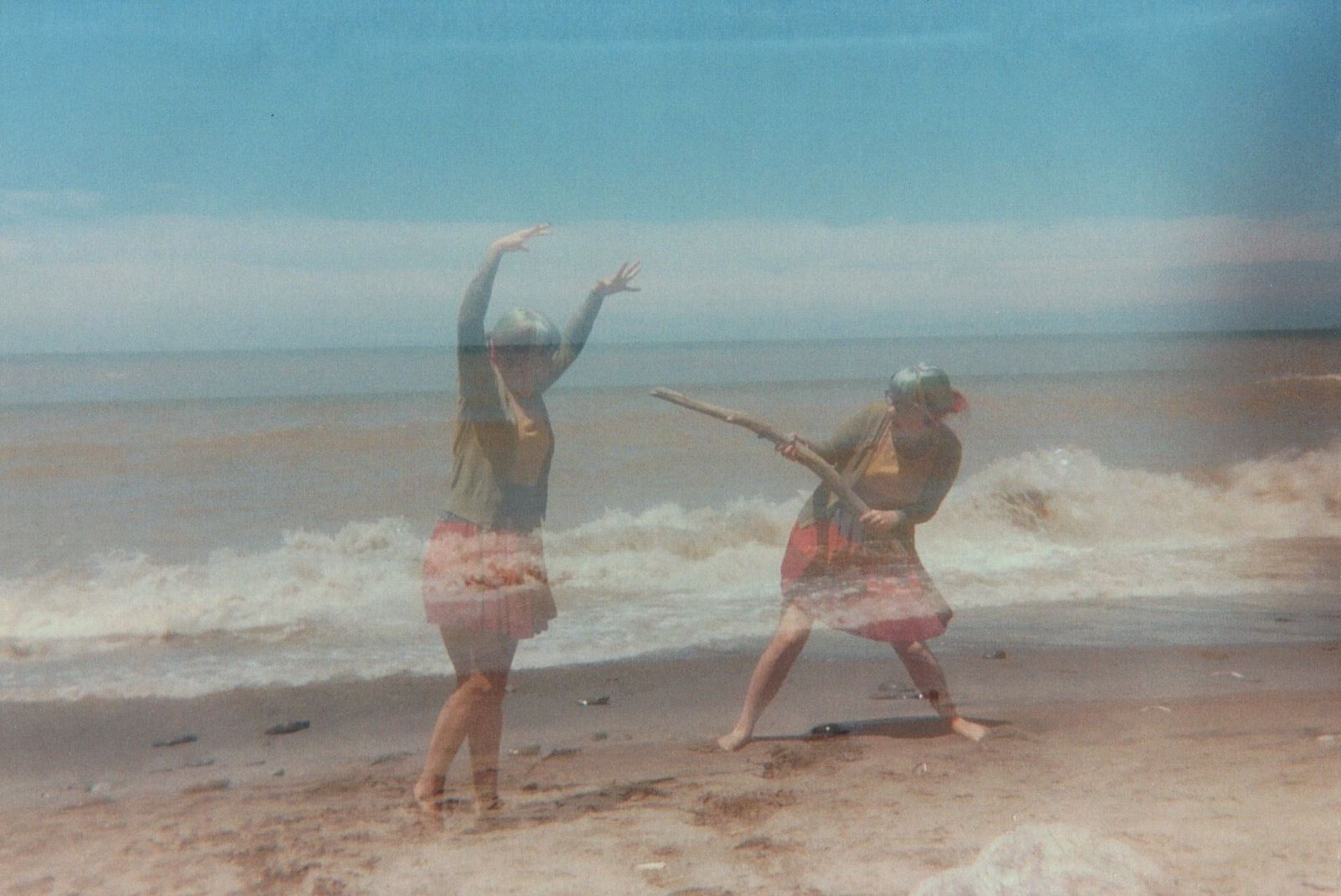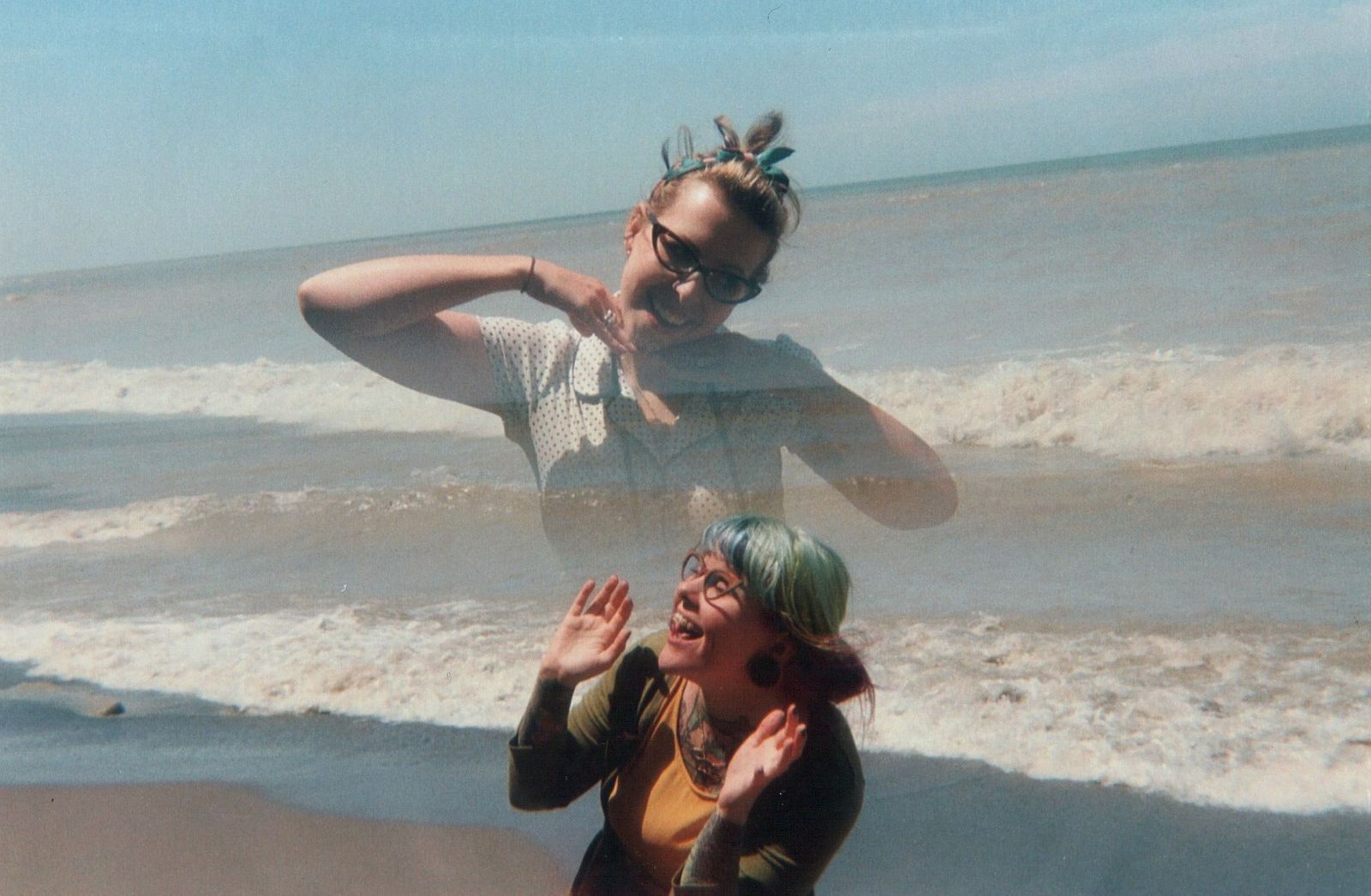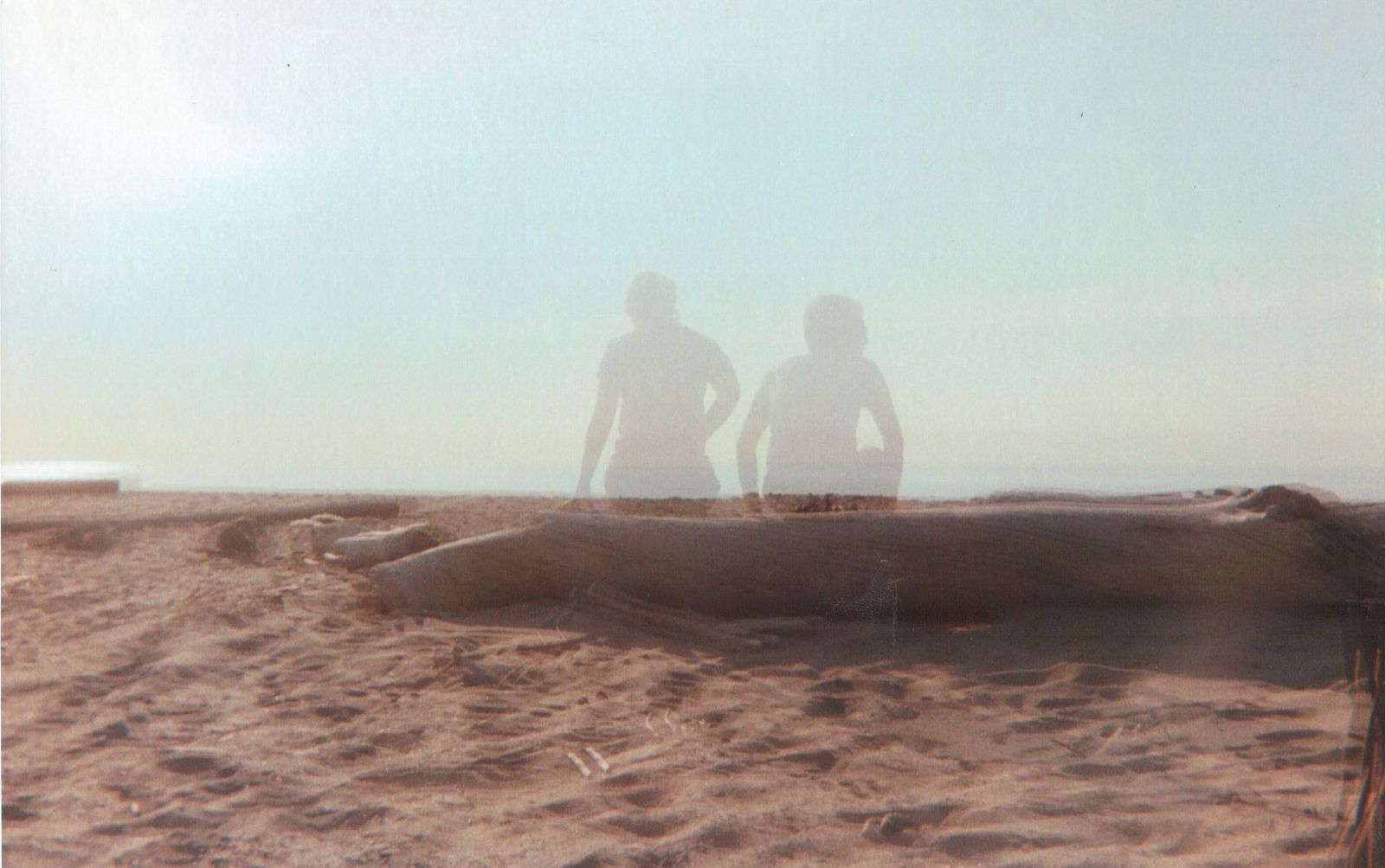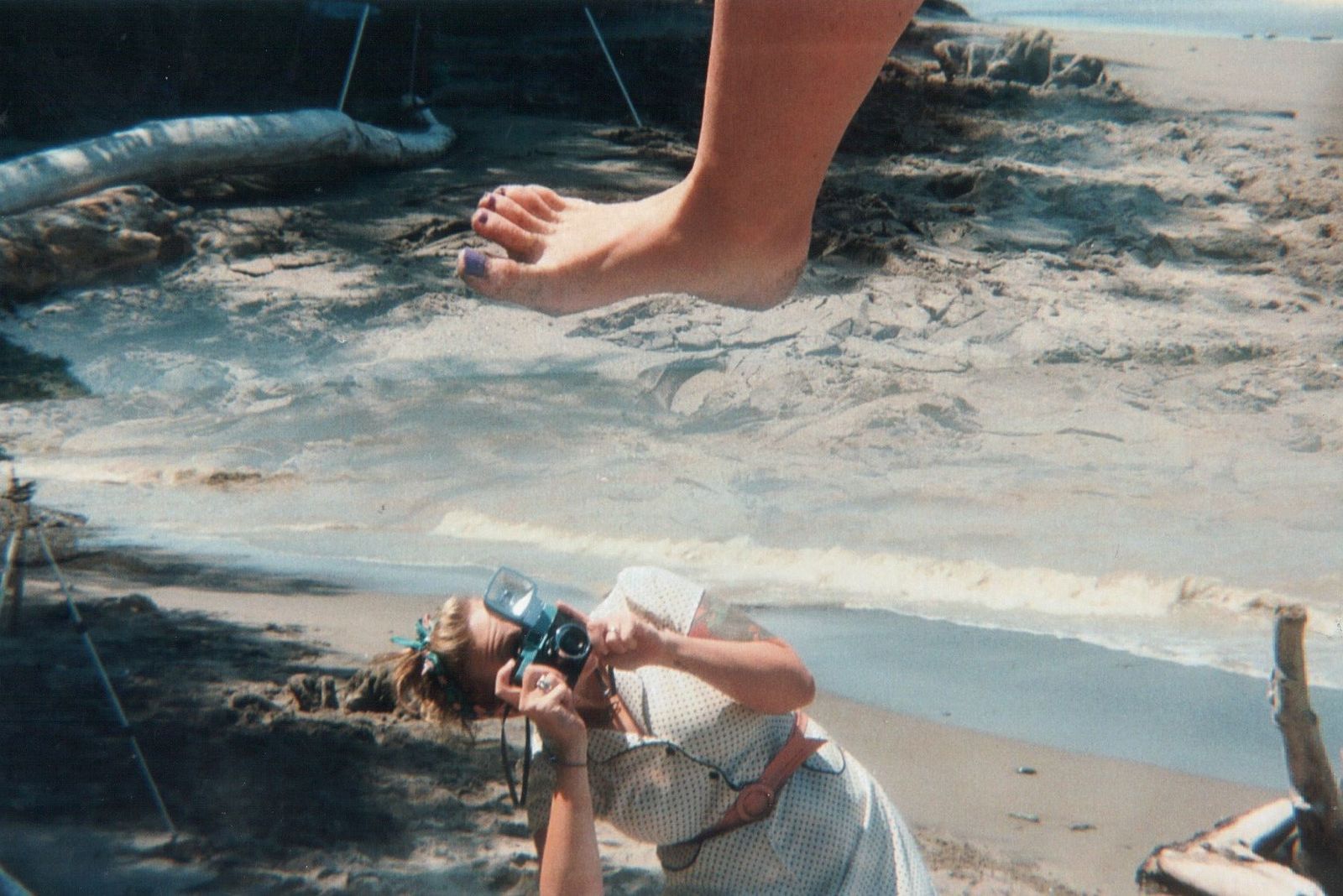 And now, for the photo I am most proud of, the funniest picture I have ever taken, the reason the split-cam remains forever my favorite, the picture I will continue to try to take again and again with other people....
Elycia and I were casually flipping through the photos after we picked them up, giggling at the silly ones but when we got to this one we both lost it! I try not to expect to much from head swap photos with the
split cam
, I've found them kind of hard to master. Every other one I've taken and thought would be perfect was just slightly off but this is just amazing. I am just in love!
You can find more split cam pictures that I've shared in the past
here
,
here
and
here
.
xoxo