photo an hour: june 21st, 2012
Wednesday, June 27, 2012
I'm happy to say I'm halfway through another one of this year's goals. This is my sixth photo an hour post this year, you can find all the others
here
. I love looking back through the older ones, even last month's seems like it was forever ago. It's so neat to me how one photo can trigger my memory of the rest of the day. They're like random puzzle pieces of a day that help me put together a whole puzzle in my mind. I should really do more photo an hour posts!
6 am // A very healthy breakfast of chocolate milk and a sprinkled donut.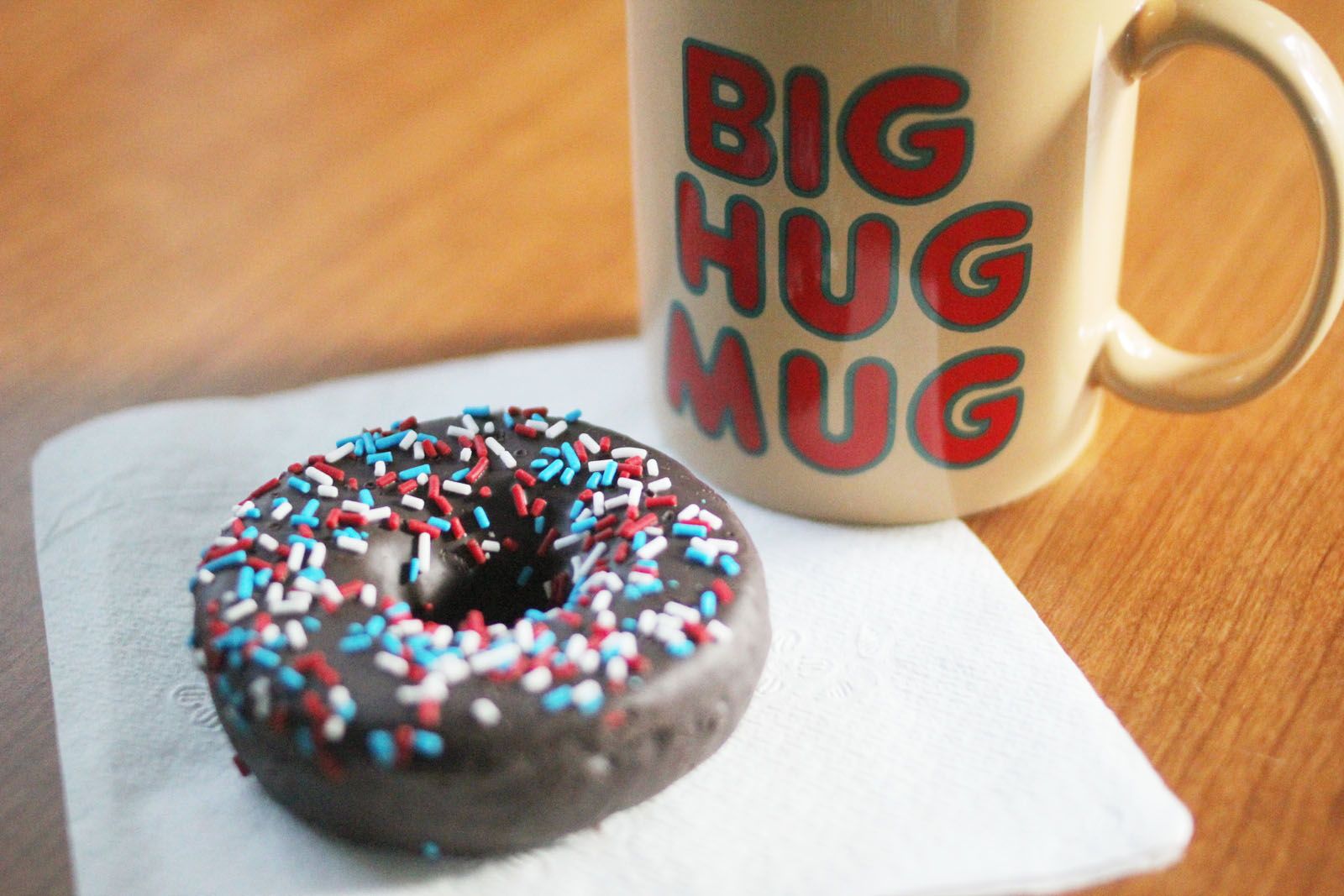 7 am // Went out to water my flowers and this guy came running up to me wanting pet. I happily obliged.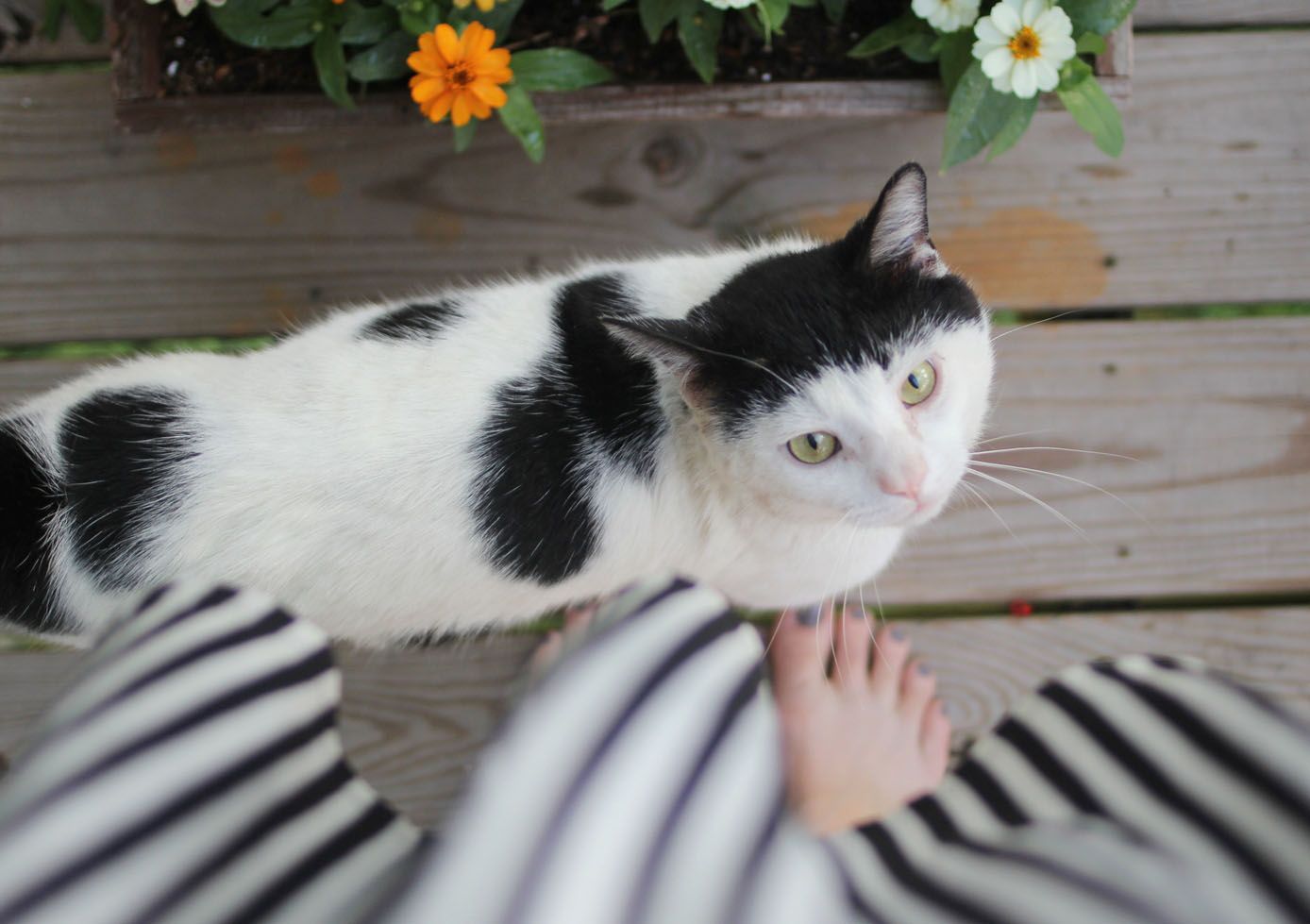 8 am // My mom picked me up and we headed to the thrift store!
9 am // We both found a few things. I got some pillow cases, and an old photo album at the first store.
10 am // Another thrift store, browsing through the books.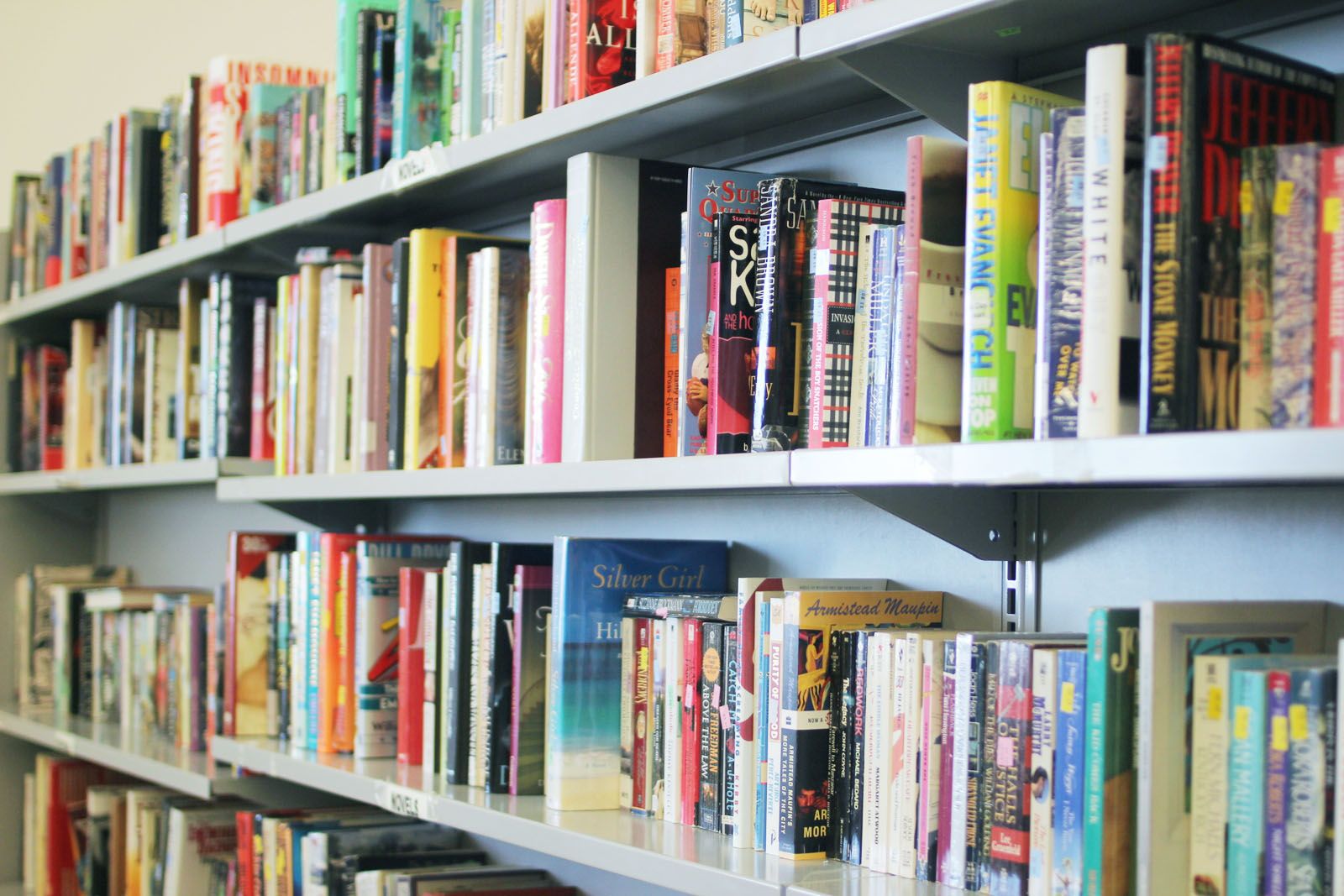 11 am // Another thrift store, yet again!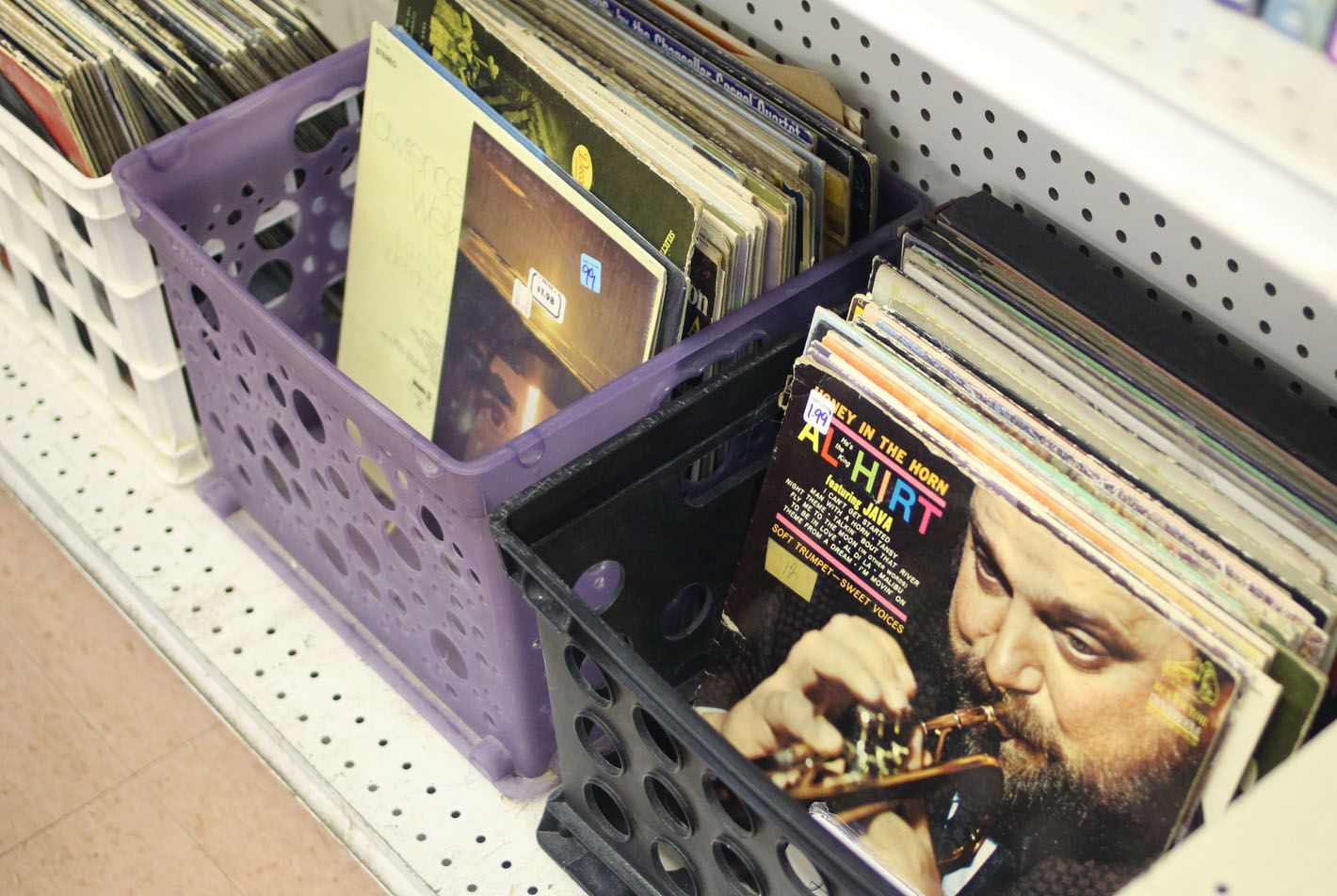 12 pm // You know you're an adult when you mom actually suggests ice cream for lunch, like I can resist a hot fudge sundae!
1 pm // Browsing the flowers at WalMart.
2 pm // My mom dropped me off at my house after our little shopping excursion. I relaxed with a slushie and flipped through my newly thrifted book.
3 pm // The kitties are always interested in what I bring home. I found a perfect little basket perfect for mushrooms and other treasures I find on walks and an adorable picnic blanket while thrifting.
4 pm // Dinner. Chick'n nuggets and four choices of sauce is what I like to call a nugget buffet.
(I think spicy mustard is my favorite of the four!)
5pm //
Went to the park with this guy and took some outfit pictures.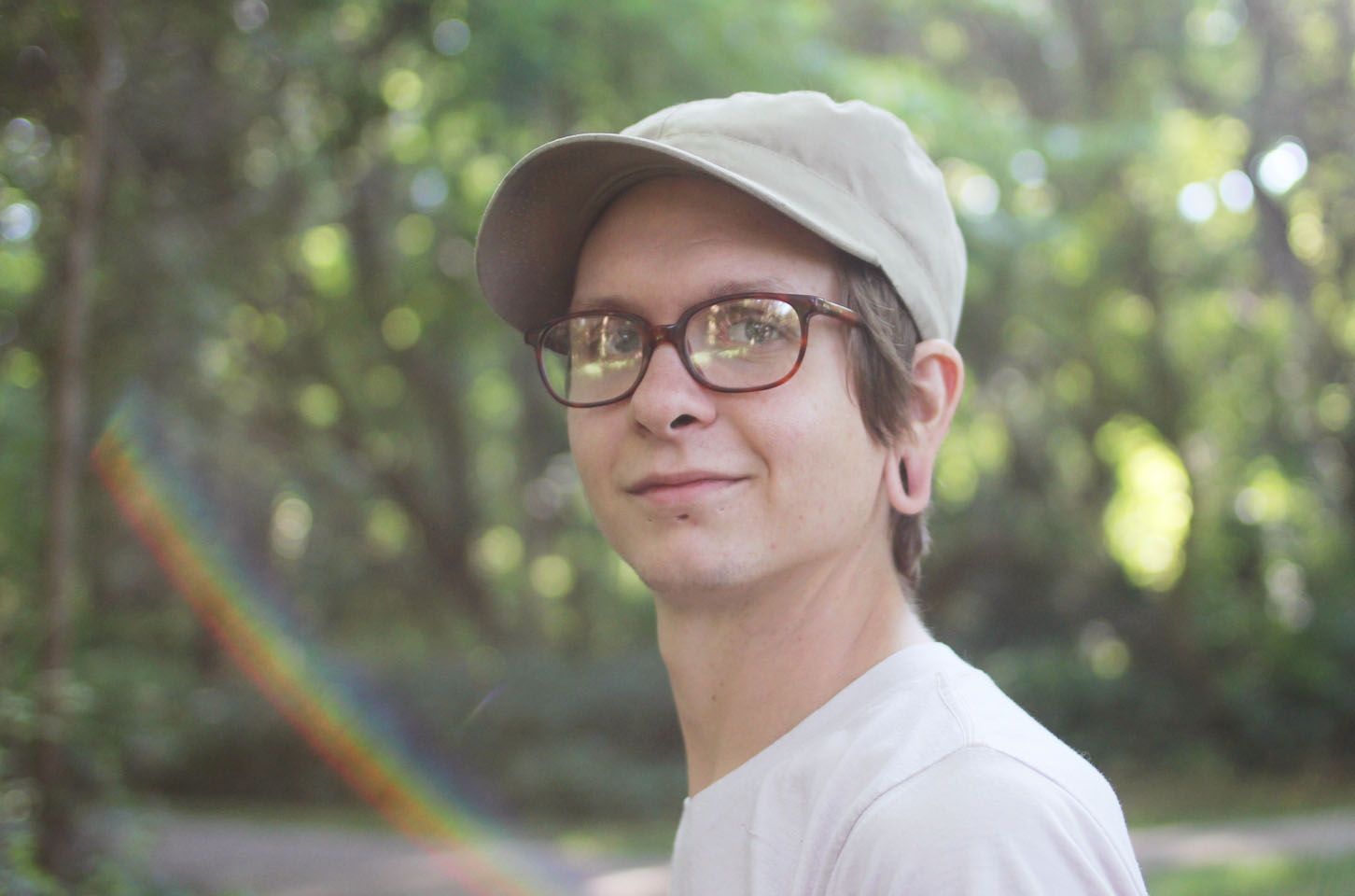 6 pm //
Time to plant some flowers I picked up earlier in the day. My deck is becoming quite the little forest of flowers and I couldn't be happier about it!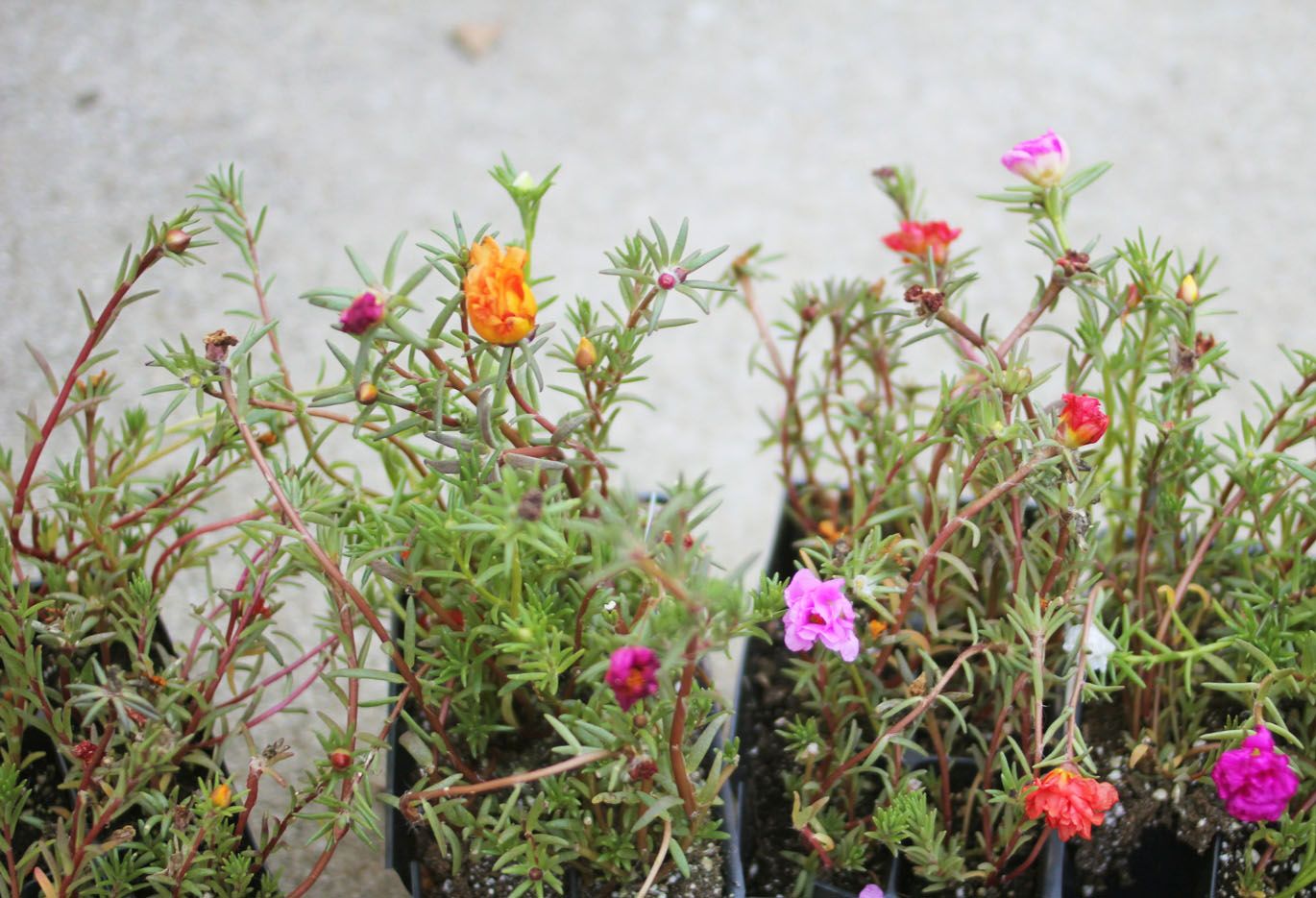 7 pm // Our evenings almost always include me doing my nails while we watch a movie.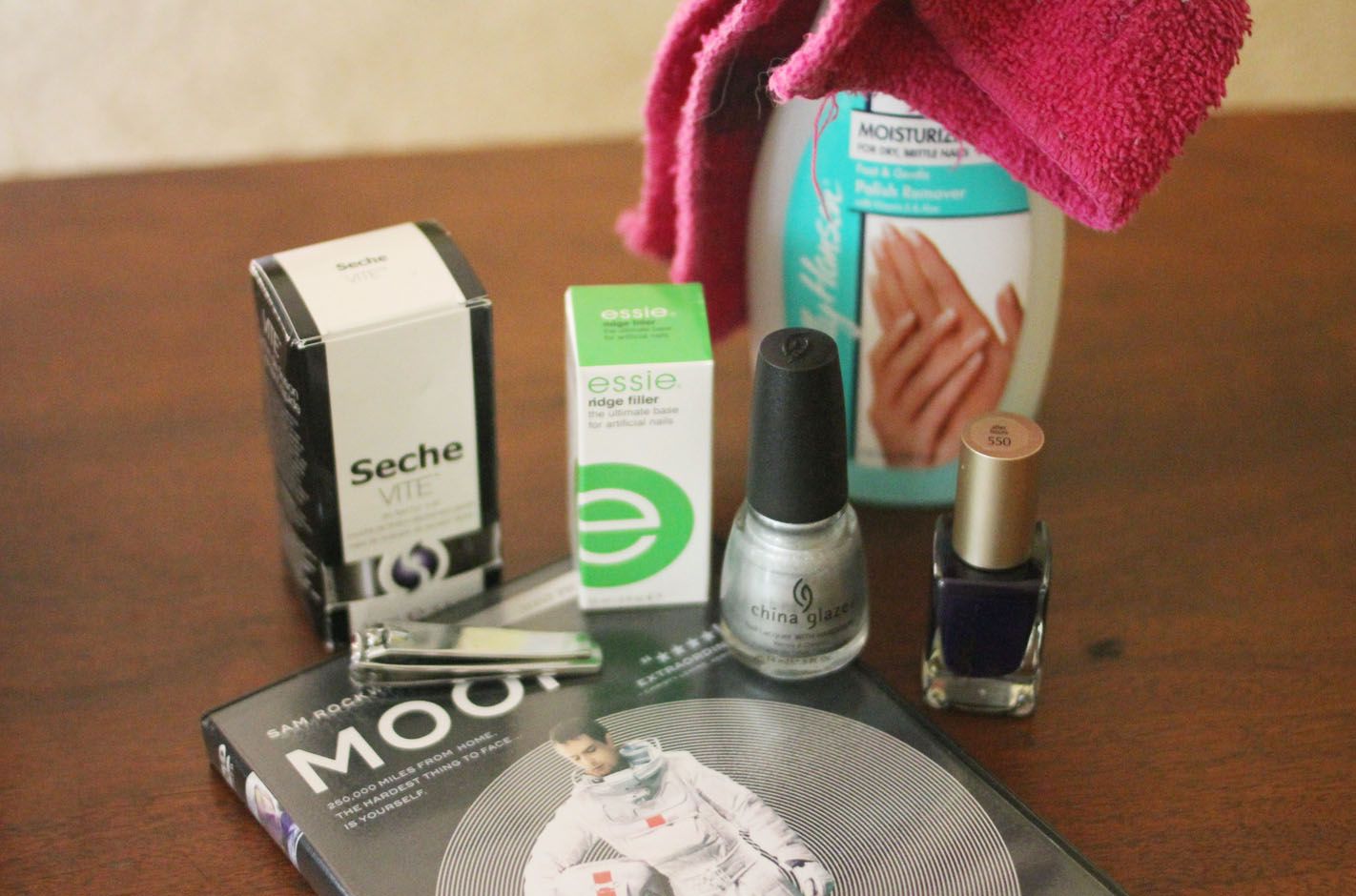 8 pm //
We ditched the movie
(despite it being one of our favorites)
and Kevin set off to find something to watch online.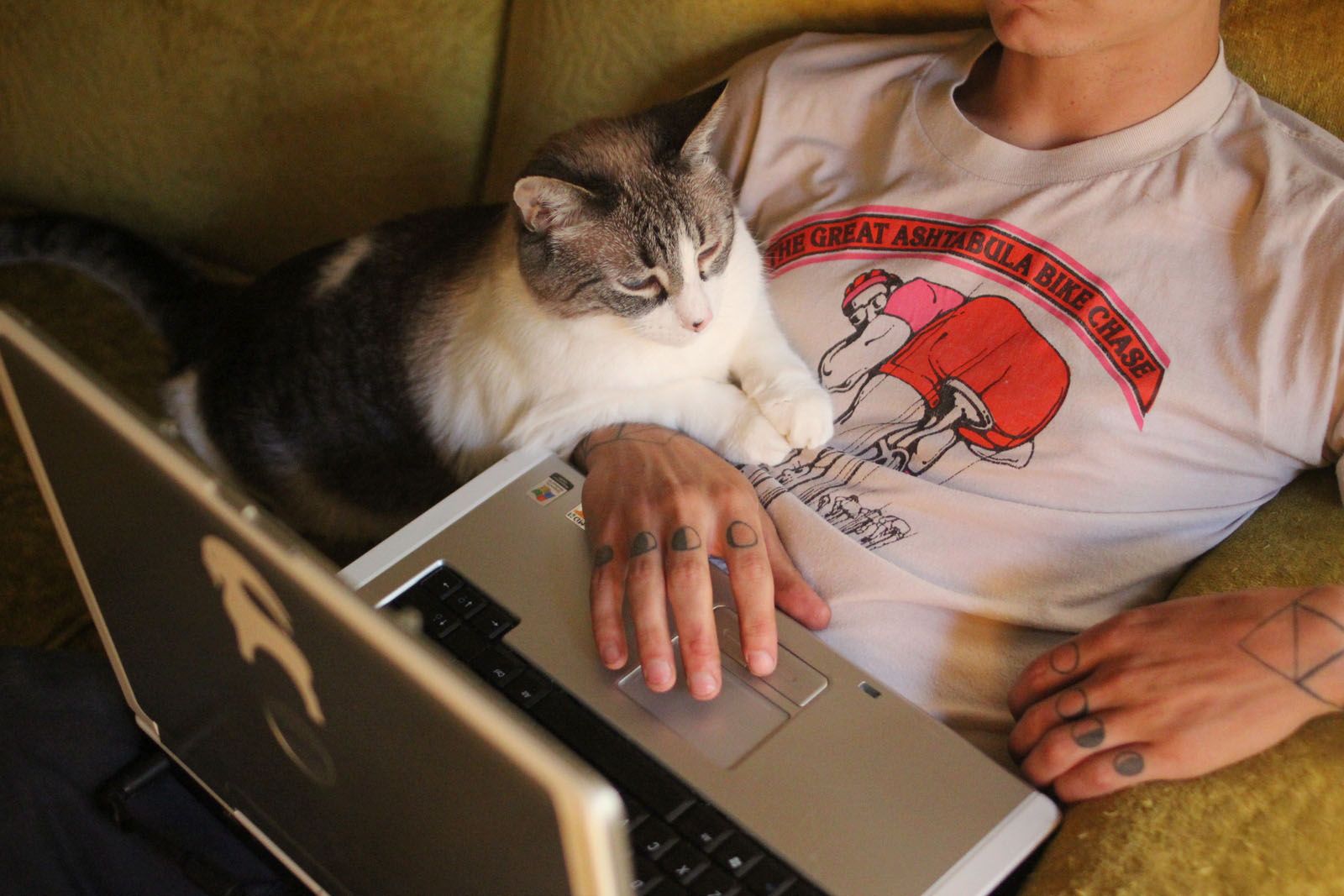 We ended up starting Breaking Bad Season 4.
(Oh my gosh, so good and sooo very stressful!)
Afterwards we read in bed for a while and finally drifted asleep.
And that was my day broken down hour by hour!
xoxo