10 things making me smile...
Monday, June 25, 2012
1 // Colorful stationery.
(and I'm still pretty stoked Target is carrying fancy, colorful tape)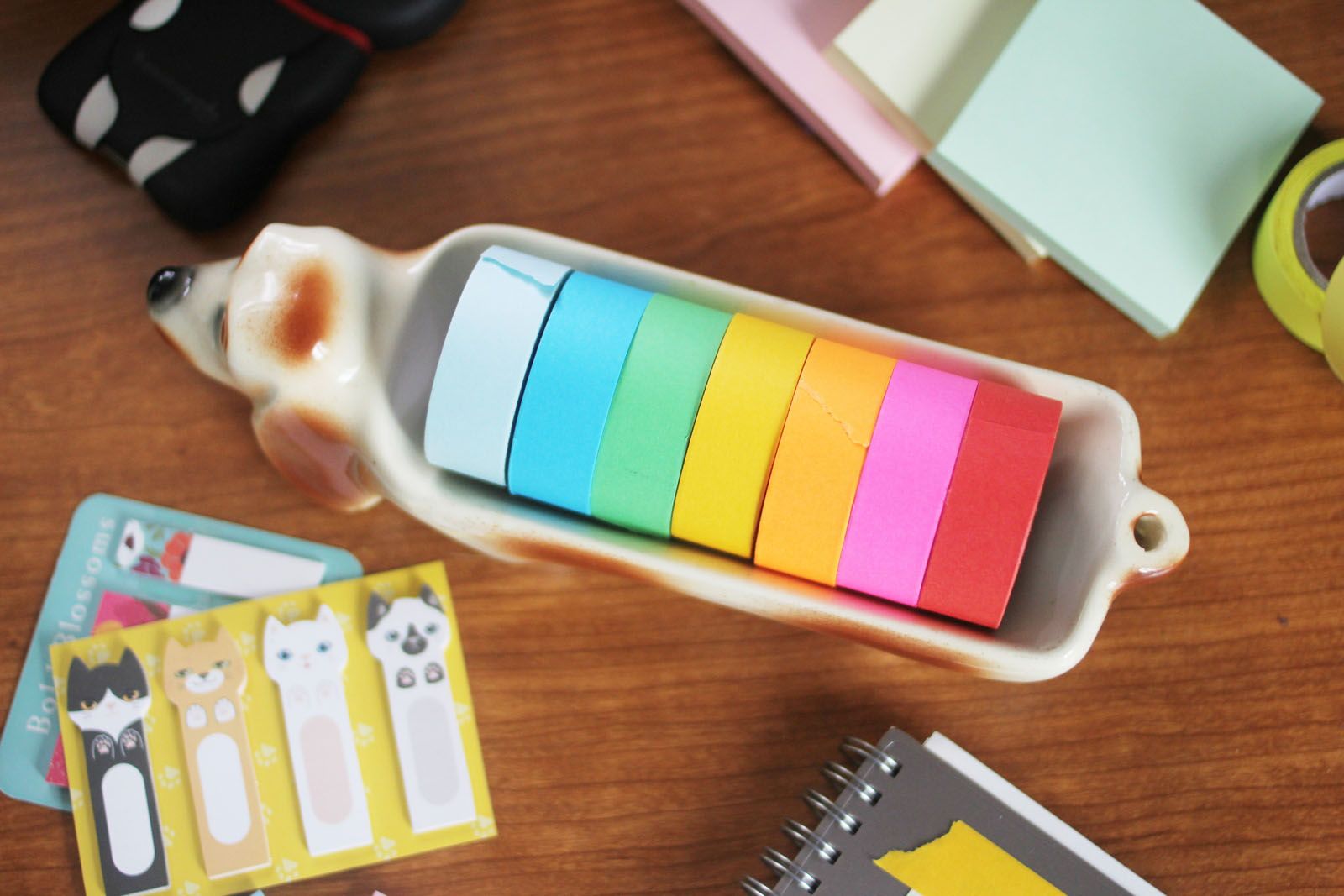 2 // This jar full of rocks, sea glass and shells from a day spent at the beach with the whole family.
3 // Silly planters and pretty flowers.
4 // Crazy kitties in tiny t-shirts relaxing in the window.
5 // Making pretty messes in the kitchen.
8 // Finding neat little structures on the beach.
9 // Beautiful bouquets of wild flowers.
10 // This GIF my dad requested I make of him doing a backward somersault.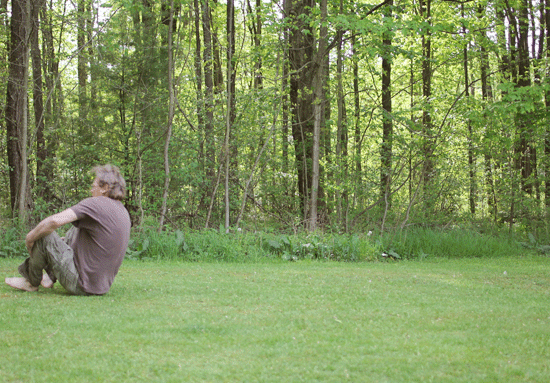 What's making you smile today?
xoxo