what I wore; sail away
Monday, May 07, 2012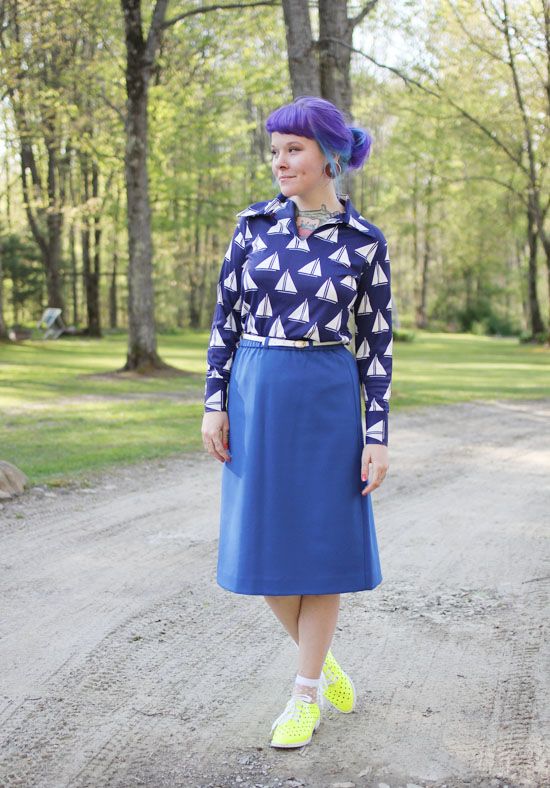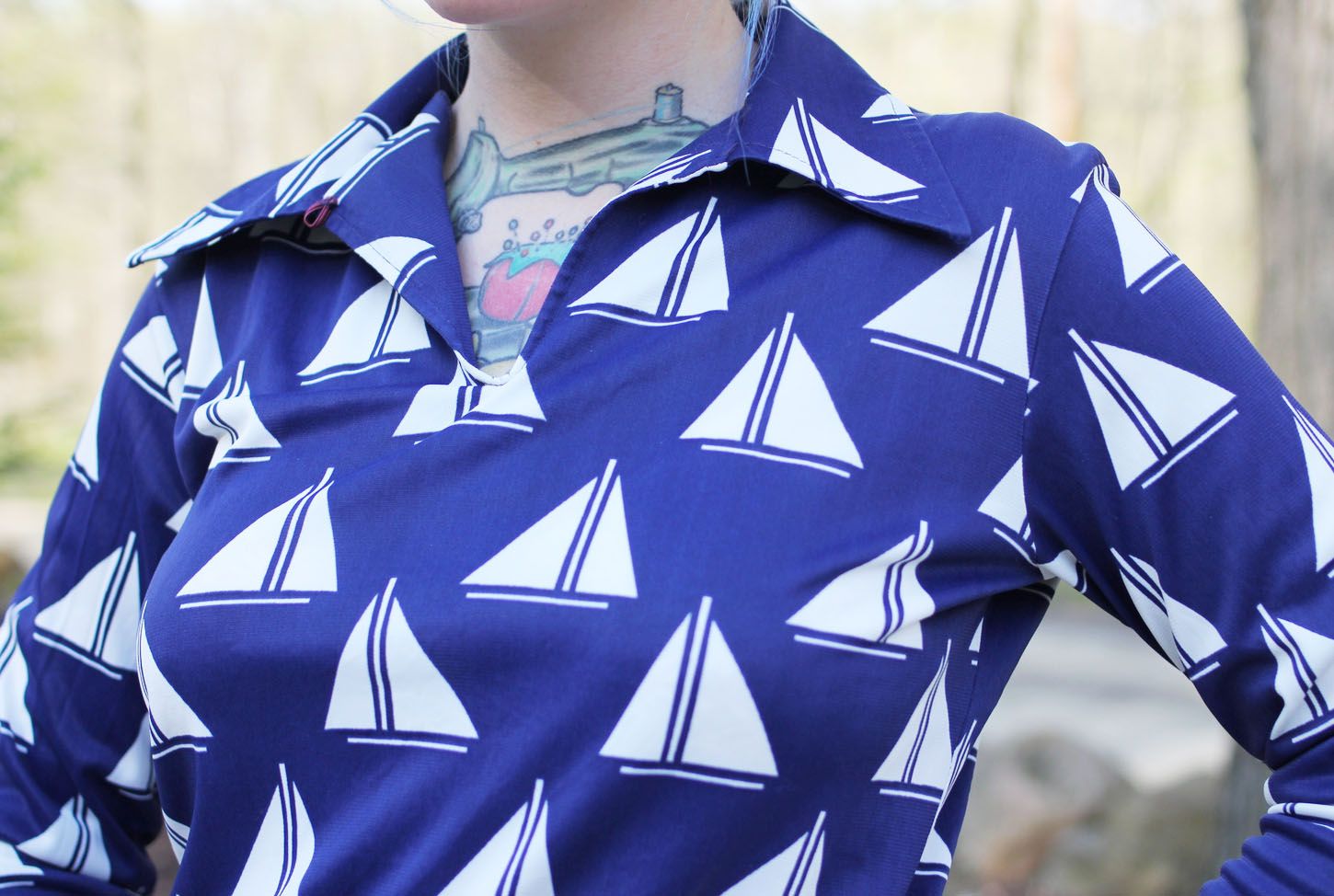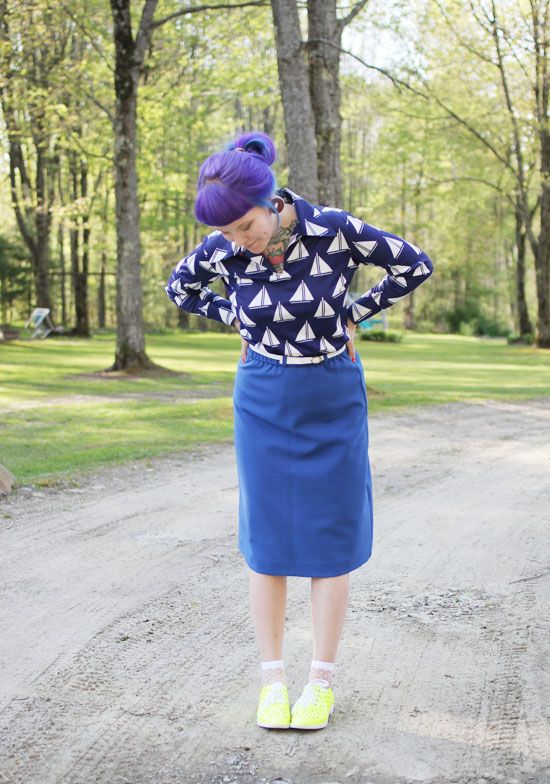 the details
shirt - thrifted / vintage
belt - thrifted
skirt - thrifted / vintage
Isn't this shirt the best!? I found it at Goodwill for a dollar. I'm the worst at looking at shirts and figuring out if they'll fit. Skirts, shoes and dresses I can look at and know without trying on whether they'll fit but shirts always stump me. I thought this one would be awkward fitting but it's basically perfect. Those sail boats just kill me, I wish I had a dress with the same print.
Neon shoes are so challenging to photograph. These babies are
BRIGHT
,
bright
, b-r-i-g-h-t, I dig it! I've always had a special place in my heart for obnoxious shoes and these certainly are! I love the sweet little heart cut outs too.
PS.
If you happen to buy these shoes you should size up a half size. I'm normally a size 8 and 8.5 is perfect!
Now enjoy a jumping picture featuring my parents and Kevin!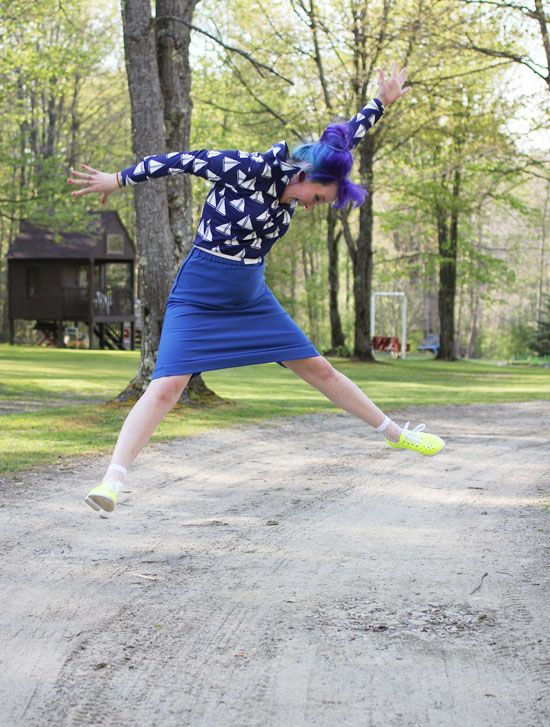 Hope you're having an awesome Monday!
xoxo
Pssst. make sure to stop back later because you'll have a chance to win a pair of these fabulous shoes for yourself!