Split-Cam - Part 2 - On Land
Tuesday, May 22, 2012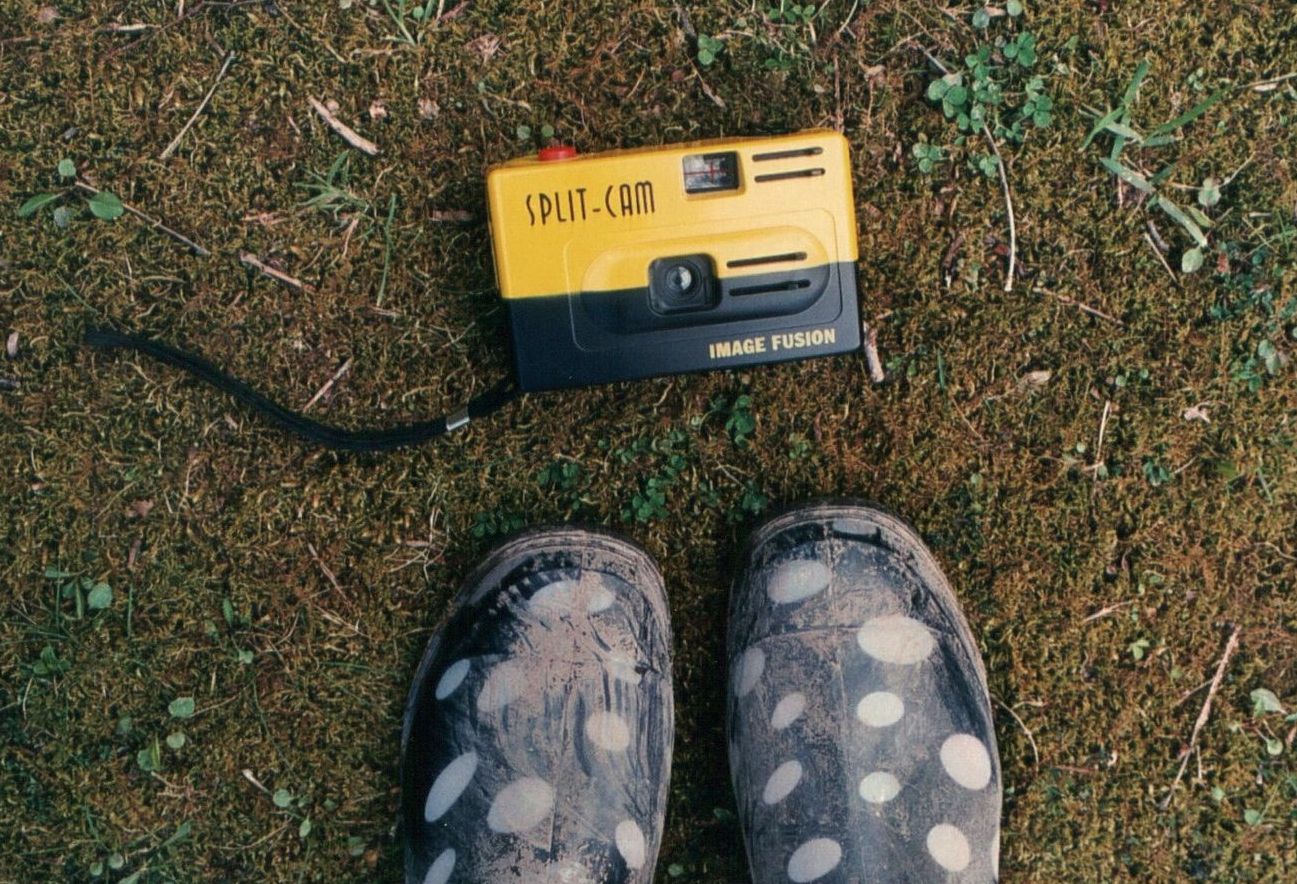 I can't choose a favorite from the bunch! They're all pretty hilarious to me. I'd really like to get this camera and out and play while Ivan and
Elycia
are over one weekend, I bet we could take some really hilarious pictures, but that time always flies by so fast when we're together.
Now, I'll get to work on my
split-cam
tips post! I'm pretty excited to share my wisdom.
Ha!
xoxo
ps. in case you're curious my hoodie is from Mungo Crafts.