Split-Cam // Part 1 - At The Beach
Tuesday, May 15, 2012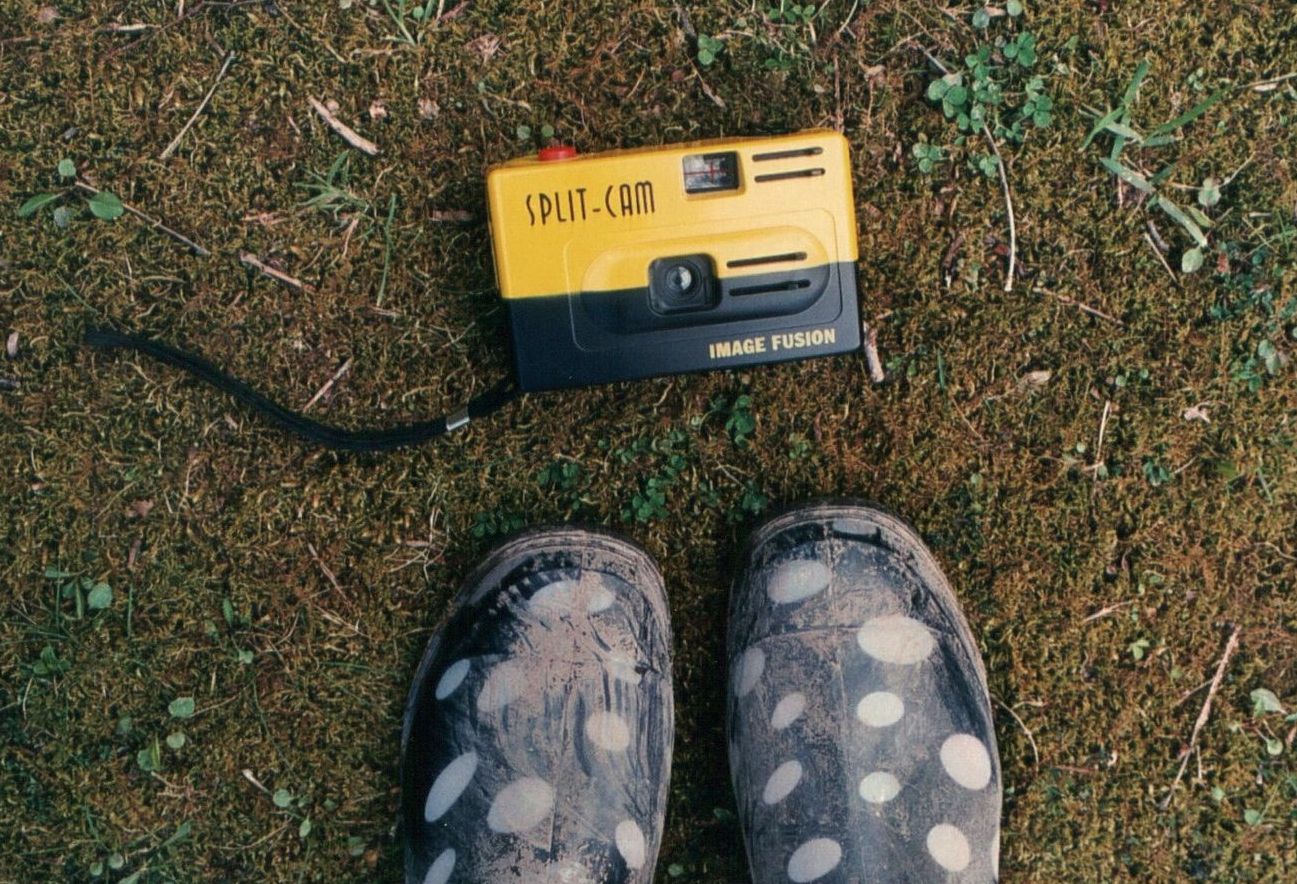 I'm so excited about these
split-cam
photos. It'd been a while since I played around with this camera. The first time I used it (you can see the photos in
this post
) I was really happy with the pictures and super inspired to take more. Immediately after I got the film developed I starting shooting my second roll with what I thought would be absolutely genius photos but when I got them developed they told me there was nothing on the film.
Heart, officially, broken
. I must have loaded the film wrong but it disappointed me enough that I didn't pick up the camera for almost two years.
Fast forward to last month when my baby, a
Canon 60D
who I named Lori Beth Denberg, had to take a trip to the repair center and I got reacquainted with a handful of my film cameras including the
split-cam
. I'm back to being head over heels in love with this camera. I shot two rolls with it, both of which had a bunch of pictures I loved. Here is part one, featuring photos from the beach...
split-cam
pictures next week, I'm very excited to share! Then sometime after that
(maybe early next month)
I'll share some tips and little things I've learned about this camera.
xoxo