photo an hour // May 21st, 2012
Tuesday, May 29, 2012
While the 21st is a
little
late in the month it's sooner than the last few month's
photo an hour
posts so I am one happy lady to not have forgotten until the very last moment.
So, without further ado, here is my May 21st, 2012 broken down to one photo an hour...
8 am //
Finishing the day's
post
and putting on some nail polish.
9 am // Finally made the bed and did my daily sweep of the bedroom
(the litter box is in our bedroom so I have to sweep ALL THE TIME!)
10 am // Putting on make up and getting dressed for the day.
(I think it's kind of funny how much make up someone who wears so little make up owns! I just can't bring myself to throw make up away because what if someday I want to play dress up, or discover that I'd really like to wear neon green eyeshadow again? Hahah!)
11 am // Watering all my pretty plants on the deck!
12 pm // A quick work out that, as always, was interrupted by a flopped kitty.
1 pm // My favorite lunch, a baked potato smothered in butter, cheese, oregano and pepper and a big glass of chocolate milk.

2 pm // Taking some photos for a post to come early in June about the books I've read so far this year.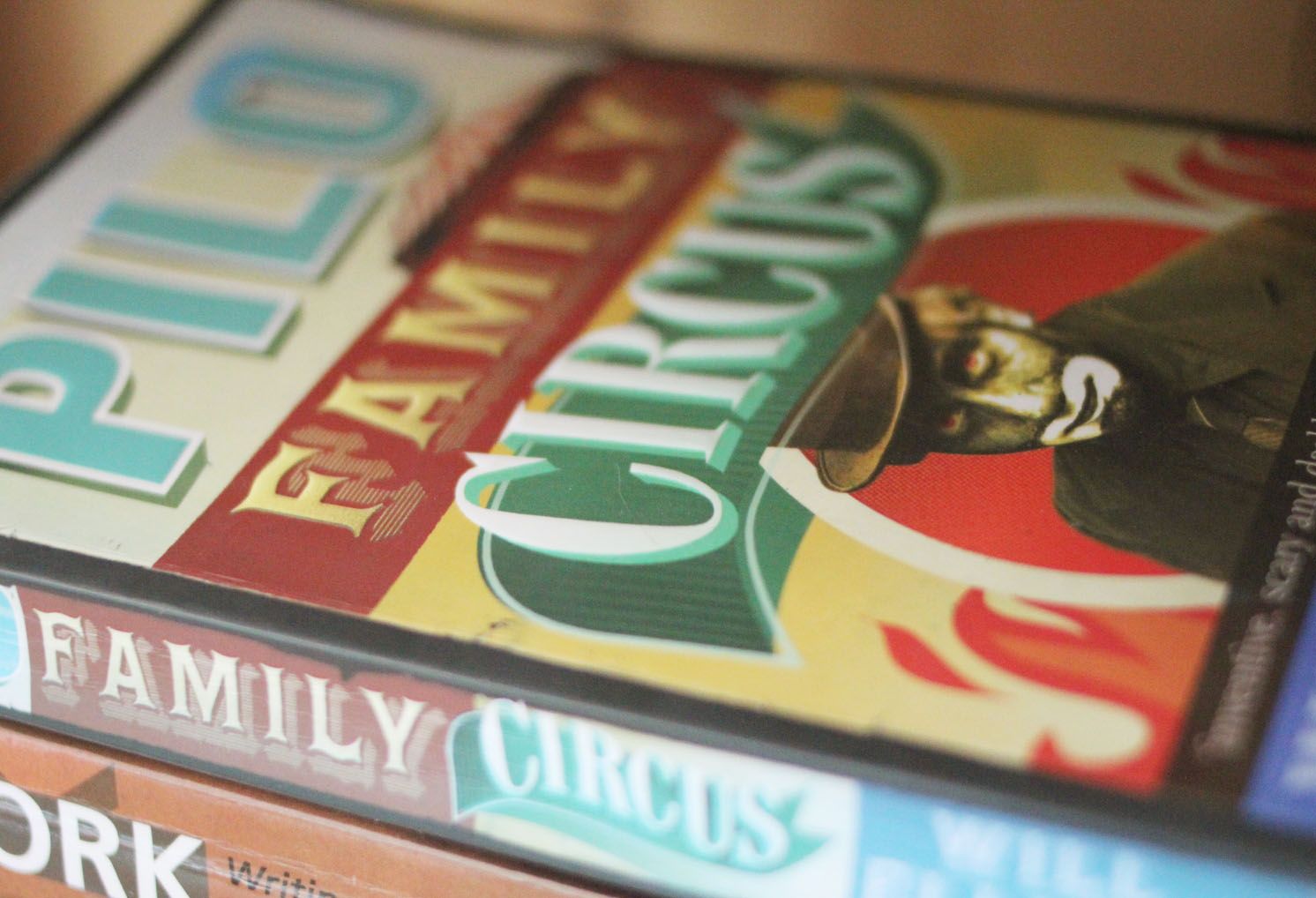 3 pm // The mail man brought me some pretty dresses! So exciting!!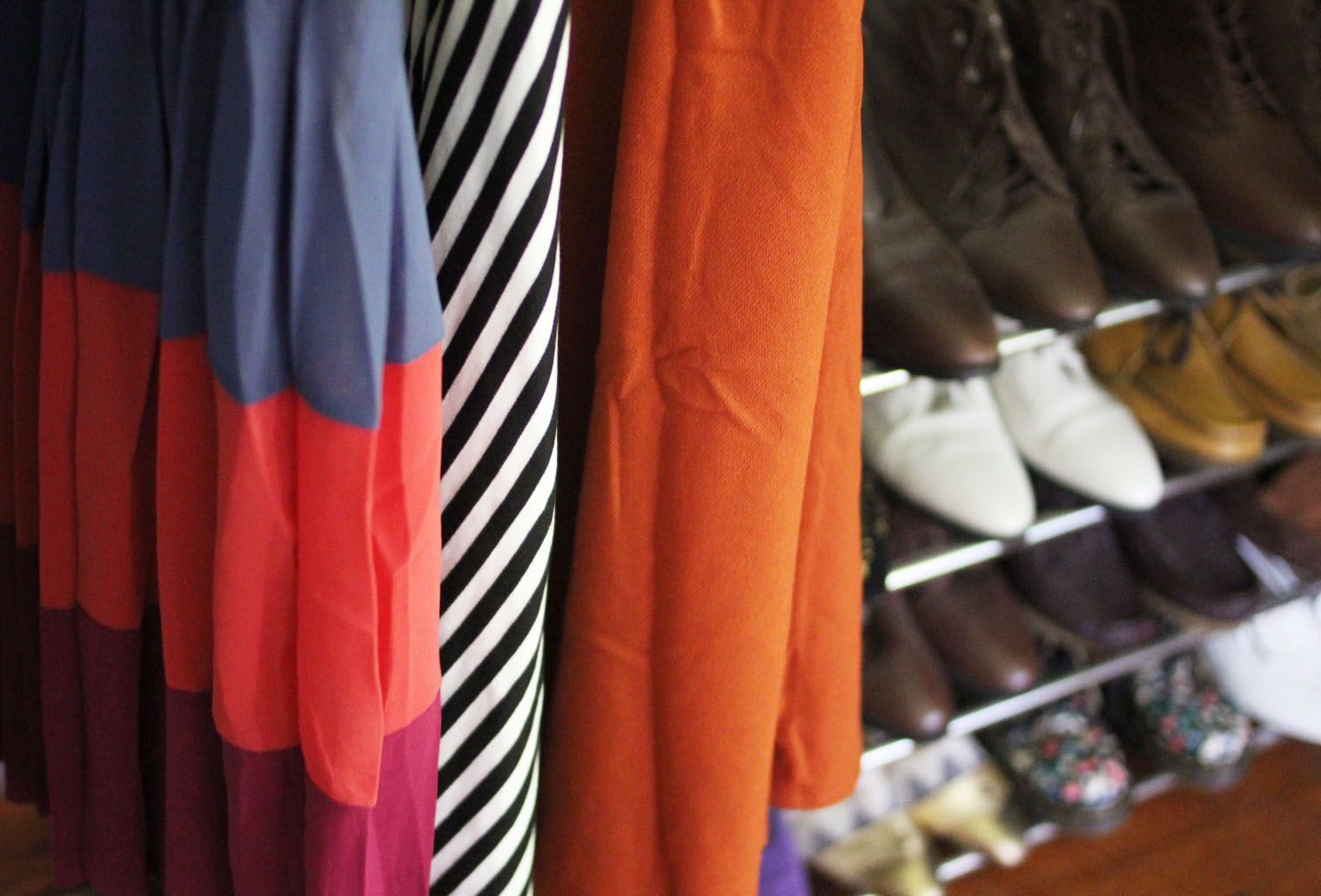 also 3 pm //
Taping down some of my pressed flowers and plants with some pretty tape I bought from
CuteTape
.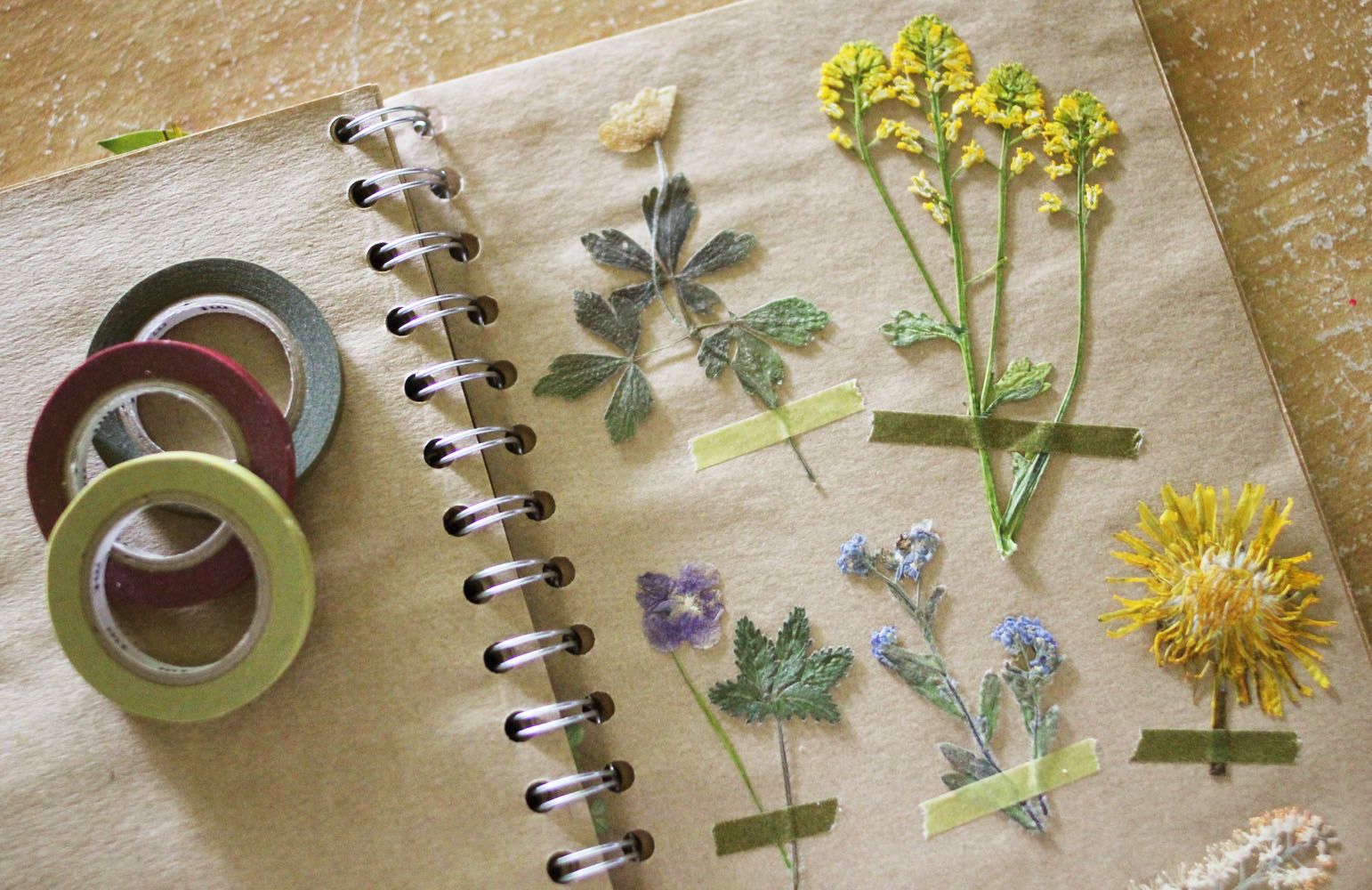 4 pm // Snacking on the most delicious vanilla/coconut cupcake ever that I made for my brother's going away party. So glad there were way too many desserts and I got to bring nearly all my cupcakes home. Kevin and I are destroying these things.
(Did you know that refrigerated cupcakes are like the best thing ever? BECAUSE THEY ARE!)
4 pm // Kevin got home and brought me some goodies from my PO Box.
(THANK YOUUU!!!!!! Also, if you're new around here and don't already know - I collect teeth and dental items ;))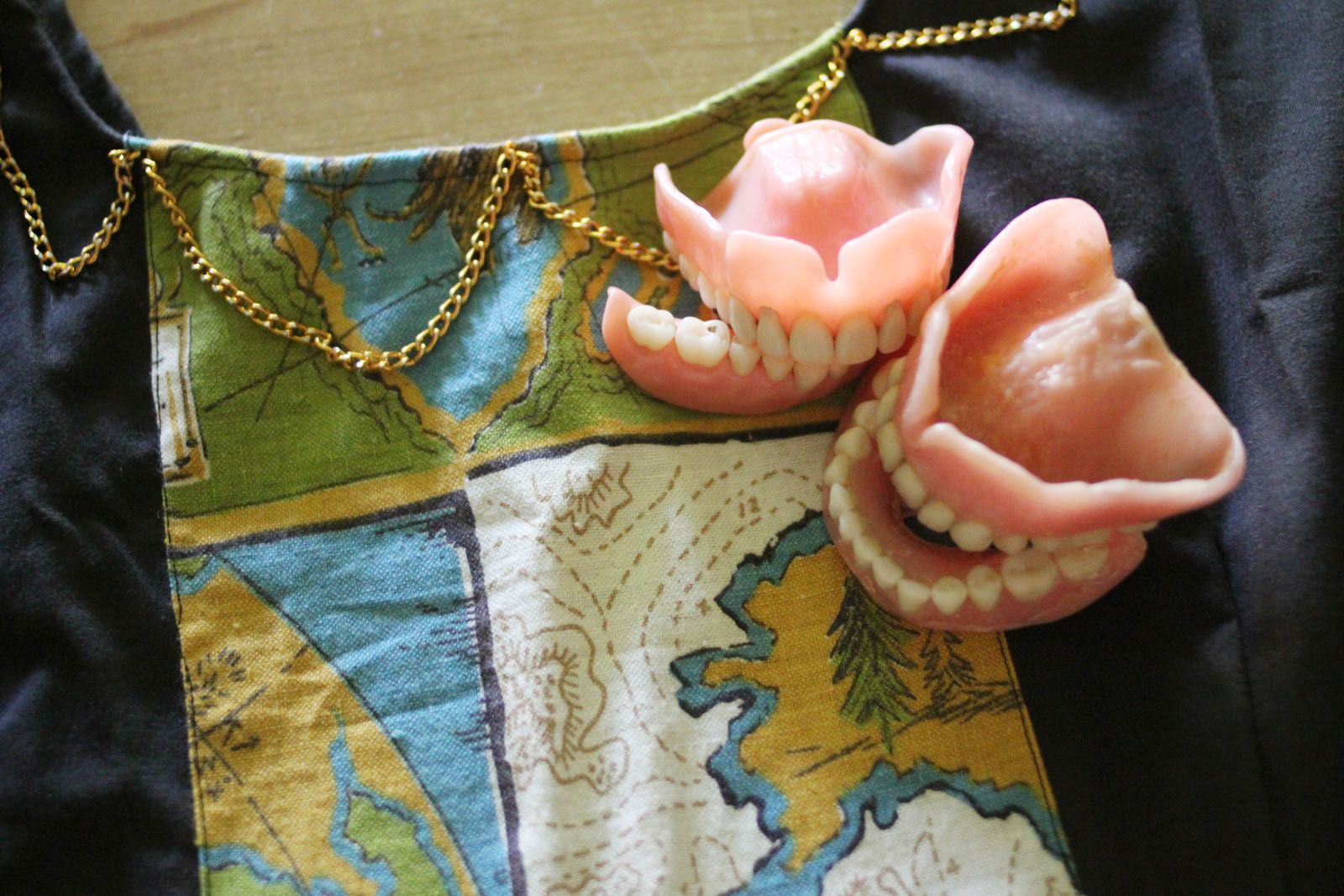 5 pm // Kevin, Doc and I watched some horror movie trailers on youtube while waiting to hear what the plans for the evening were.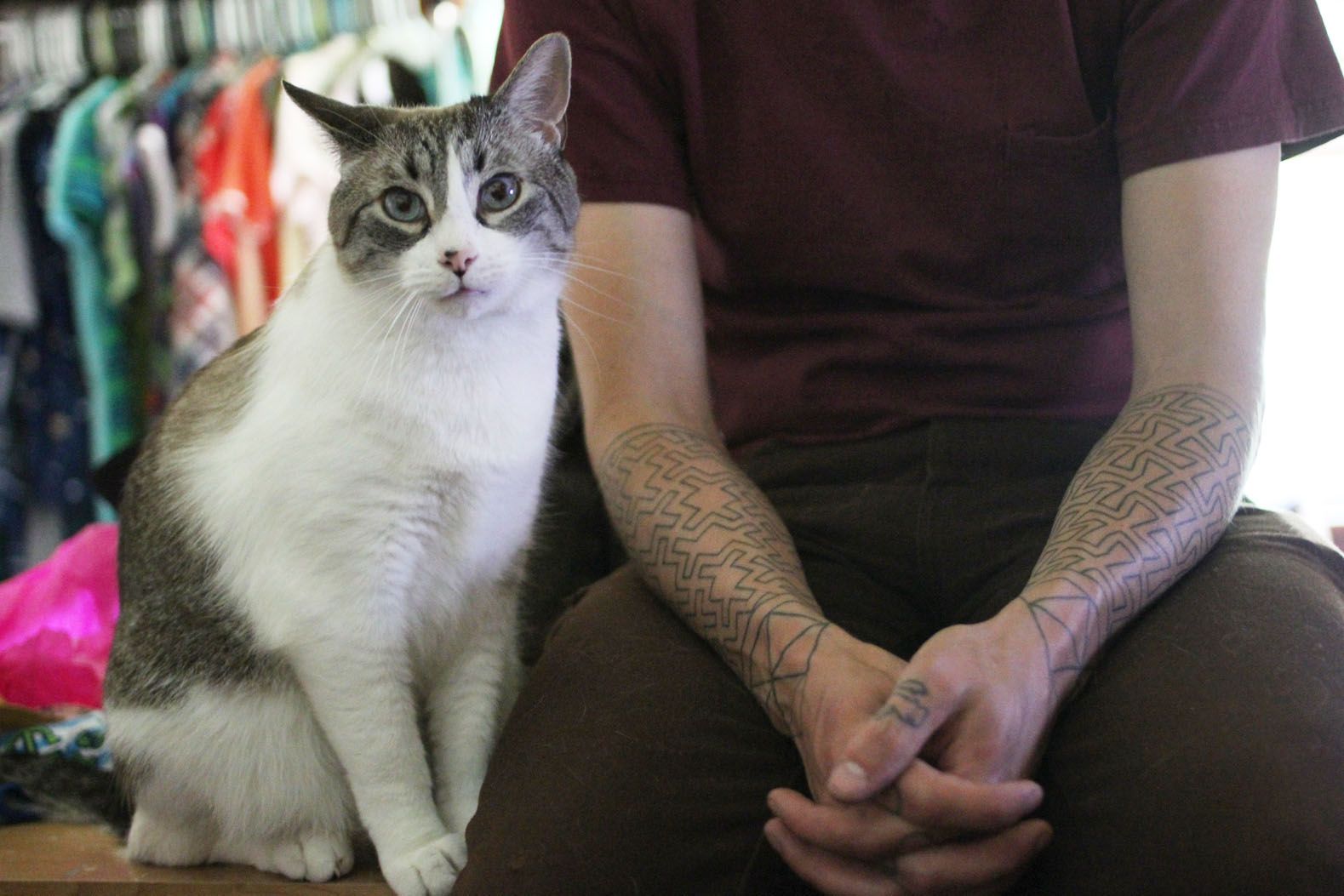 6 pm // We headed over to my brothers to say goodbye to my oldest brother one more time before he moves. My dad found this nest with two different kind of eggs in their garden.
7 pm // It all started with one niece painting her fingernails and before anyone knew it we were having a "nail polish party". Everyone got in on the fun, including all the boys!
(Holy cow, kids are messy finger nail painters!)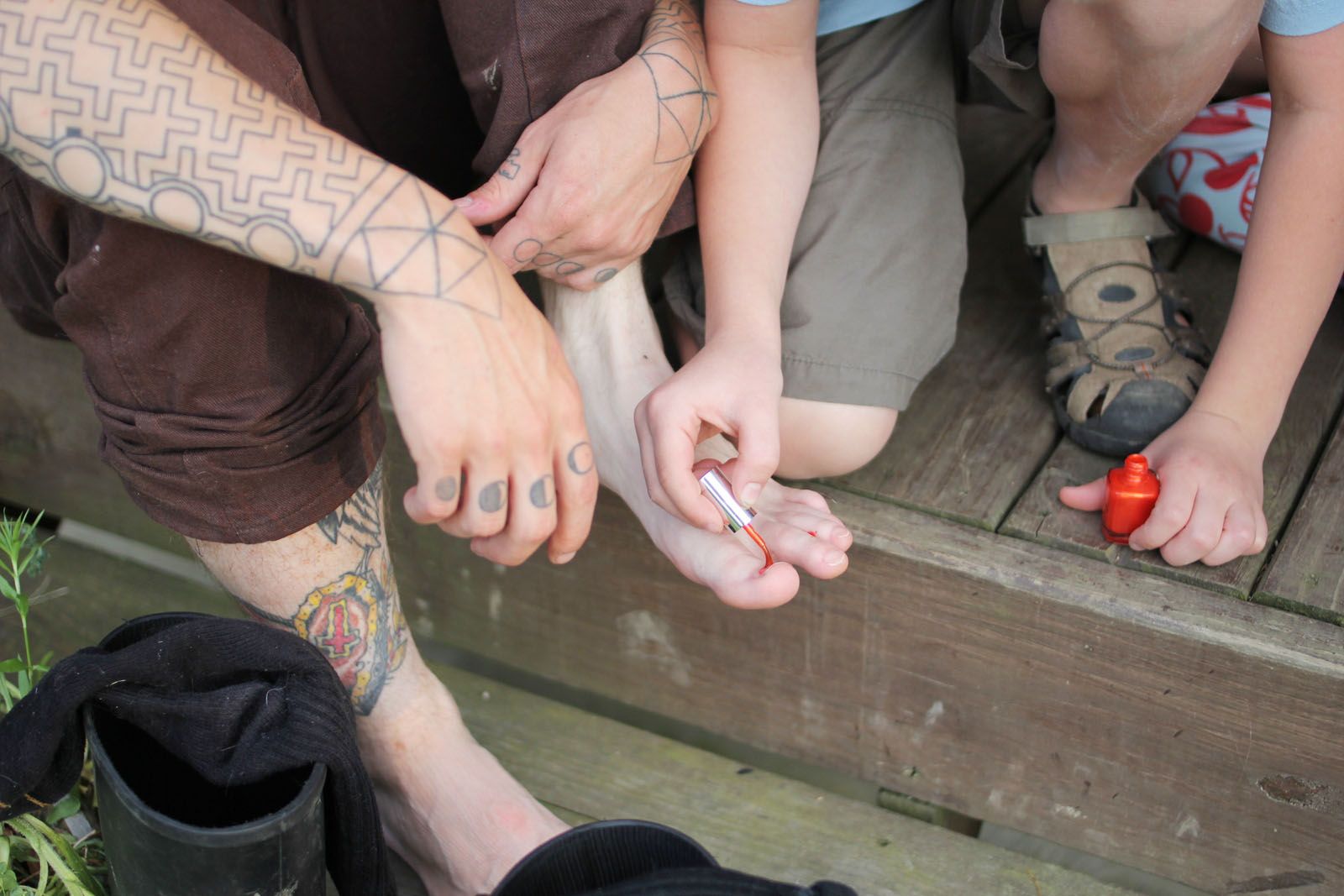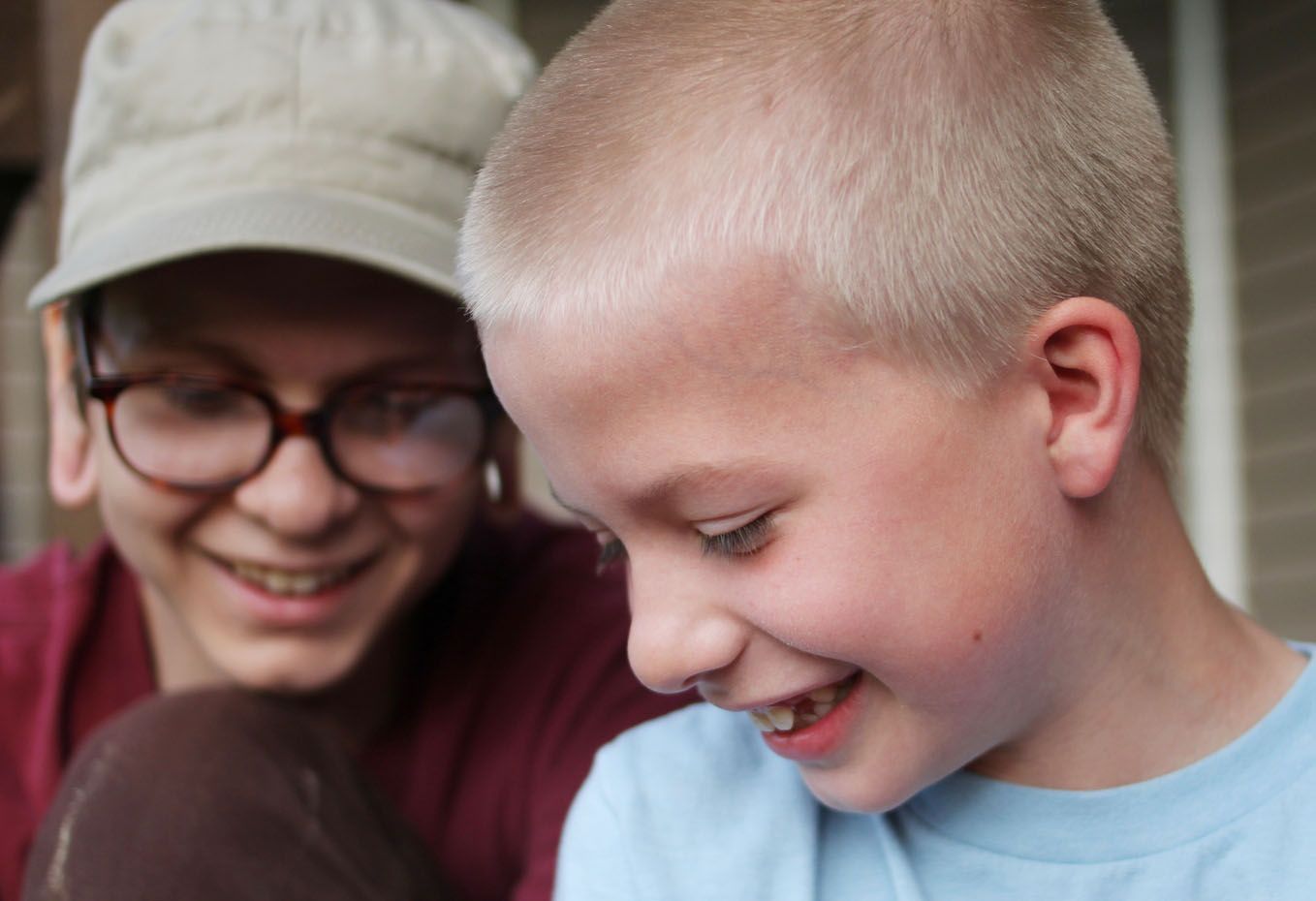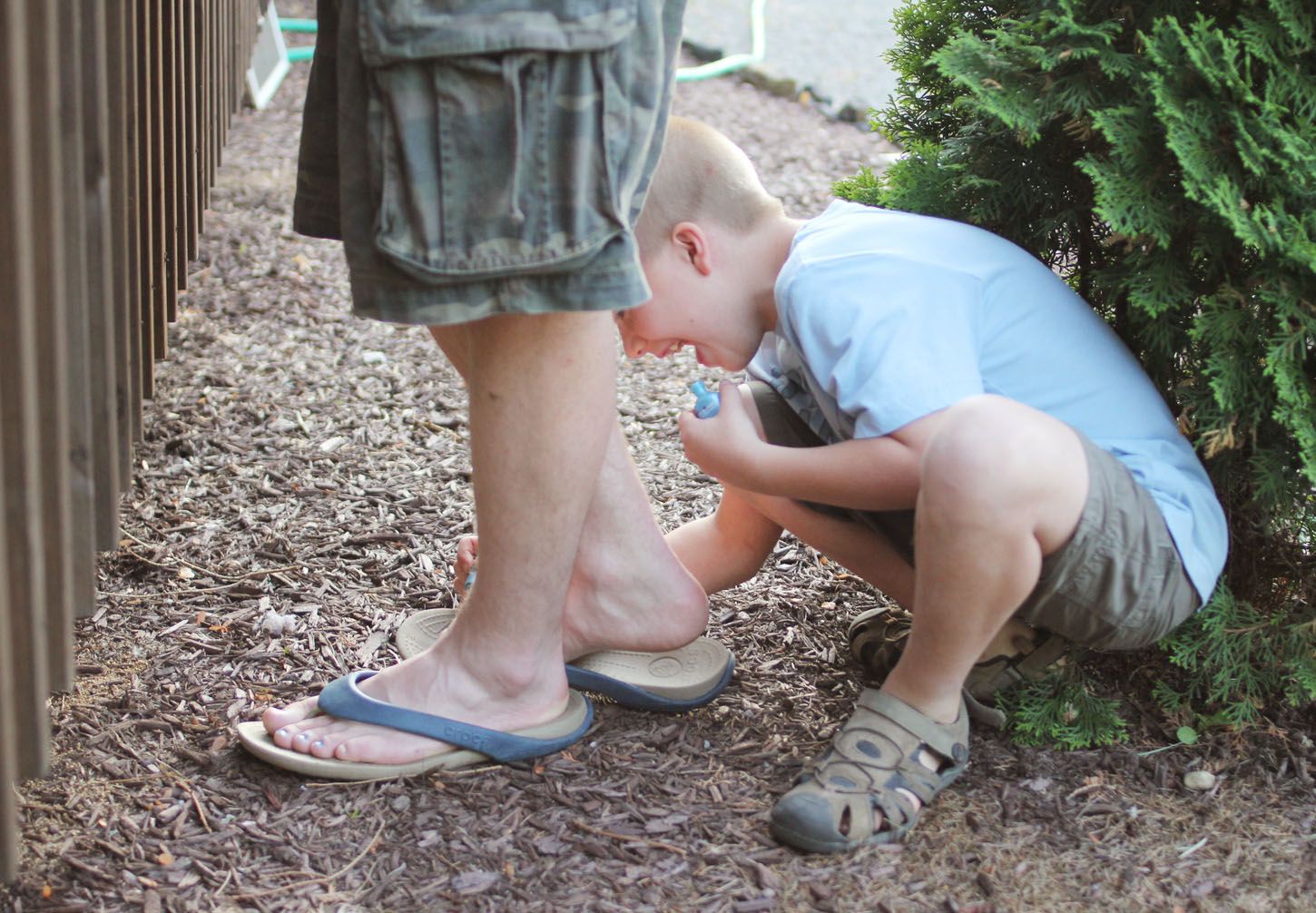 This picture of my nephew sneak attacking my brother's toenails with nail polish is basically the cutest thing ever!
The evening ended with more refrigerated cupcakes at home and reading in bed! Perfect!!
xoxo