Cleveland Natural History Museum - Part 2
Tuesday, May 01, 2012
Another part of the natural history museum I love is all the skeletons. I think bones are just amazing. It kind of blows my mind that that is what is inside of us. I could have easily used up every roll of film I brought along taking pictures of the skeletons from all different angles.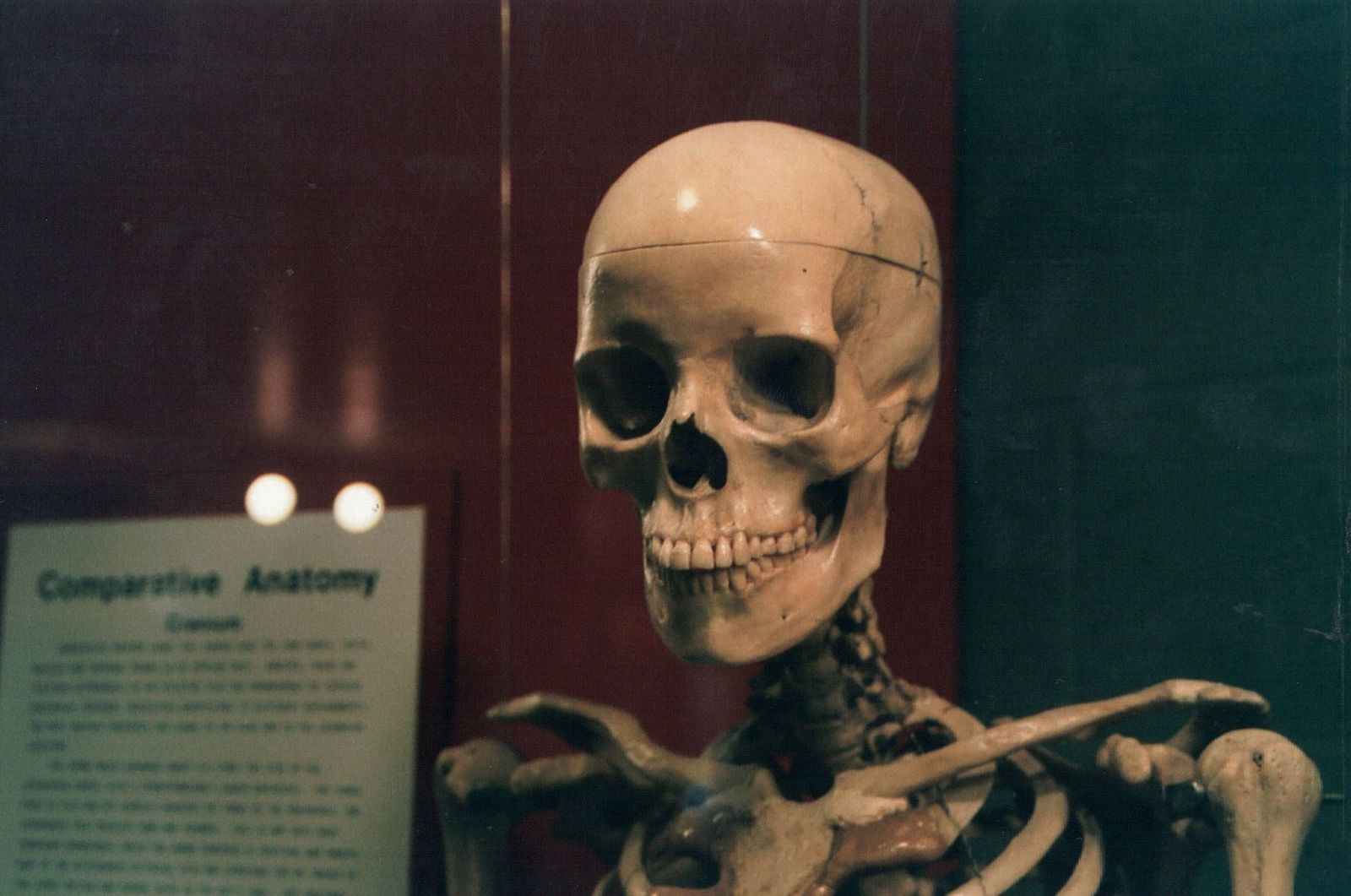 Canon T2
(my favorite and most reliable 35mm camera)
and
Fujifilm Superia X-TRA 400
that expired in 2010. They were developed at Discount Drug Mart which is the closest place to me that still does one hour photo that doesn't cost an arm and a leg.
You can find the first set of photos from the Natural History Museum
right here
.
Hope you're having an awesome Tuesday!
xoxo