10 things making me smile...
Wednesday, May 16, 2012
1 // cats in bags.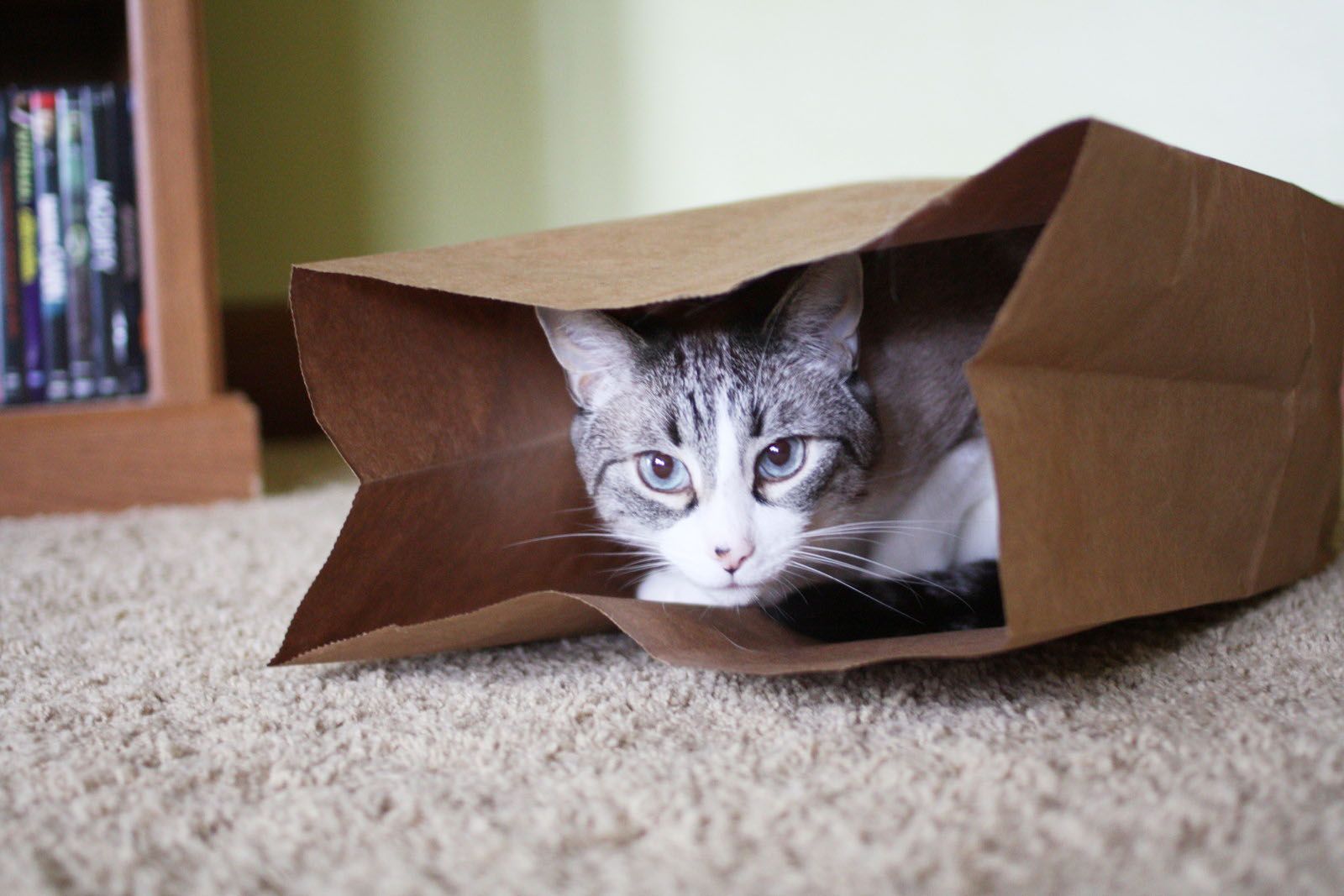 2 // finding little mushrooms!
can't wait to find tons and tons of them these next few months!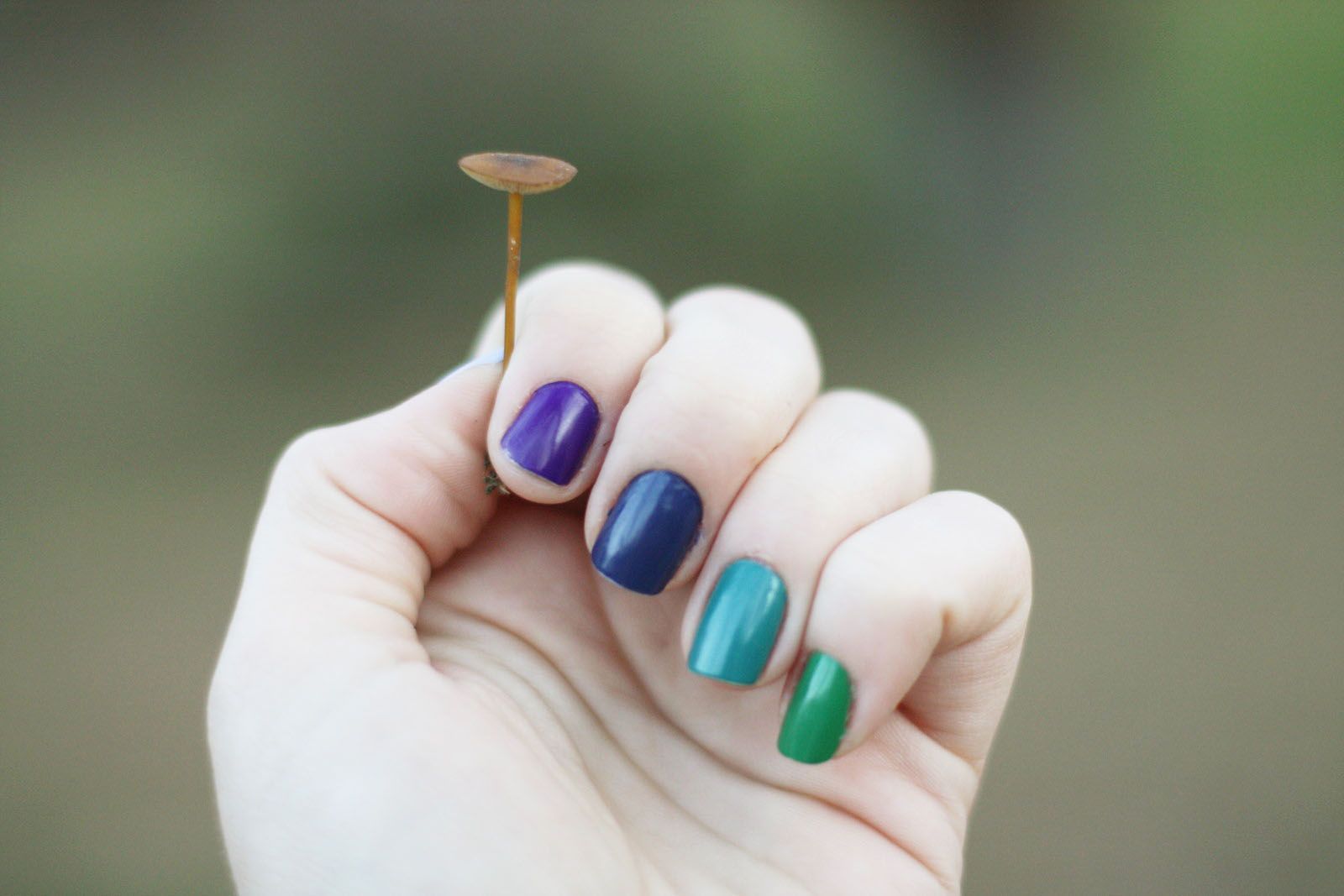 3 //
these cute little notebooks. (ordered from
FAB
, made by
Studio Oh!
)
4 //
silly little cat sticky notes. (from
here
)
5 //
collecting and organizing rocks on the beach with this boy.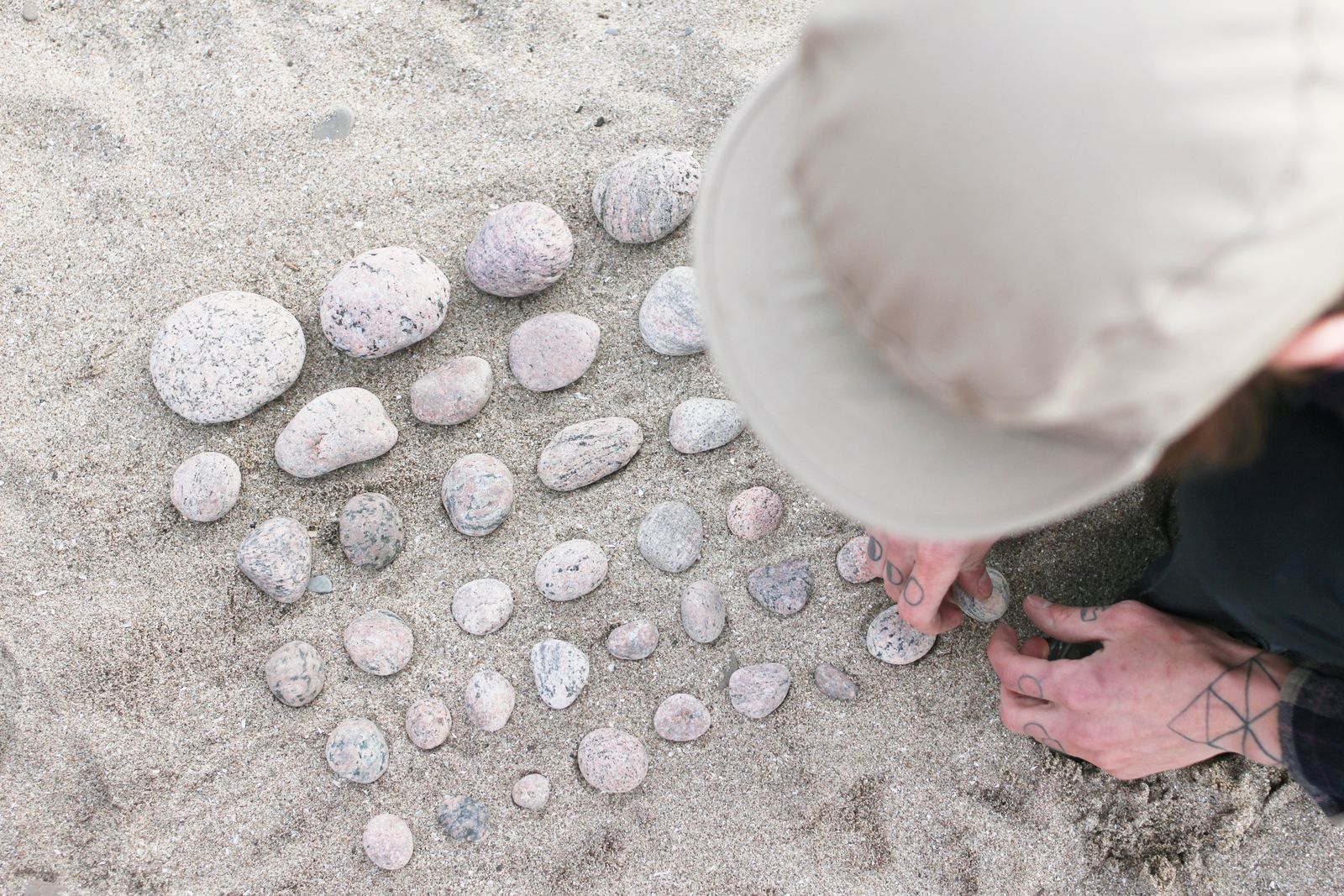 6 // hot chocolate topped with colorful marshmallows in a cute mug.
hoping that was my last one of the season, bring on the warm weather!
7 // gathering myself bouquets of wildflowers to make my living room just a little brighter of a place.
8 // hanging with this dude.
seriously cannot get over how awesome Lloyd is.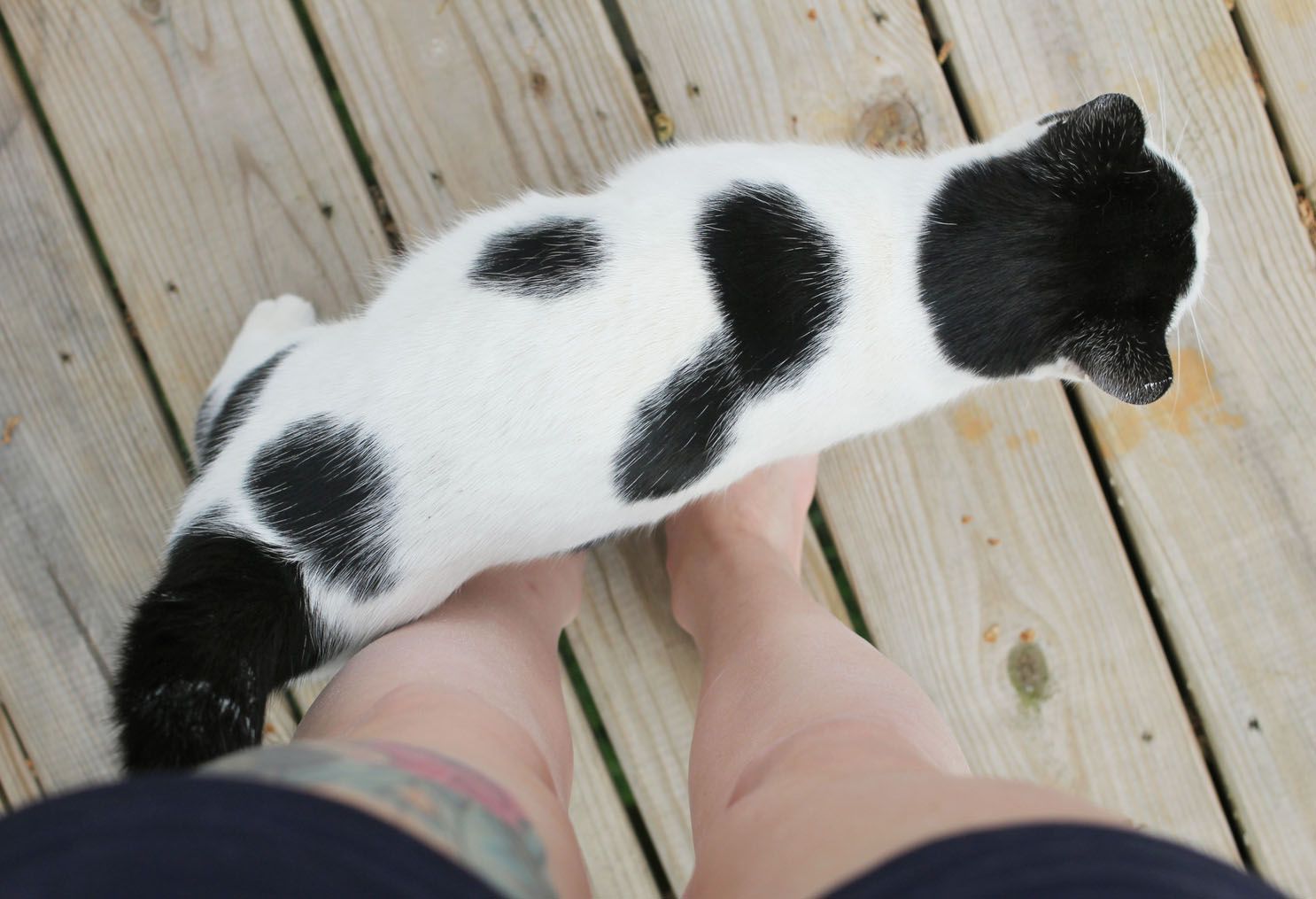 9 // the silly little things my dad randomly finds and gives to me.
my dad is a mechanic for a waste disposal company and often finds great treasures.
10 // finding faces in inanimate objects.
look how happy that rock is, how can you not smile back at him!?
What's making you smile today?
xoxo