what i wore; travel bug
Friday, April 06, 2012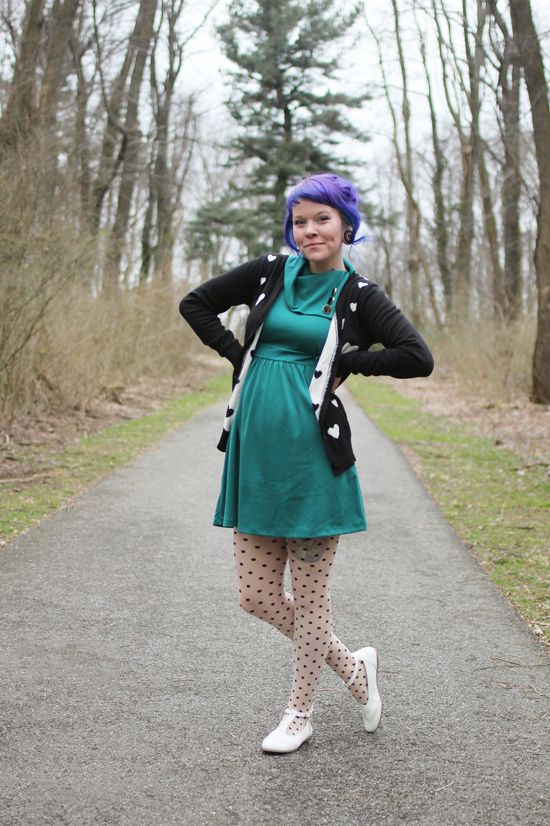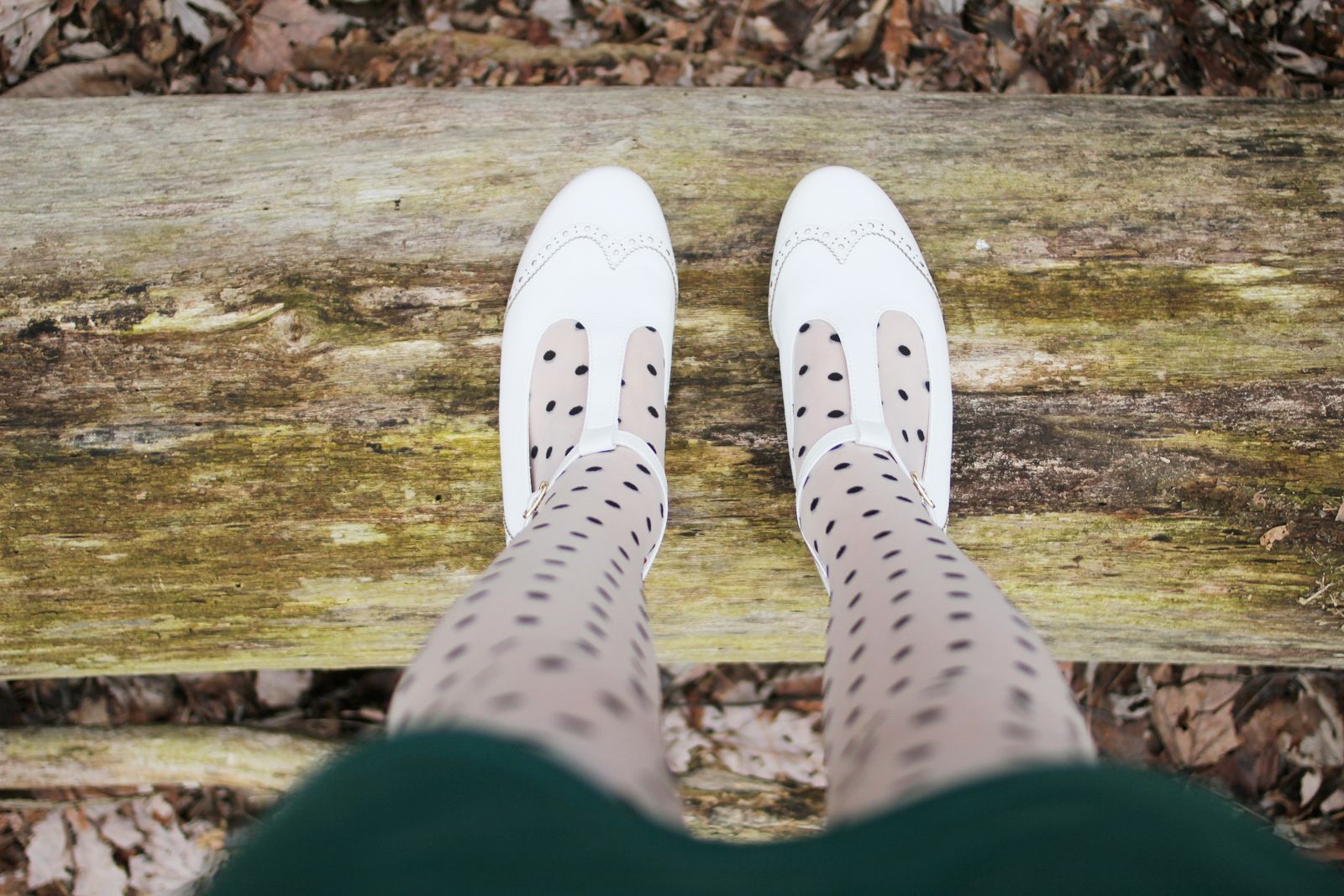 (psst. These are totally my new favorite tights! They're perfect. I've been wearing them nonstop!)
A little while back
Modcloth
invited me to do a post for their
Travel Bug series
. In case you're not familiar their Travel Bug feature it's where bloggers share some of their favorite places in their city. It was a great excuse for me to visit all my favorite spots in Cleveland and photograph them, as if I needed one.
You can find me gushing about my favorite places to shop and eat if you're ever in the Cleveland, OH area
right here
! I seriously think my top four places are the bees knees and totally worth a trip.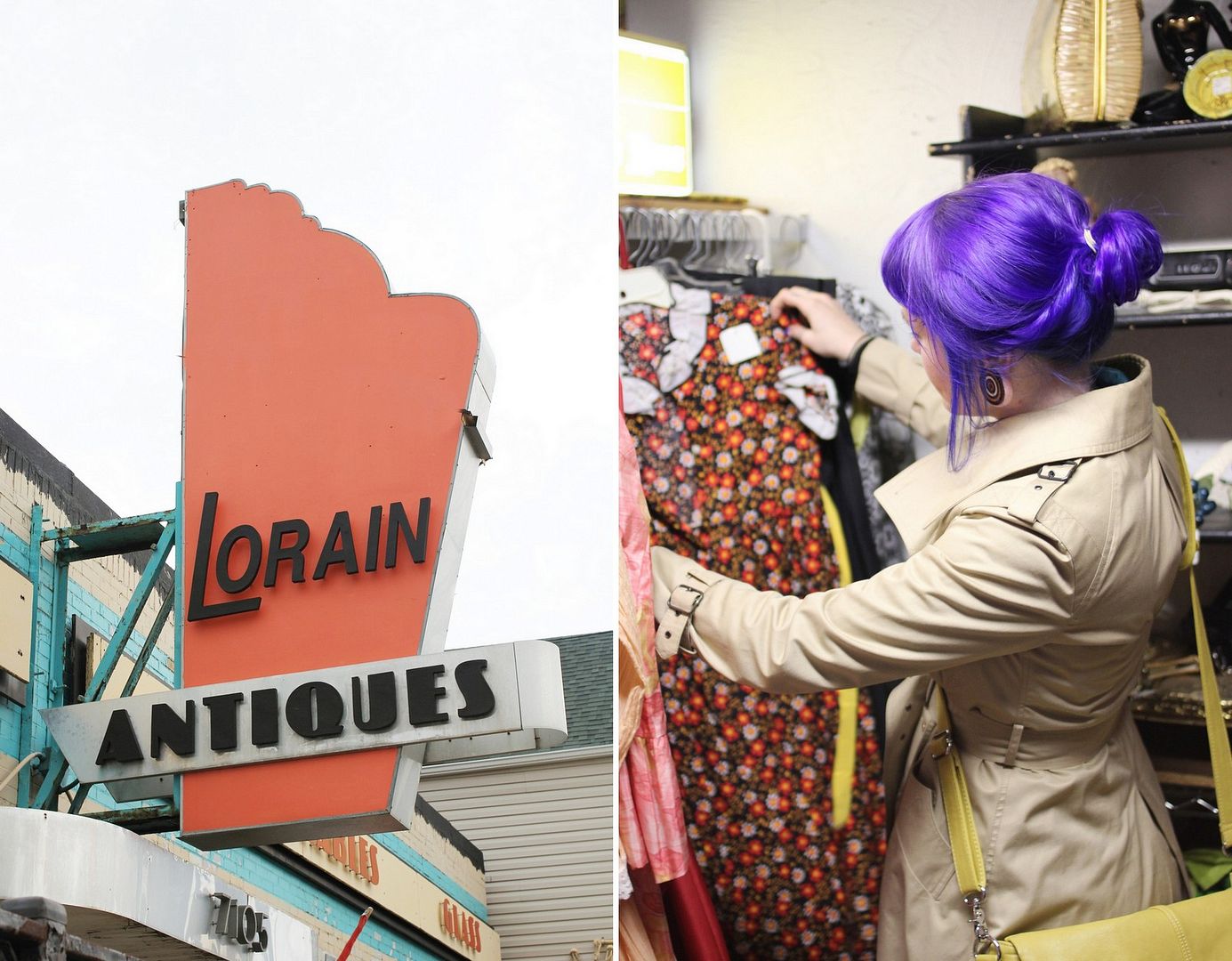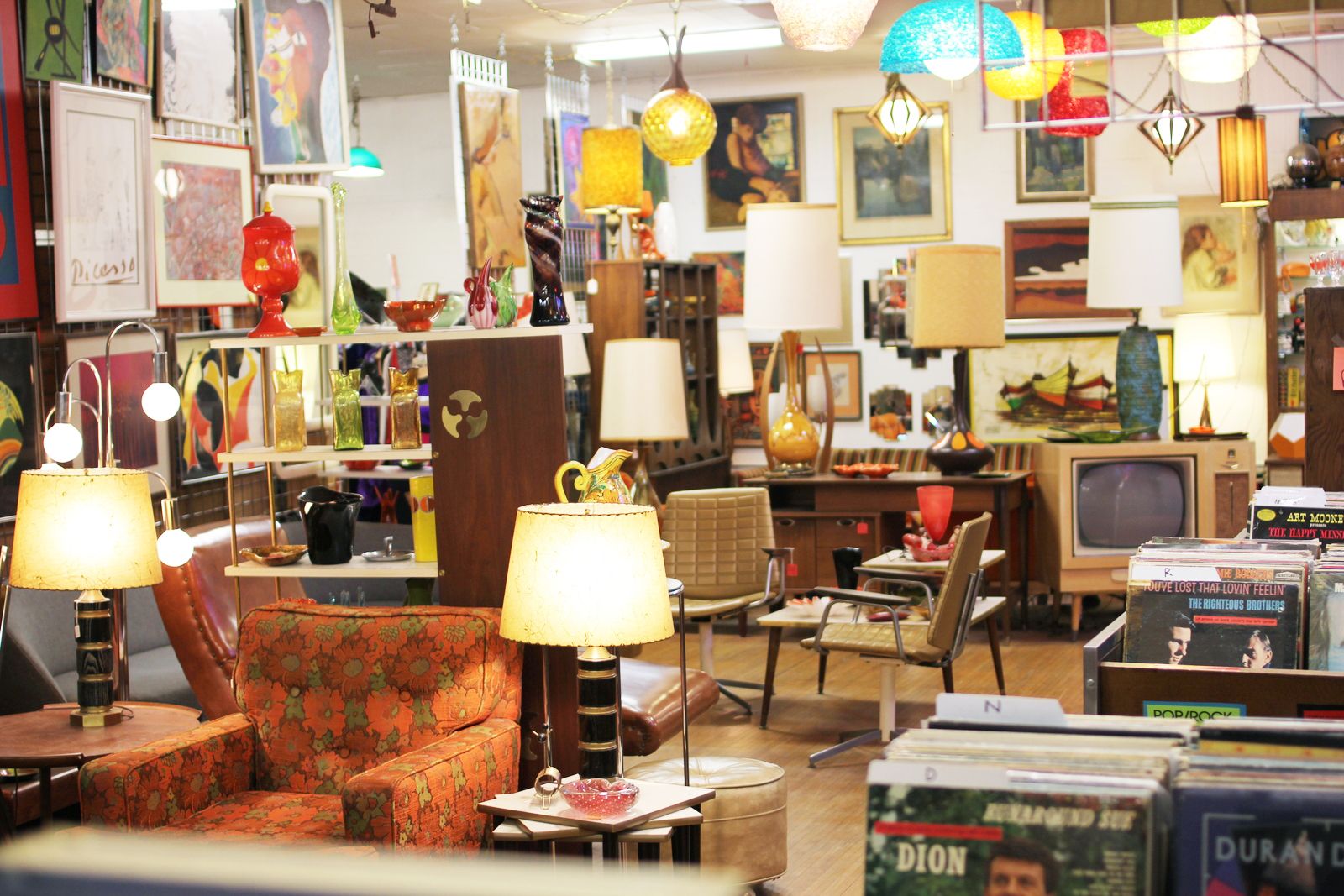 And just because...
xoxo
Special thanks to Elycia for coming out to help me because I'm a scaredy cat and totally need help when taking pictures in public!