what I wore; hearts, jeans and polka dots
Thursday, April 26, 2012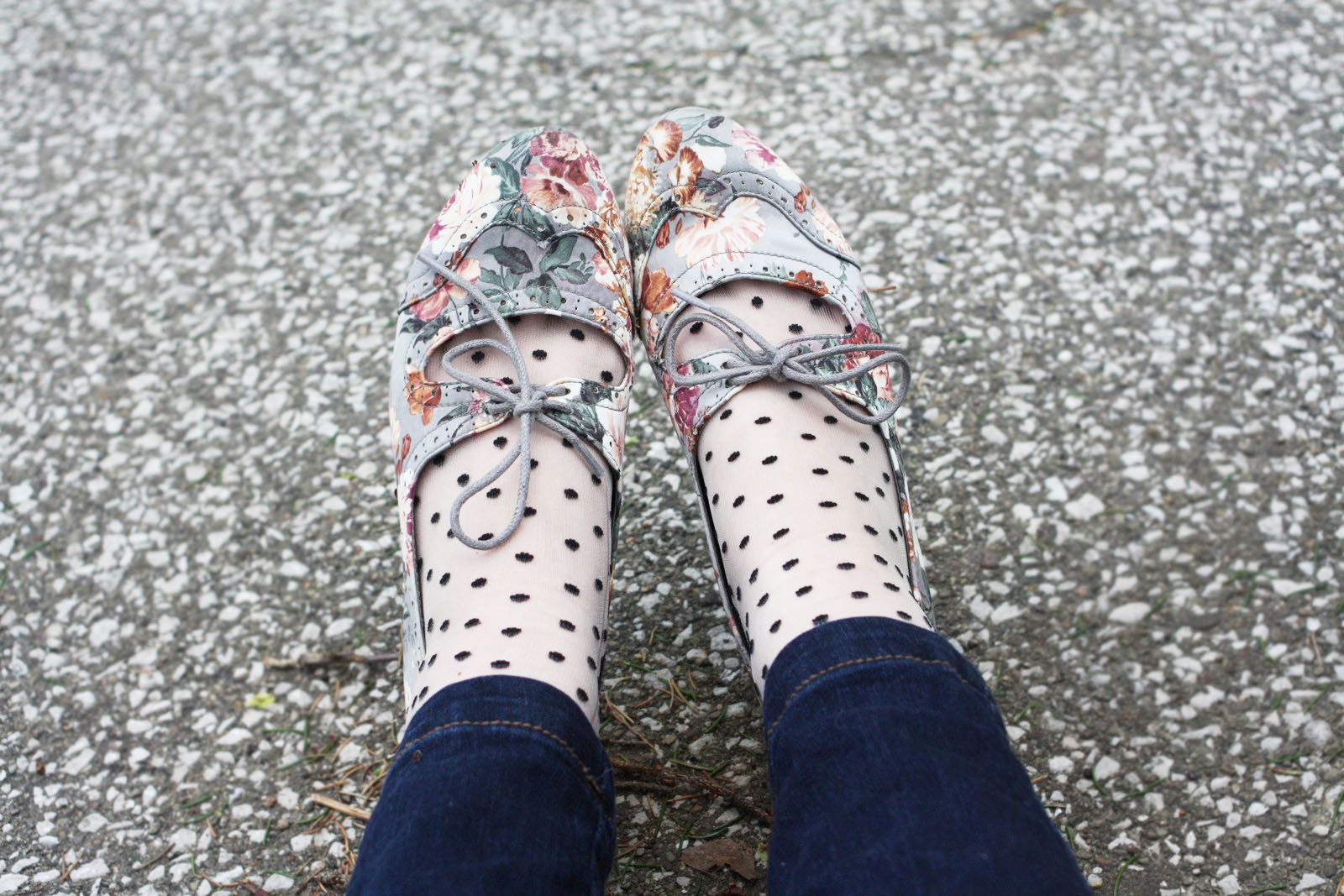 the details
under shirt - TJ Maxx
jeans - thrifted
shoes - Forever 21
Seeing myself in pants is so weird. I literally own three pairs of pants
(two of which are the same pair, I bought two because I liked them so much)
. I'm stupidly picky about jeans and don't want to ruin the ones I do own so I rarely wear them unless I have to
(going to take a long walk in the woods, overalls are in the washing machine, etc)
. But sometimes it feels really nice to wear jeans as opposed to a skirt or dress and this was definitely one of those days. I even wore this outfit again the next day when I went thrifting I liked it so much.
Each sheer shirt I get makes me fall more and more in love. It was warm and breezy on this day and a sheer shirt could not have been a more perfect choice. It was so comfortable. This is the kind of weather I could deal with all year round!
Last week I got a
La Sardina
from
Lomography
. I've been having so much fun with it. I've taken three rolls with it already, one at the beach, one at the cemetery and another of just random things
(including a really hilarious one of Elycia that I hope turns out. haha!)
I can't wait to show you all the fun pictures.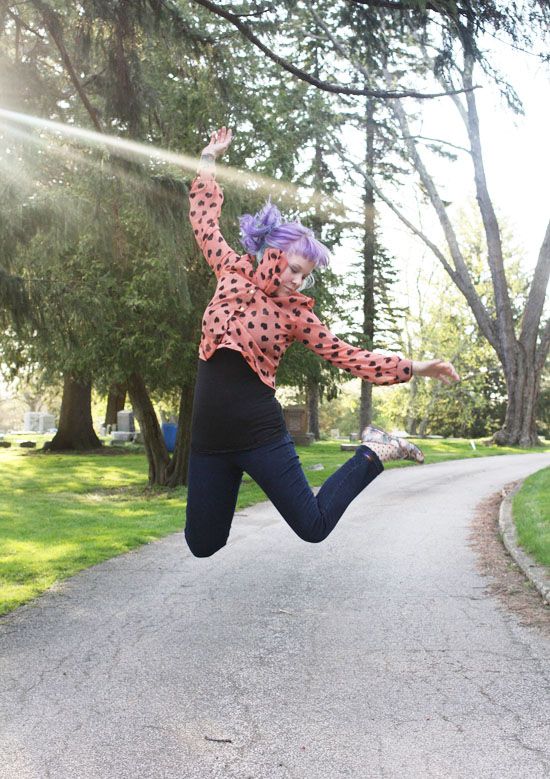 Hope you're having a fabulous day!
xoxo