the little things...
Thursday, April 26, 2012
I am constantly amazed by natures smallest details. When Kevin and I were taking outfit pictures a few days ago I walked over to the camera to see what he was shooting when I saw this little guy on his shoulder hanging out. I snatched him up for myself and put him on my new camera and snapped away. I would have really liked to get him going all the way around but someone wasn't being helpful and just wanted to find his way back to the grass but regardless I still really like this GIF!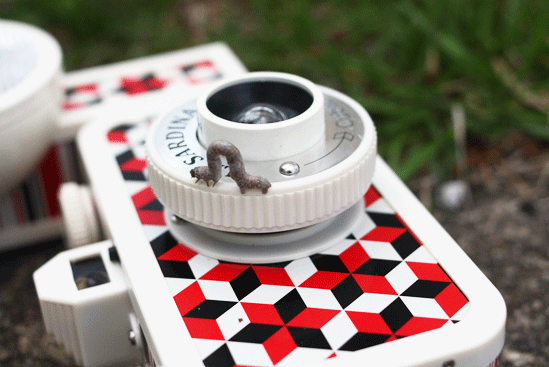 xoxo
PS. I made a tag for all my posts containing GIFs, I realized they were starting to build up and I wanted a way to find them all easily. You can find them all here!