FIVE!
Tuesday, April 17, 2012
This is a big birthday year in this house, all but one kitty is turning five
(Professor will only be 2!)
and it starts with Squid. I'm sad to report that no matter how many times I try and deny it by saying she'll be 5 days old, 5 weeks old, or even 5 months old, she's actually 5 years old today.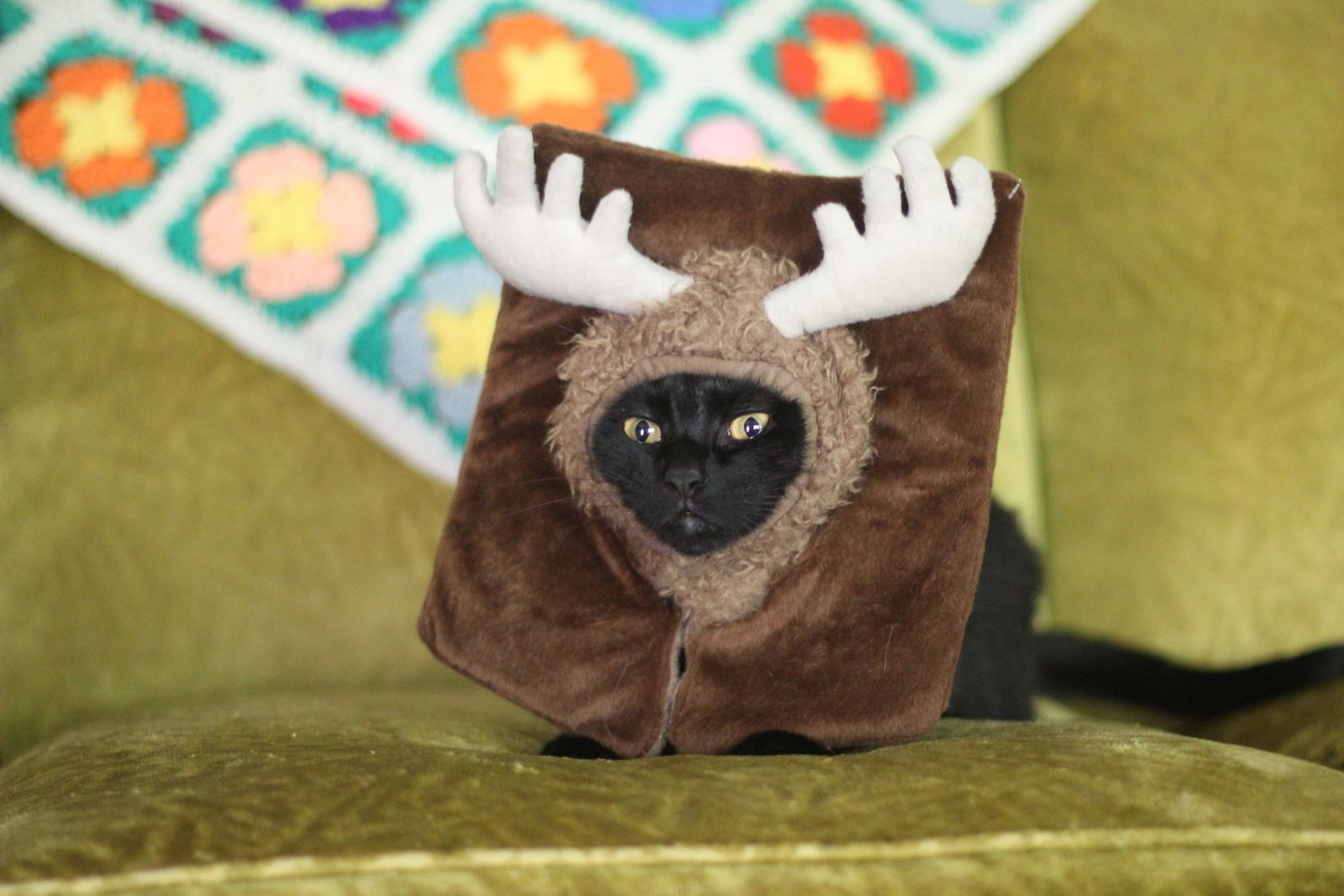 (I recently cleaned off my computer to make more room and this is one of the very few photos of her still on my computer. HILARIOUS.)
Happy Birthday Squid! I hope you're enjoying all the catnip you're currently rolling in. You're the best friend a girl could ever ask for.
Last year on her birthday I shared her adoption story,
you can find it right here
.
Hope you're having a fabulous day. I'm off to spend some time with the birthday kitty, she looks like she could use her belly rubbed. You couldn't make a custom cat
(ya know, if you could built custom cats....)
better than this girl.
xoxo
Pssst. Sorry for the sappy cat lady post but how could I not blog about the girl who the blog is named after's birthday?!