what we wore; black, white and colorful all over
Thursday, March 22, 2012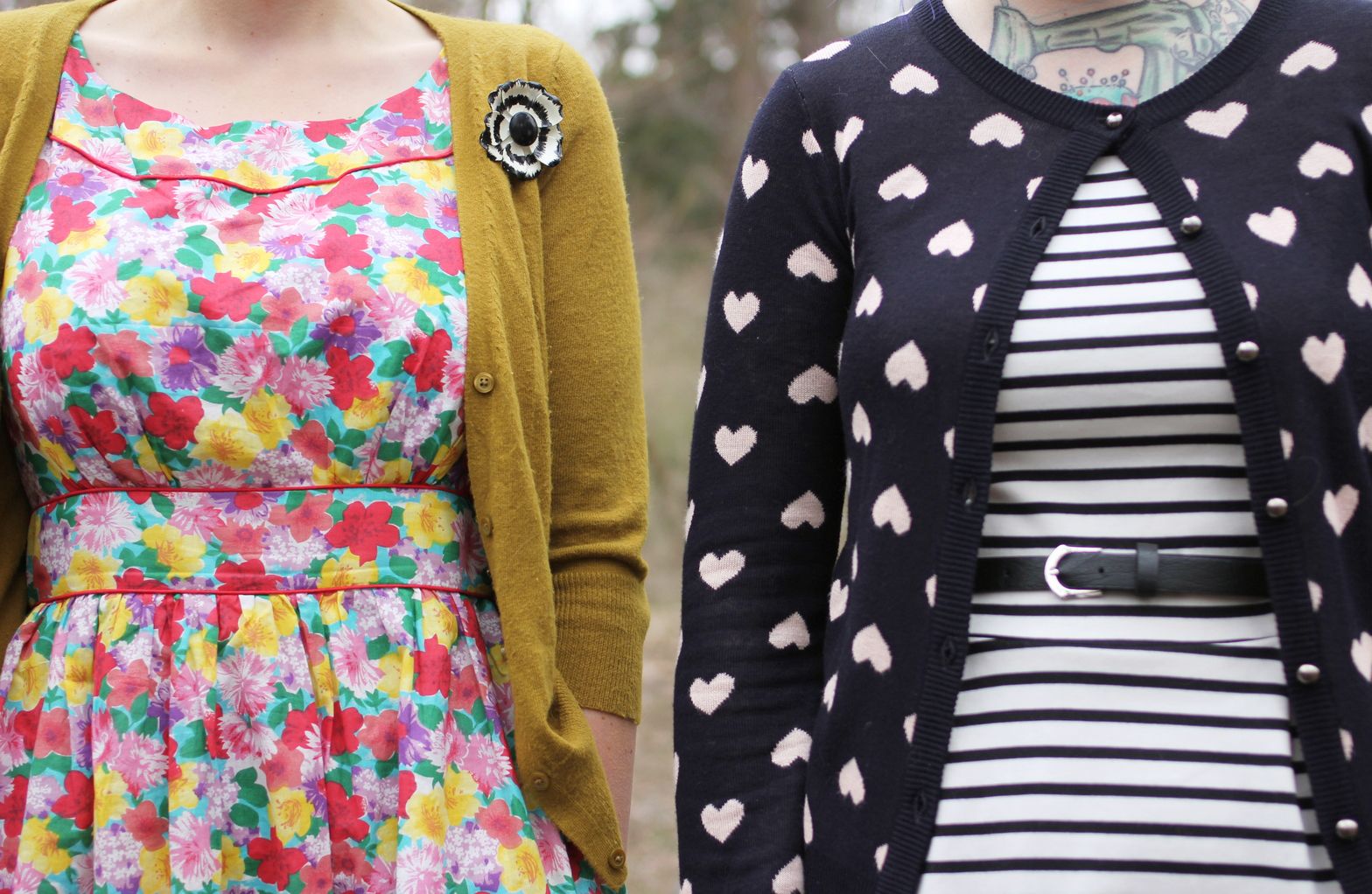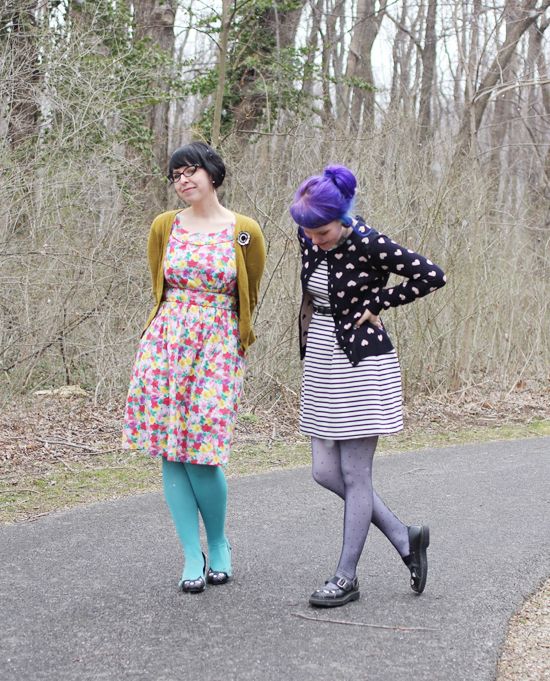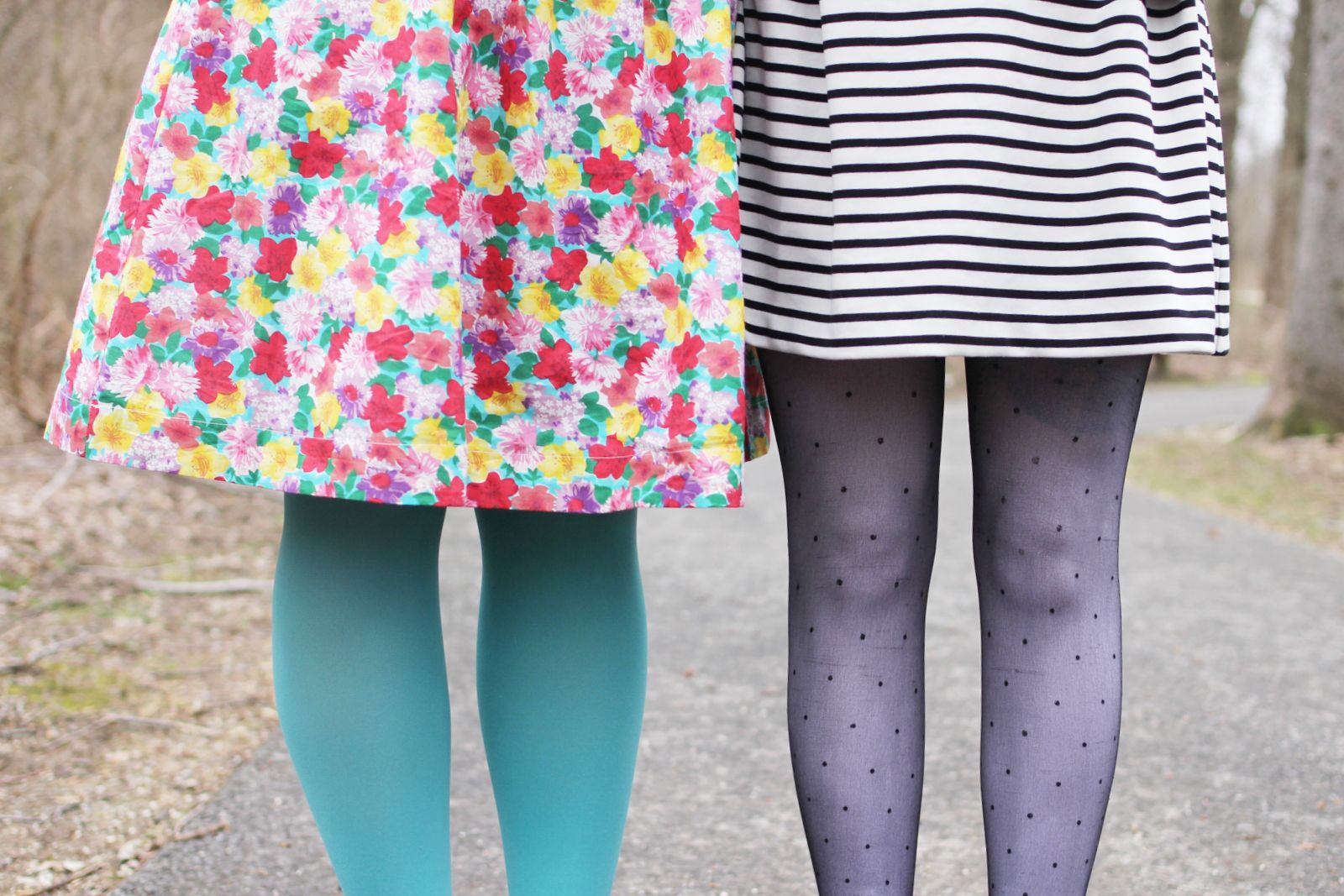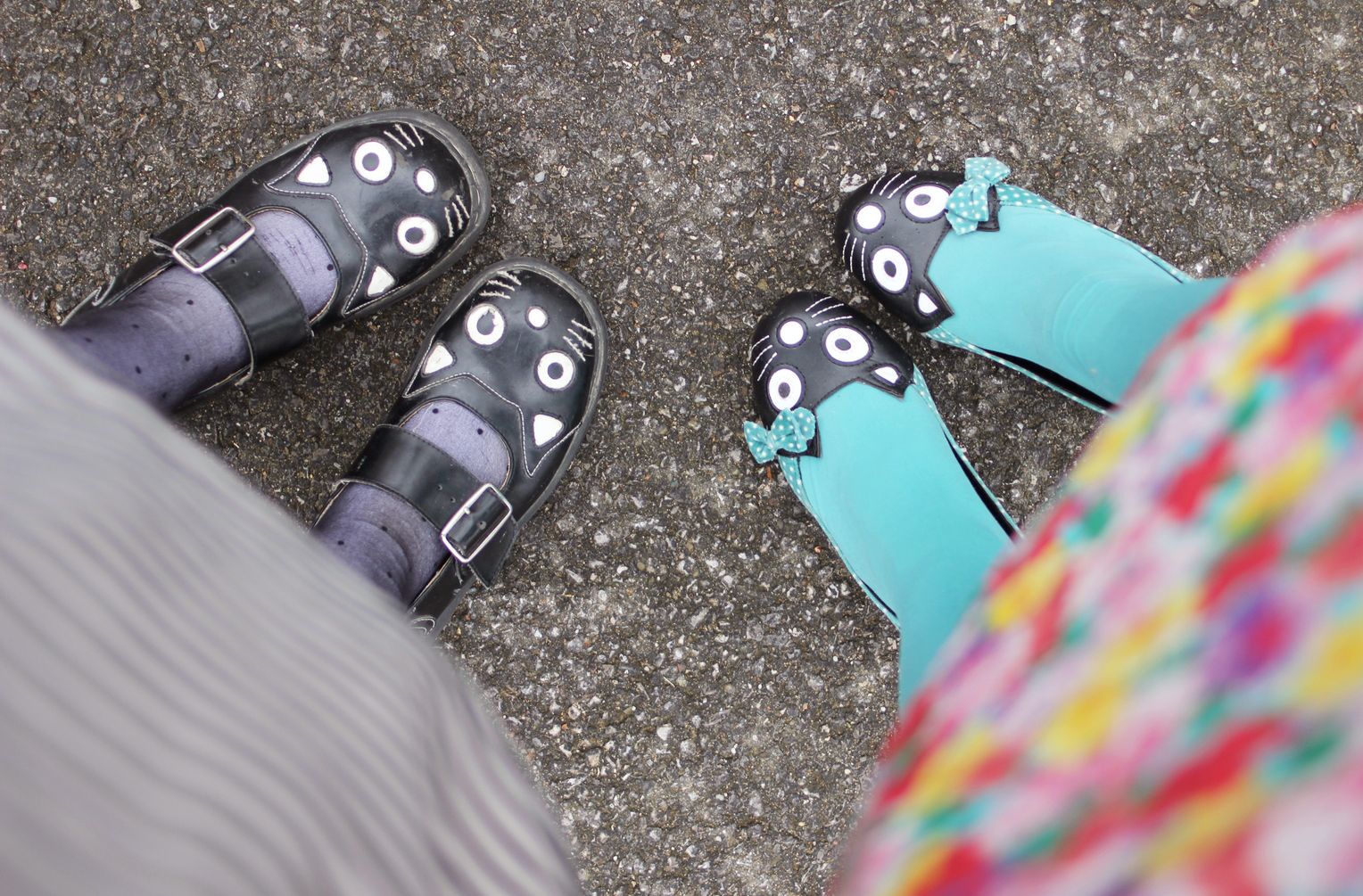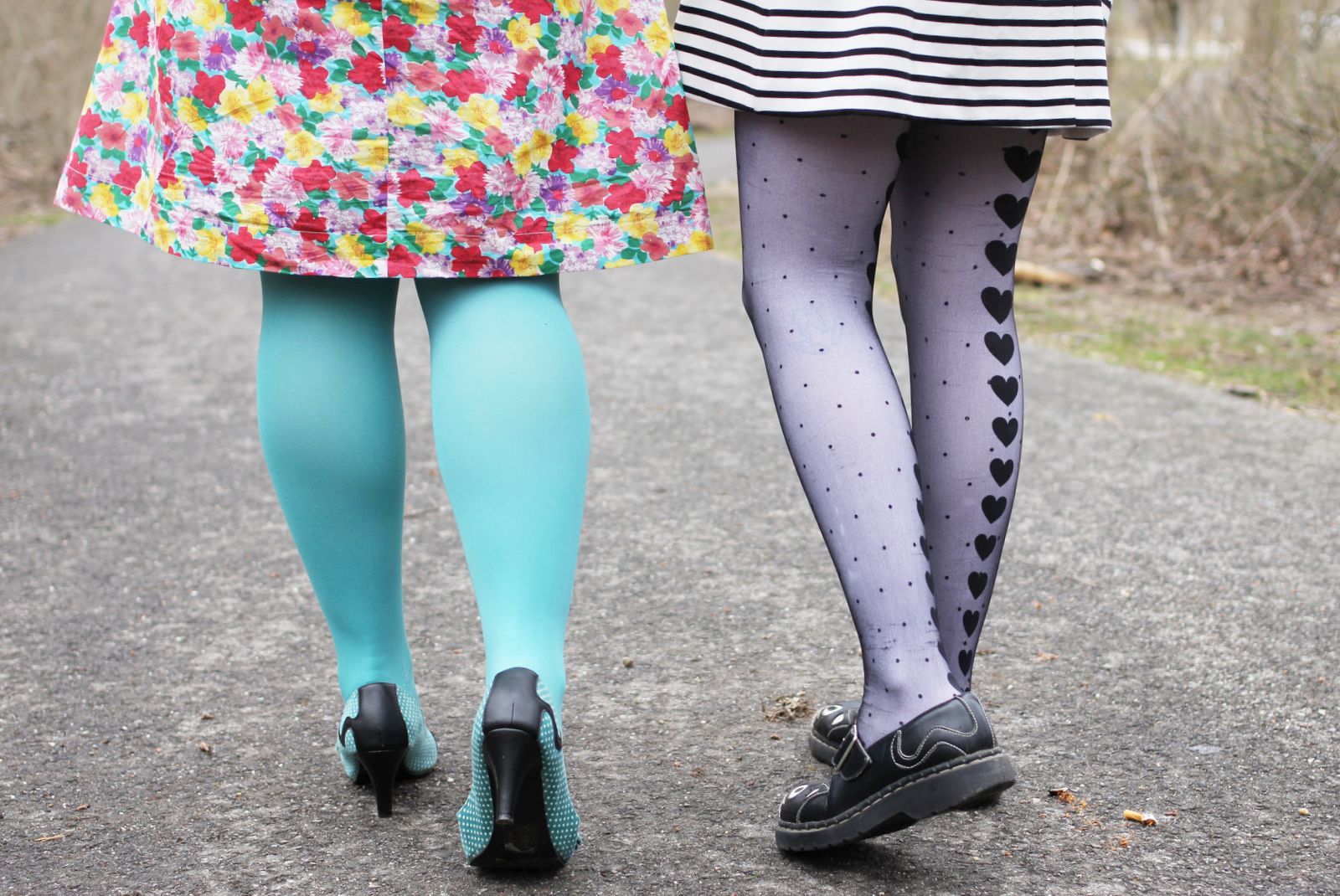 the details
sweater - forever21
dress- forever21
tights - both are from ebay (yep, I'm layered, it was COLD)
shoes - Hot Topic (at least 6 years ago)
You can find the detail for
Elycia's
outfit on her blog. You should check it out on her blog anyway because she has different pictures than me. Once again we shot a ton and both had fun picking our own favorites to post.
Of course
Elycia
and I took outfit pictures together again.
(You can find out other outfit post together here)
It's so much fun taking outfit pictures with someone else who understands and also wants to get awesome pictures. I really can't wait to take some more together this spring/summer. These pictures are so deceiving because let me tell you IT WAS COLD. In the two full body pictures you can see the snow flakes. Not to mention, we were right by the lake so that automatically makes it a billion degrees colder.
(true facts right there - a billion degrees...)
It was pretty miserable but we had a ton of fun plus we got to get hot chocolate together afterwards which is always great.
In our last outfit pictures together I really loved how our colors worked but I'm pretty sure I love our colors in this one even more. I like how my bright hair matches her outfit and her black hair looks awesome with my black and white outfit. And I can't not mention our kitty shoes, they look so cute together! I'm not quite sure how we'll top this one.
And I can't end this without a jumping picture.
(doesn't my leg look broke?!)
I'll be back later today with a behind the scenes video of our outfit shoot. It's super cute, I love watching it!
xoxo