what I wore; green, brown and tan!
Monday, March 26, 2012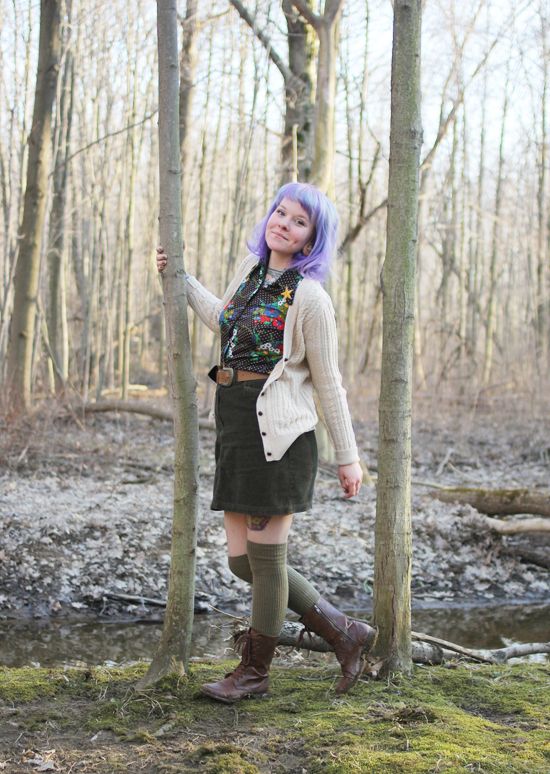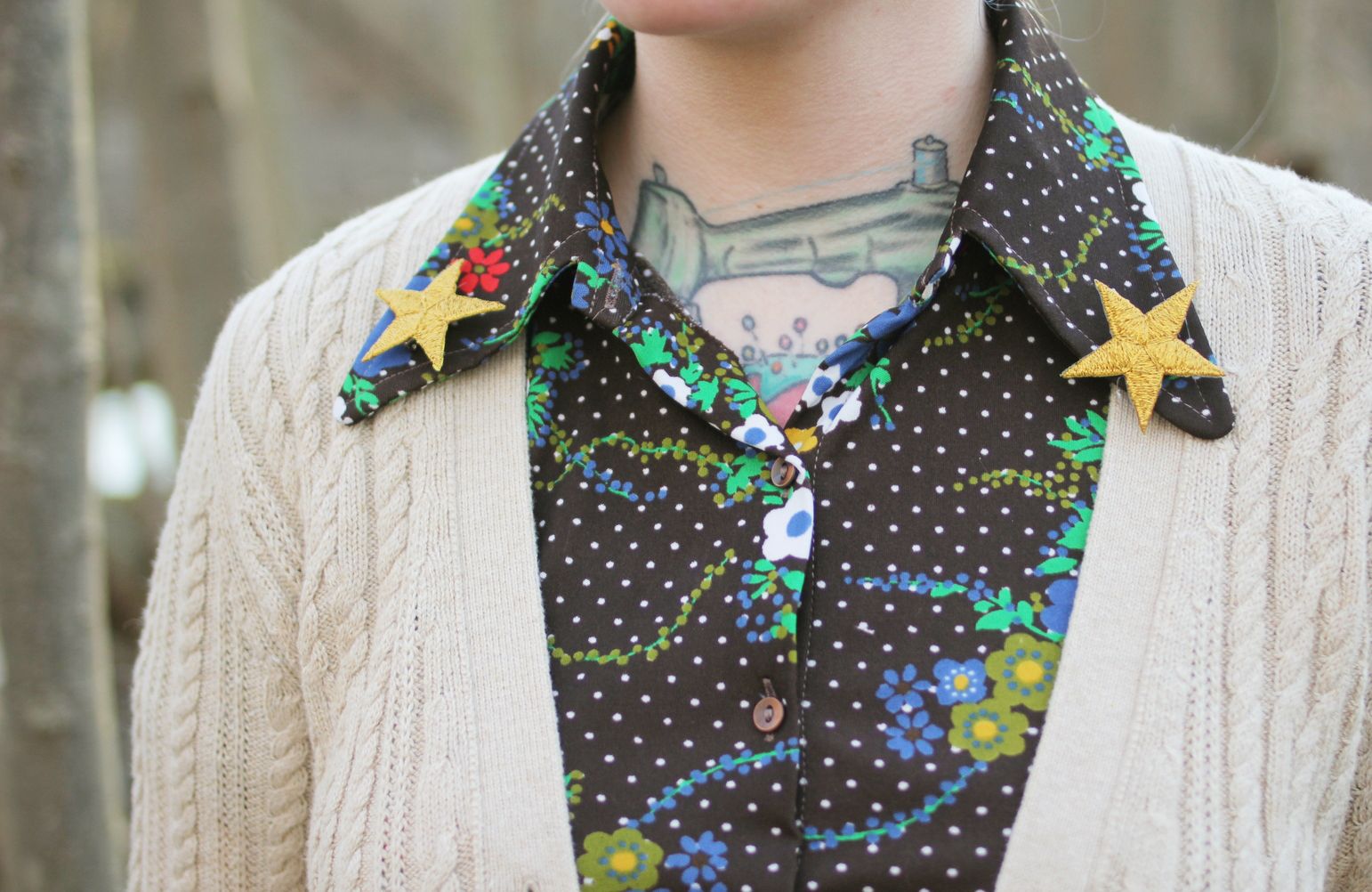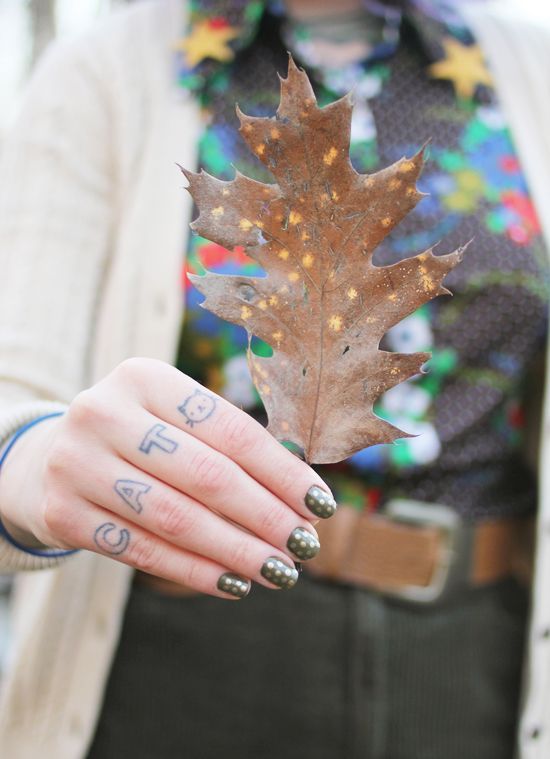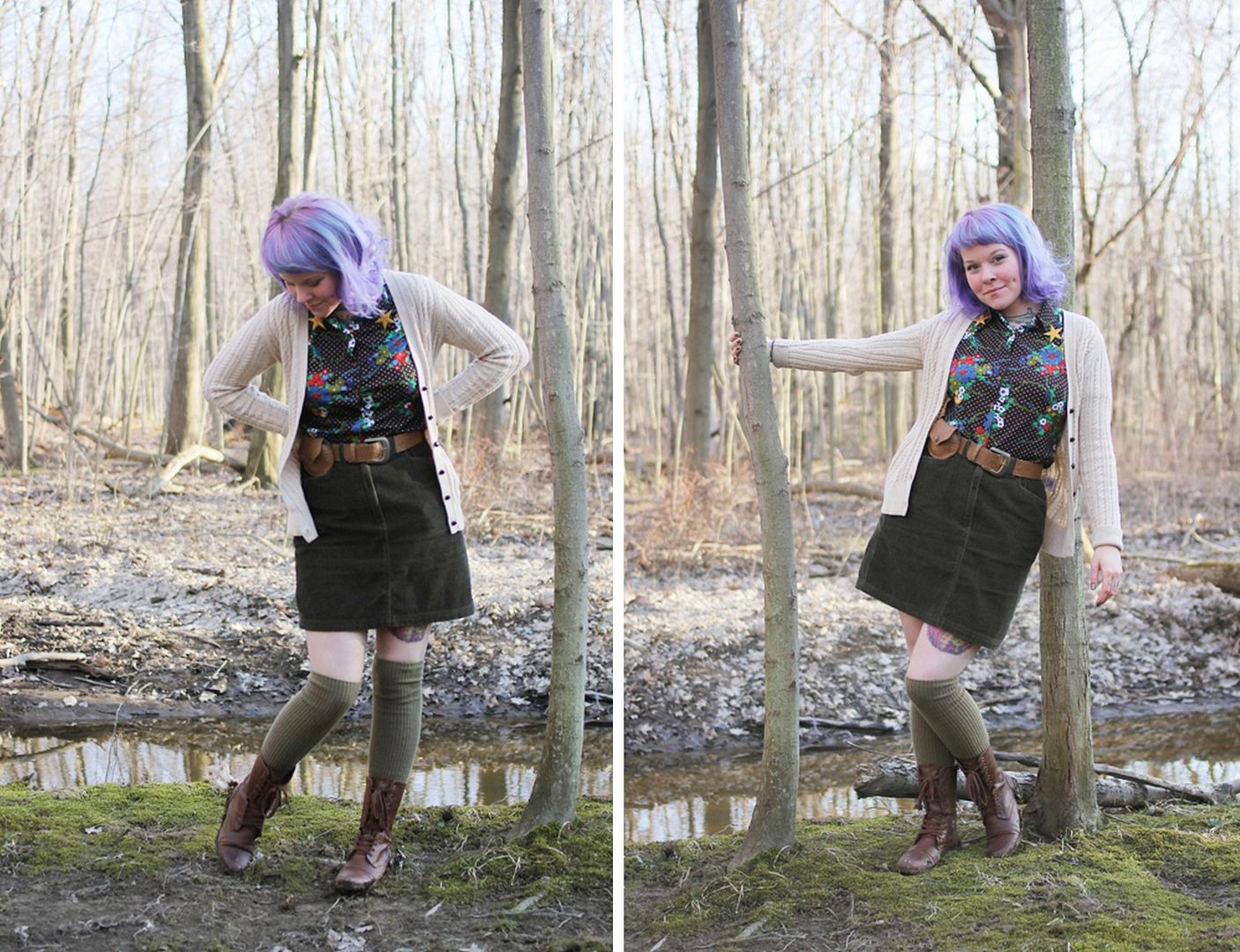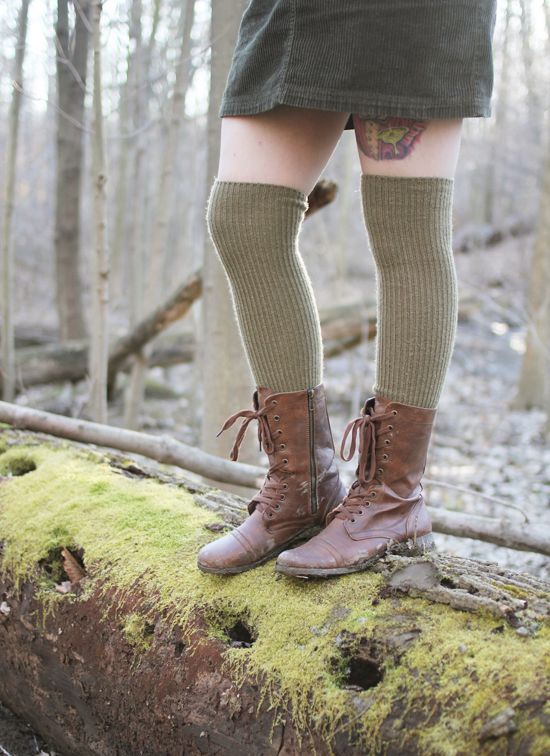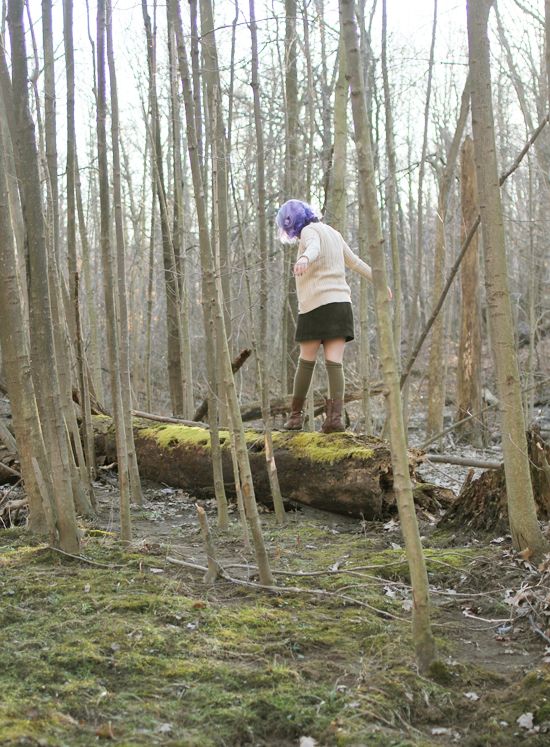 the details
shirt - thrifted / vintage
sweater - Sears
belt - thrifted
skirt - thrfited
socks - Target
boots - Kmart
There are not enough occasions to wear this amazing belt. It's a hairball too thick to fit in most of my skirts belt loops so I rarely get to wear it. But how stinken' awesome is it?! The pocket doesn't really fit much but since I always carry some sort of lip balm on me, this is perfect.
I'm still obsessed with these boots. I bought a pair in every color that Kmart had ($13.99 on sale!!) They're actually surprisingly great quality. I also really appreciate any pair of shoes that I can wear out in the woods then just wipe off with a wet rag when I get home. I'm prone to getting dirty no matter where I go!
Hope you're having an awesome Monday. I can't believe it's the last week of March! I'm spending my morning working on April's blog agenda and watching SNL from the 90's on netflix.
xoxo