what I wore; Color Yourself Lucky
Monday, March 12, 2012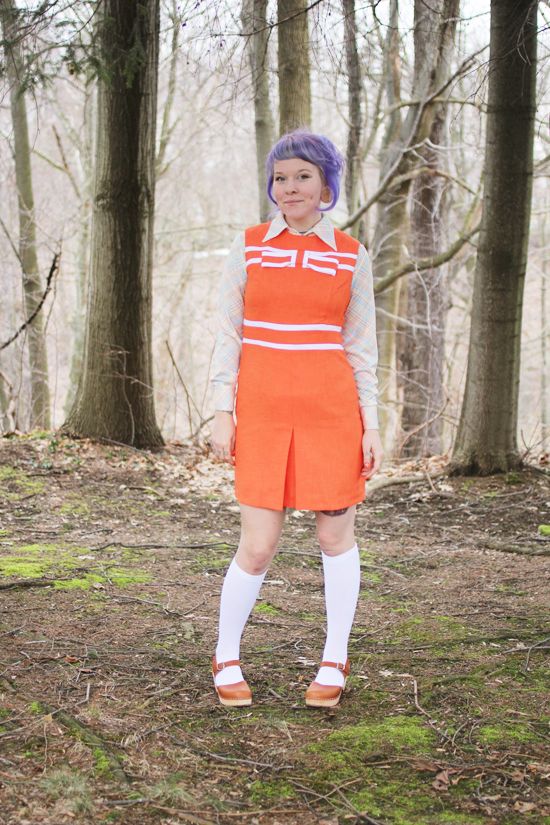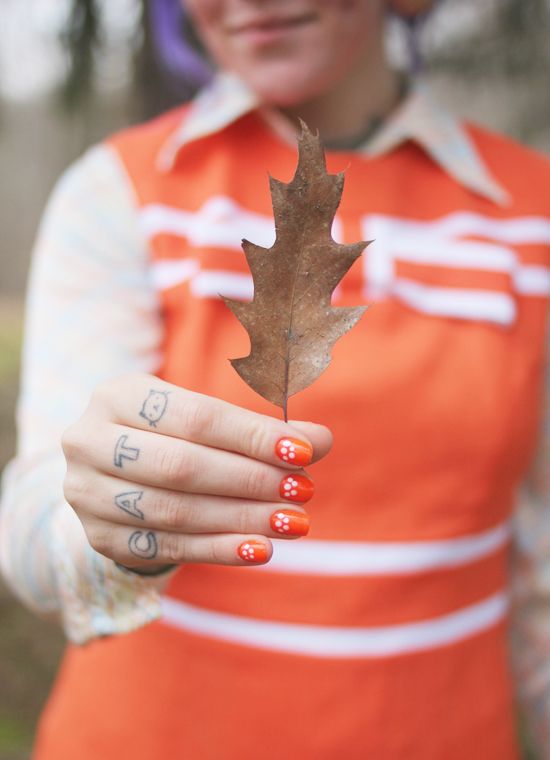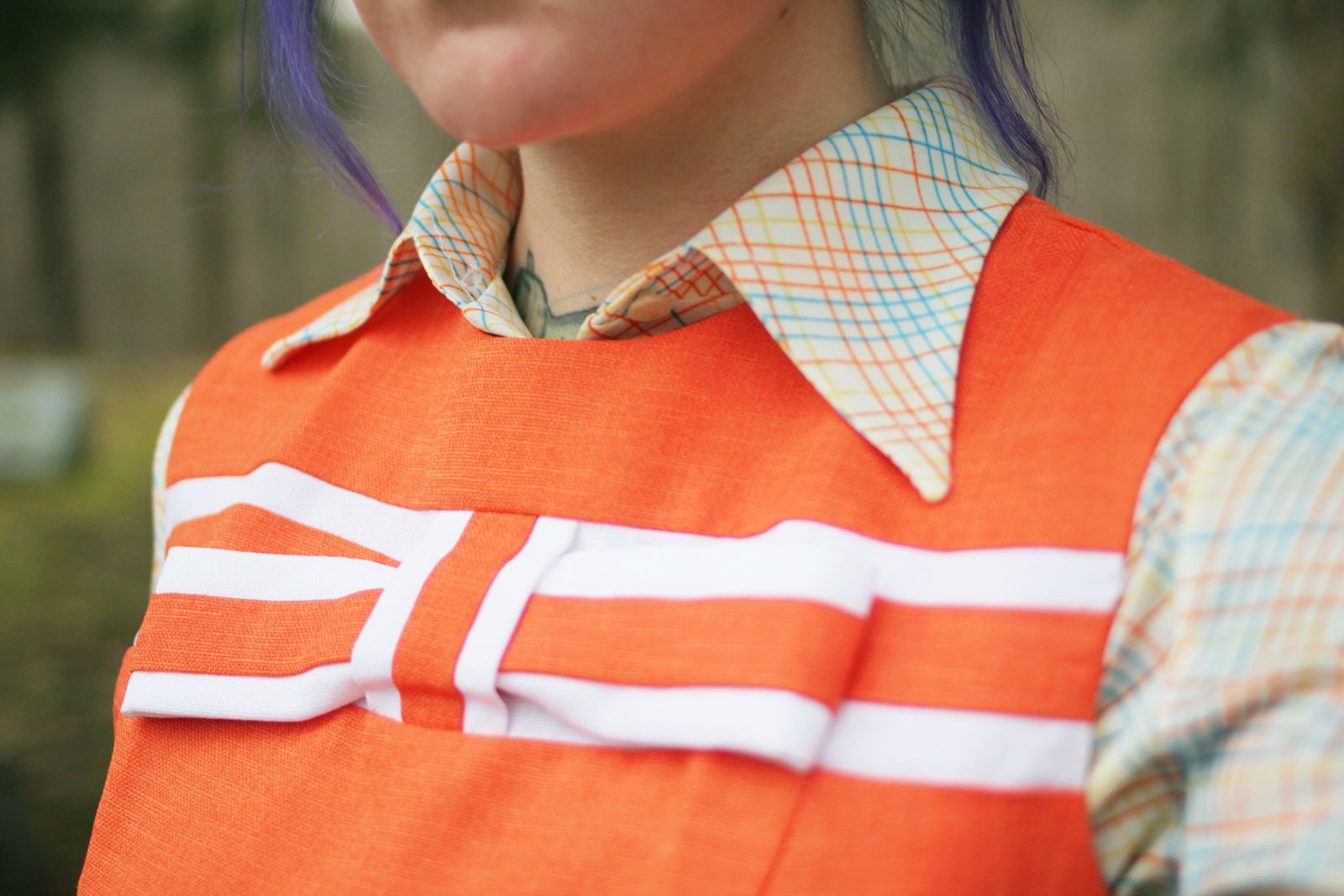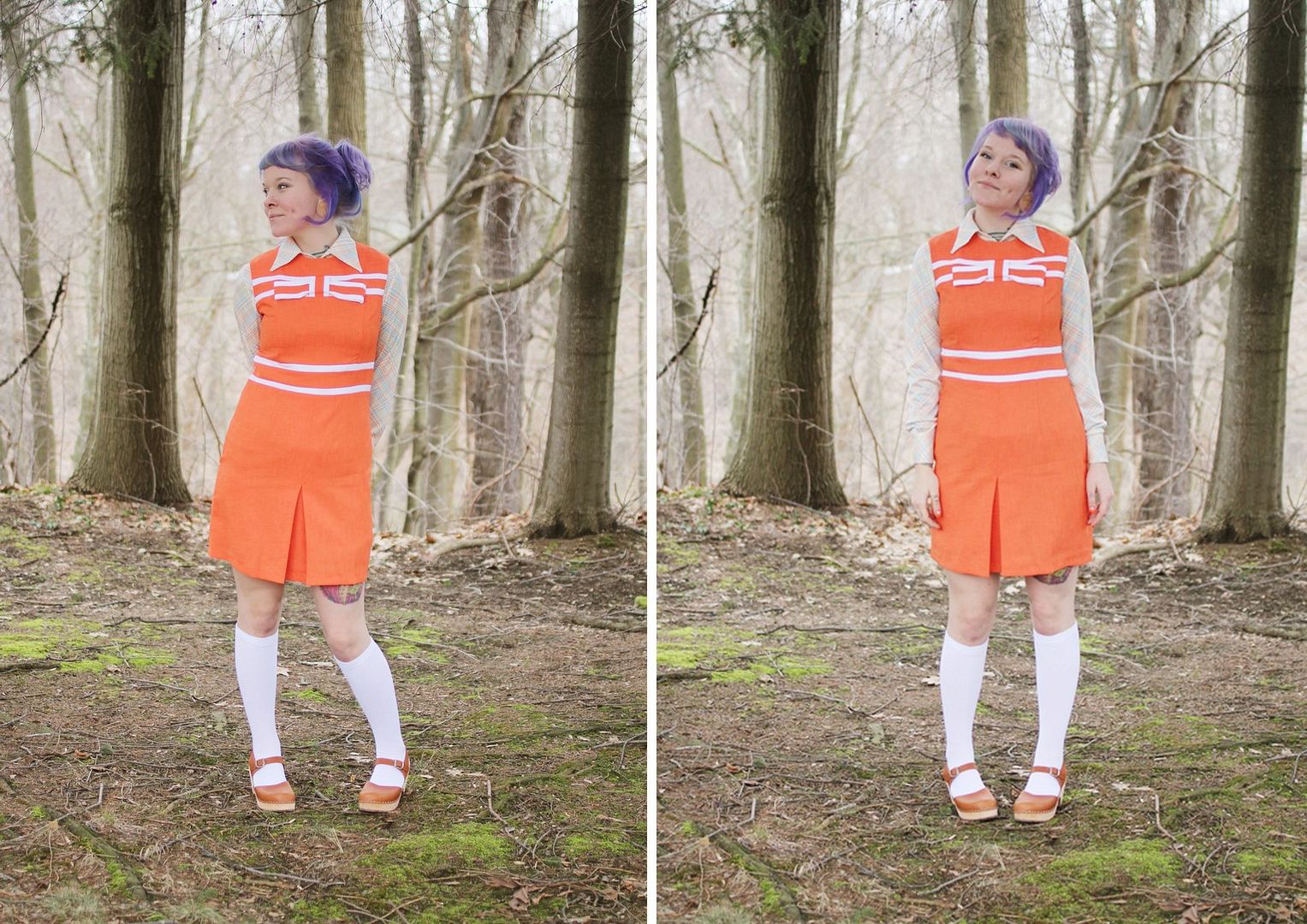 details:
shirt - thrifted / vintage
socks - Target
For St. Patrick's Day Modcloth is having a contest where you could win your very own "pot of gold" - a $50 gift certificate, all you have to do is fill your
ModCloth wishlist with a rainbow of colorful items, then share with friends and family!
You can find more info on how participate in the contest here on the modcloth blog.
Modcloth sent myself and five other bloggers each a dress representing a different color of the rainbow to provide you with some colorful inspiration for your wishlist! I picked this gorgeous orange dress. Isn't it so fabulous?! I definitely feel like I'm channeling my inner flight attendant when wearing it.
xoxo