Weekly Nail
Sunday, March 25, 2012
This is what's on my nails when I don't feel like spending tons of time on my nails or when I'm sick of messing up my nails six times in a row and just want to get something on them before I give up - just one solid color with a coat of glitter over it.
(The latter of the two reasons was the case this time, in case you're curious!)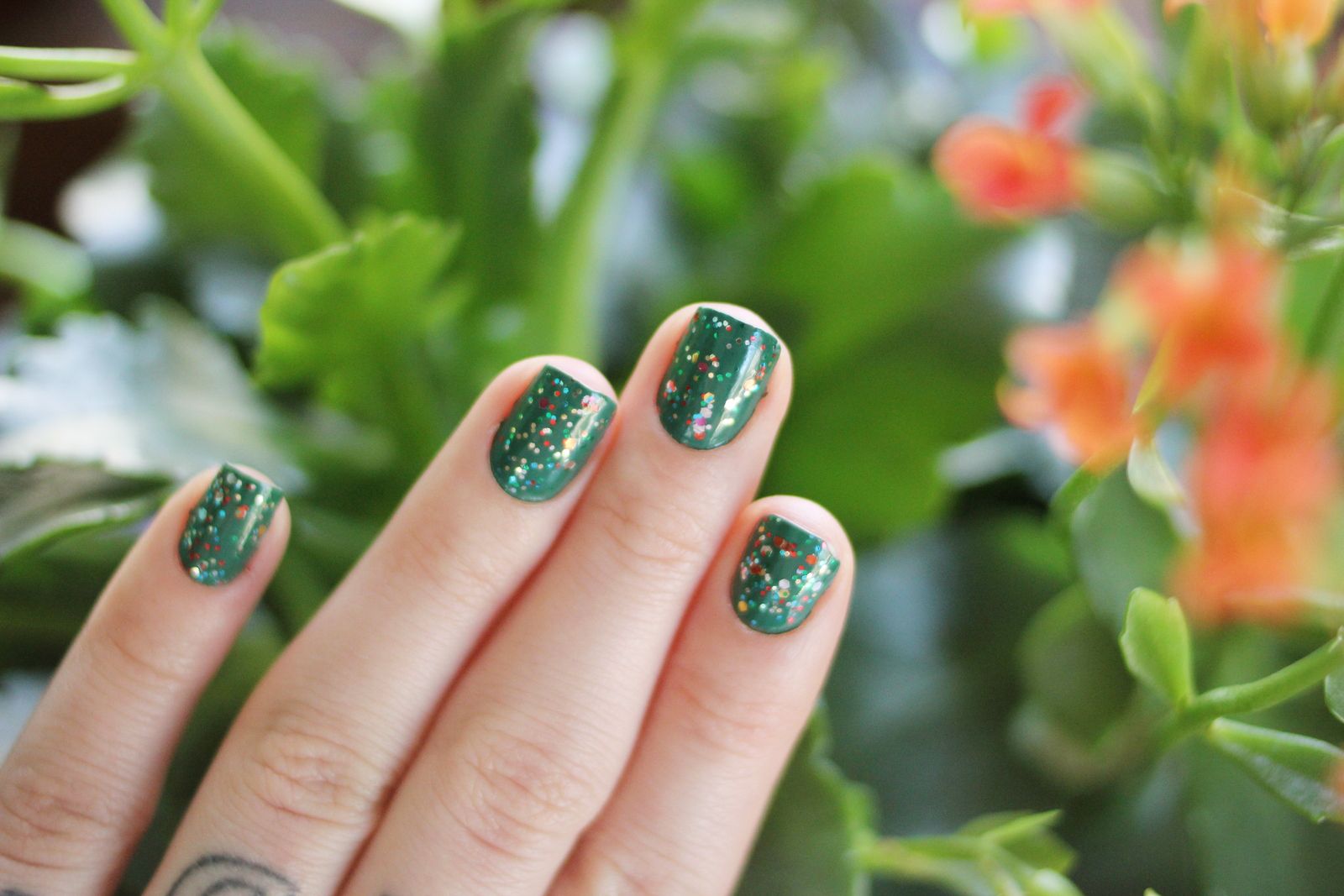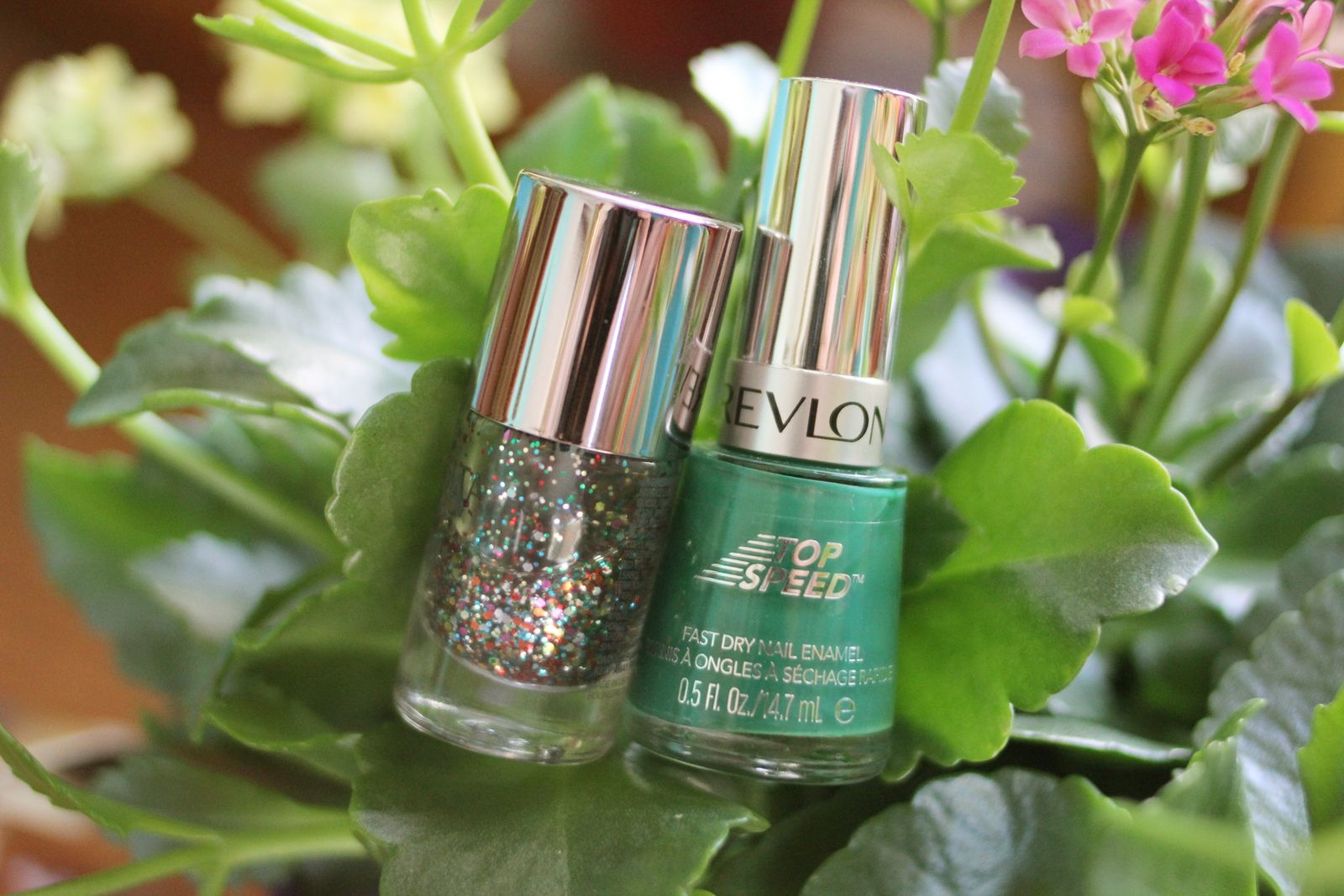 Supplies used:
Revlon Top Speed in Emerald
Ulta Pin
ata-Yada-Yada
Pinata-Yada-Yada is my all time favorite glitter. It is perfect. I love how it applies and how the glitter distributes fairly evenly. That kind of sounds like a random thing to mention but if you've tried a fair share of glitter polishes than you've probably noticed how some cheaper ones
(and expensive ones too!
) apply really crappily, with huge globs of glitter in one area and nothing in another. I actually even bought another version of this glitter from another brand
(it looks almost identical in the bottle)
but it didn't even begin to live up to this stuff.
Also, I really love this
Revlon top speed
! It's the only one I have from the brand but it makes me want to buy every other color despite the fact I probably have the same shade in another brand. It applies
so
nicely. Plus you can't beat a nail polish that dries really quickly!
Hope you're having a great Sunday!
xoxo