Beach Trash
Saturday, March 31, 2012
All this nice weather lately means I've had tons of time to gather, organize, photograph
(and then throw away)
beach trash. Even if I don't pick up much I do feel like I'm at least helping my fellow beach go-ers out a little bit. I hope others will help pick up trash on the beach as well, ours doesn't look like much of a paradise at the moment. You can't walk a step without finding a plastic bottle cap, or tampon applicator
(I still don't understand why there are SO many at the beach)
It's disgusting how much trash is actually on the beach right now. I took some outfit pictures there a few days ago and opted out of using a few of my favorites because of the amount of trash you could see in the photos, it was embarrassing!
Oh hey, just taking outfit pictures at the local dump, don't mind me.
Here are some photos from my most recent beach combing expedition.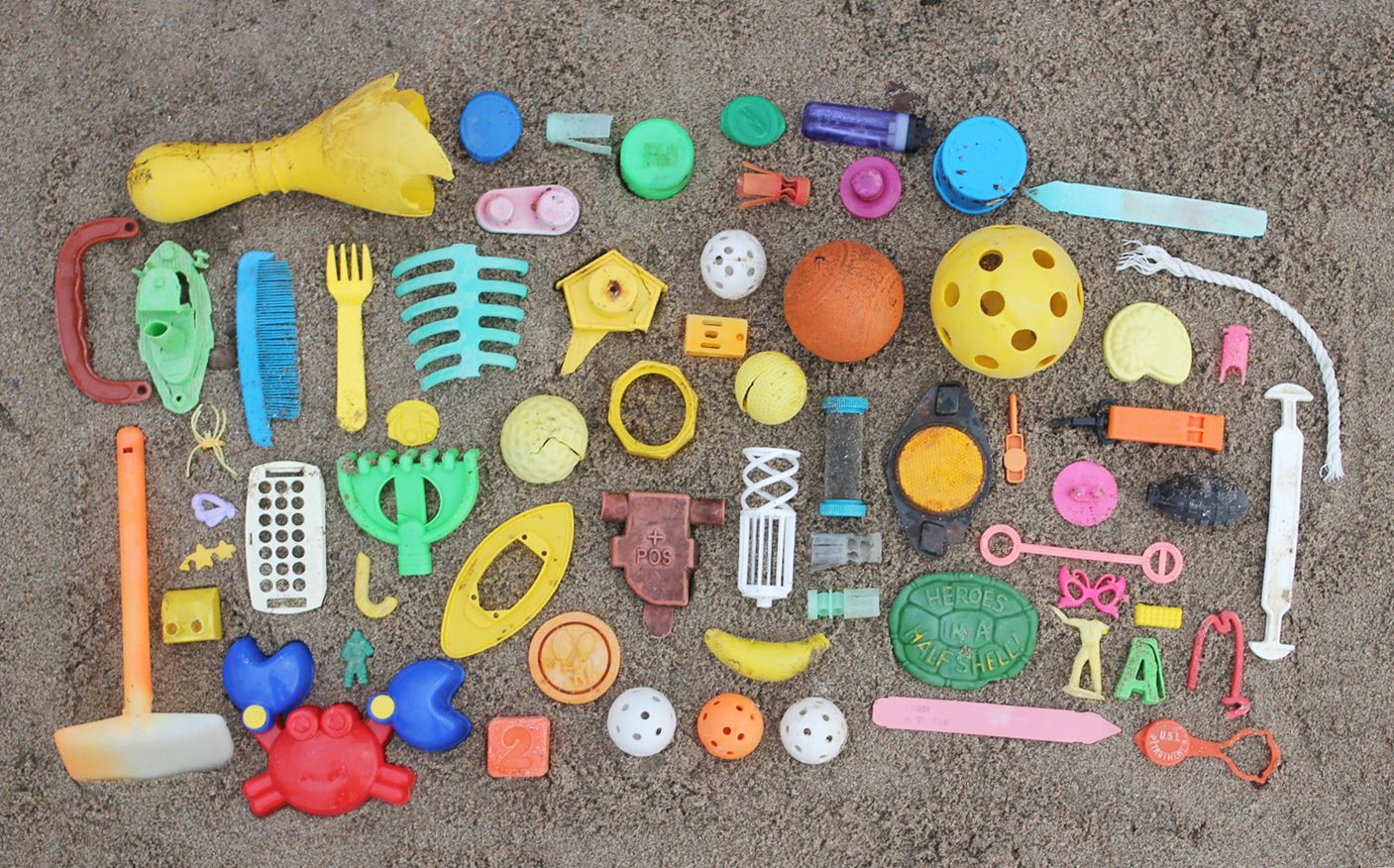 (like plastic army men!)
and things shaped like letters or numbers
(like refrigerator magnets)
are among the few things that I will normally spot from a distance and dash to grab.
Here two behind the scenes photos...
here
and
here
.
Hope you're having a great day! If it's a nice day where you are, you live close to the beach and have nothing to do today - why not take a trip there and help clean up the place so everyone can enjoy it just a little bit more.
xoxo