10 things making me smile!
Tuesday, March 27, 2012
1 // My beautiful new, thrifted, bedding and the little kitty who loves it just as much as me!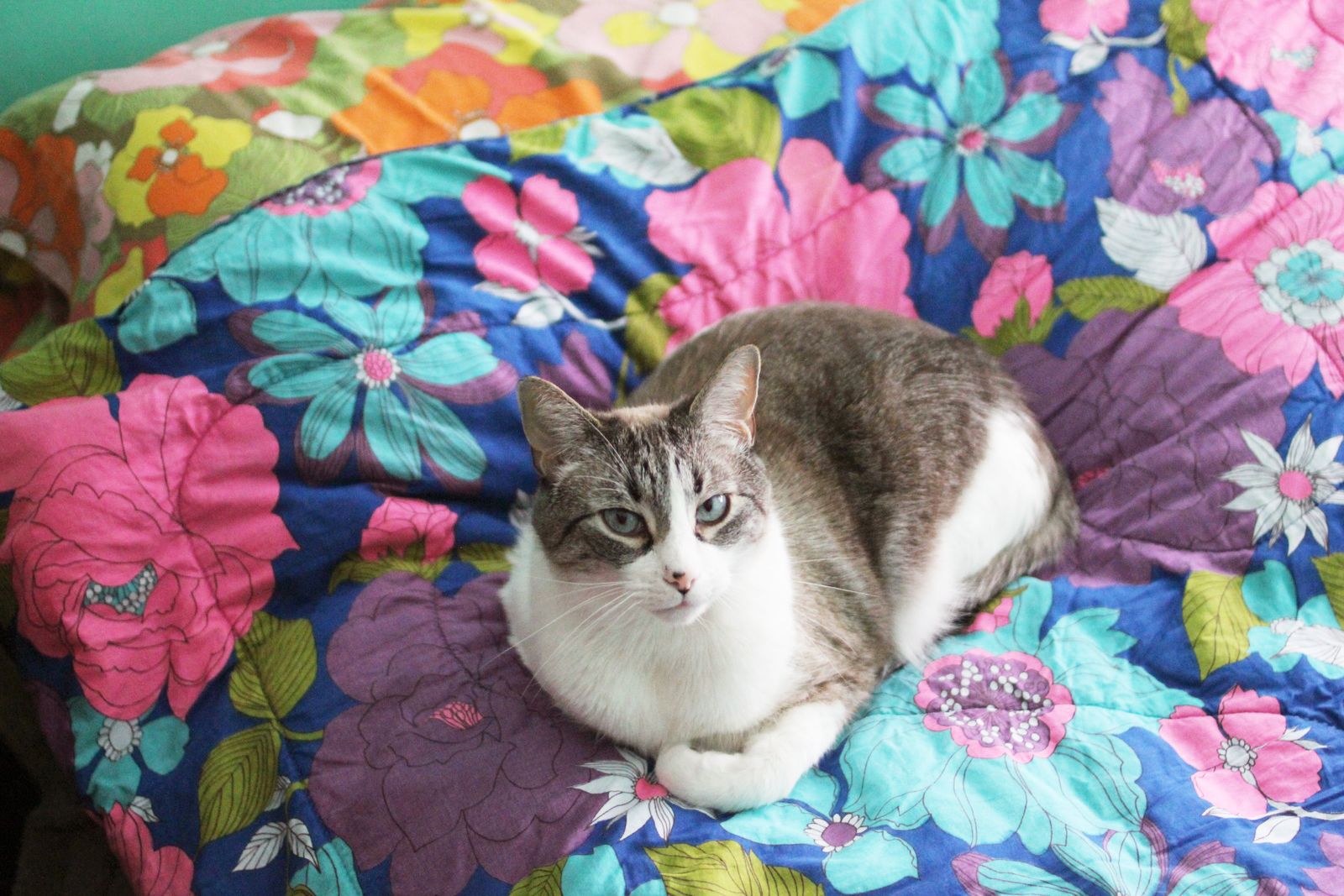 2 //
Funny outtakes from when
Elycia
and I were taking jumping pictures a while ago.
I love the way she's looking at me skeptically in the first shot!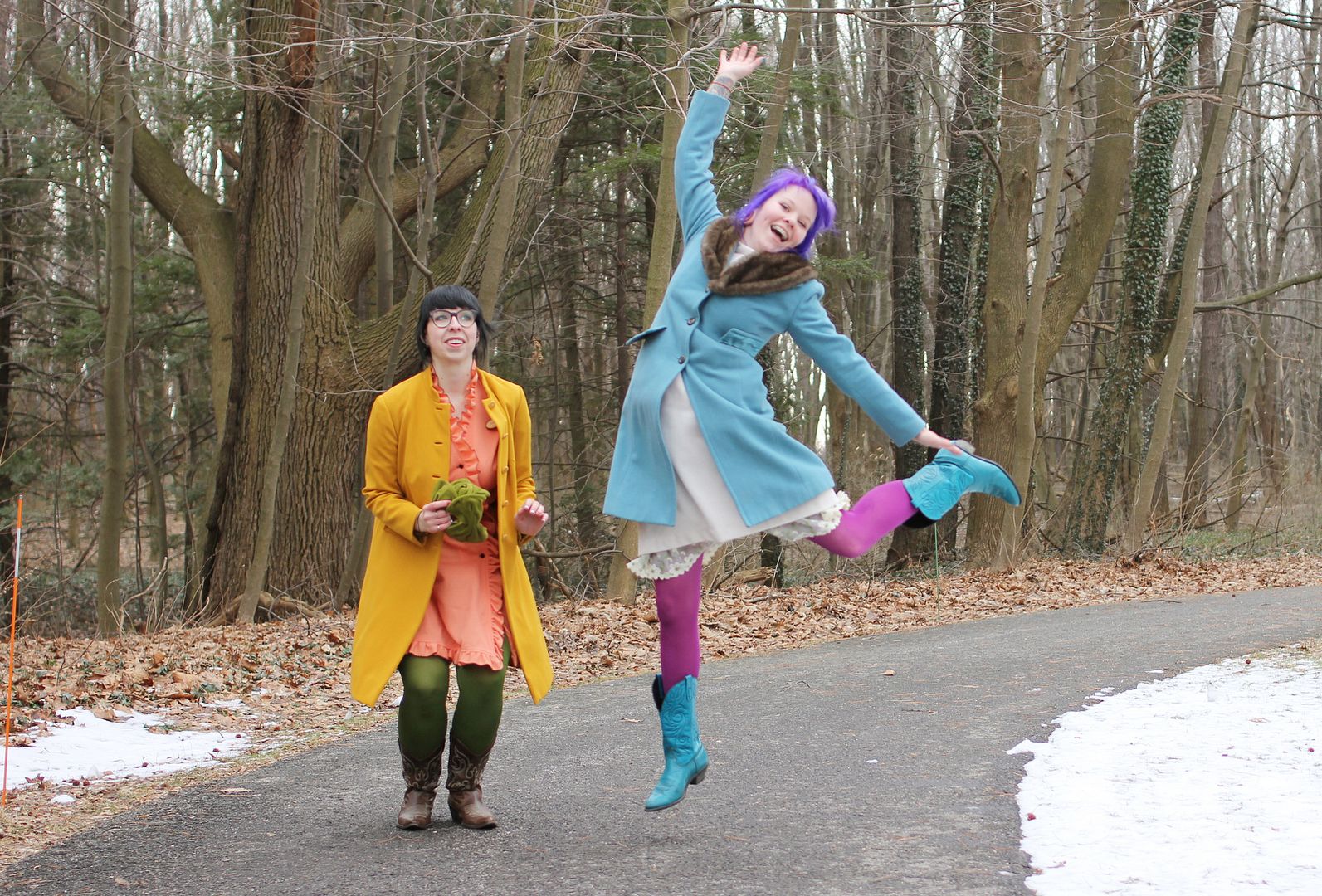 3 // Starting a pretty little window garden.
4 //
Finding items to fill up another curiosity shelf.
5 //
Bright, warm sunny days at the beach.
okay, so maybe it wasn't that warm. my feet burned from how cold the water was. but look how sunny!
6 //
Finally hanging all my pretty vintage blouses and capes together.
7 //
Finding other folks stacks of rocks.
Have you guys ever found one of these stacks? I saw some in PA when we were camping once last summer and thought they were the coolest! I just about screamed with excitement to find some on my own beach.
8 //
This bird party happening on my deck.
I put out some failed cookies, and they LOVED them!
9 // Catching one of the neighborhood strays napping on my deck like he owns the place.
Remember when I blogged about him a little while back? Well, he still visits almost daily! We've since named him Carl.
10 // Snagging a new camera for my little display case.
the brownie in the middle is the new one thanks to a really great estate sale.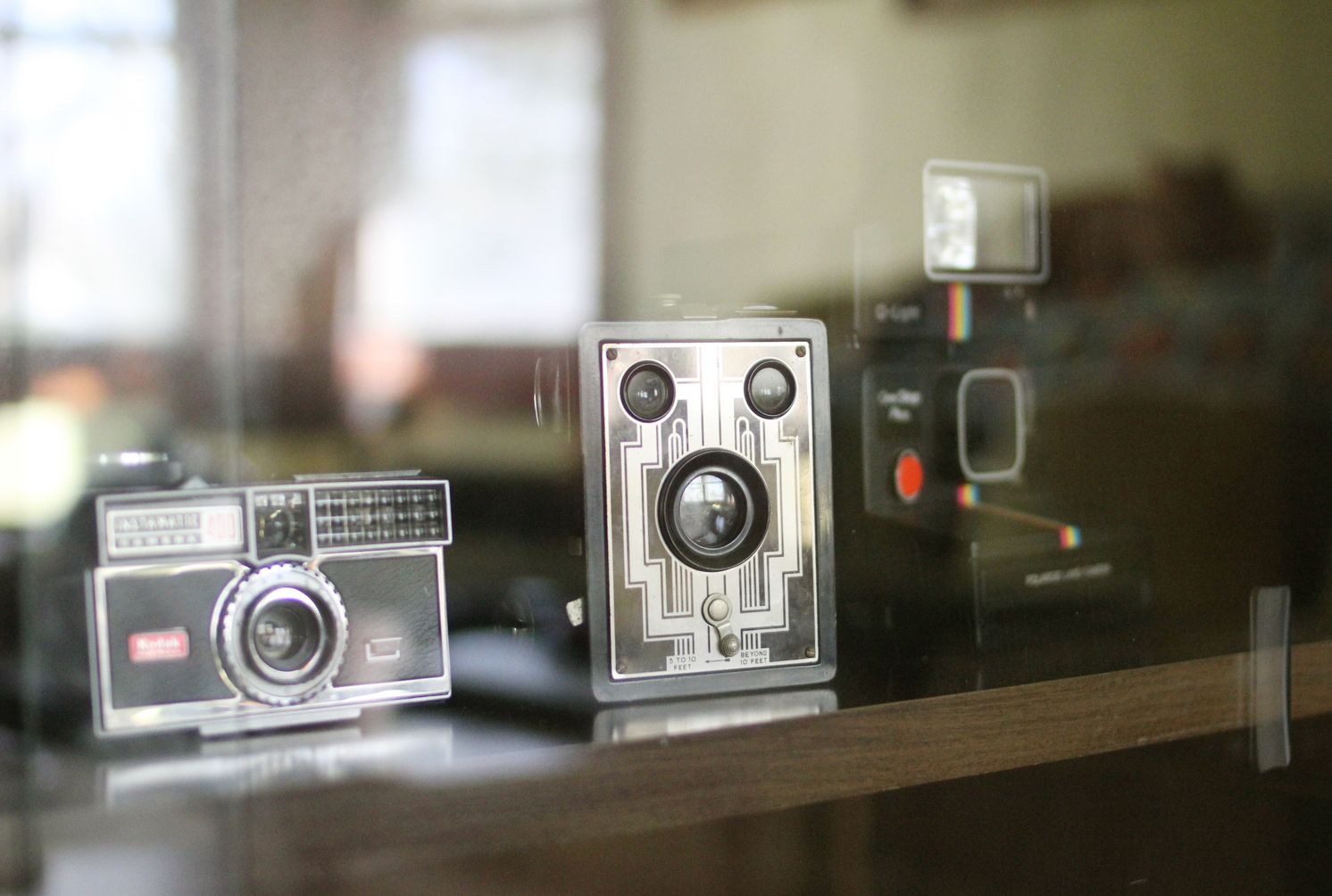 What's making you smile today?
xoxo