what we wore - super colorful!
Tuesday, February 07, 2012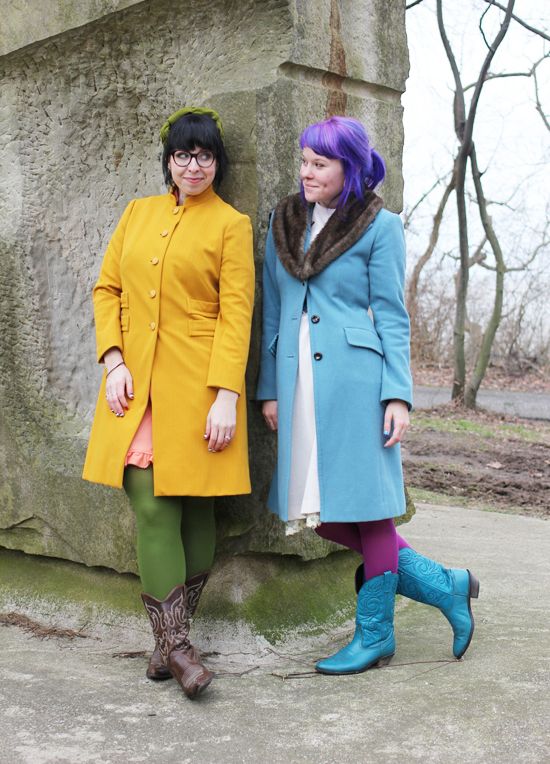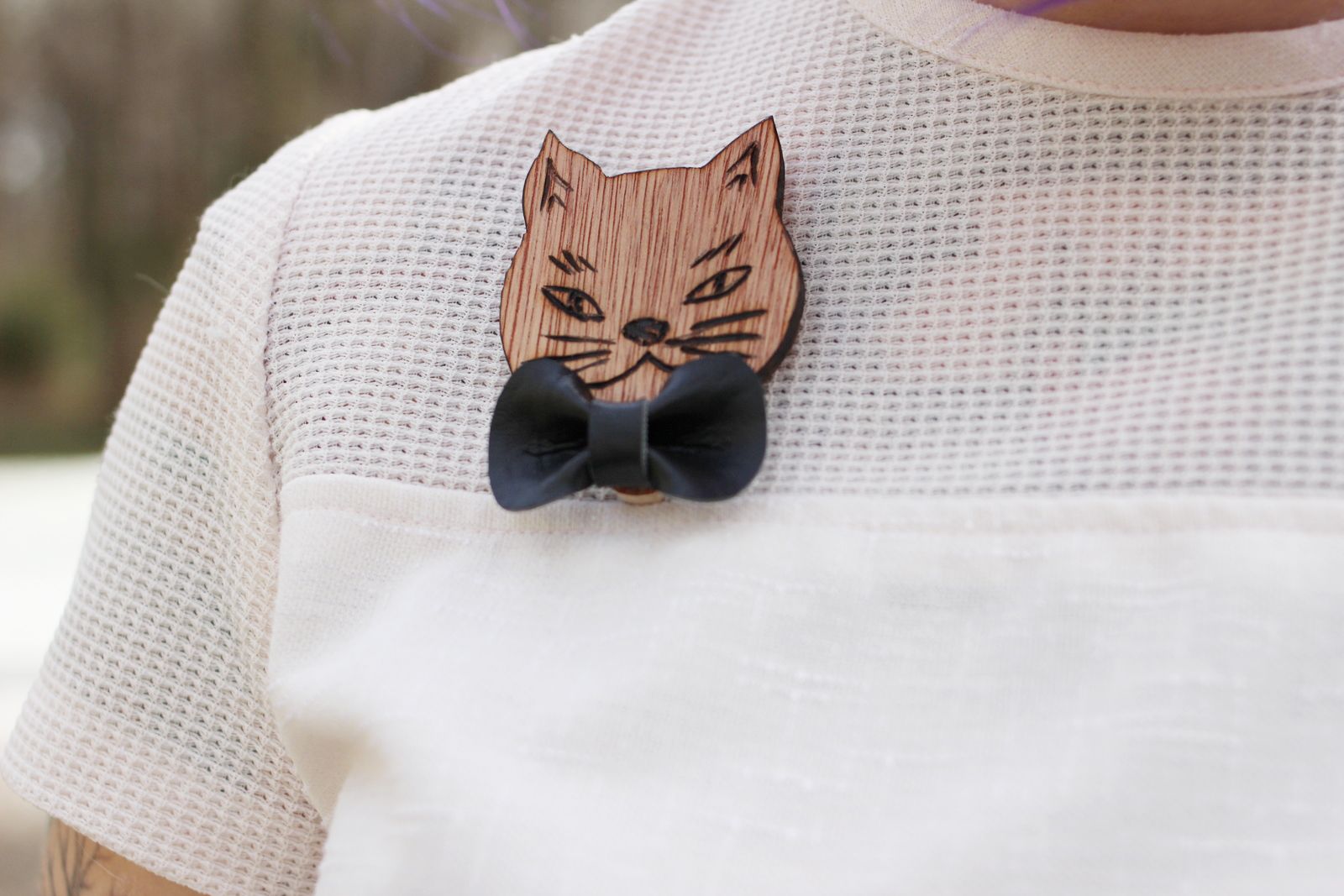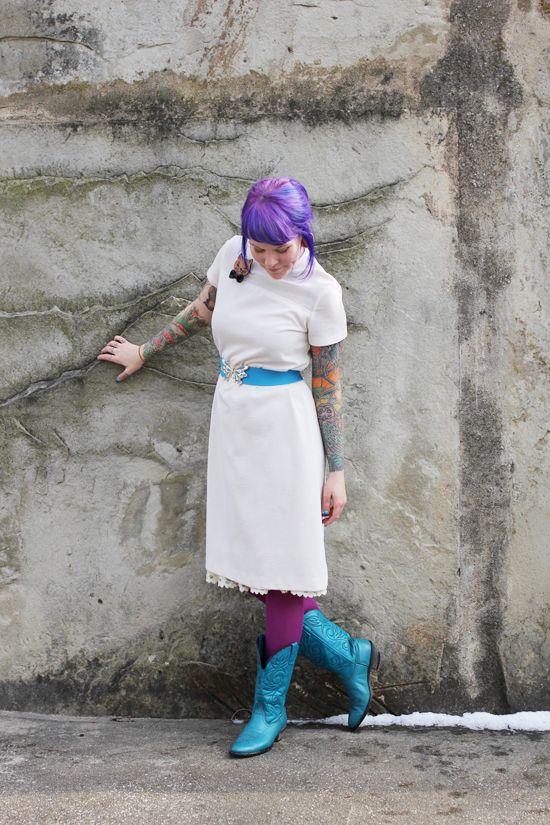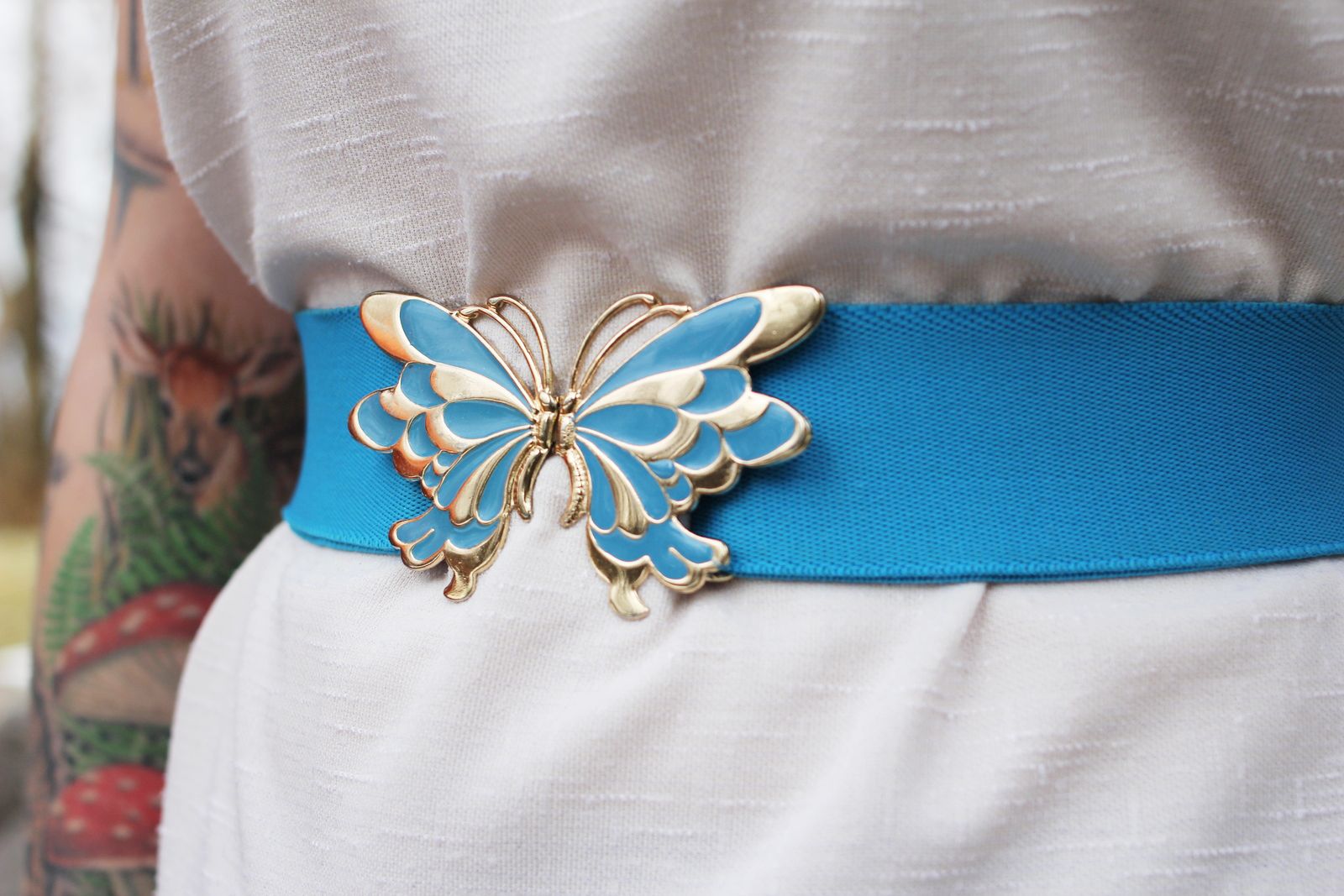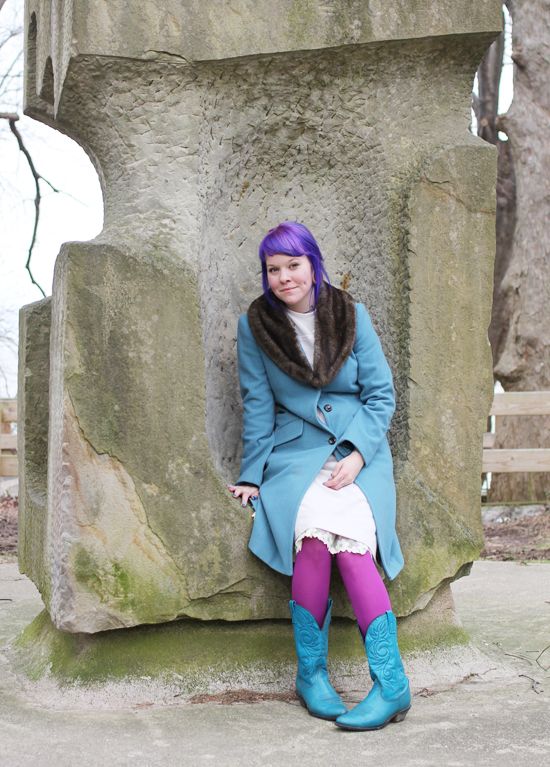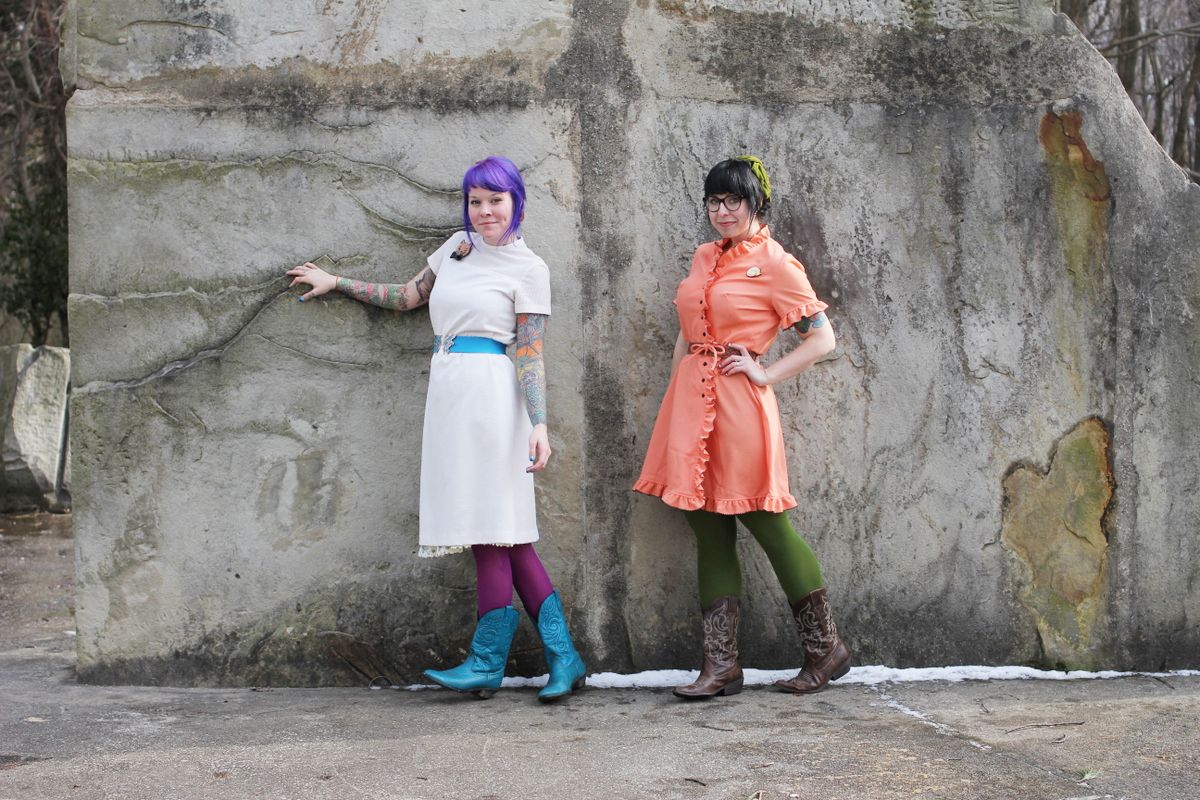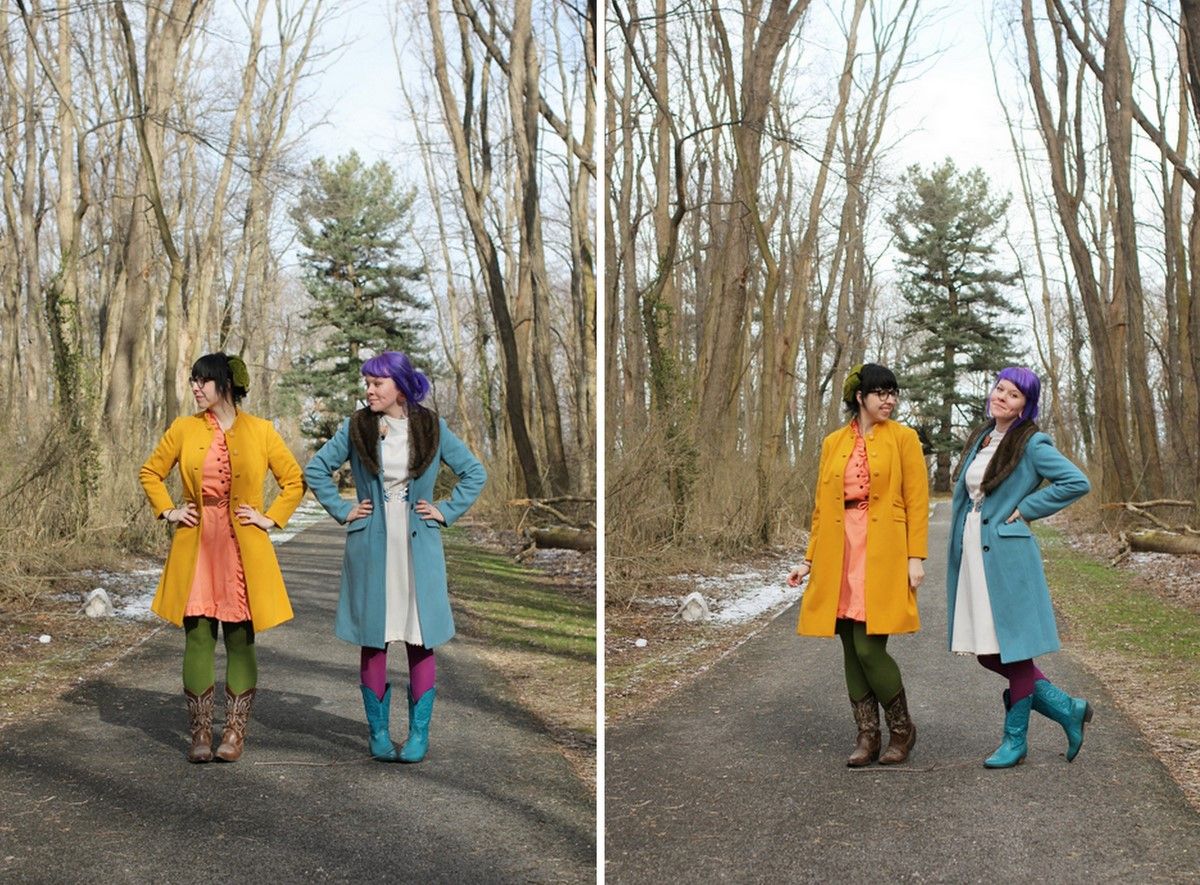 my details
coat - target (many, many moons ago)
dress - thrifted / vintage
belt - thrifted / vintage
brooch - handmade by my dad
tights -
thrifted
(originally from target)
boots - thrifted / vintage
You can find all the details regarding Elycia's outfit on
her blog
! She also has other pictures from our outfit shoot. Kevin shot over 600 photos so we both had a ball going through them and picking out favorites to post! There are a ton more that I would to have loved to share but I tried my hardest to narrow it down to only my favorites.
All along
Elycia
and I had planned to take outfit pictures when she came over for this visit. She even had her most recent clothing purchase shipped to my house so it would be here waiting for her. Buuuut lo and behold the wrong item was shipped and she didn't bring anything else to wear for the pictures so we decided to spend Saturday thrifting to find the perfect outfits!
(If you missed it, you can find the thrifting video here. It's still my favorite thing ever right now!)

It was a fun little challenge to have to find an almost complete outfit in a day.
We had a BLAST taking outfit pictures together. It's amazing how much less ridiculous you feel posing up a storm in front of people when you're doing it with someone else. I wish we could take outfit pictures together all the time!