What I wore; winter uniform
Tuesday, January 10, 2012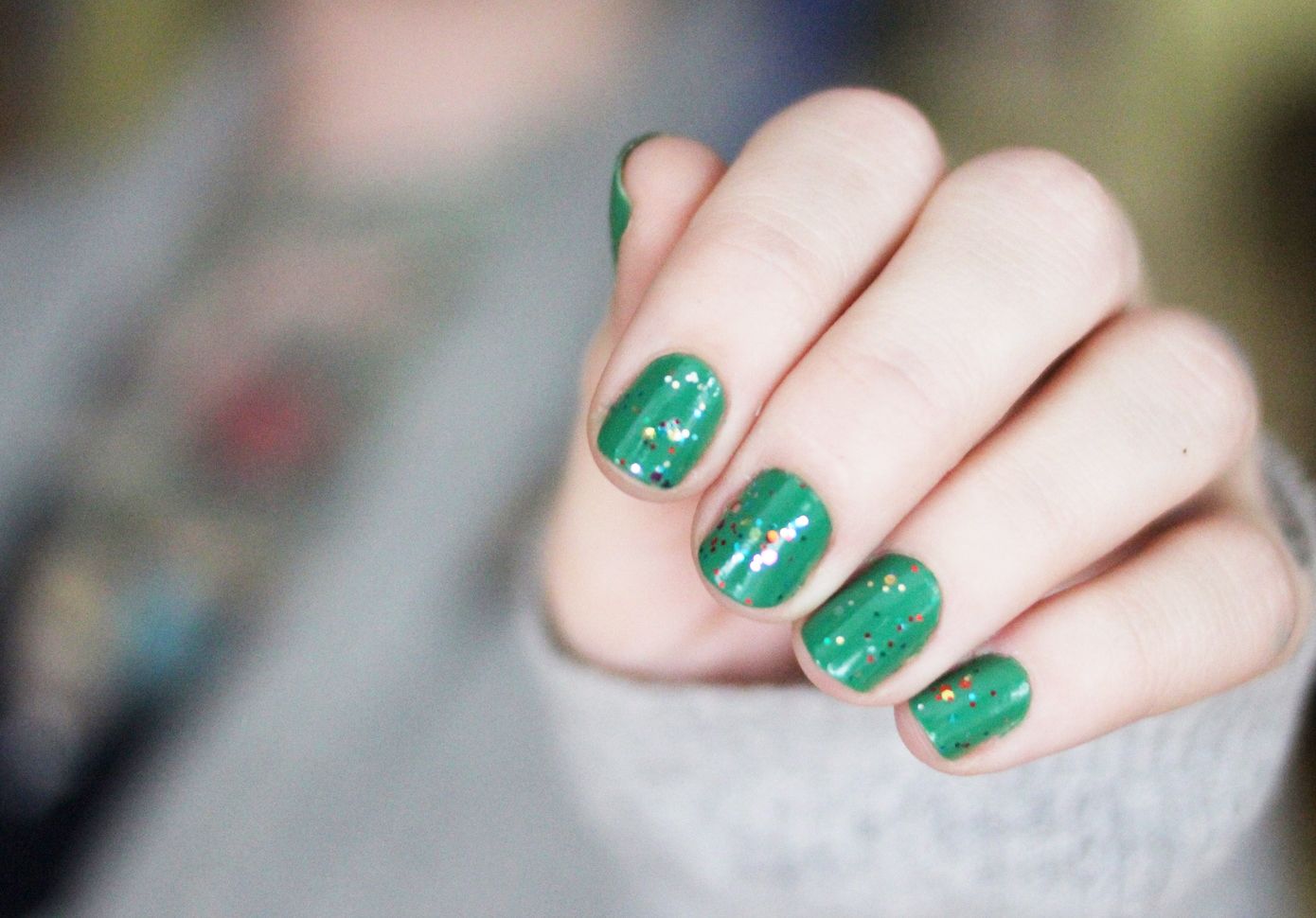 the details:
sweater - Target
dress - Target
tights - JC Penny
Oversized sweaters paired with short-ish dresses are my winter uniform, not that we've had much of a winter (also, not complaining!) The pair make me feel comfortable and warm yet still like I put a little bit of effort into my looks, which in turn helps me with staying productive.
Today is my Monday, and I am excited to get back to work. Over the weekend Kevin and I did some intense thrifting then I took off work yesterday to thrift with my mom.
(who adopted her first kitty yesterday! eeep!!)
I found so many great things for myself and
CBV
(children's floral doc martens!!!)
I'm just dying to start cleaning, photographing and listing everything.
Hope you have a fabulous day!
xoxo