what I wore; new purple hair!
Thursday, January 26, 2012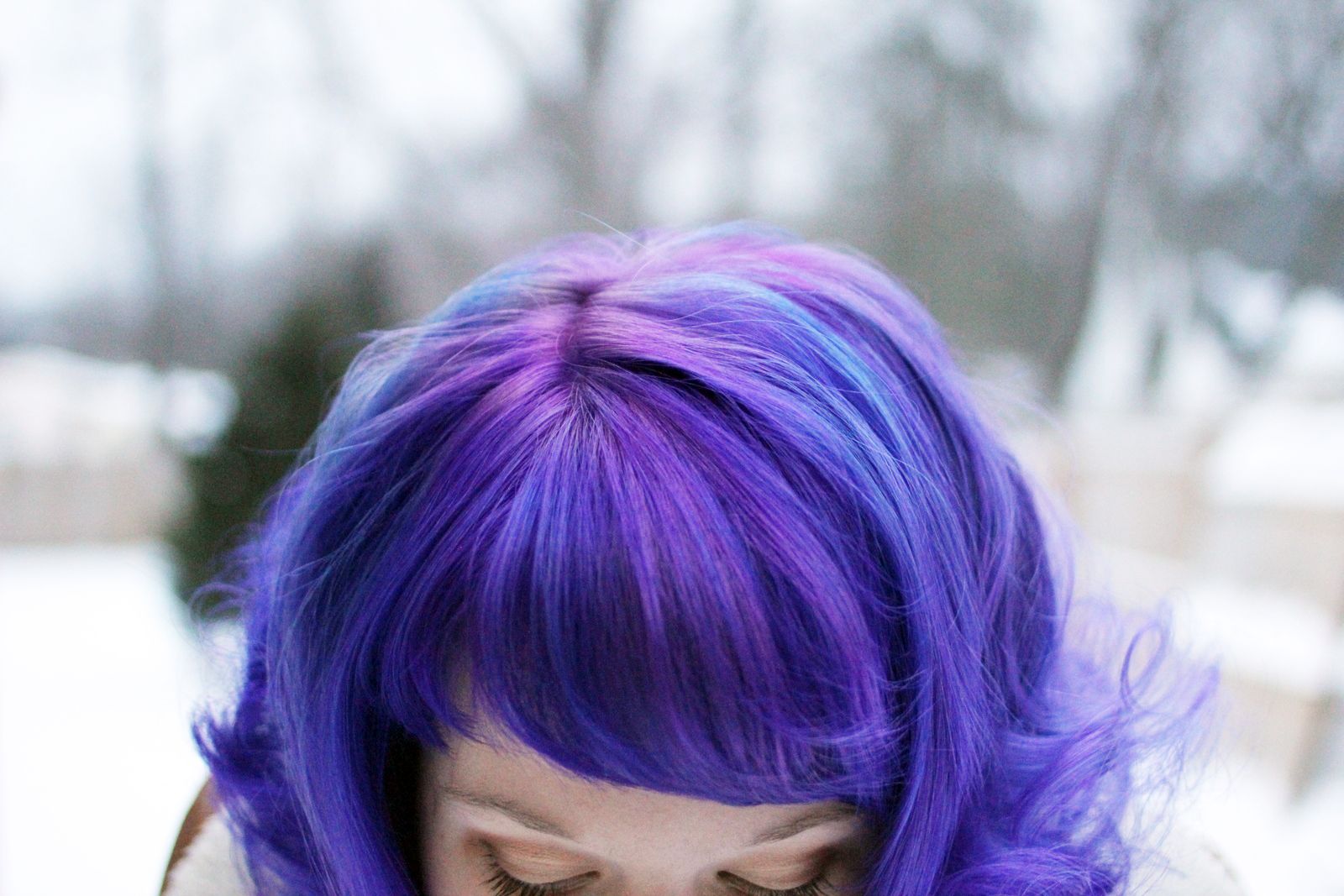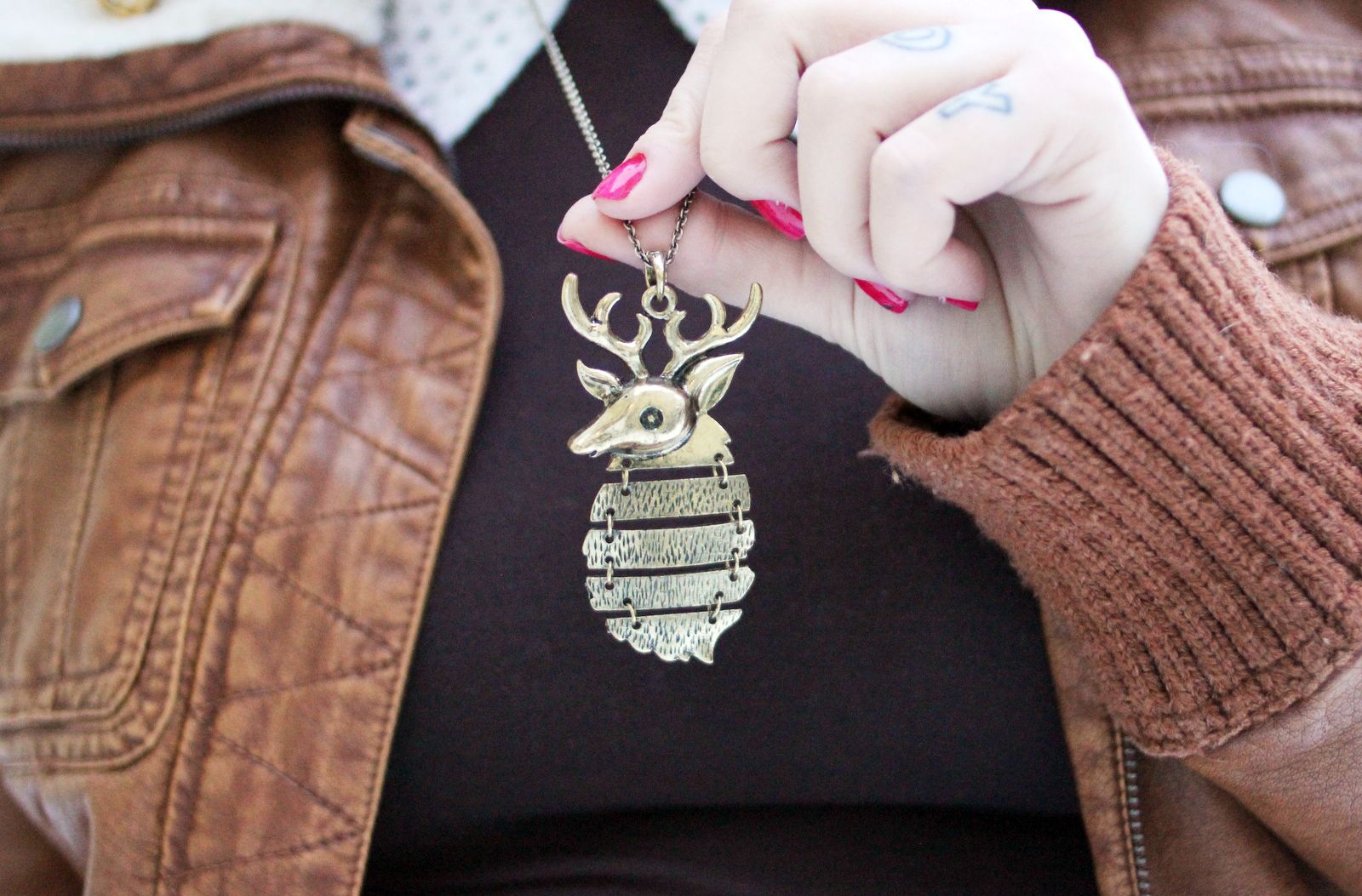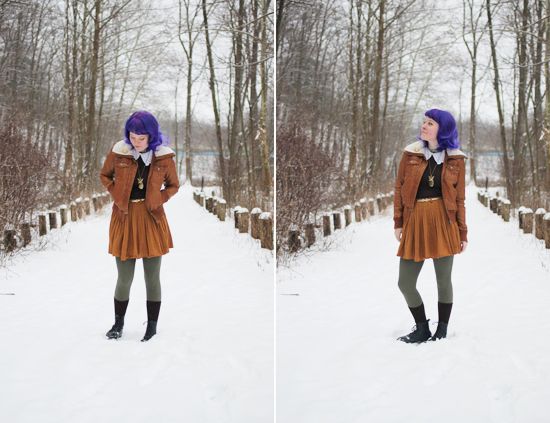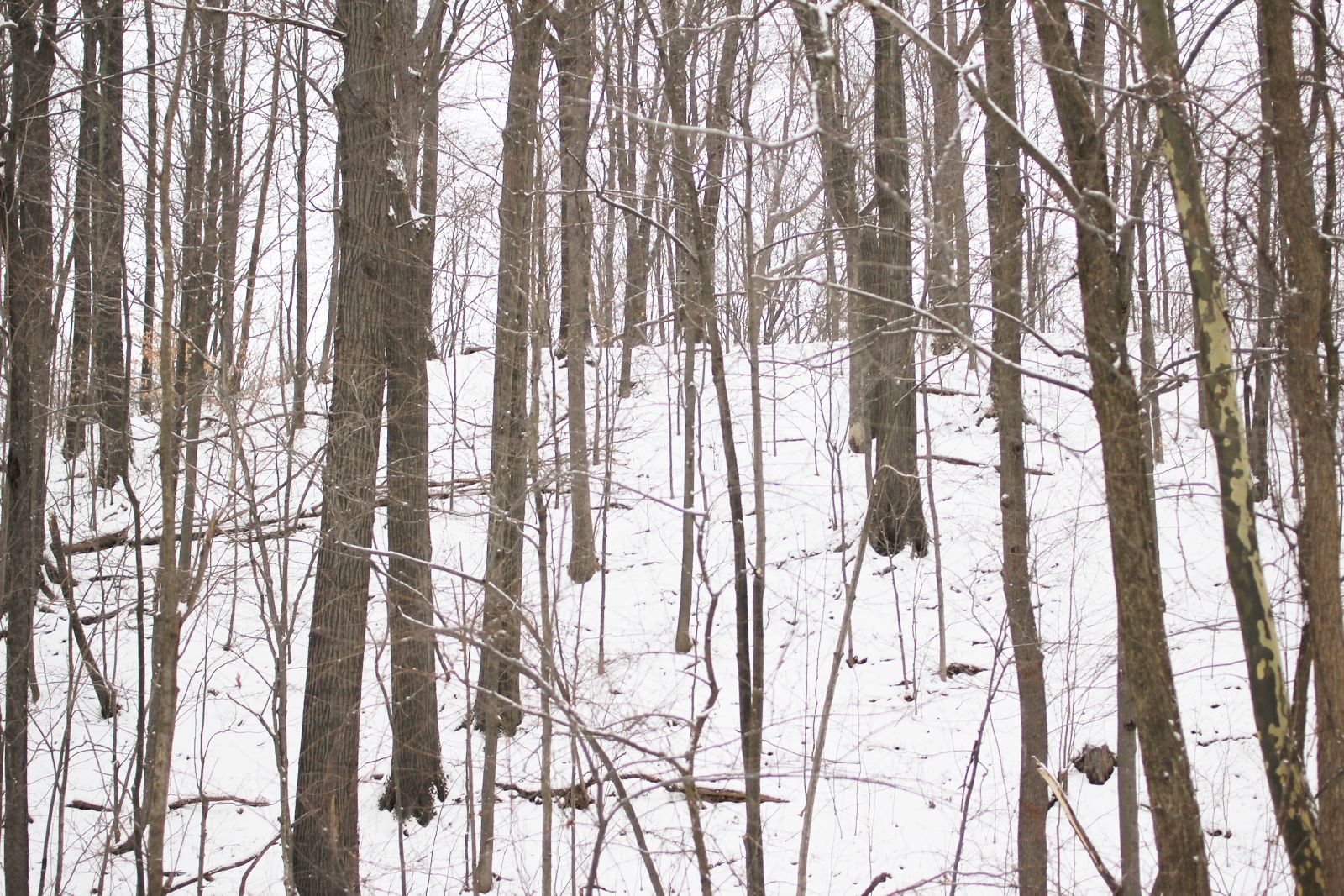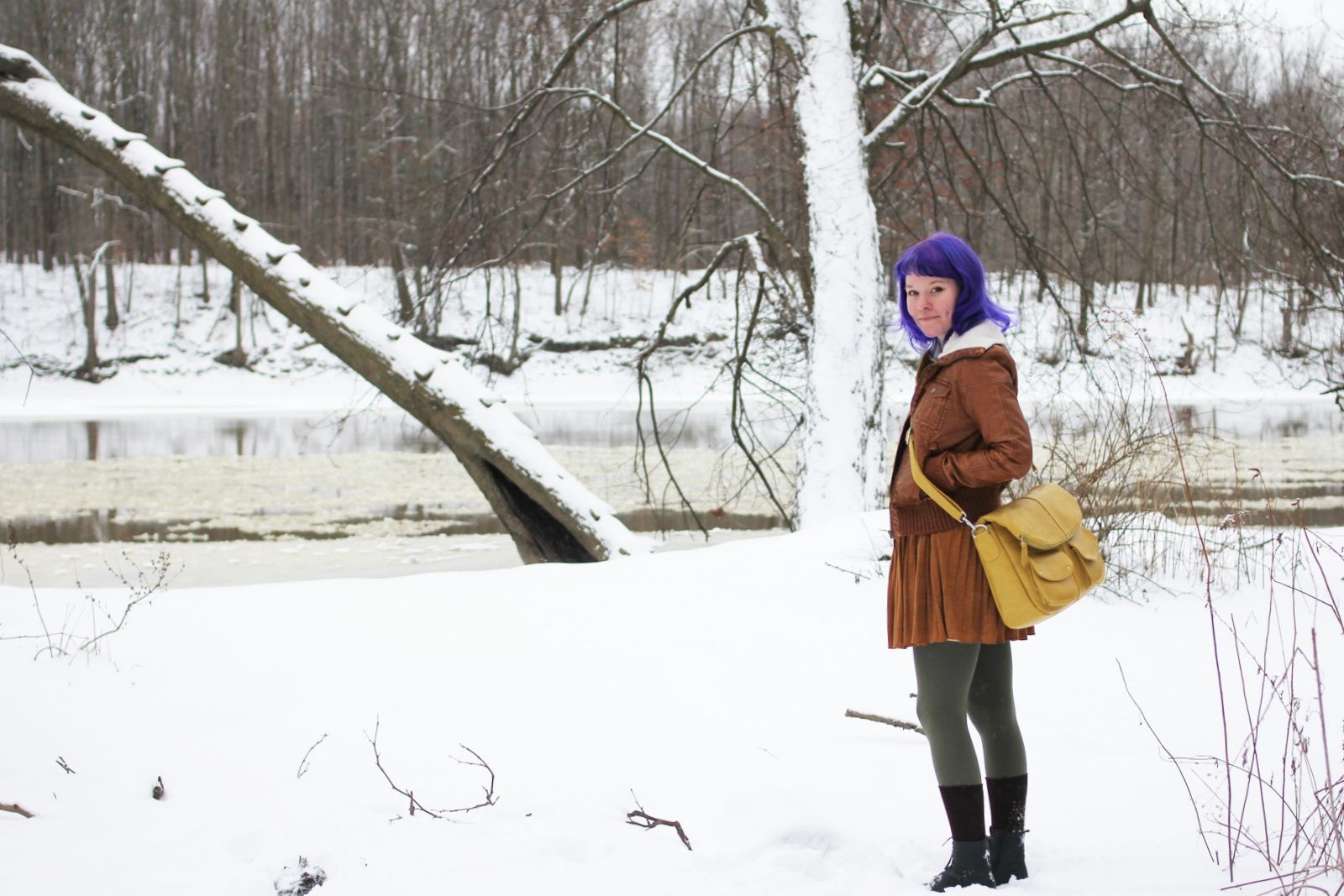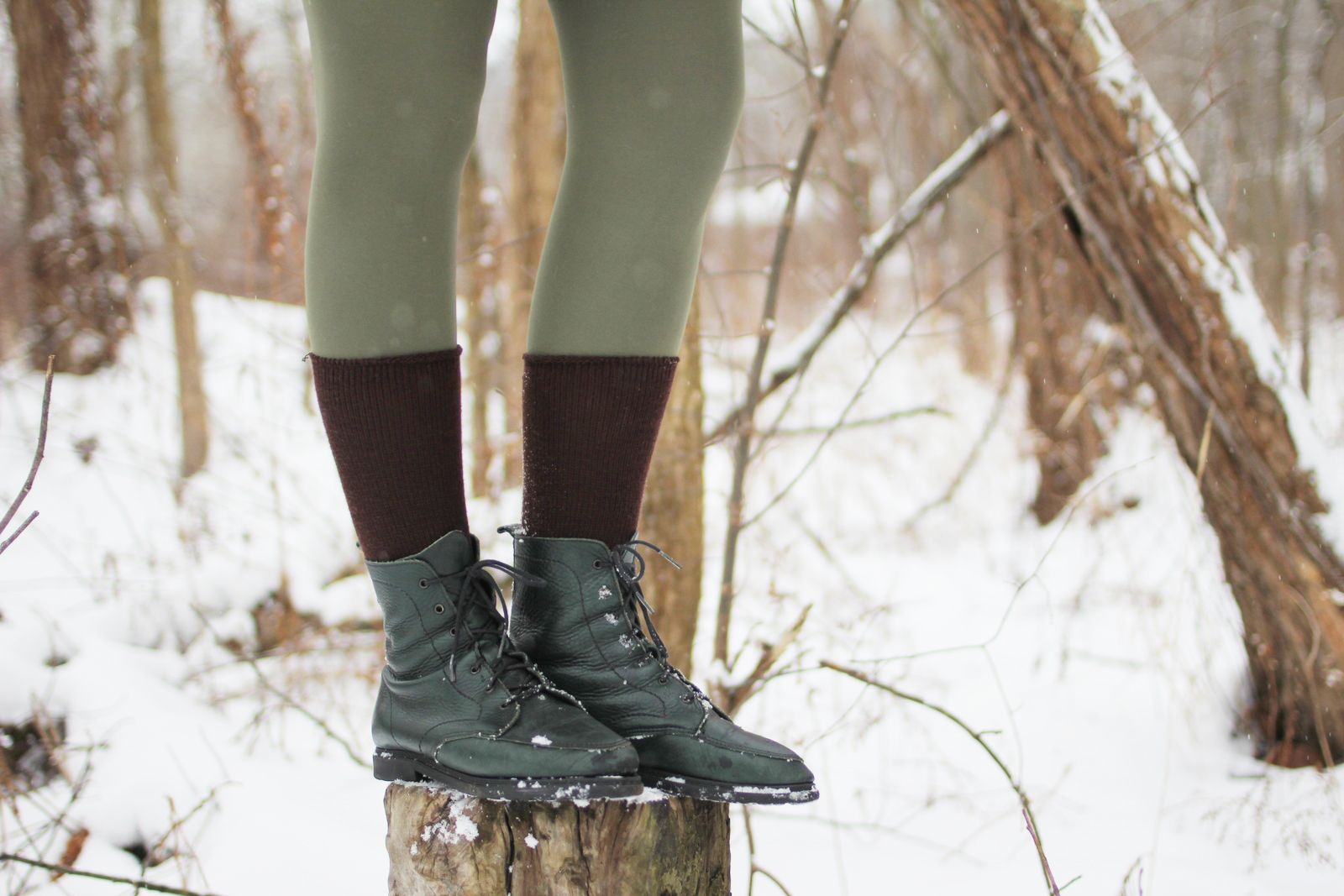 the details:
jacket - target
shirt - thrifted
brooch - thrifted
necklace - ebay
belt - thrifted
tights - target
boots - thrifted / vintage
I originally bought these boots for
Circus Bear Vintage
but when I got home and curiously tried them on I fell in love and realized I just couldn't part with them. They fit perfectly and they're so cozy. Feels like you're not really wearing boots at all which I suppose isn't really the best in the winter
(my tootsies were so cold!)
but I'm stoked to wear the heck out of them this spring and summer!
Once again, as I post an outfit picture in the snow, all the snow is already melted! I haven't even had a chance to go sled riding yet! The cycle seems to be that it snows really hard then melts really quick. It's normally not like this, at least not this quickly.
My plans today are to clean for when Ivan & Elycia get here, make and photograph a recipe for the blog and work on some nail tutorials! Fun, fun, fun! ...well except cleaning the bathroom, least favorite chore ever!
Hope you have a great day!
xoxo
ps. Any weird looking speckles in the photos are actually snow flakes! I'm not sure why they stand out the most on my tights.