The Collector; part 13.
Sunday, January 15, 2012
Since the beginning of 2011 I've been sharing photos of my collections. So far I've shown off my collection of
cuckoo clocks
,
vintage stationary
,
brooches
,
special things
,
buttons
,
keys
,
nesting dolls
,
owls
,
deer
,
weather houses
,
nail polish
, and
cameras
.
It's been a while since my last collection post and while I have a few collections that I still need to find the time to gather from around the house and photograph there's always been one I've felt awkward about sharing. Not because I'm not proud of it, I'll gladly shove them in anyone's face who shows the slightest bit of interest, but because most people think they're really gross and no one wants to hear negative comments about one of their favorite things. ...I'm talking about my collection of teeth!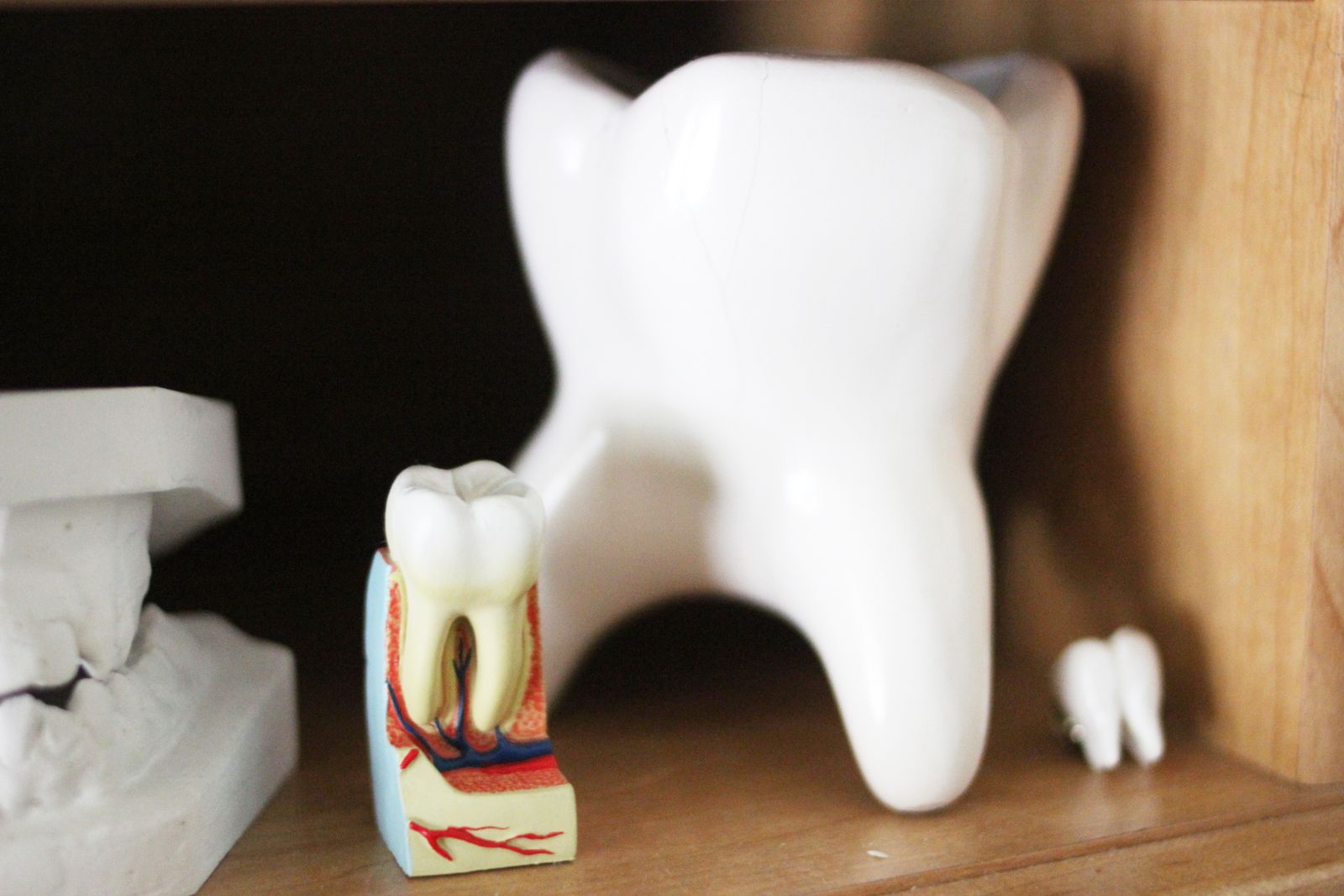 I did a little interview on Lea's blog, The Collective Collective, which you can find
right here
, where I talk about my collection, my favorite piece and share a few more photos.
I'm more than willing to share more photos of my favorite collection here on the blog with more information if anyone is interested, like I said I love talking about this collection!
Anyone else out there collect teeth?
xoxo