10 things making me smile...
Tuesday, January 31, 2012
1 // kitties who just don't understand what the heck a record player is...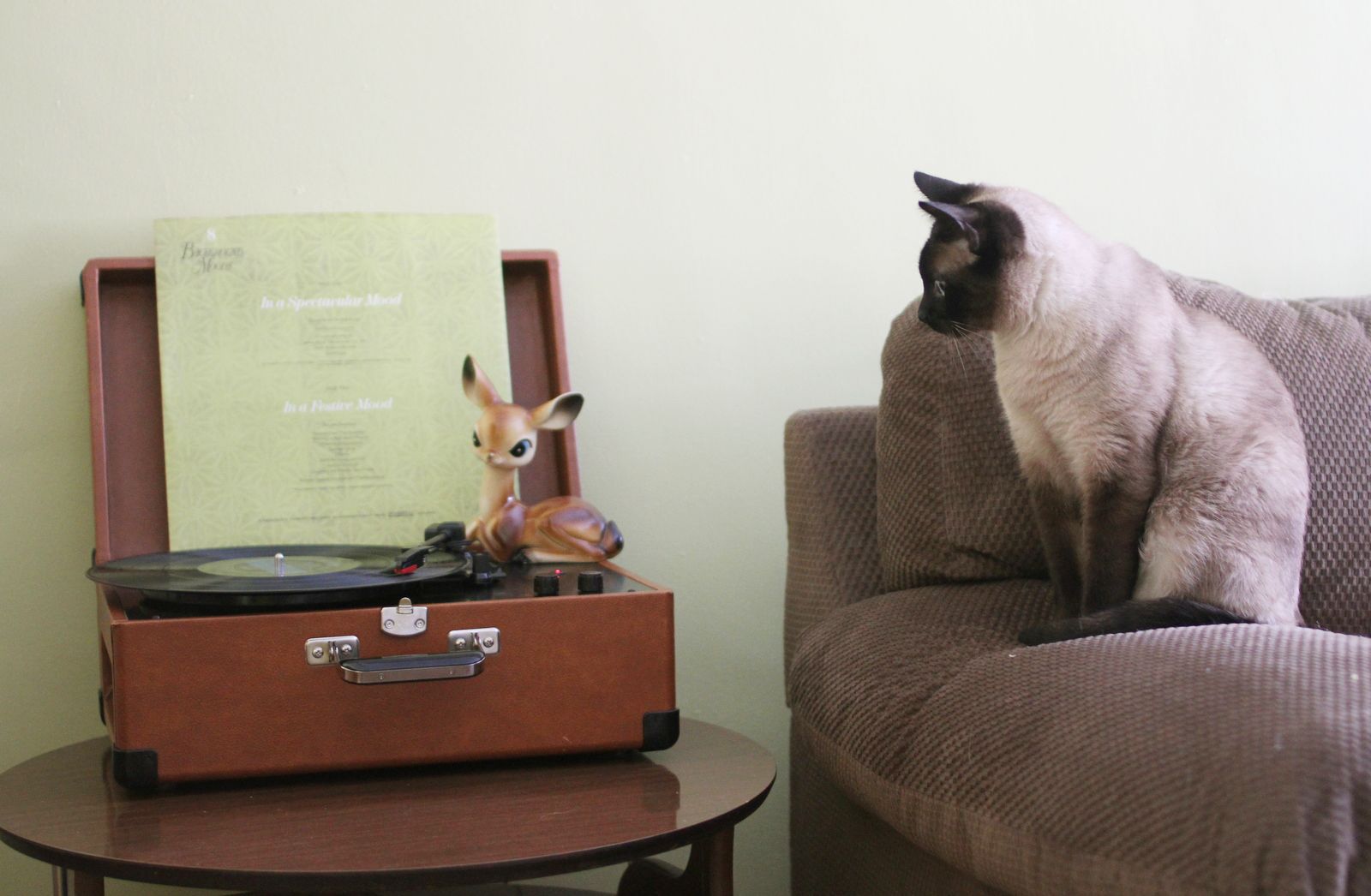 2 // rearranging my cute little shelf to feature all my favorite little critters...
3 // when even my dirty dishes look cute...
4 // all the pretty colors and patterns in my bedroom...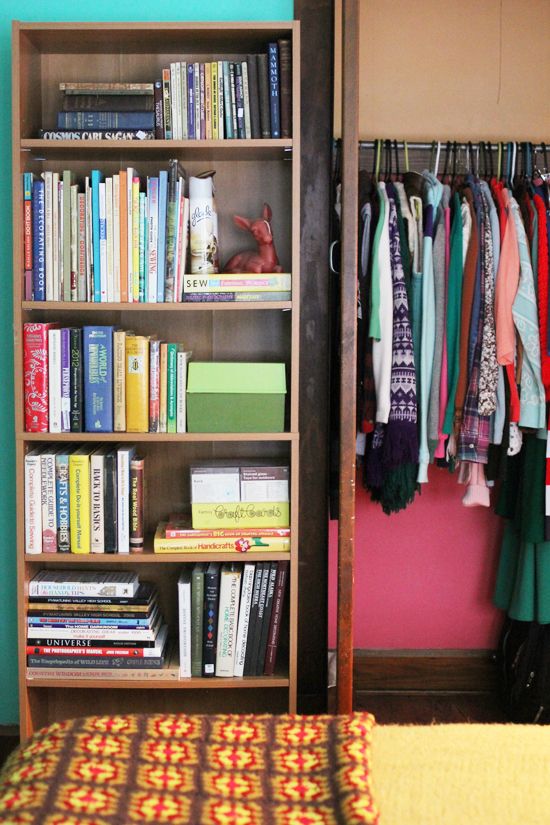 5 //
pretty nails.
I'm so happy they keep coming out with more Sally Hansen nail strips. You can find where I've blogged about them in the past right here. I still super duper love these things.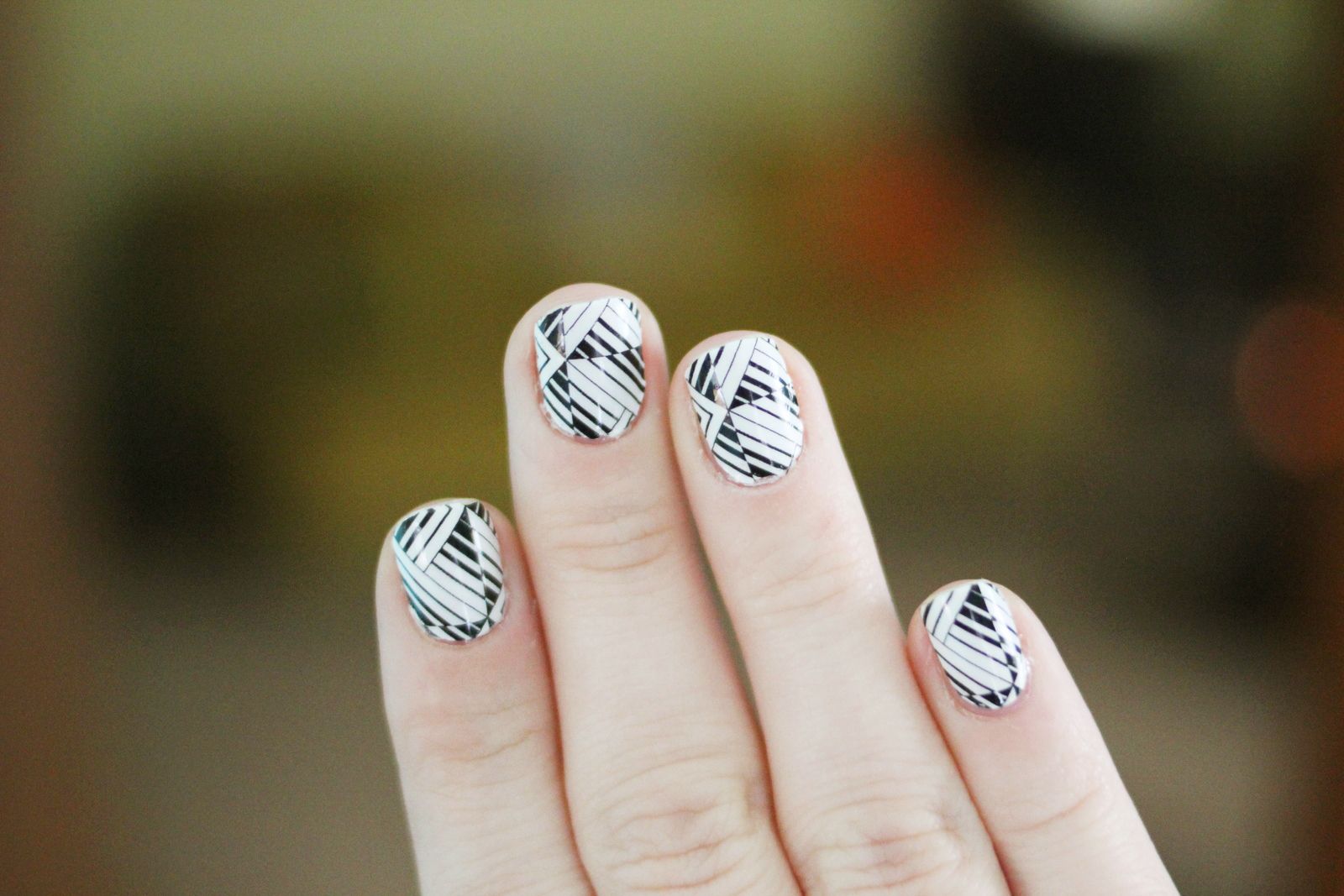 6 // finally hanging my paint by number collection in the living room...
7 // this sweet picture of the boys...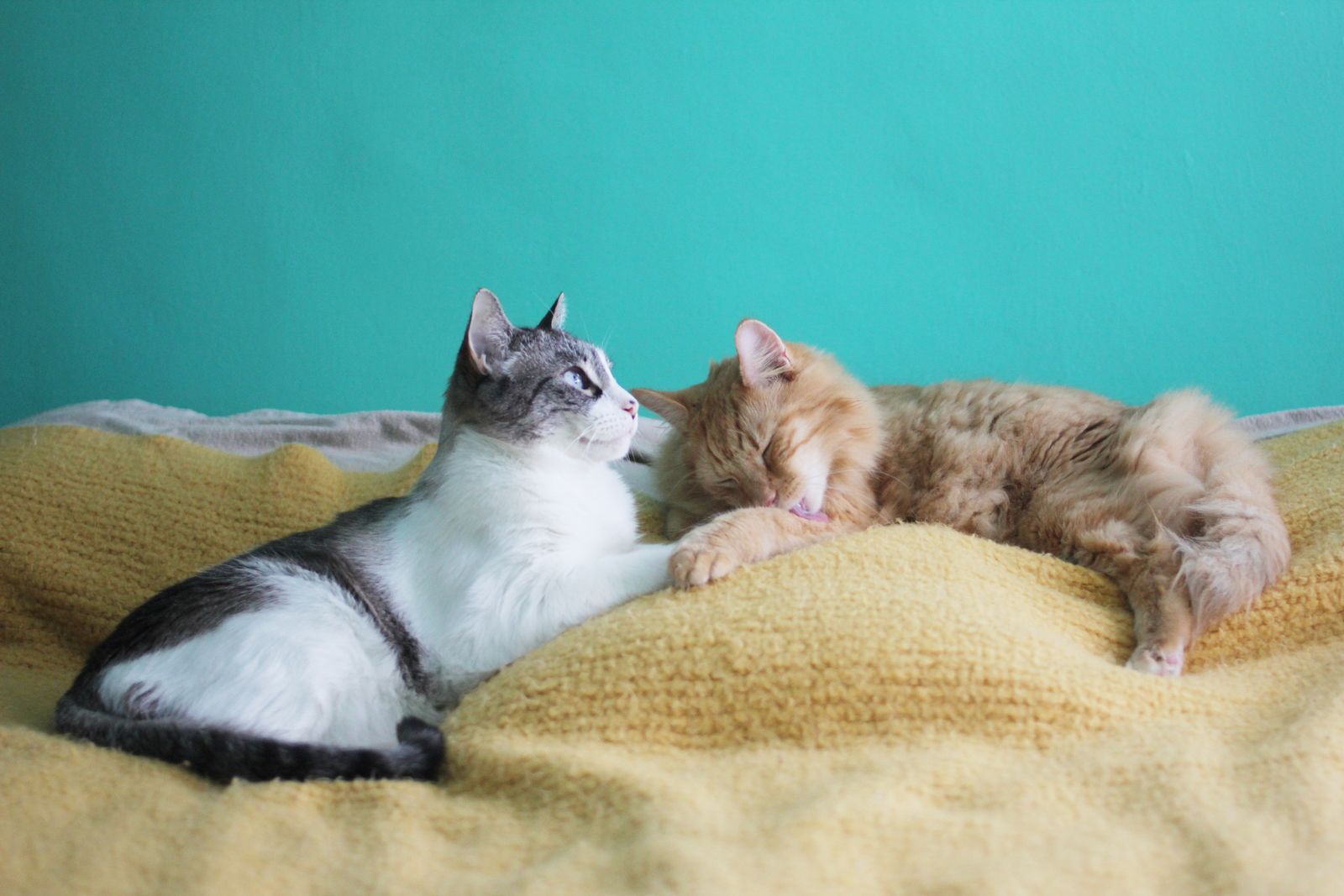 8 // this bony guy who hangs out by my collection of cameras...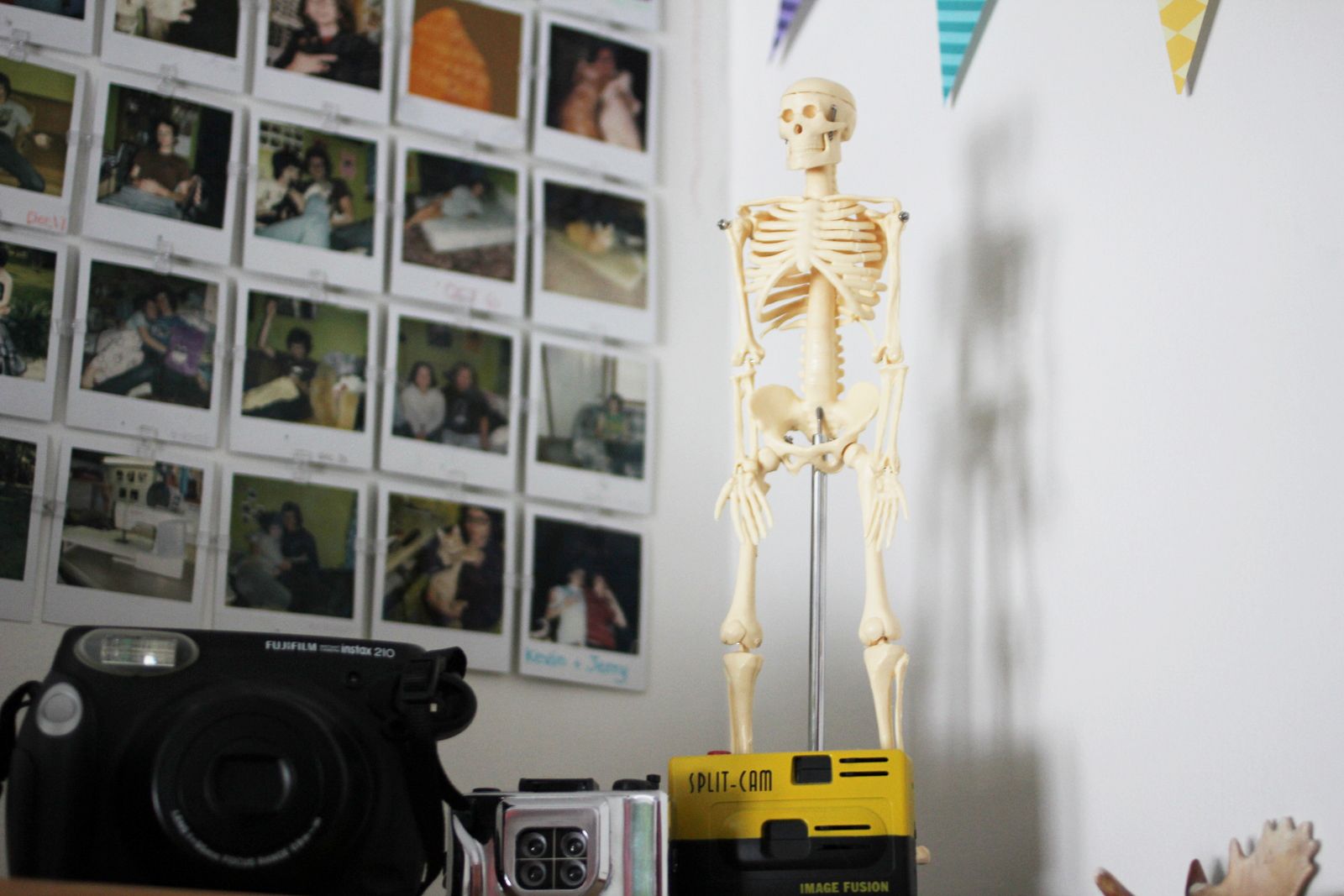 9 //
this adorable Pennsylvania Dutch napkin...
Kevin and I now say "don't be so schloppich" to each other every chance we get.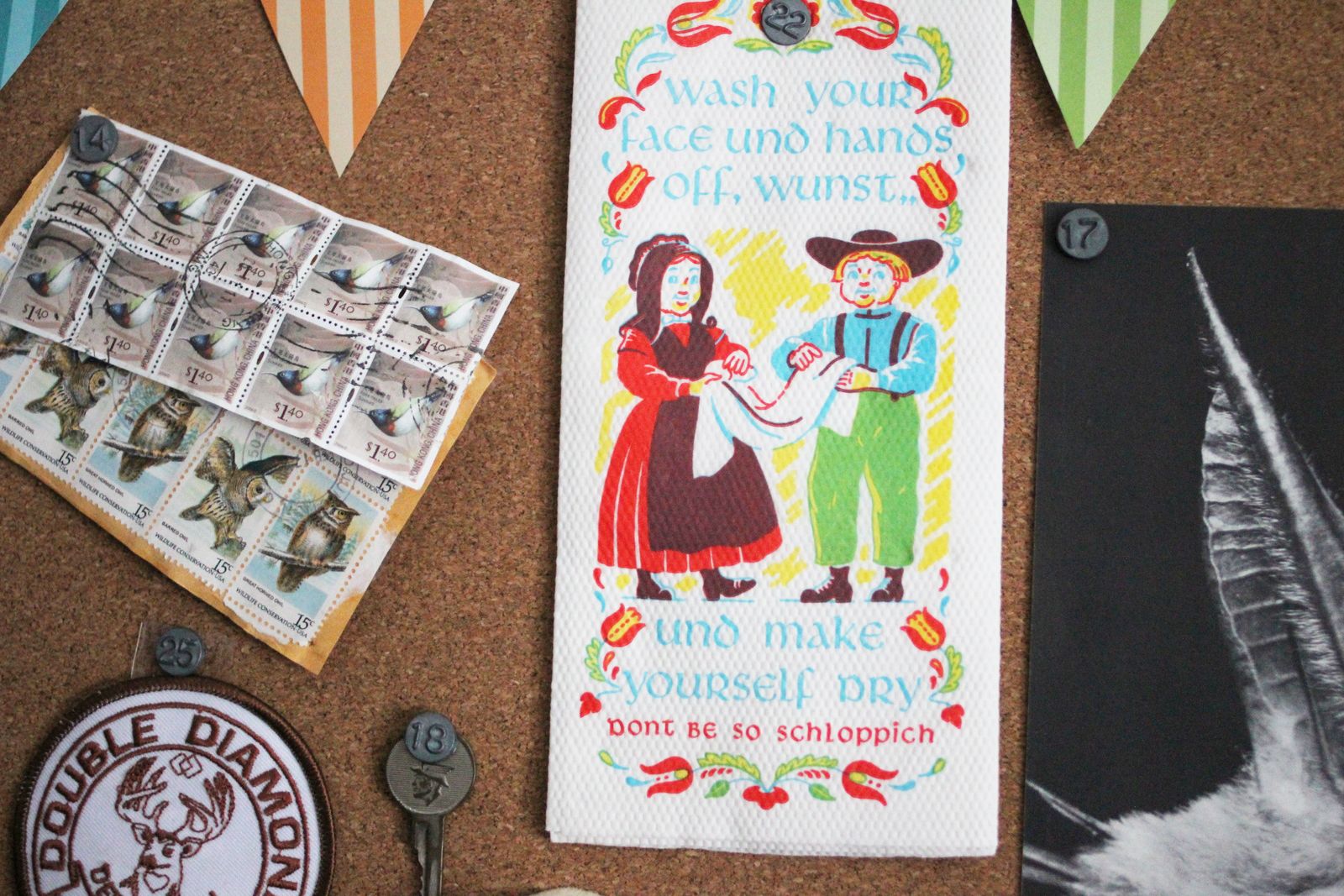 10 // this photo from the fall...
(my dad carved "i luv u" in this puffball, put it back where he found it then told me he saw some mushrooms over on the dam and that I should go look. I'd be lying if I said I didn't shed a tear about how cute it was!)
Those along with a million other things are what's making me smile today.
Elycia
and I had the best weekend ever, I can't wait to start sharing some of the amazing things we worked on
(starting tomorrow! You should be pumped, I sure am! For about 99.99% of TDS readers this will be the first time you get to see me move and see that I'm a real person! Haha.
) Plus it's supposed to be 55°F today, words cannot express my excitement! I'm so ready to get outside, I hope my work hours fly by and this evening moves in slow motion.
What's making you smile today?
xoxo